1

World's Most Crowded Wave Pool (Tokyo Summerland, Japan)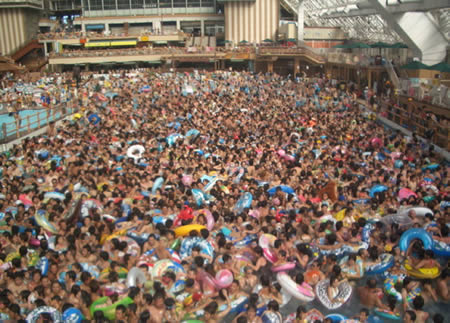 Don't believe the photo above? This incredibly crowded wave pool is located in Tokyo Summerland. During the summer, it can get really hard to actually find some water inside the pool.
2

World's Most Crowded Area (Mongkok, China)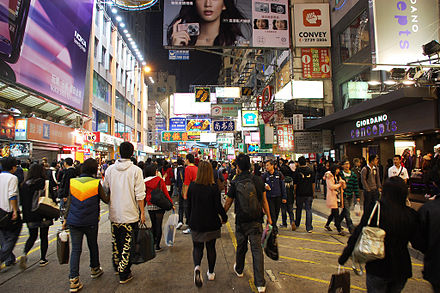 According to Guinness World Records, the Mongkok area has the highest population density of anywhere on Earth, with an estimated 130,000 people per square kilometer. Mongkok is a commercial/residential area located in central Kowloon. The Chinese characters for Mongkok ("??") mean "busy corner" and this too is no exaggeration.
3

World's Most Crowded Football Stadium (Rio de Janeiro, Brazil)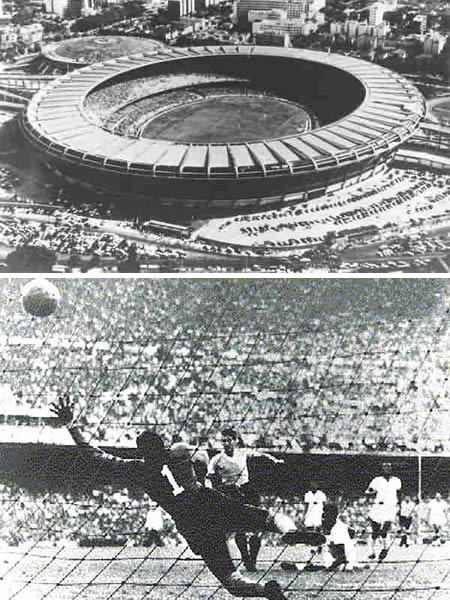 Open-air stadium Maracanã, officially known as the Estádio Jornalista Mário Filho in Rio de Janeiro, Brazil, opened in 1950 to host the FIFA World Cup. During the last game of this cup, in a match that would be later known as the Maracanazo, a world record of attendance was set in a football game: the official number of viewers was 199,854, with the actual attendance estimated to be about 210,000.
4

World's Most Crowded Street (Shibuya, Tokyo, Japan)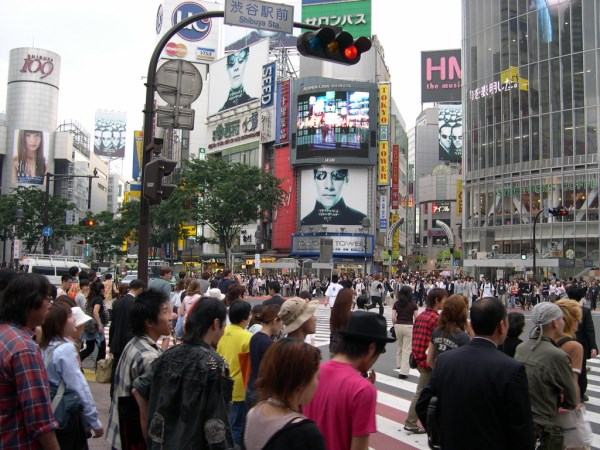 With 2.5 million people a day, there's no doubt Tokyo's Shibuya is the busiest intersection in the world. No matter what time you go, the crossing is always busy. During the day, in the middle of the night, at dusk – the amount of people is always consistent. It must be quite exciting when the green light goes on and you see the thousands moving in your direction.
5

World's Most Crowded Prison (Kresty Prison, St. Petersburg, Russia)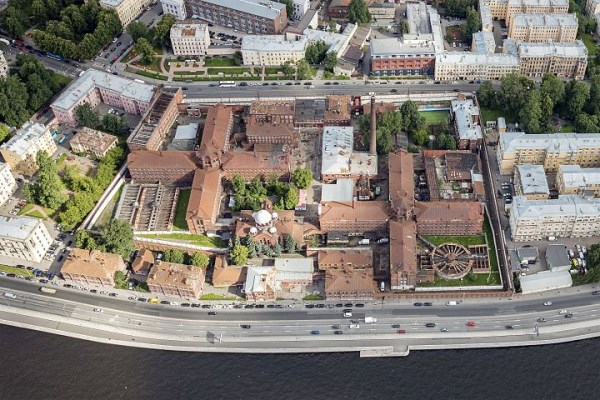 Russia's prisons have a reputation for being the most overcrowded on Earth, especially Kresty Prison in St. Petersburg. The official capacity is set at 3,000, but the actual population is always at least 10,000. Each prisoner is also said to only be allowed 4 square meters of space each and 15 minutes a week (a week!) to shower. In summer 2006 Vladimir Putin announced that the prison would be relocated to a new facility in the Kolpinsky District on the outskirts of Saint Petersburg. After the relocation is complete the Kresty building will be sold at auction. It is anticipated that the prison building will be transferred into a hotel-entertainment complex.
6

World's Most Crowded Train (India)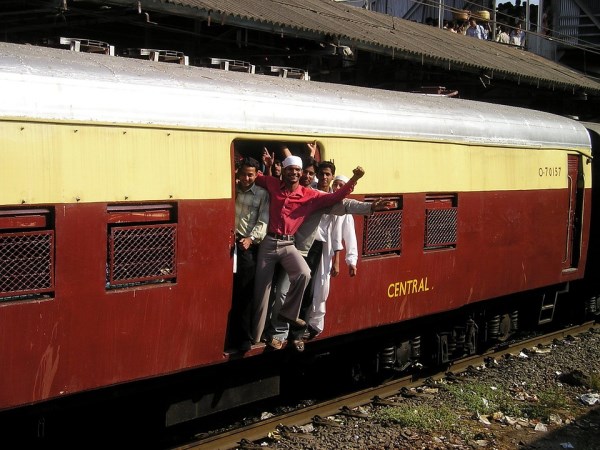 A lot of people assume that Japan has the world's most crowded trains. Apparently that's not the case. On an episode of a Japanese TV show, "Itte Q," a reporter was sent to India so she could experience what may be the "world's most crowded train". They wanted to see if she could read a newspaper on the train, but it proved to be extremely difficult.
7

World's Most Crowded Beach (Qingdao Huiquan Beach, China)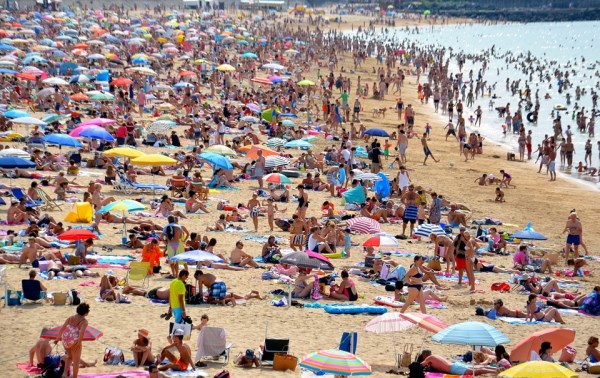 Reputed to be the largest sandy beach in Asia, the number one bathing beach is situated on Huiquan Bay in Qingdao, Shandong Province. Also called Huiquan Bathing Beach, this beach is noted for its clear water, mild waves and soft sand. Even in winter this place is crowded with keen swimmers.
8

World's Most Crowded Subway Station (Moscow, Russia)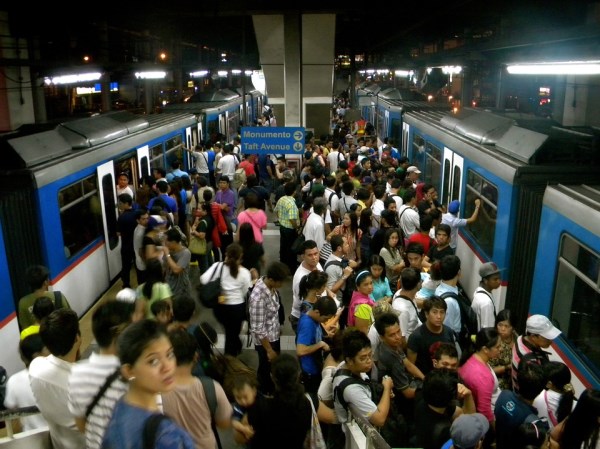 This image was taken in a typical day in a Moscow's city subway. Not every station is like this but there are some narrow places so when the peak traffic happens people have to move like that.
9

Europe's Most Crowded Country (England)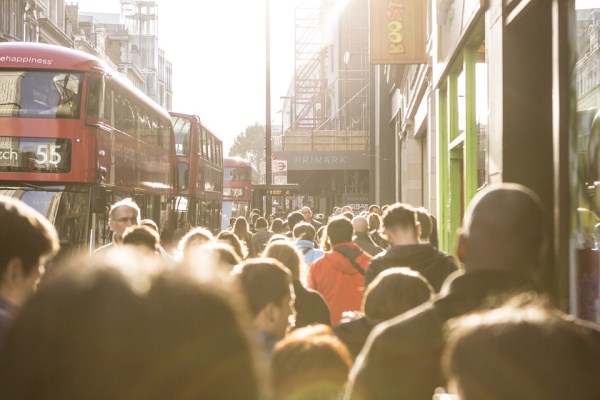 The number of people living in England has overtaken the population density of Holland, which has traditionally been the most densely-populated major nation on the continent. The count, which has been attributed to higher levels of immigration, shows England has 395 people per square kilometre. China is still the most crowded country in the world.