1

Mother of Most Surviving Children From a Single Birth (8 babies)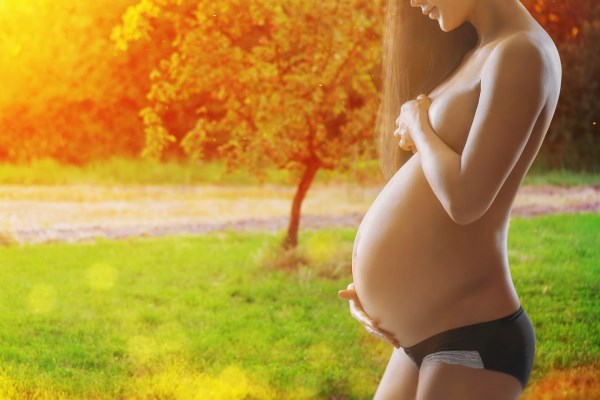 Known as the "Octomom" by the media, Nadya Denise Doud-Suleman Gutierrez came to international attention after she gave birth to octuplets in January 2009. Her set of octuplets are only the second to be born alive in the US and they quickly surpassed the previous worldwide survival rate for a complete set of octuplets set by the Chukwu octuplets in 1998. Suleman, an unemployed single mother, already had other six young children at home at the time, and along with the octuplets, they were all conceived via in-vitro fertilization, which has led to a lot of controversy.
2

World's Youngest Mother (5 years old)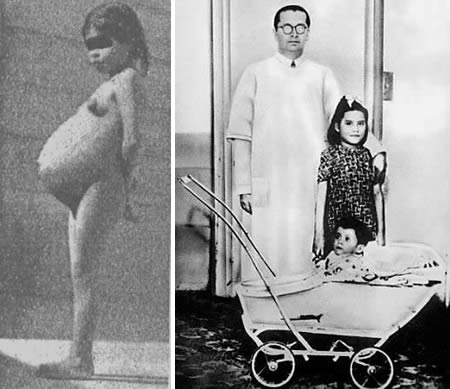 Meet Lina Medina: she's the youngest confirmed mother in medical history, giving birth at the age of five years, seven months and 21 days. Born in Ticrapo, Peru, Medina was brought to a hospital by her parents at the age of five years due to increasing abdominal size. She was originally thought to have had a tumor, but her doctors determined she was in her seventh month of pregnancy. Dr. Gerardo Lozada took her to Lima, Peru, prior to the surgery to have other specialists confirm that Medina was pregnant.
A month and a half later, on May 14, 1939, she gave birth to a boy by a caesarean section necessitated by her small pelvis. The surgery was performed by Dr. Lozada and Dr. Busalleu, with Dr. Colareta providing anaesthesia. Her case was reported in detail by Dr. Edmundo Escomel in the medical journal La Presse Médicale, including the additional details that her menarche had occurred at eight months of age (or 2 1/2 according to a different article) and that she had prominent breast development by the age of four. By age five, her figure displayed pelvic widening and advanced bone maturation.
3

World's Oldest First Time Mother (70 years old)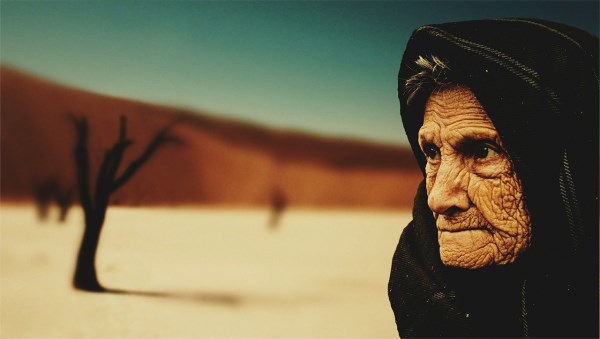 After waiting more than 40 years for her first child, indian Rajo Devi Lohan gave birth in November 2008, at the age of 70. She plans to breastfeed her for at least three years... and, who knows, maybe she will.
4

The Mother With the Most Births (69 kids)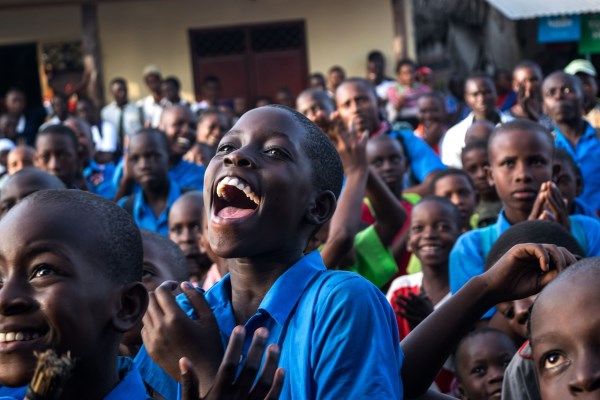 According to the Guinness Book of Records, history's most prolific mother was a peasant from Shuya, Russia, known only as "the wife of Feodor Vassilyev", who gave birth to no less than 69 children in the 18th century, from 27 pregnancies.
5

World's First Male Mother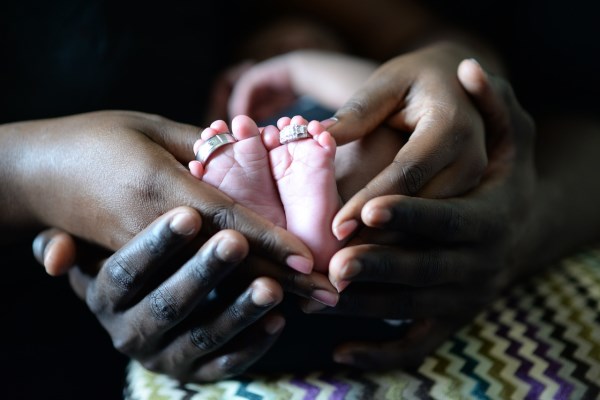 The first man to become a mother, Thomas Beatie was born a woman. He underwent surgery and hormone treatment ten years ago and has ever since lived as a man in Oregon. His 34-year-old's wife, Nancy, was unable to conceive because of a prior hysterectomy, so Beatie decided to had a baby himself, through artificial insemination using donor sperm and Beatie's own egg.
6

World's Oldest Mother of Twins (70 years old)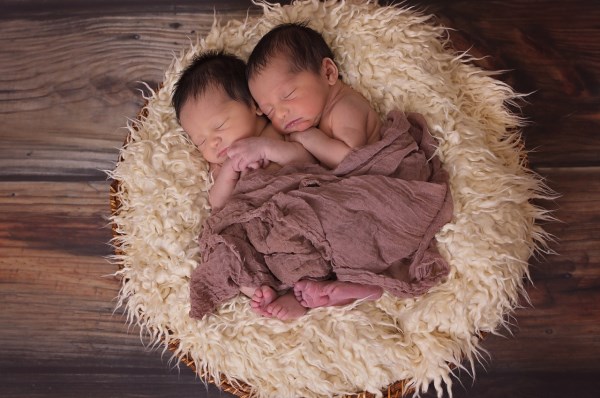 Absolutely determined to have a son, 70-year-old Omkari Panwar became the oldest mother of twins. Along with her her husband Charan Singh Panwar, 77, they paid for IVF treatment --vital to producing a male heir to the family's smallholdings-- after selling their buffalos, mortgaging their land, spending their life savings and taking out a credit card loan. The Panwars already had two adult daughters, and five grandchildren, but they just wanted a son... and got two.
7

World's Most Prolific Surrogate Mother (12 babies)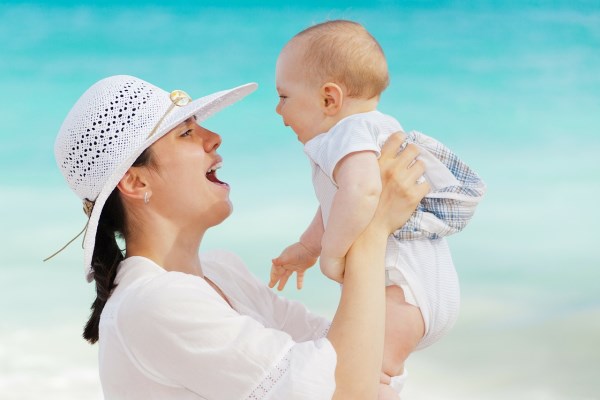 Surrogate mother Carole Horlock, 42, has delivered 12 babies in 13 years - including triplets, setting the world record for the most prolific surrogate mother. She told the ABC News program "20/20." : "When I first started being a surrogate I expected to do it once," she said. "I hadn't looked past that. But I enjoyed it so much. Before I actually had given birth to the baby I wanted to do it again." Surrogates receive an average $25,000 to $30,000 for their services, "20/20" said. The downsides include in-vitro fertilization, morning sickness, bed rest, Caesarean sections and stretch marks.
Horlock will make no demands on the parents of the triplets beyond requesting an annual letter and photograph to let her know how they are doing. But her surrogacy experiences have not all been positive. Her father rarely speaks to her, distressed that she is effectively giving away his grandchildren.
8

World's Smallest Mother (2ft 4in)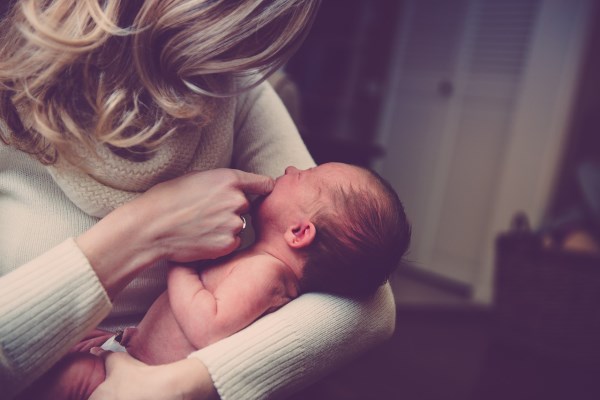 The world's smallest mother is about to give birth for the third time - despite warnings she is risking her life.
Stacey Herald, who is just 2ft 4in tall, was told that becoming pregnant could kill her, but bravely defied doctors to have two babies half her height. The 35-year-old from Dry Ridge, Kentucky in the U.S. suffers from Osteogenesis Imperfecta, which causes brittle bones and underdeveloped lungs, and means she failed to grow. Mrs Herald, who uses a wheelchair, and her husband Will, who is 5ft 9in, are eagerly awaiting the birth of their third baby, due in the next four weeks.
Currently as wide as she is tall, she cannot hold her daughter because her belly gets in the way, and has to rely on her husband to do most things around the house. She admits being pregnant is 'uncomfortable' and leaves her bedridden for weeks on end. By the time the new addition, a boy, is one, he will already tower over his mother. But despite all the obstacles, the mother and father, a trainee priest, say they want even more children. The couple met in 2000 while working for a supermarket in their home town.
9

Mother of the World's Tiniest Baby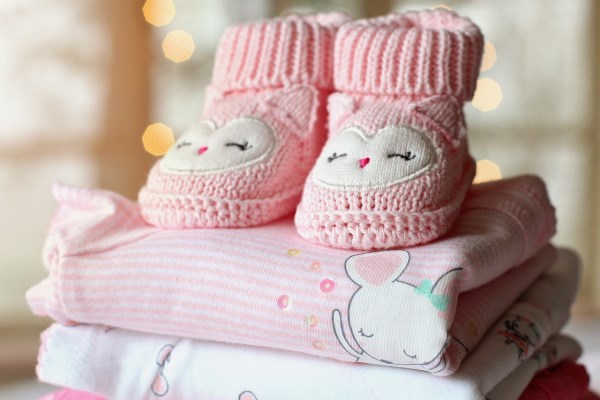 Mahajabeen Sheikh gave birth to Rumaisa Rahman on September 19 2004 at Loyola University Medical Center. The baby weighed just 8.6 oz and was only 10 inches long and replaced Madeline Mann, born in 1989, as the world's smallest baby. At 1.3 ounces smaller than Madeline Mann, Rumaisa Rahman weighed less than a can of beer. She was born just 25 weeks and six days into her mother's pregnancy.
She had a twin, Hiba, who weighed 1 pound 4 ounces at birth. Rumaisa, who lives with her parents and twin sister, Hiba, in Hanover Park, weighed only 8.6 ounces at her birth but now weighs a healthy 15 pounds, said officials at Loyola University Medical Center in Maywood.
10

Mother With the Longest Interval Between Kids (41 years)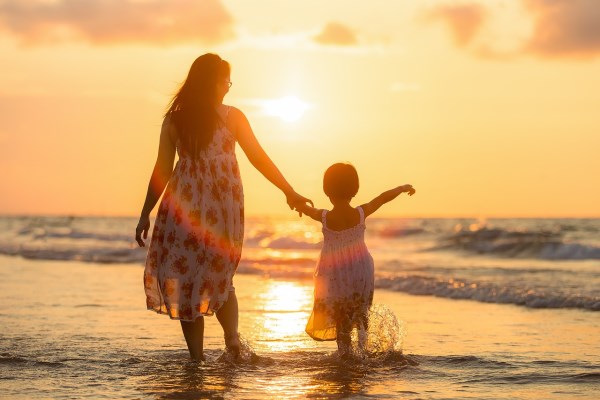 Elizabeth Ann Buttle had two kids, Belinda and Joseph, which is nothing special in itself. Belinda Buttle was born on May 19, 1956 when Elizabeth Ann Buttle was 19. The amazing part is the interval between the birth of Belinda and Joseph, it is the longest interval between births ever.
Joseph Buttle was born on November 20, 1997 when Elizabeth Ann Buttle was 60, an interval of 41 years 185 days. If you're familiar with the song 'I am my own grandpa!', well, Joseph's sister was old enough to be his own grandma!