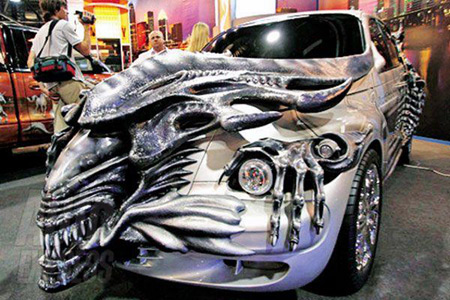 Halloween Alien Car. Where's the predator?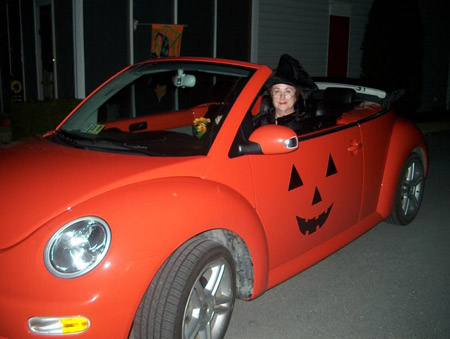 You can do cool things with magnetic sign material for Halloween.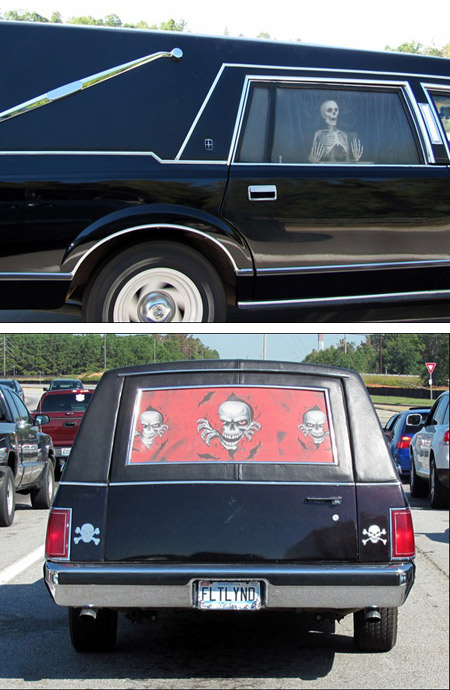 Pimped out hearse. Somebody had lucky enough to end up behind this piece of work at a red light. What you can't see is that there were dark maroon flames on the front fenders and a dude with a ZZ Top beard in the passenger seat.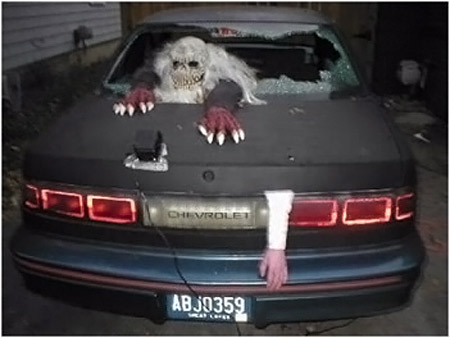 Had an accident and injury? Make a new Halloween idea of the broken car … and arm.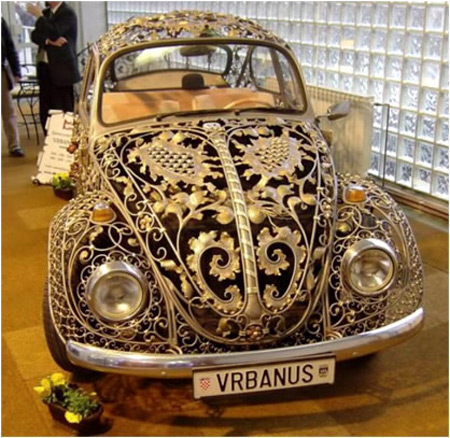 This car is for real Cinderellas who don't want to be witches. But don't forget: in the midnight your vehicle will turn into jack-o'-lantern. That's why you should put a broom in the back seat. You will need a transportation means on the way back.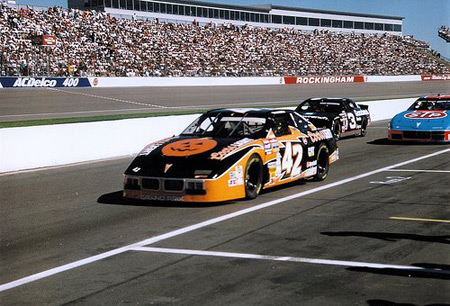 For the Nascar racing lovers.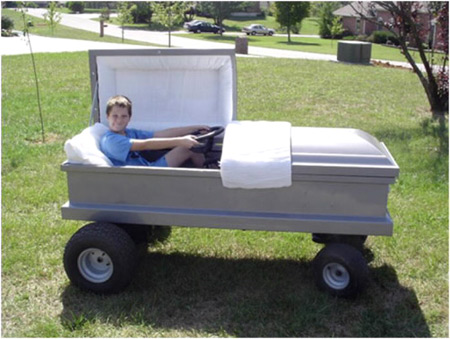 What about Addams family? Everybody can turn his kid's tractor into a coffin car just the style of the family.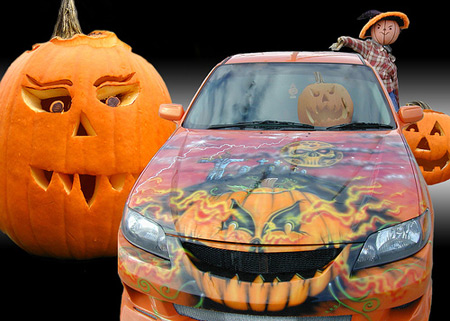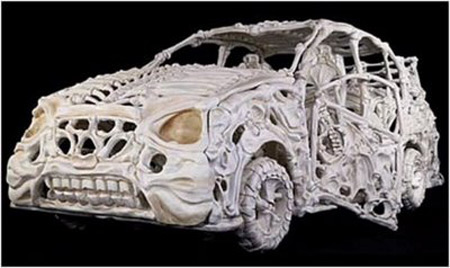 The ones who can throw out all unnecessary parts and leave the minimum essential, will easily make a skeleton car.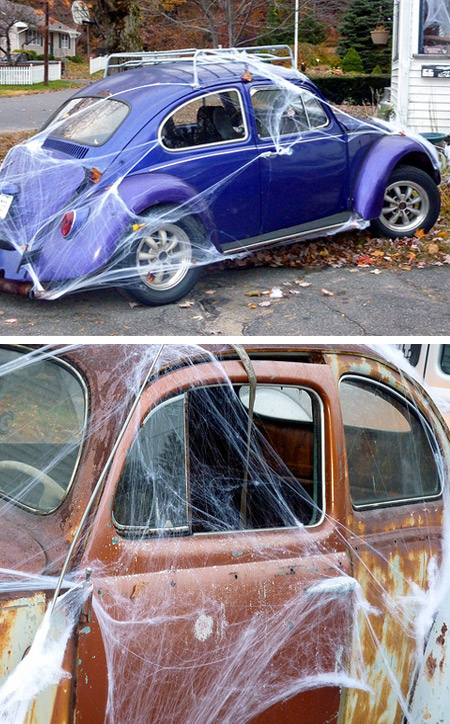 Halloween decorations in Bristol, Connecticut 2009.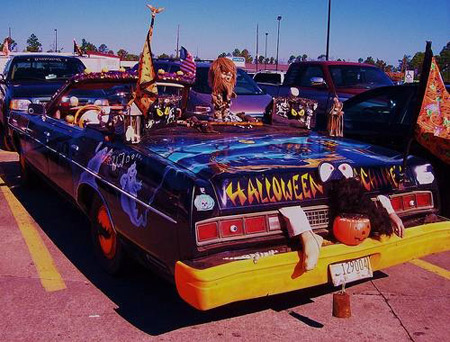 Halloween is a great holiday to enjoy! You can enjoy it in your family circle, with your friends and even your car can enjoy it!