1

A United Airlines passenger is dragged off his flight and sparks a global backlash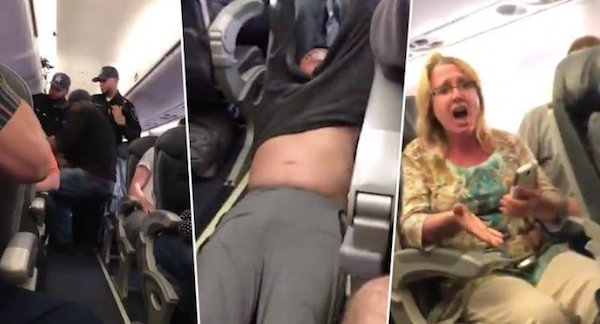 A video showing three burly airport security officers dragging a screaming 69-year-old doctor off United Airlines Flight 3411 has left the carrier with quite the public relations nightmare.
The passenger was forcibly removed and dragged from the plane before takeoff at Chicago O'Hare Airport in April 2017. The flight wasn't initially overbooked, until the airline realized it would need seats for crew members deadheading to Louisville, Kentucky.
Following standard procedure, United asked for volunteers to give up their seats. When no one came forward, the airline randomly selected four passengers on board to be bumped. One of them—a doctor due to see patients the following morning—refused to give up his seat, resulting in his forcible removal at the hands of security (as several nearby passengers filmed it all on their phones). United was quickly shredded on and off social media as the video went viral.
Following the backlash, United CEO Oscar Munoz issued a statement calling the incident "upsetting" and apologized "for having to re-accommodate" customers. But that failed to appease pretty much everyone, and United's stock is set to plummet in the days following.
2

Customers #DeleteUber after the company breaks a taxi strike during Trump immigration protests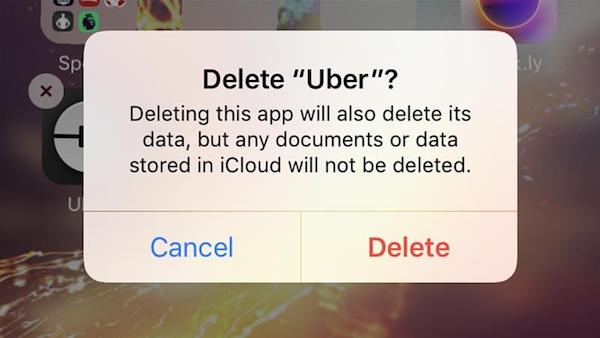 After President Trump had issued a sweeping immigration order in January 2017, banning travel from seven Muslim-majority countries, protests had sprung up at airports around the country, where more than 100 visa holders were stuck in limbo. In solidarity, the New York City Taxi Workers Alliance stopped pickups at JFK airport, where two Iraqis were being detained. Uber, on the other hand, said that it was suspending surge pricing from JFK—effectively lowering the cost of a ride.
The backlash was swift. #DeleteUber started trending on social media, with people sharing photos of the "delete" screen on their phones and likening Uber's move to crossing picket lines.
The next day, Uber tweeted an apology and issued a statement: "We're sorry for any confusion....it was not meant to break up any strike. We wanted people to know they could use Uber to get to and from JFK at normal prices, especially tonight." CEO Travis Kalanick said that the ban was against "everything everything Uber stands for" and could potentially affect thousands of Uber drivers. He also, however, reiterated the importance of working with Trump—Kalanick is a member of the President's business advisory group.
Meanwhile, Uber's biggest competitor, Lyft, emailed customers condemning Trump's order. Lyft also said it was donating $1 million to the ACLU over the next four years.
3

The Calvin Klein ad campaign that sparked an investigation by the Justice Department
Calvin Klein's 1995 ad campaign really pushed the envelope. So much so, the U.S. Justice Department was forced to open an investigation into whether or not the company had violated any child pornography laws.
The campaign, shot by world famous fashion photographer Steven Meisel, featured young models in what appeared to be a wood-paneled basement. The images had, at best, an amateur porn vibe, but several groups—from child welfare authorities, to leaders of the Catholic League, and journalists and the American Family Association—felt they were borderline child porn.
The DOJ dropped the investigation when the company provided proof that all the models were adults. Calvin Klein, Inc. took out a full-page ad in The New York Times stating that they were "taken aback" that the campaign had been "misunderstood by some" and pulled the ads.
Check out the campaign's creepy commercial below:
4

A soft drink giant faces backlash over a tone-deaf protest ad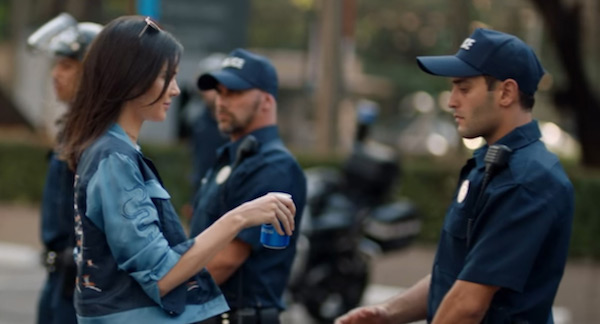 A Pepsi ad starring Kendall Jenner as a high-fashion model working in the midst of a demonstration went over like a lead balloon in April 2017.
The ad shows a protest—of what, we don't know—with marchers holding signs replete with general phrases like "join the conversation" and "love." Beckoned by one of the protesters, Jenner eventually rips off her blonde wig, smears her makeup and joins the fray. She grabs a can of Pepsi and heads toward one of the grim-faced police officers monitoring the march and hands him a drink. He accepts and smiles, eliciting cheers from the crowd.
The ad has drawn criticism for minimizing the Black Lives Matter message and also faced near-immediate bashing over its portrayal of police and protester relations. Reaction on social media was swift and just—right before Pepsi announced that it had decided to pull the ad, Bernice King, daughter of Martin Luther King Jr., tweeted, "If only Daddy would have known about the power of #Pepsi." Ouch!

5

A tobacco giant's controversial study finds death is a boon to one country's finances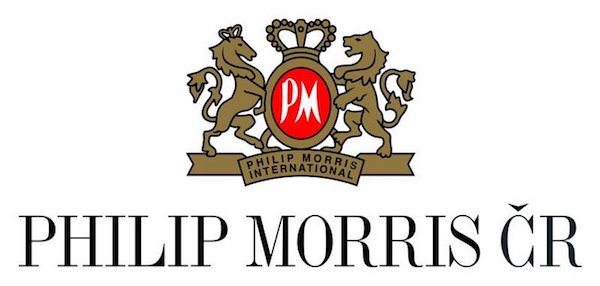 In 2001, tobacco giant Philip Morris released a report—written on behalf of the Czech Republic arm of the business—stating one of the "positive effects" of smokers dying earlier than non-smokers was a lower state expenditure on health care and pensions.
The study revealed that the Czech government made $147 million from smokers back in 1999. Investigators added up the costs of tobacco use for things such as medical care or those who set themselves on fire and the reduced taxes they pay when they are recovering. It subtracted this from gains such as the tax charged for the habit and the lower level of state benefits drawn by smokers who die early and concluded that those lighting up are dying for a good cause.
Politicians and the media immediately protested the study. Some newspapers in the U.S. carried advertisements from anti-smoking groups which showed a picture of a corpse with a toe tag reading: "$1,277. That's how much a study by Philip Morris said the Czech Republic saves on health care, pensions, and housing every time a smoker dies."
Philip Morris apologized, saying the report "exhibited terrible judgment as well as a complete and unacceptable disregard of basic human values. We understand the outrage that has been expressed, and we sincerely regret this extraordinarily unfortunate incident. All of us at Philip Morris are extremely sorry. No one benefits from the very real, serious and significant diseases caused by smoking."
6

A BP Oil CEO's careless response to the worst spill in U.S. history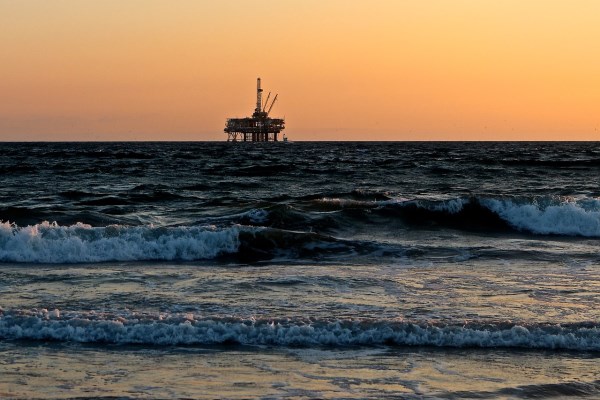 2010's Deepwater Horizon oil spill is now officially the worst in U.S. history. The April 20th rig explosion killed 11 workers and dispersed 4.9 million barrels (210 million U.S. gallons) of oil into the Gulf of Mexico, crippling the environment and marine life for miles around.
BP Oil appeared to be trying to duck responsibility from the get-go and downplayed the tragedy, with CEO Tony Hayward saying the spill was "very, very modest" and "relatively tiny" in comparison with the size of the ocean. As outrage toward the oil company grew, Hayward appeared to be more concerned with how the spill and the media attention affected his life, saying, "There's no one who wants this thing over more than I do, I'd like my life back." Pictures of him relaxing on his yacht at the peak of the uproar didn't help and fuelled the campaign to oust him from his post.
With $17 billion and counting in losses after the spill, BP asked Hayward to step down. Bob Dudley, an American in charge of BP's oil spill response unit, was tapped to take over. As for for the beleaguered Hayward, he got his life back and is not out of the oil game—he's now CEO of Genel Energy, a British oil company with production facilities in Iraqi Kurdistan.
7

A department store ad causes online outrage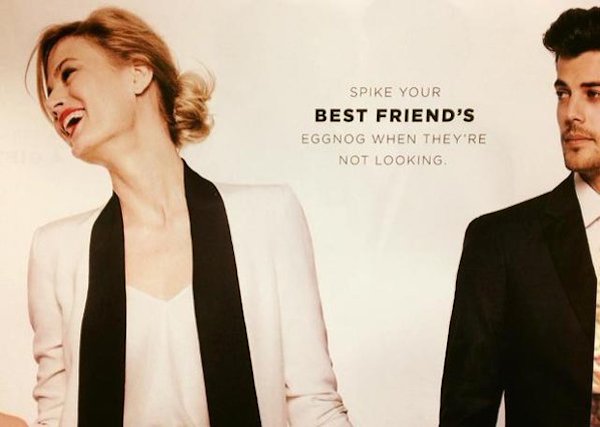 In 2015, Bloomingdale's "Spike Your Best Friend's Eggnog When They're Not Looking," ad shows a woman laughing with her head tossed back, focused on something over her right shoulder. A man focuses on her, unsmiling. A little creepy, is it not?
The image was critiqued and thoroughly mocked around the Internet (as it should have been) thanks to what many perceived as a predatory tone.
Following the social backlash, the luxury department store issued an apology: "In reflection of recent feedback, the copy we used in our current catalog was inappropriate and in poor taste. Bloomingdale's sincerely apologizes for this error in judgment."
8

A Chinese dealership uses an abducted baby in its car ad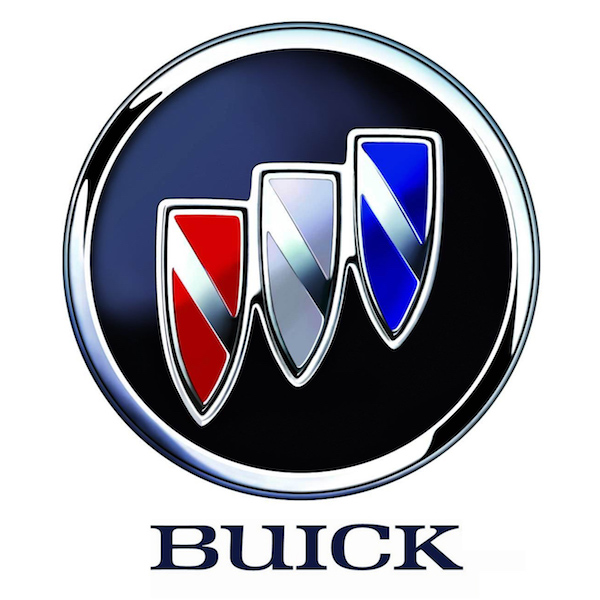 In 2013, a baby named Haobo was abducted when the SUV she was sleeping in was stolen in Jilin Province, China. As an obsessed nation waited for word on the child's fate, a man turned himself into police and confessed that he had strangled the infant and buried him in the snow.
As the events unfolded, one of Buick's dealers near the Jilin Province decided the tragedy would be the perfect time tout features on its new model cars. Dealership Liaoning Tianhe Buick posted the following on its Weibo (China's version of Facebook) page before anyone knew the baby had been murdered): "A few thoughts following the Changchun stolen car incident: When buying a car it's completely okay to choose higher technology. Tianhe Buicks carry the OnStar GPS system, allowing the lockdown of a stolen vehicle at any time and place. An easy heart, a piece of mind, likewise why not buy a completely safe Buick!!!!! Sales Hotline: 024-86547880 86547881 QQ:521279389 2523275273 www.inthbuick.com." The posting even included a picture of new Buick models sandwiched around the much-circulated picture of the missing infant.
After social media outrage had grown, the Buick dealership posted an apology: "At 11:45 pm on March 5 Liaoning Tianhe Buick improperly posted to its Weibo. To the family of the victims and the public, we very deeply apologize for any emotional damage and hurt feelings."