Buying a car has never been an easy task. You have to consider many various aspects: from the type of car you need, the brand you would like to have that also has helpful features, to finding a cost-effective deal and sticking to your budget. In 2021, after a tremendous and difficult year during the coronavirus pandemic, buying a car can be a greater challenge. However, if it is highly necessary you take this step, it is crucial you do your due diligence.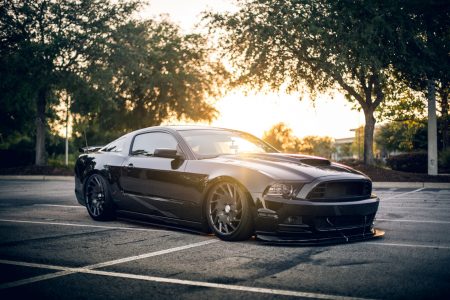 In the last few months, car prices have been increasing, so car buyers face difficulties finding the best car at the best price. Some are uncertain whether they should buy a new or used car, and so, their decision-making process is not as clearly defined as before. A consequence of the pandemic is also the fact that there is a significant shortage in the manufacturing or selling of vehicles. For this reason, prices are at the highest they have ever been.
In this case, what can you do, and how can you find a good-quality car in these trying times?
Search for the Best Car Models to Buy in 2021
Maybe you have always dreamed of buying a specific car. However, during this period, after a year-long pandemic that is still ongoing, you might have to make a few sacrifices in certain areas. So, if buying a new car is necessary for you right now – perhaps you want to save money and time on commuting, or your work requires you to travel – you must look at the different car brands and the latest deals.
It is essential you get value for your money. Therefore, it is recommended you conduct thorough research, both offline and online, to see what cars are the best to buy nowadays.
Opt for an Older Model
Models from 2018 or 2019 can be what you are looking for. An older model doesn't mean you get a poor-quality vehicle, but it is crucial you make sure its condition is not affected. So, if you wish to buy an affordable sports car, you might want to look at models that are not among the latest launches. Given that the production of vehicles has decreased lately, the price for a new model might be higher than it should be, given that they need to make up for the losses.
New Car vs. Used Car
There is a constant debate on the topic of whether people should buy used cars or not. The fact is that purchasing used cars can be a better deal and can offer you a great experience if the dealership or seller has proof that the vehicle is in good condition.
Not only this, but it is also of the utmost importance they are transparent and are able to show the buyer that the vehicle has been regularly maintained. Therefore, if you wish to buy a used car as your budget is more fitting for this, make sure that you are getting what it is promised.