Marketing your brand is one of the most important things you could do for your business...
When you are setting about promoting your business, knowing what to do and why can be one of the trickiest things to get your head around. Of course, not all business promotions get results and not all methods of promotion are affordable and low in cost. If you are working towards a strict, or tight budget, you have to carefully think about what promotional methods you will use.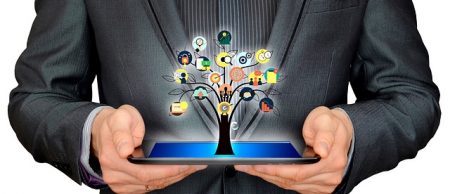 Embracing New Ways of Promoting Your Business
Some new low-cost methods might not be what you were expecting, and they might even be outside of your comfort zone. You must therefore try and embrace new ways of promoting your business, even if you feel that the methods and avenues are not what you would usually go for. When you embrace new ways of business promotion, you actually open up new possibilities for the future. So, ensure that you thoroughly research each idea and promotional method before you condemn it to the trash, as it could be the idea that really gets you noticed and seen.
Thinking About What You Want to Achieve
Before you undertake any promotional activities within your business, you need to establish what you want to achieve. For example, do you want to sell a new product or a service, or do you want to make more people aware of what you are doing and offering? When you are completely aware of what you want to achieve, then you can begin to use promotional methods that are specifically tailored for these events and situations. For instance, if you are wishing to sell a new product, you would look at what your target audience reads and watches, and then from here you would be able to establish what avenue is right for you to pursue.
Top tip: Adding Value to Potential Customers
Whatever the reason for business promotion, it is important that you add value to existing and new customers alike. Customers want to feel that they are getting more, and something extra, and you need to ensure you offer this, and of course communicate it within your business promotions.
Looking Out For Freebies
Business promotional costs can quickly rise, especially if you are implementing lots of promotional tools at once. Looking out for freebies, and using them when they are around, will help you stretch that tight budget even further. For example, if you can get FREE podcast recording software then take it, because creating a podcast can help you reach large audiences.
Starting to Network
As a business owner, it is important that you network and build up your list of contacts. Quite often the more people you know, the more recognizable and known your business will be to competitors and customers alike. When you take advantage of meeting and making use of others (including joining forces with other businesses), then you will unleash your power and the power of others. Trying to tackle everything yourself is not necessary or wise. Instead, making use of established businesses and harnessing their experience, and their resources, will help you to promote your business in the most cost-effective way.