Eros the chocolate lab lives in a hilly neighborhood in Medellin, Columbia with the Botero family.
He remembers customers who give him treats by name and where they live.
The gig economy promised hourly workers a lot of freedom traditional employment denies them. You can set your own schedule, work when you want, and get rewarded for hustle in a way an hourly wage won't do. But in actuality, you're denied unemployment benefits, carry a more substantial tax burden, fight an over-saturated workforce for jobs, and depend on unpredictable tips from demanding customers. Still, billion-dollar companies like Uber, Lyft, and Instacart attract the unemployed with few other options. And now, an untapped labor force is getting into the game; dogs. 
A Dog Who Remembers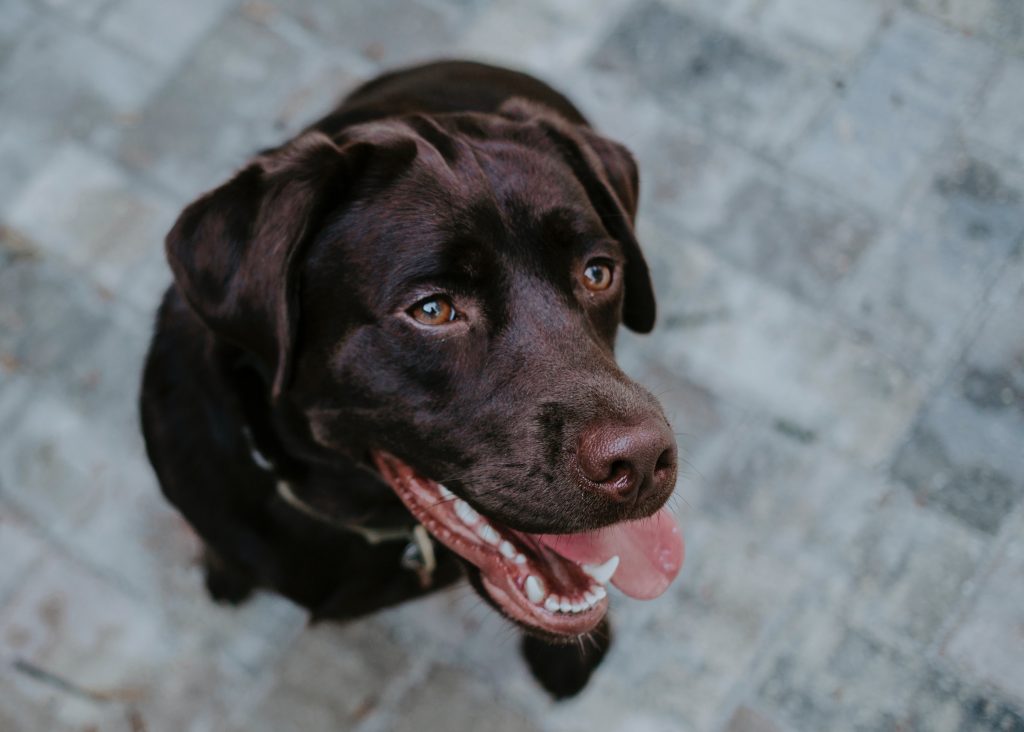 Eros, an old chocolate lab living in Medellin, Columbia, saw an opportunity during the pandemic to help his neighbors and make a few extra milk bones. He takes grocery deliveries from El Porvenir grocery market in a woven basket to houses in the neighborhood. He's learned which houses reward him with extra treats, and the names of the residents. 
The Botero family opened El Porvenir four years ago but begrudgingly adopted Eros years earlier. One of the Botero children begged for a dog for years, leading to the adoption. He got his start in grocery delivery by accompanying the Botero children as they made the grocery deliveries pre-COVID. Maria Natividad Botero described him to the Associated Press, "He's quite a glutton. He won't leave your house until you give him a treat." 
At least Eros can advocate for himself as a gig employee. Working through an app, you can't tell if someone has tipped you until the job's complete. The days of standing and prompting a tip with a cough are long past–not just because coughing is now a cause for high-alarm in any social situation. 
Now Eros is helping the neighborhood maintain social distancing while getting fresh produce and groceries. According to the CDC, a few dogs and cats worldwide have contracted COVID-19, but seem at low risk of passing the virus on to other humans. So the chocolate lab with his little basket is an ideal solution to neighborhood grocery deliveries.    
Something to Feel Good About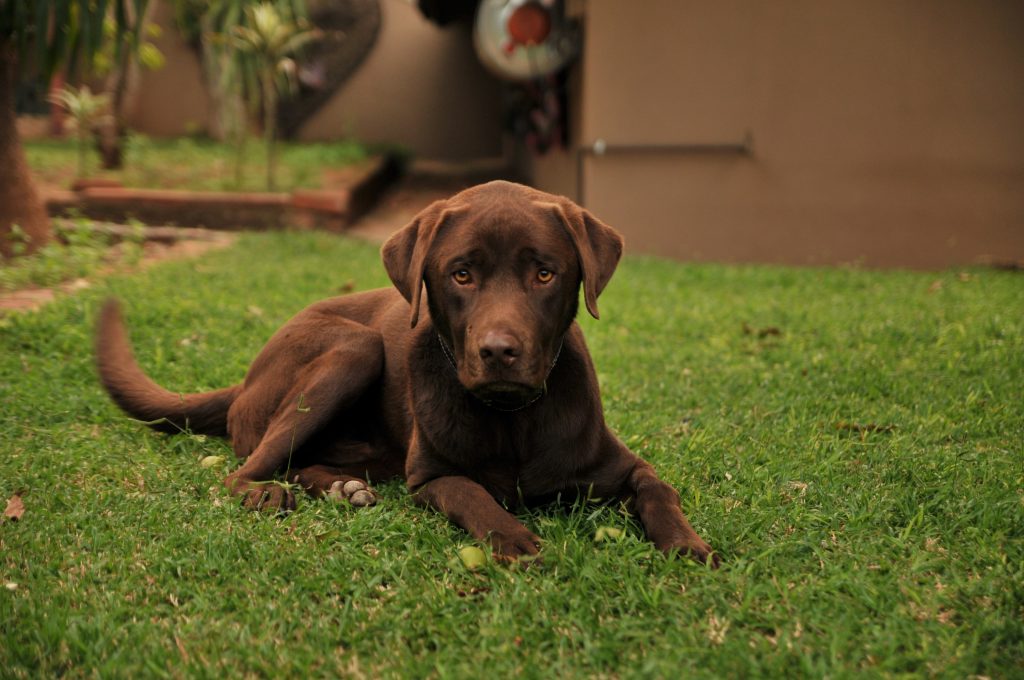 It's almost a sport, finding things to be optimistic about these days. And the good news is smaller and quieter. Botero found a way to spread a little joy to her neighbors, "People love it when we send the dog."