In this story, they're kind of touchy feely. The butts and the fruit that is.
Did you ever work in a grocery store? There's the frozen foods section and the produce section. Dairy, meat, and of course all of the aisles of food. It can be fun, but beware, you can see some weird things.
And this story might be one of the weirdest to come out in a long time.
In Virginia, a man is facing charges after he allegedly grabbed produce at a Manassas store, then pulled his pants down and rubbe the food items on his bare butt.
Yes, this is a real claim. It happened Saturday at 4:30 p.m.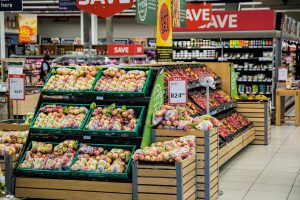 According to the Associated Press, the man then put the tainted produce back on the shelves. Gross.
Michael Dwayne Johnson is 27 years old. He was arrested on Saturday afternoon at the Giant Food Store after an employee called 911 about Johnson's "destruction of property."
The employee reiterated to officers that Johnson was seen "picking up produce, pulling his pants down, rubbing the produce on his buttocks, and then replacing the produce on the shelf." This was also what was stated in the police report.
Johnson was arrested in the supermarket and charged with two misdemeanors: indecent exposure and destruction of property. The police report states that store employees had to destroy several pallets of produce presumedly tainted by Johnson's bare butt.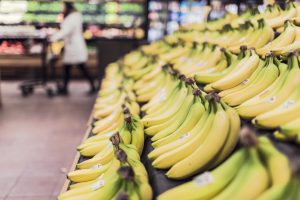 Authorities had said that a motive has yet to be determined. Although a police spokesperson has said that she did not know what type of produce Johnson was said to have defiled, a police report mentions that it was fruit.
Later Johnson was released on his own recognizance. And the store, Giant Food Stores, was unable to be reached for comment.
This is gross, strange and definitely odd news. 
Want to tell your strange story?
Tell us about it
and it could be featured on Oddee. You can remain fully anonymous.