Milwaukeeans out here NOT making us Milwaukeeans look good.
The 25-year-old man was charged with felony burglary of the Milwaukee Brewers Clubhouse after a doubleheader game where the drunk man overserved himself.
He was charged on Dec, 14, according to the report. The specifics of the incident, and according to the criminal complaint, it says he "passed out in the bushes" outside of the stadium and that "upon awakening, entered the team's clubhouse and stole electronics, a credit card, team memorabilia and other items."
The complaint states that the man attended a Sept. 8 doubleheader about the San Francisco Giants, according to the Milwaukee Journal Sentinel. The "Brew Crew" as Milwaukeeans loving refer to their home team, defeated the visiting Giants in both games that day, 2-1 and 4-2.
The report also states that the drunk man said he'd had "at least 10 beers, passed out, woke up and got back inside the stadium by pulling on a door until it opened." This all before breaking into the Milwaukee Brewers Clubhouse.
Items stolen from a team strength coach's office include, "a laptop, iPods, headphones, a passport and a credit card."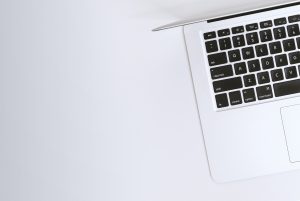 The report also listed "jersey and shaving kit" from manager Craig Counsell's office, a "game-used hat, an autographed bat, a 45-year anniversary 1982 signed bat, a replica World Series ring, and keys to the team's Arizona spring training facility" from an equipment manager's office and "two game jerseys and a bag with baseballs and pitching devices were taken from the coaches' locker room," as other things taken.
The 25-year-old drunk man reportedly then ordered an Uber to bring him home. His roommate told detectives that he arrived early on Sept. 9th with a "duffel bag stuffed with Brewers memorabilia."
Investigators said that most of the items were recovered from the apartment.
Guys, this does not make us look good. If you can't act right with 10 beers in you, don't drink 10 beers. Please, and thanks.