Between the election and the pandemic, it's hard not to wake up with a panic attack, even if you've never been someone with anxiety. We're heading into a holiday season without the family get-togethers or gatherings of any kind, really. Coronavirus cases are already spiking, and we haven't even gotten into the thick of flu season. It's a stressful time. The temptation is to binge-watch The Office until it leaves Netflix in January. But, in between episodes, you might use this uNpReCeDeNtEd time to make your brain healthier, more agile, more adept at handling stress. To that end, I've rounded up eight mindfulness YouTube channels to help you cope with the world right now. 
8 YouTube Channels to Help with Anxiety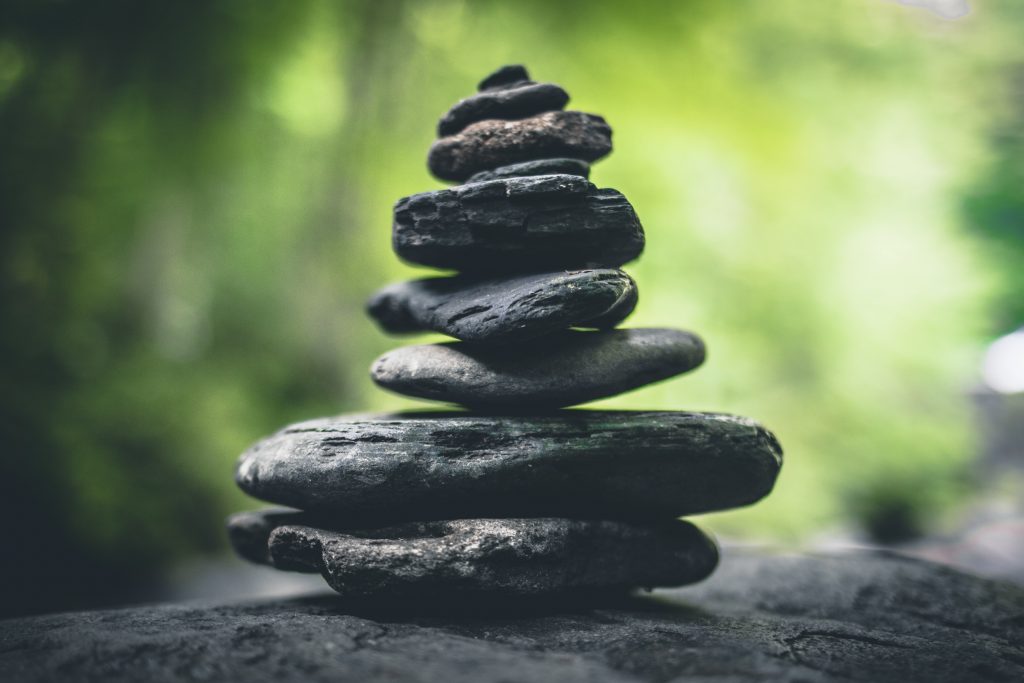 The topics on this Indian yogi's page differ pretty wildly–from chatting with Will Smith to finding true happiness. But he packs a lot of wisdom into the five-minute videos. 
Tolle preaches the power of living in the moment. Instead of seeking to change the situation around you, you change your reaction. It's a little reductionist, but his videos can help you check-in with your mind in difficult situations.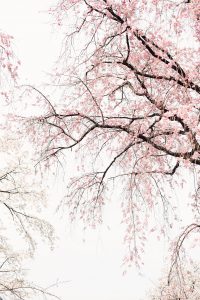 These are incredibly soothing during a time when none of us can go anywhere. Most are an hour-long and feature places to fit your every mood, like Iceland, rainforests, fall foliage, and the Alps. 
If you've been meditating for a while and you're looking to Get Good at it (jk, I know meditation isn't about winning), check in with Brach's YouTube channel. Her latest video addresses changing your relationship with anxiety. 
If you're mid-panic attack and having trouble grounding, watch a few of the Oddly Satisfying videos. They'll help you zone out from your anxiety for ten to 30 minutes at a time.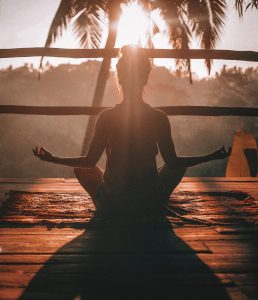 The yoga darling of YouTube has a few videos dedicated to anxiety, or "when you feel dead inside." But she also presents yoga as a comfortable daily practice that might help you deal with the world long-term. 
You have to believe that not every hypnotist is out to program you for evil (I don't). Sealey posts videos to help de-program your anxious brain, insomnia, or anxious thoughts. 
You might have to be in a mental health upswing before you dive into "#Bexlife!" but the "F*ckItAll Meditation for Self Love" hits differently than Eckhart in the best way possible.