Perhaps drinking will never be as cool as ordering a cosmopolitan with flamed orange at the Rainbow Room in the early 80s. But these seven bars are certainly trying. From all over the world, mixologists and bar owners are making drinking culture weirder. From nerdy inspiration to bizarre atmospheres, these are some of the weirdest bars in the world.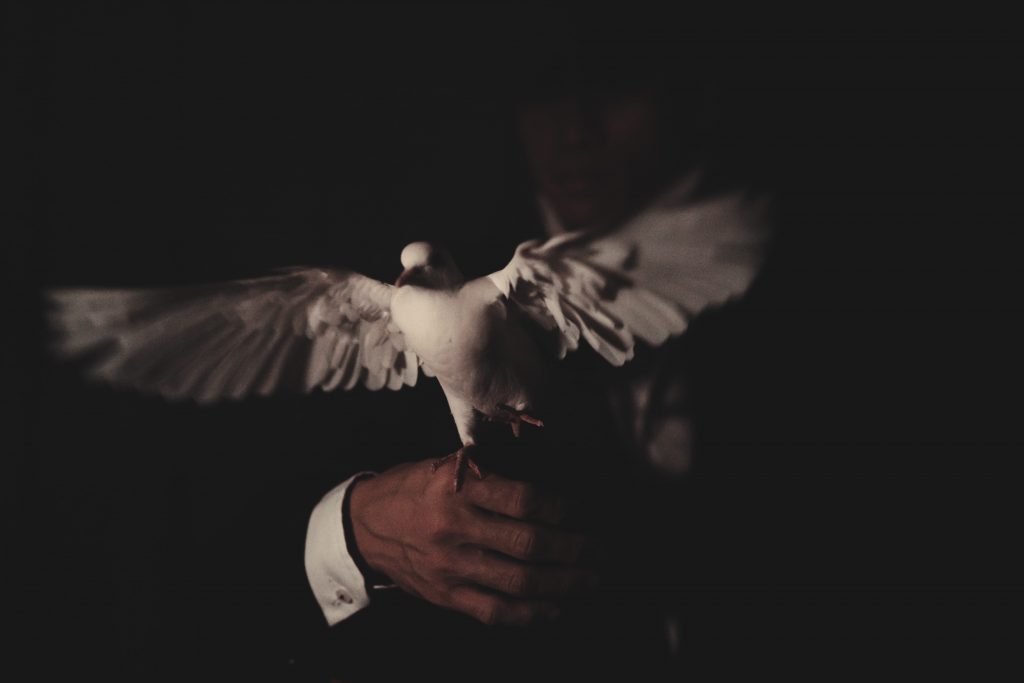 Chicago Magic Lounge. Chicago. It starts with a speakeasy feel and just gets weirder from there. You enter the bar inside a laundromat and find yourself in 6000 feet of magical showmanship. Bartenders delight guests with up close magic and sleight of hand, but there's also a full theater for shows. Their signature cocktail list boasts spirit-forward drinks with names like "How Houdini Died" and "Smoke and Mirrors."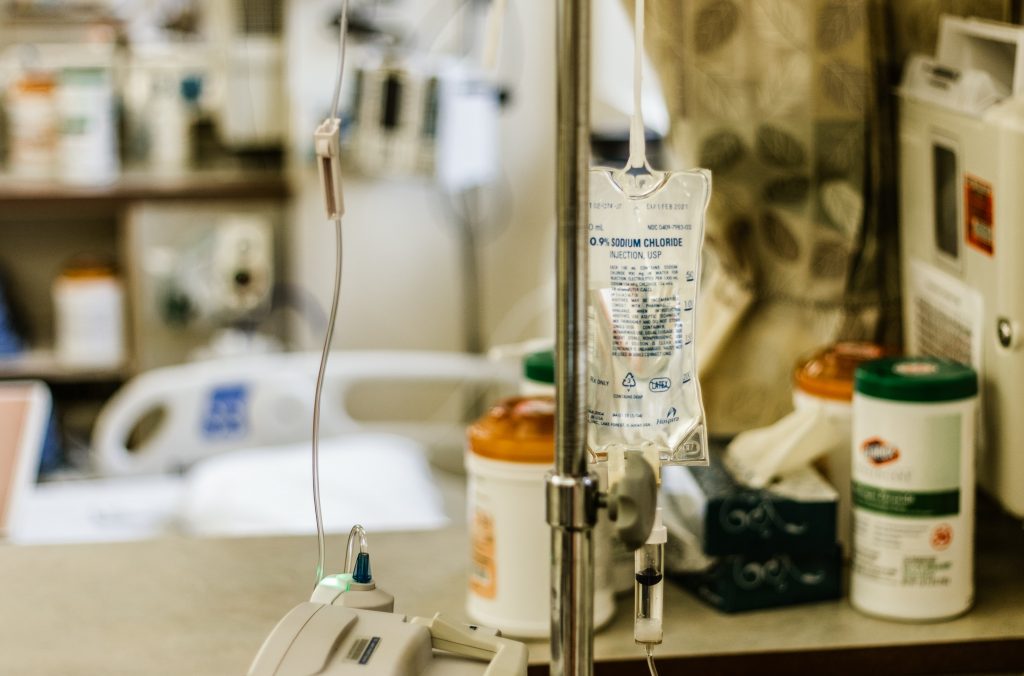 The Clinic. Singapore. Not for the squeamish, this is a hospital themed bar, with wheelchairs for table seating. Drink comes in IV bags and food is shaped to look like pills. The spot is actually a tribute to the artist Damien Hirst, his art hangs throughout the space.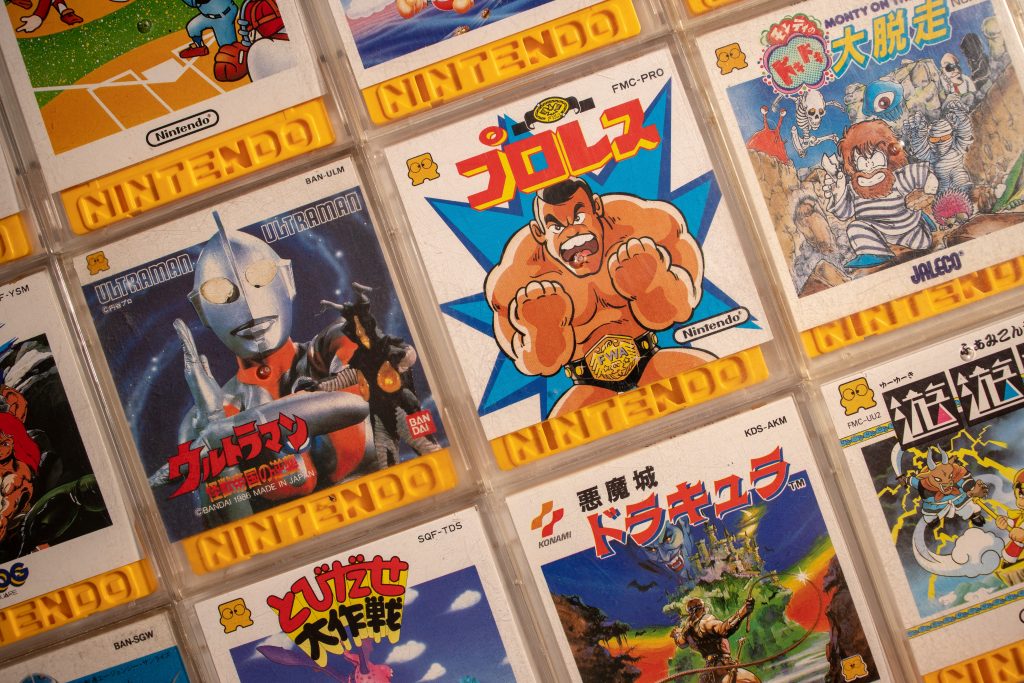 Akihabara Arcade. Denver. This spot is a Japanese themed arcade bar focusing on old school and classic arcade games. The coolest game may be the custom coffee-table size NES controller that plays 30 classic games, projected onto a wall. The cocktail names are deep-cut references to old school games.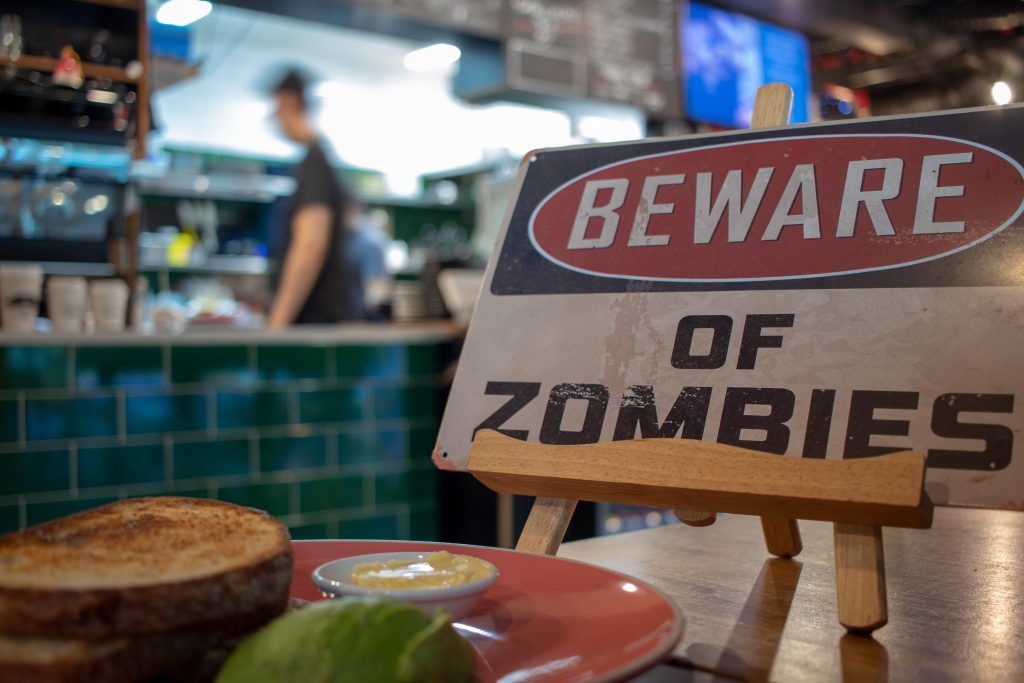 Donnie Dirk's Zombie Den. Minneapolis. This apocalypse themed dive bar closed this year after a successful eight-year run. The owner is offering a new themed space that's even weirder than the Zombie Den. Opening early next year is an "adult drinkertainery" featuring "low tech Godzilla and high brow hookers obsessed with outer space," reads the bar's Facebook page update. Can't wait.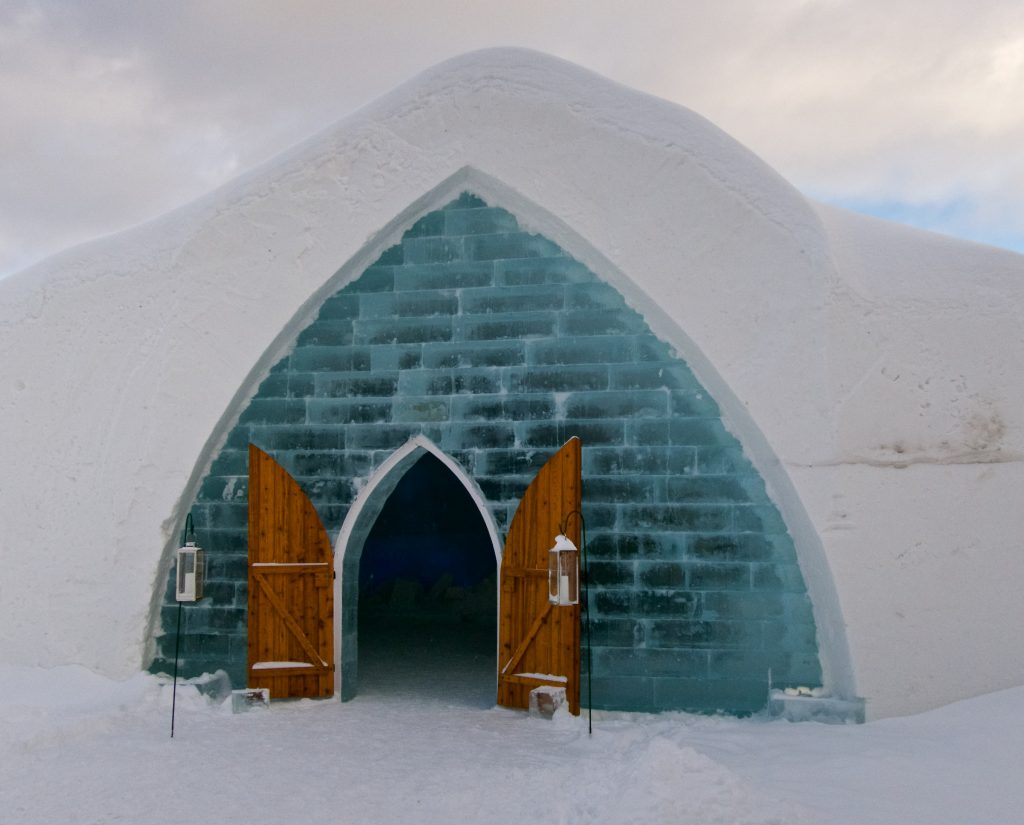 ICEBAR. Stockholm. This is the original, that set off a spate of ice bars across the world, including in Las Vegas, Shangri La, and Rome. Everything here is made of ice, even the glass your drink comes in! The room remains at 25? so everything stays frozen. Tickets pay for a 45 minute stay and a drink. Every year the bar gets remade with a new theme, and the old bar just melts away.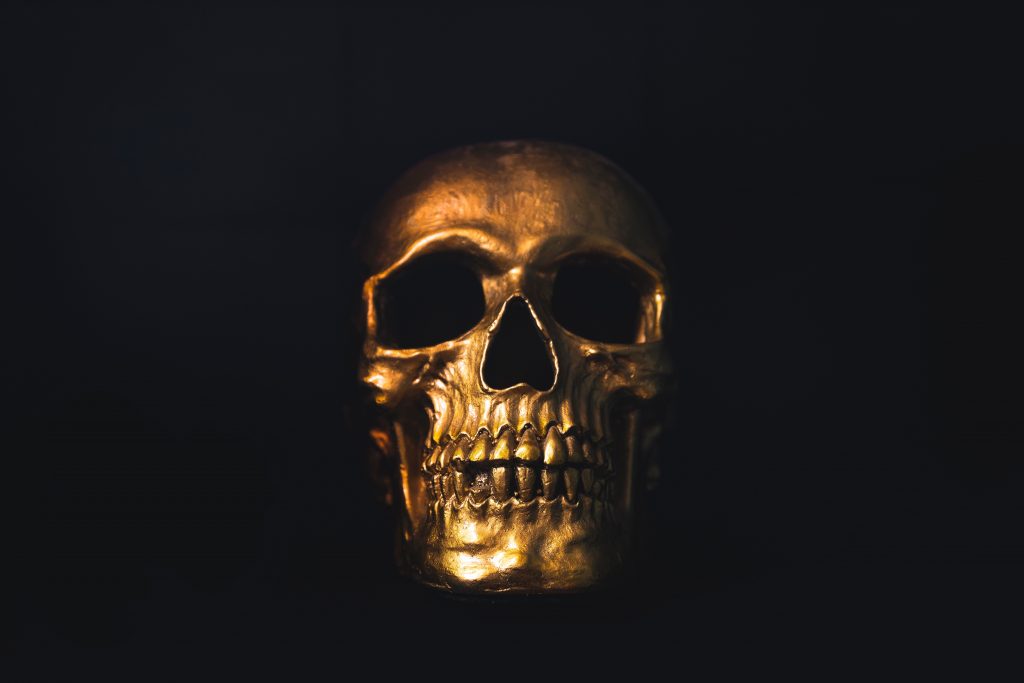 Jekyll & Hyde Club. New York. A haunted bar where continuous live entertainment takes place while you eat and drink. The drink menu features crushable cocktails with spooky names, and guests are warned upon entry that "something unusual happens every 10 minutes."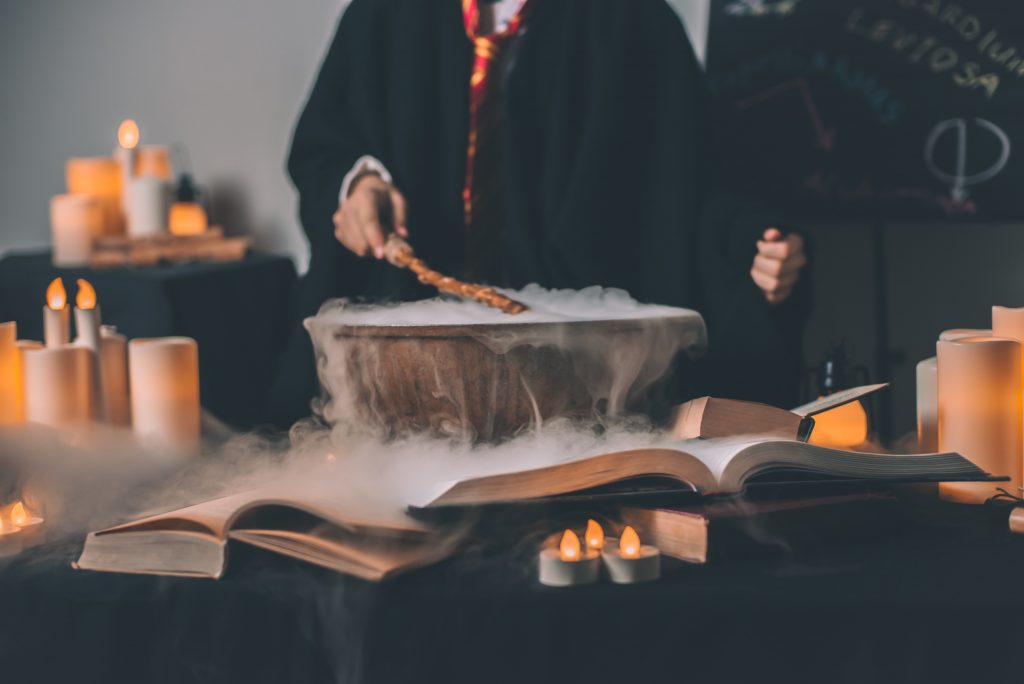 The Lockhart Bar. Toronto. Accio super nerds! This bar's name comes from Harry Potter's inept Defence Against the Dark Arts teacher, Gilderoy Lockhart. Their drinks come with names like "The Dementor's Kiss" and "Gin Weasley." The decor features subtle references to the wizarding world, like a neon sign reading "All Was Well" behind the bar. 
Want to tell your strange story?
Tell us about it
and it could be featured on Oddee. You can remain fully anonymous.