So far, 2020 has given us all time to slow down and pause for self-examination. Or, a much more enjoyable past-time, examining the behavior of others. One person not withstanding scrutiny is Ellen, beloved talk show host with a brand built on niceness. The tricky thing about that; you have to be nice to other people to maintain brand integrity. There's load of delightful stories about Ellen out there. From her animal rescue, to her charity work, no one's denying she does some nice stuff. But taking to Twitter to ask for all the time Ellen has warmed your heart doesn't pass the time the same way drudging the internet for dirt does.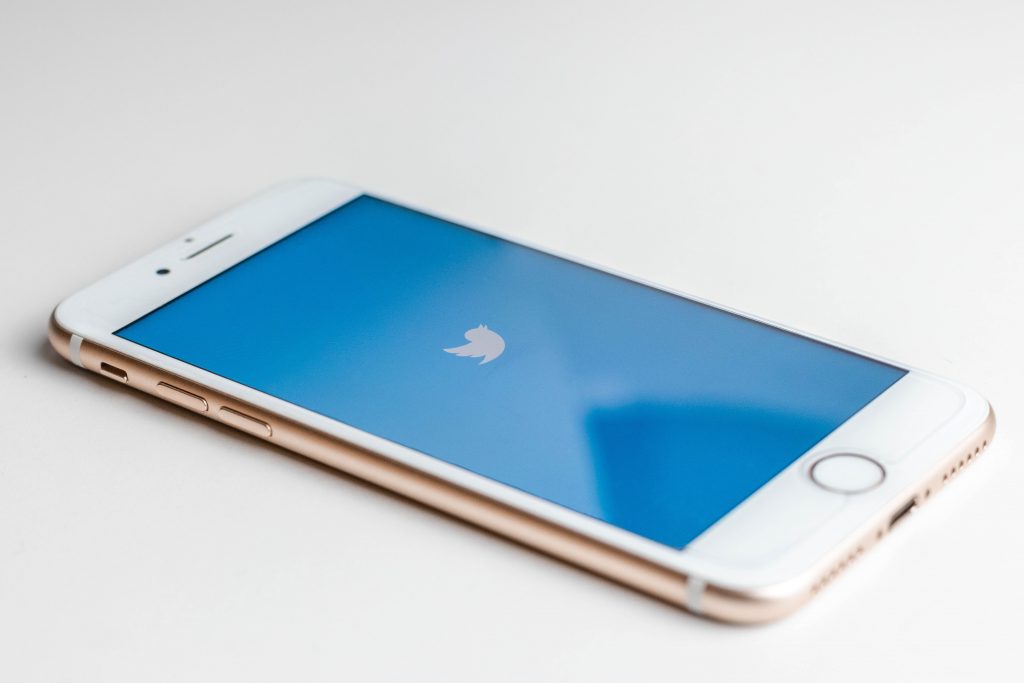 Kevin T. Porter asked his 42,000+ followers on Twitter for stories they'd heard about Ellen being mean. He put his money where other people's mouths are. Porter donated $2 to LA Food Bank for every credible story people shared. He ended up donating $600 and the thread now has 2.5 thousand responses. Here are 10 unsubstantiated stories. 
Don't Offend Ellen 
"She has a "sensitive nose" so everyone must chew gum from a bowl outside her office before talking to her and if she thinks you smell that day you have to go home and shower." from Benjamin Siemon. 
"Karen Kilgariff was her head writer for 5 years until the writer's strike. When Karen wouldn't cross the picket line she was fired and Ellen never spoke to her again."- J. Fisher. Karen spoke about this on Marc Maron's podcast a few years ago. 
"I worked @RealFoodDaily, served her & Porsha at brunch. She wrote a letter to the owner & complained about my chipped nail polish (not that it was on her plate but just that it was on my hand). I had worked till closing the night before & this was next morn, almost got me fired." from Chris Farah who talked about it during a stand up set.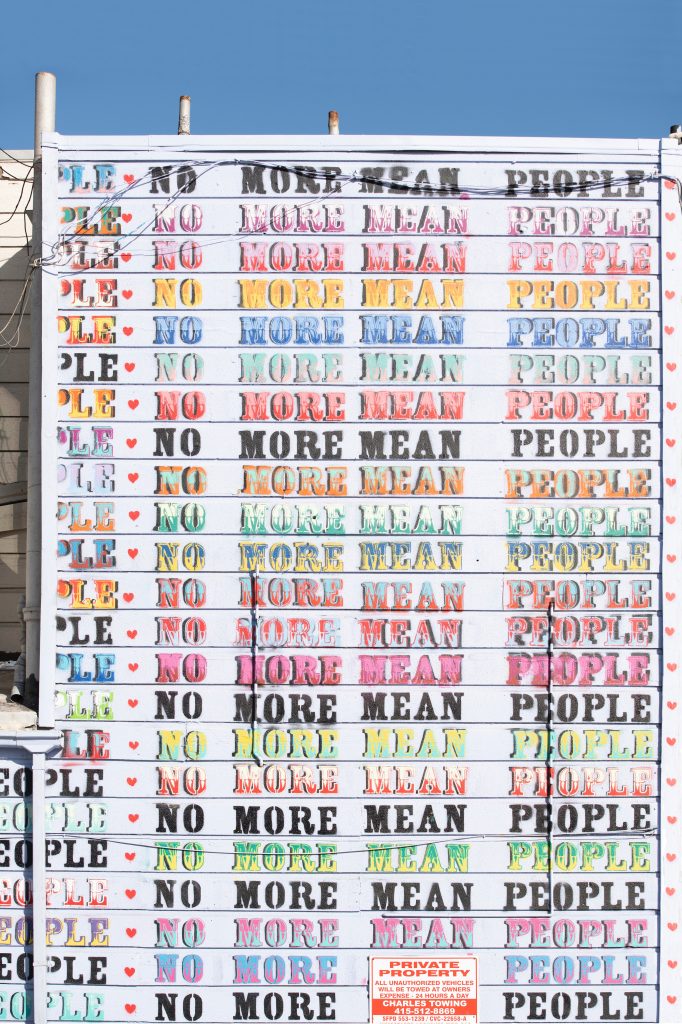 Don't Look At or Talk to Ellen 
"A friend of mine worked as a grip on her show and if any of the crew made eye contact with her she would report it and they would be reprimanded as a group," from David Tres. 
"this may have been shared already but an intern i know said that, should an intern enter a room ellen is in, ellen will stop what she's doing & look at the floor until the intern leaves," reports christopherrrrrr.
"An old friend worked on her lot & smiled & said "good afternoon" to her one day & she became unhinged. "Who do you think you are? You don't look at me" yada yada. She said Portia was with her & seemed embarrassed & tried to calm her down. Has forever changed my opinion of her," tweeted Detox Exotic.