Home surveillance has never been easier or more affordable. Installing a doorbell camera provides safety from porch thieves, potential burglars, and neighborhood prowlers. Those cameras also capture a lot of creepy situations. There's no end to the strange, scary, or just plain bizarre things people have seen while checking on their front door while they were at work or out of town. Here are 7 creepy things caught by doorbell cameras.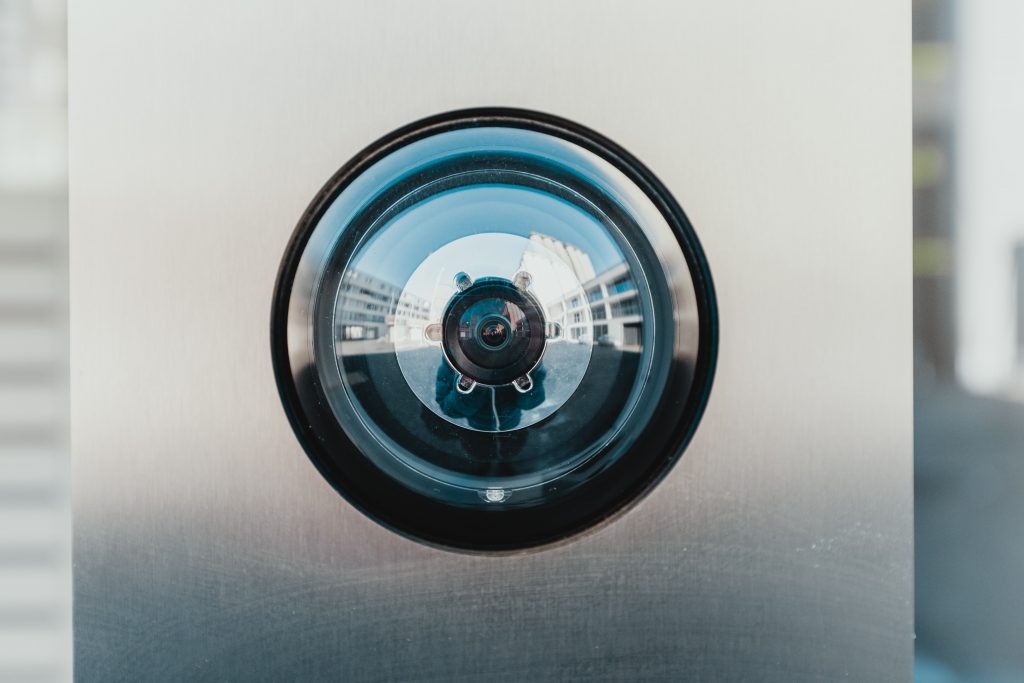 Rat snake, Texas. Depending on your personal feelings about reptiles, seeing this video from your doorbell camera might force you to replace your doorknob or your entire front door. A woman checked a phone notification from her doorbell camera, and saw a big rat snake slithering over the deadbolt, handle and then just crawling along the front of the door itself. (x)
Package thief, California. One of the major reasons people get doorbell cameras is to catch porch thieves in the act. But there's not much you can do about it, even if you witness the theft in real time. That was the case in California when a man checked his phone to watch an adorable labrador sneak onto his porch, grab an Amazon box and, tail-wagging, run back through his yard. At least the culprit was too cute for the homeowner to get mad, even though he lost the package. (x)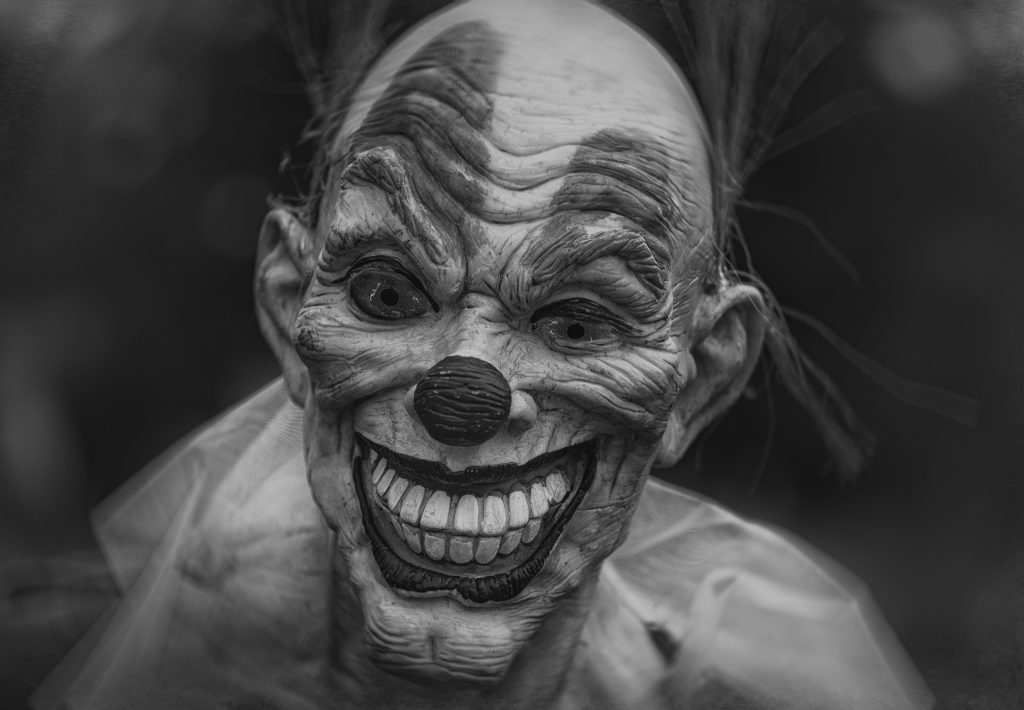 Clown, San Antonio. A quick search of YouTube will show that there's a definite phenomenon of clowns triggering doorbell cameras all across the country. Some of them, or most of them, people stage to get views, but at least one is real. In San Antonio, a woman checked her phone alert to discover a man in a clown mask, holding a pillowcase, saying "trick or treat smell my feet." The video shows the man check beneath the doormat, maybe for a spare key, and then depart. (x)
Doorbell licker, California. A man spent three hours in the middle of the night licking the doorbell of a strangers' home. The residents didn't hear the man during the hours-long bizarre behavior. The man also moved an extension cord around the front yard and relieved himself in view of the camera. Because of the clear footage and the fact that the man had previous arrests for narcotics charges, police soon apprehended and questioned him.  (x)
Hacker, Mississippi. A hacker infiltrated a doorbell camera set up in a child's room and activated the 2-way talk feature. He yells racial slurs, says he's Santa Claus and her best friend, and tells her to destroy her room and smash her television. The 8-year-old looks around confused, before becoming frightened and leaving the room to get her father. The dad unplugged the camera, and there's still no sign of who the hacker might be. (x)
Kidnapping, Los Angeles. A doorbell camera recorded a car drive by with a woman screaming for help in the back. Concerned neighbors called police, reporting the potential kidnapping but after canvassing they found no evidence of a crime committed. Besides the footage from the camera, an eyewitness saw the man drag the woman into the back of a car, and heard him apologize before speeding away. Police have yet to identify the victim. (x)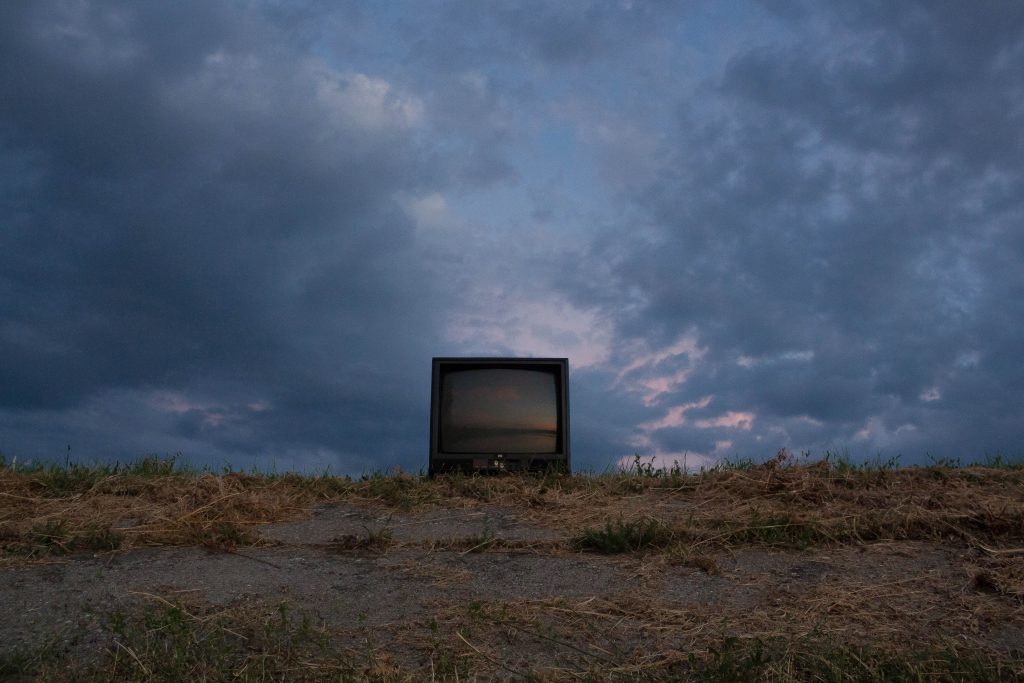 TVs, Virginia. In a seemingly harmless stunt a man, wearing a box tv over his head and a blue jumpsuit, walks onto the front porches of homes and leaves behind a box tv set. The incident has happened twice so far, once in August 2018 and again a year later. The first night a dozen homes found the footage and a television left behind. In 2019, the number of homes increased to 50. Residents of Virgina suburbs might want to monitor the doorbell cameras this summer.  (x)
Want to tell your strange story?
Tell us about it
and it could be featured on Oddee. You can remain fully anonymous.