Our quarantine impulses may not have a simple explanation, but they are universal. As Tiger King went viral, so home gardening, baking, and bread making. Sourdough starters have become an essential accessory to the quarantine home, along with overripe bananas. Instead of Googling "bread recipe" on your phone and trusting result number one, we've curated some of the best websites on the internet for expanding your bread knowledge. Before you knead, check out these resources for making loaves that'll stop your followers scrolling.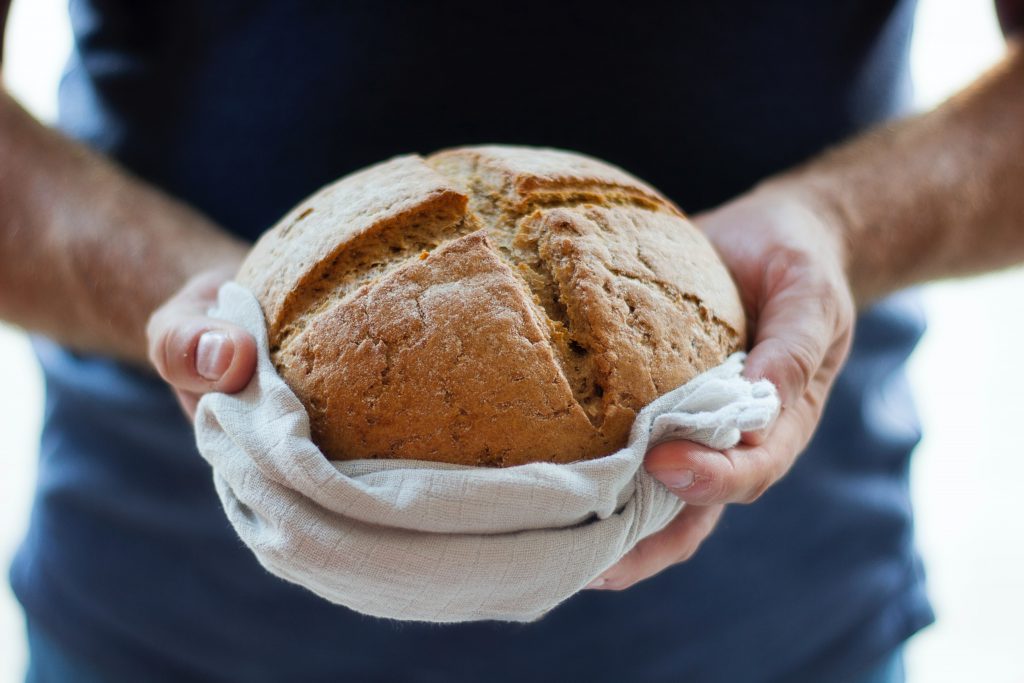 The easiest way to get a sourdough starter is to get a friend to split theirs with you. But in the age of social distancing, it's easier said than done. This site provides virtual resources for all your sourdough questions. It's a worldwide community of bakers and bread lovers. There's a blog, recipes, helpful videos, and store with e-books and supplies for aspiring bakers.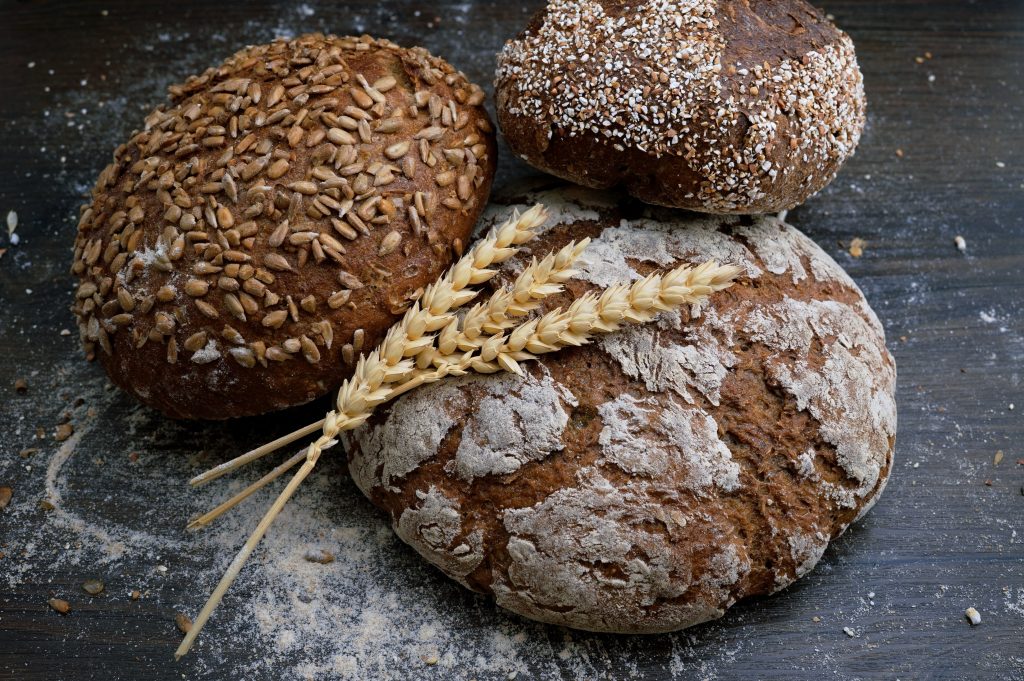 You can buy PDFs of the back issues and bundles of this independent magazine, but their blog features articles for people looking to nerd out on bread. Some recent topics include heritage grains, home-milling, and gluten intolerance. They also post interviews with world renowned bakers that are worth checking out for advice on all things life and dough.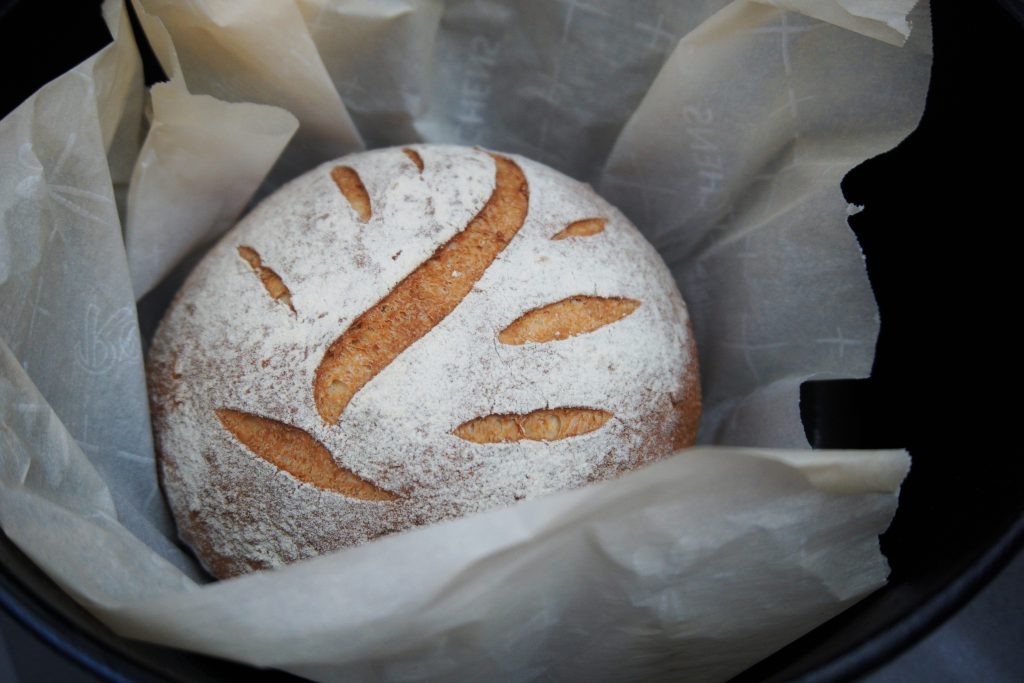 One of the best resources available for new and home bakers, the site features plenty of instructional videos, a forum to ask questions you can't find the answers to elsewhere, and a store with all the tools, supplies, and grains you need to get started.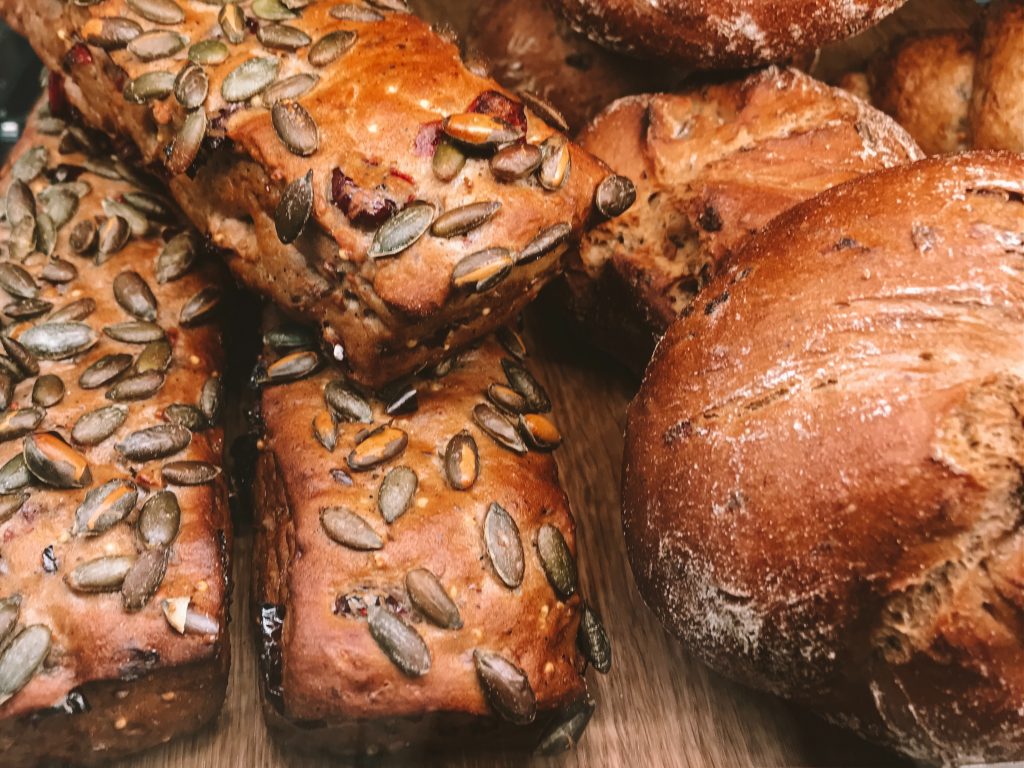 Perfect for the ambitious amateur baker who loves to shop for artisan loafs. People gather online to share their baking pitfalls and triumphs, and new recipes they're working on. Who knew purple bread was a thing? Check out this loaf, and try it out this week.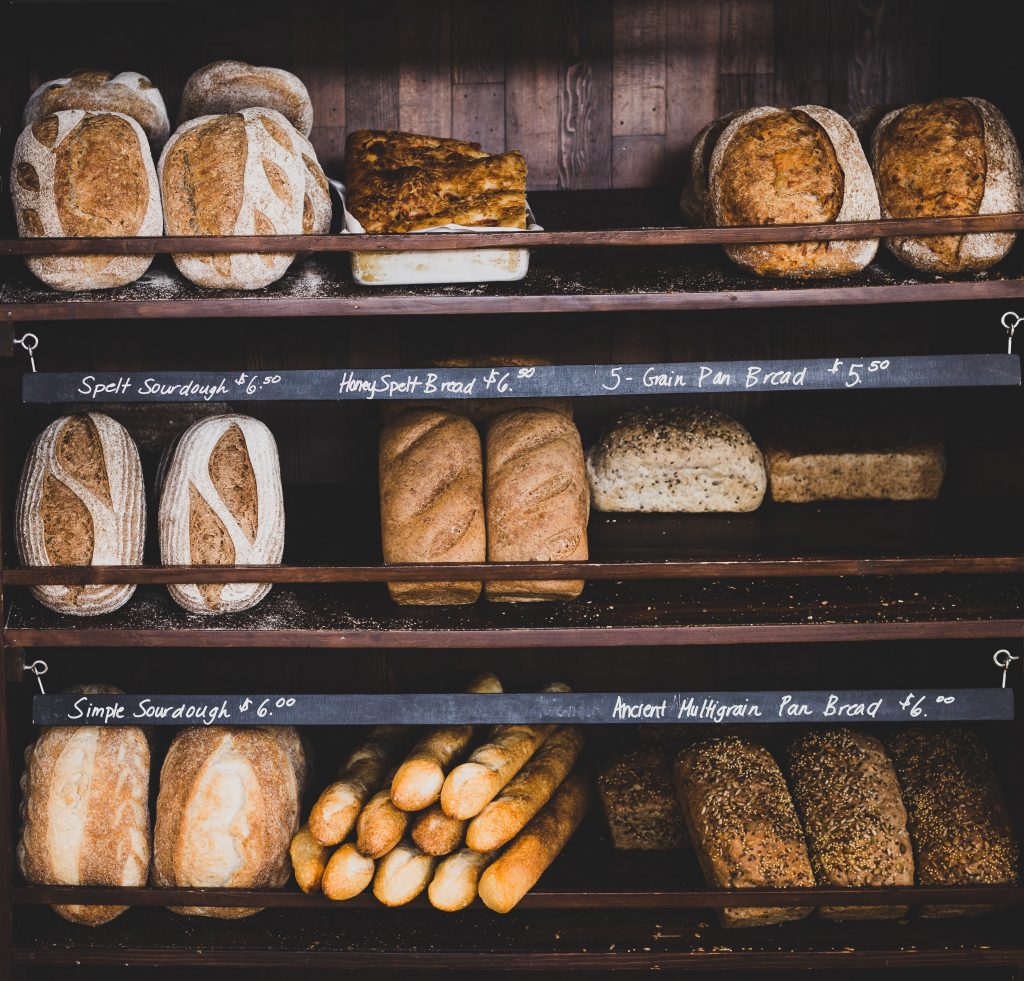 Reddit gets a lot of bad press, but the forums are just what you make of them. For instance, stop by the all-things-bread subreddit with its 311,000 members, all of whom just love bread. A lot. They post pictures of their failures and achievements, recipes, and questions. It's a great resource for help and inspiration as you begin your bread-making journey.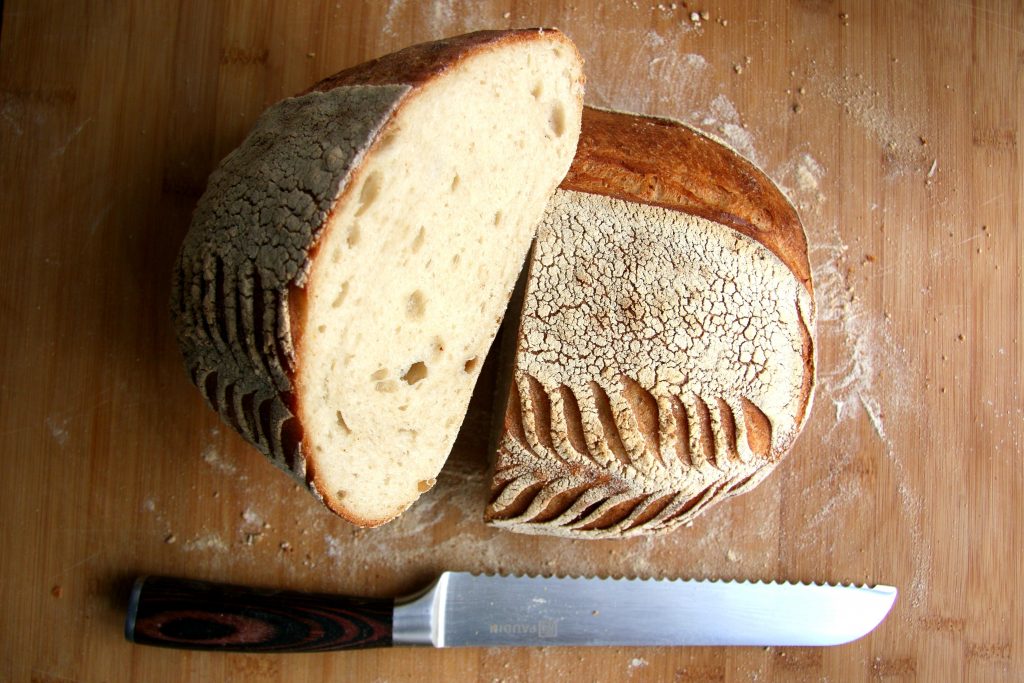 If you're looking for someone to take you by the hand and guide you through the intense world of sourdough, Maurizio is your guy. He used to be a software designer before he turned natural-yeast bread baker in Arizona. He's in pursuit of the perfect loaf, home milling his flour and using wild yeast starters. For new bakers, there's a seven-step guide for beginning your own sourdough journey.