The 2021 Academy Awards will be interesting. This year, movies pushed their release dates indefinitely, waiting for an end to the COVID-19 pandemic and a safe return to movie theaters. But it feels like it's been a while since anyone took the Academy Awards seriously. They're not a true reflection of what's good in Hollywood–remember when Chicago won Best Picture? And they're arcane. Why did The Artist win? And, just 32 actors of color have ever won an Oscar, leading the perennial use of April Reign's hashtag #OscarsSoWhite
It's hard not to pay attention to who wins and looses throughout the big night, though. Some actors collect nominations–both Leonardo DiCaprio and Kate Winslet suffered through six nominations before a win. Even the best actors rarely win over two Academy Awards. Here are the six actors with the most Oscars. 
Four Wins
Katharine Hepburn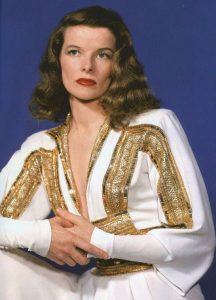 Queen of our hearts, the only actor to win four academy awards. She earned a mind-boggling 12 nominations throughout her career. One of those nominations was for one of my favorite childhood movies, The African Queen, where she and Humphrey Bogart turn a tiny supply boat into a ramshackle torpedo ship to fight the Nazis in Africa. 
Three Wins
Meryl Streep 
This powerhouse has earned 21 Oscar nominations. But she also does remarkable work off the screen. She donated her salary from one Academy Award-winning movie, The Iron Lady, to building a women's history museum on the Mall in Washington. She's an activist against climate change and supports the #MeToo movement in Hollywood. Can you imagine the stuff she's endured through making 72 movies?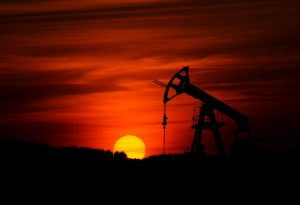 Daniel Day Lewis
The infamous method actor has won half his nomination. One of his wins was for the critically acclaimed There Will Be Blood about early 20th-century oil drilling in Texas. For years rumors swirled around the film regarding his passion during production. People claimed his initial co-star quit weeks into filming, intimidated by Daniel Day Lewis' intensity. In actuality, Kel O'Neill had a rocky relationship with the director, leading to his firing.  
Jack Nicholson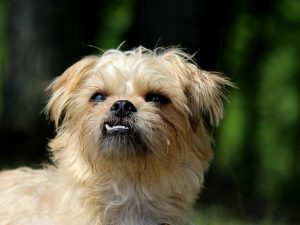 Beloved by all, Jack Nicholson feels like everyone's cool uncle. He's won two Oscars for Best Actor–one of which was for As Good As It Gets. His co-star, Helen Hunt, won an Oscar for Best Actress for her performance as well. The genre biases of the Academy show how out of touch the institution is, as romantic comedies rarely fare so well. 
Ingrid Bergman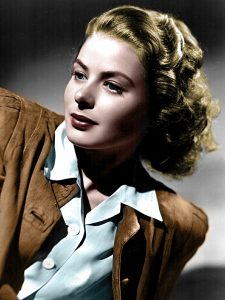 The Swedish actress lived it up in the Golden Age of Cinema, starring in the classics, Casablanca, Notorious, and Murder on the Orient Express. Moreover, she won one of her Oscars for her performance in Gaslight alongside a young Angela Lansbury. The film, about a husband manipulating his wife into believing she's crazy, generated the term still popular today. 
Walter Brennan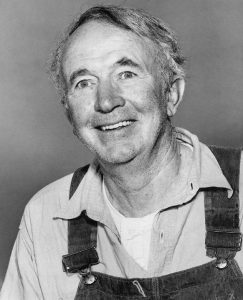 He was working between 1930 and 1960, mostly in Westerns. So, I'm convinced only film students at NYU know Walter Brennan or have seen the films for which he won his three Academy Awards.