Depending on where you live in the United States, you may be about to begin a self-quarantine, or already three-weeks into it. With our healthcare workers risking their own lives and health on the front lines, staying at home isn't so much to ask. But no one can deny that it's boring and repetitive. Many people are still struggling to follow the shelter-in-place orders, since people are still out shopping and meeting up with friends, despite the CDC and WHO warnings to social distance. Stay six feet away from each other, and you'll save lives.
If you're about ready to go out of your mind, drifting from bedroom to living room to kitchen and back again, then consider buying a virtual reality headset. If you've already run through Tiger King on Netflix, you can immerse yourself in a virtual world, where a pneumonia causing pandemic isn't running rampant through the streets.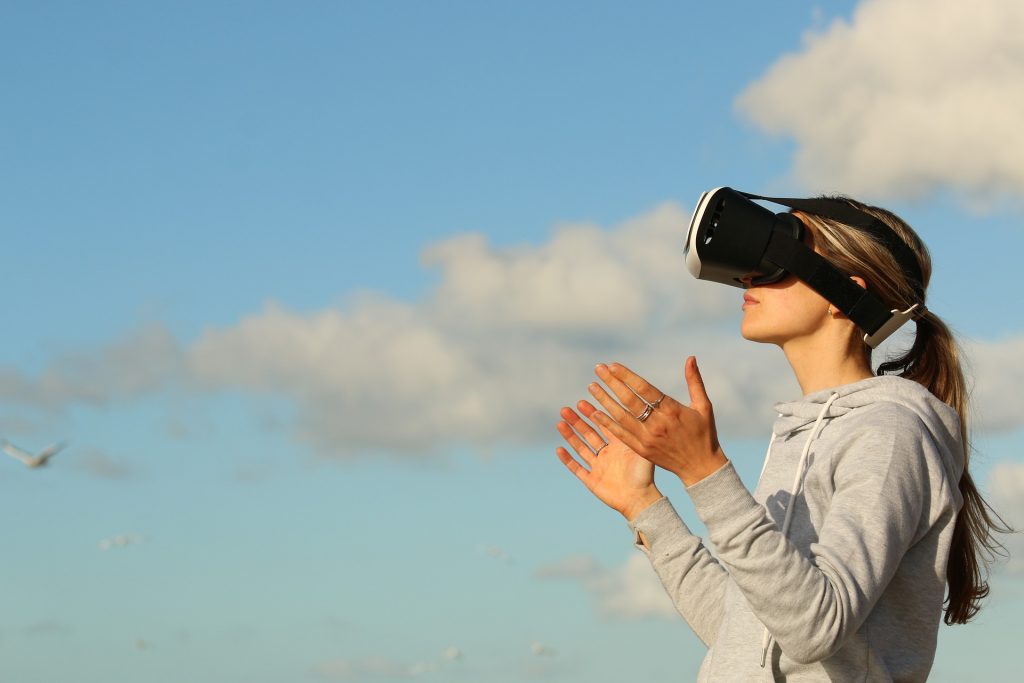 Valve Index
$1000
Maybe not feasible if your non-essential company laid you off from your job. But if you're supporting fellow tenants by taking part in a rent strike this month and have an extra grand to spare, this set is the best on the market. The advanced controllers track movement from each individual finger, and it uses a wider field of vision than other headsets for an even more immersive experience.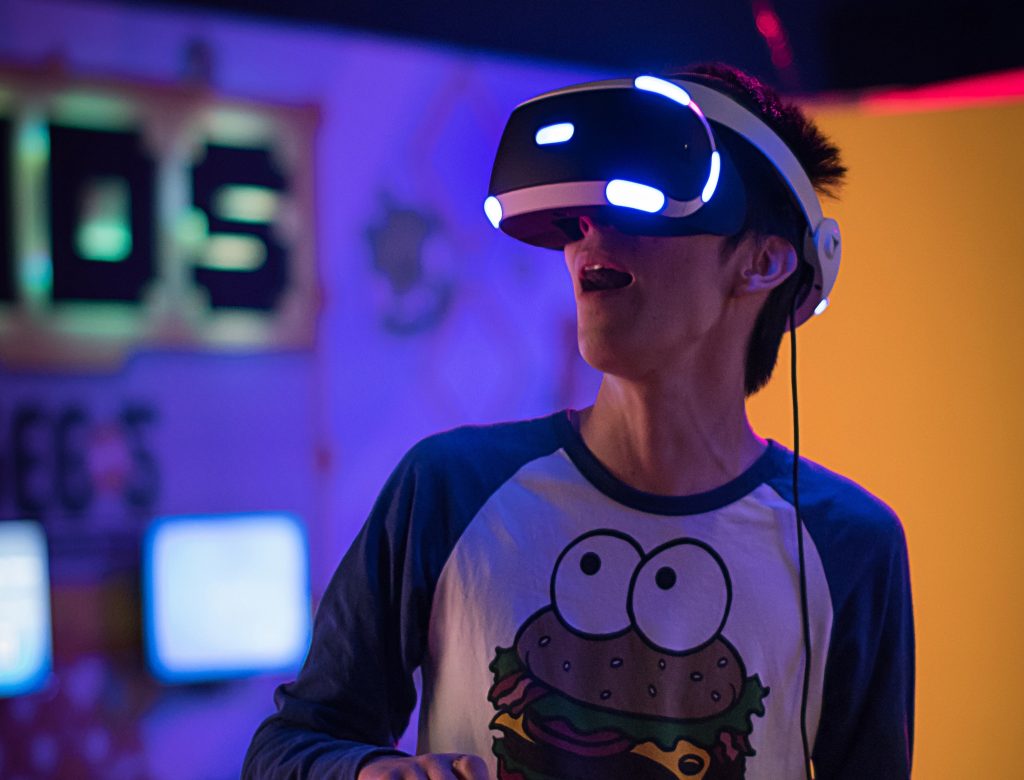 HTC Vive 
$500
The Vive came out swinging in terms of VR technology, providing more advanced tech much earlier on than many competitors. While the Oculus and Valve tech caught up, the Vive's head start generated more and better games than those available for other headsets out there. You need a gaming computer with the right specs to run the Vive, so depending on your home tech setup at the moment, the initial cost could be a substantial amount more than other headsets.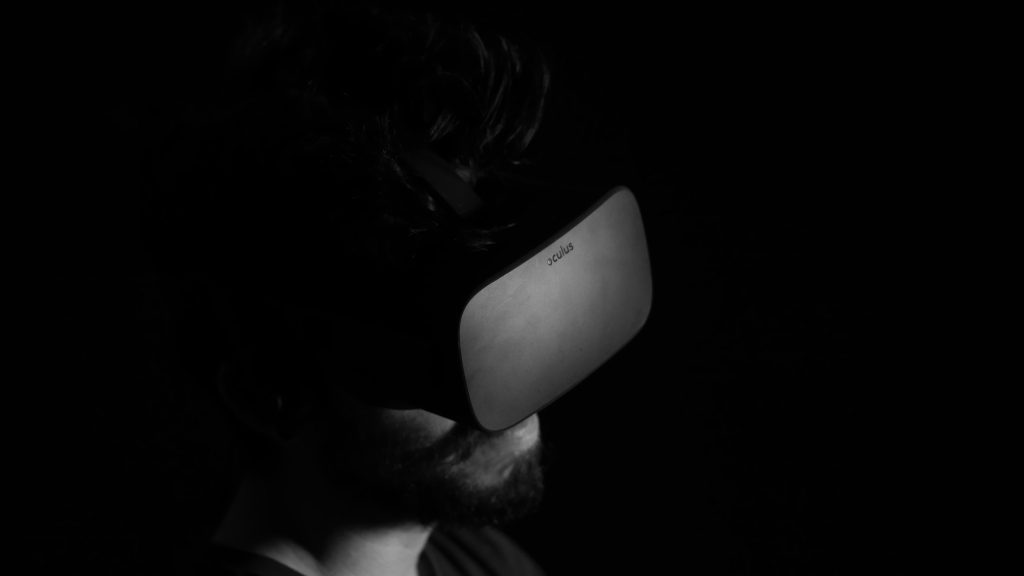 Oculus Quest 
$400
The first wireless VR setup, you can escape quarantine for 2-3 hours with a charged headset. The set is also unique because it doesn't require a phone or computer to run, it's a standalone escapism device. Facebook makes Oculus VR, which might be a turnoff depending on how you feel about data mining and the spread of political disinformation. The headset itself has some issues with light leaks and glitches in bright sunlight. But many games run offline, a bonus if your WiFi bogs down with the quarantine.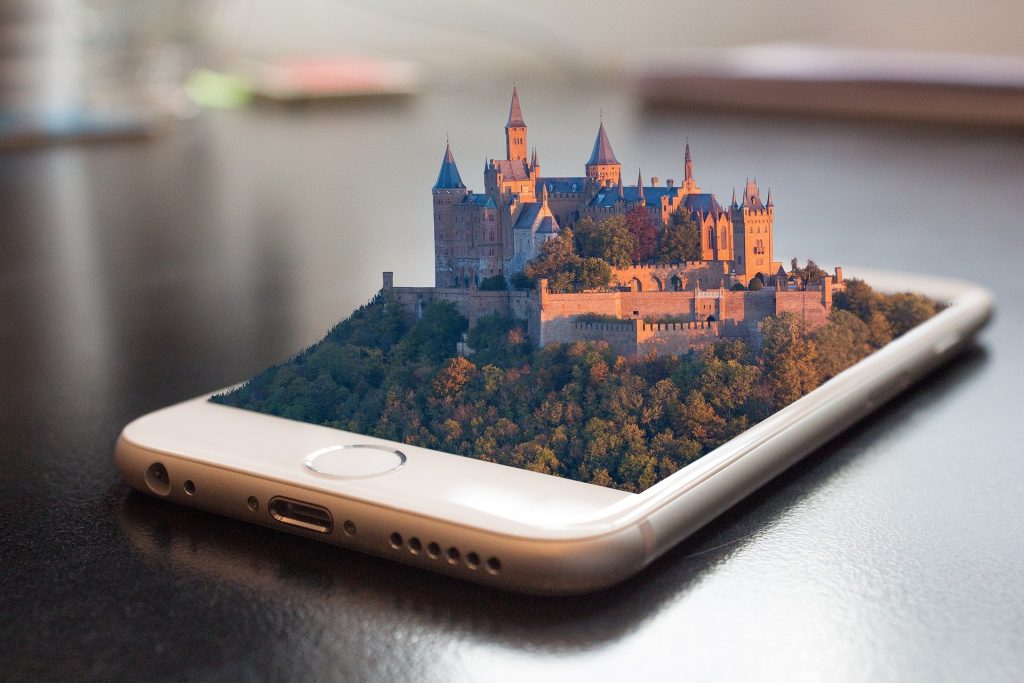 Pansonite 3D VR Glasses
$35
Here's how to escape quarantine on a budget. Just put your phone into the headset to create an engrossing experience that isn't, you know, your apartment. The set includes headphones, but it doesn't weigh much and blocks out all light. Because they base the experience off of your phone, it's not really for gaming. But there are plenty of platforms out there eager to get into VR experiences, including immersive articles from the New York Times and the Guardian. There are a few fun games to play, but think of this as costing about the same as a night at the movies, that takes you out of the rut of your bedroom to kitchen to living room routine.