Statistically, serial killing makes up just 1% of all murders committed in the United States. That doesn't sound like a lot, but it's still 150 people every year. There's a definite cultural preoccupation with the psychosis of serial killers. Not without good reason; The FBI estimates there are between 25 and 50 active serial killers in the United States. Here are five serial killers that you haven't heard of before, including one woman.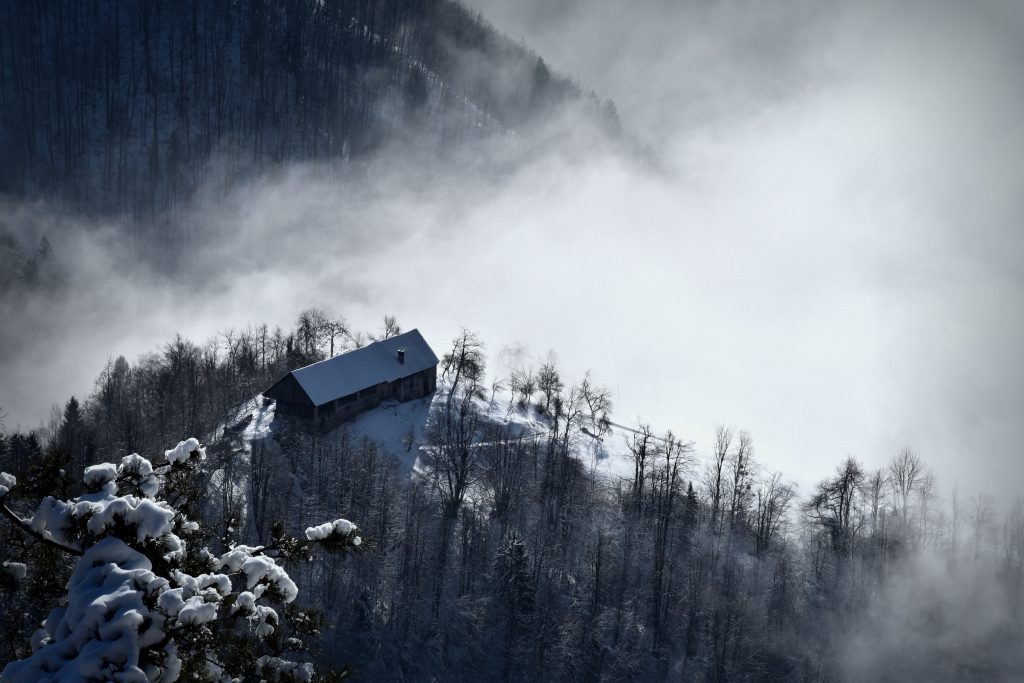 The Butcher Baker, Robert Hansen. Alaska. Active between 1971 and 1983, Hansen raped and murdered over 17 women. An avid hunter, Hansen would kidnap women from Anchorage, take them to his remote cabin in the Matanuska Valley. There, he'd release and hunt them like prey. Authorities still haven't found the remains of three of the women he admitted to killing. A jury sentenced him to 461 years, plus life in prison. He died in 2014 at 75.  (source)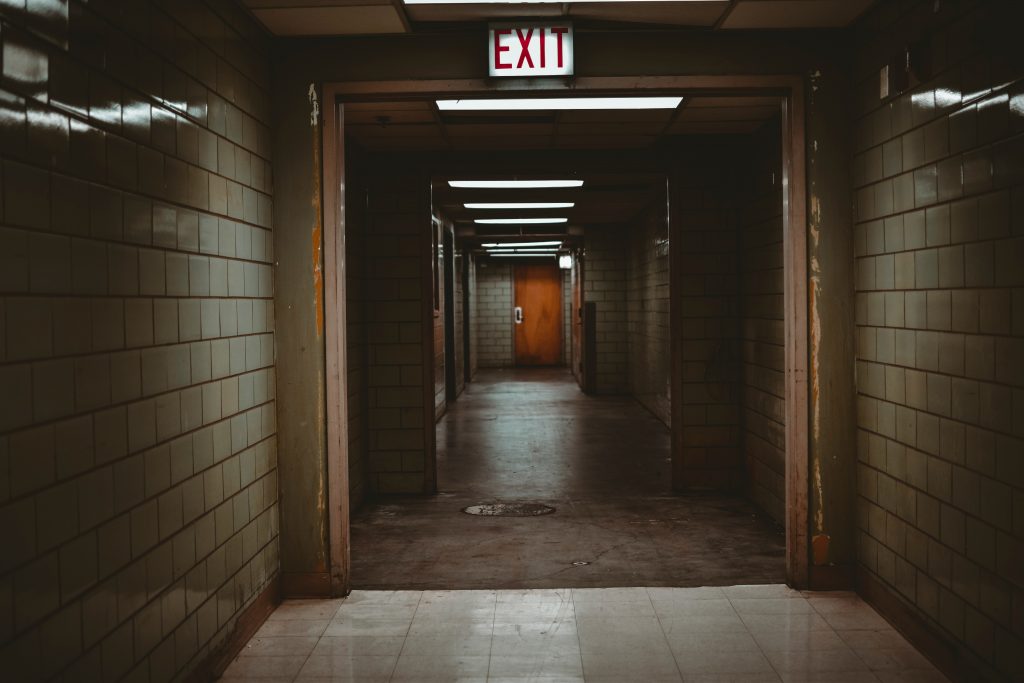 Vickie Dawn Jackson. Texas. A nurse in a small town, Jackson may have killed as many as 25 elderly patients in her care. She injected her victims with mivacurium chloride, a muscle relaxant that can paralyze a person's respiratory system in a large enough dose. Investigators arrested her after finding a vial of the drug in her home garbage. She pleaded no contest and received a life sentence, but maintains her innocence.  (source)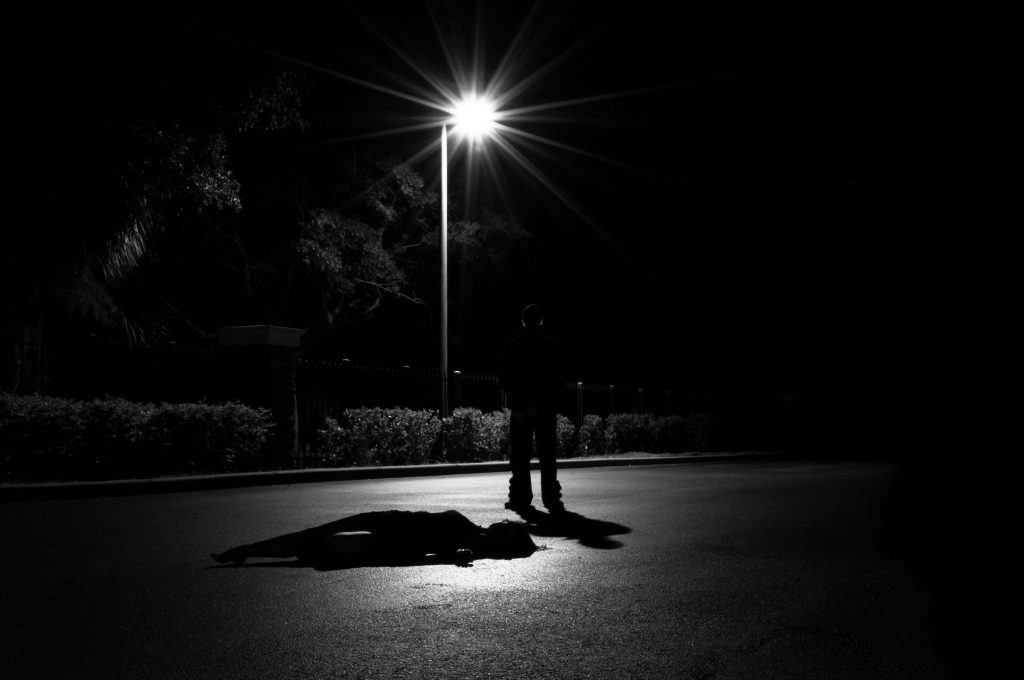 The Grim Sleeper, Lonnie David Franklin Jr. Los Angeles. Called the Grim Sleeper because he went dormant for 14-years between 1988 and 2002. DNA evidence linked the murder of Janecia Peters in 2007 to 11 unsolved murders from 1985. Police staked out a restaurant where Franklin ate and collected his used dishes for DNA testing. They later released photos in Franklin's possession of 180 unidentified women for the public to identify, uncertain if they could be additional victims.  LAPD arrested him in 2010, and a jury sentenced him to death in 2016. (source)
William Devon Howell. Connecticut. Howell was already in prison for murder when Connecticut authorities discovered the bodies of 7 more victims. He's now serving six consecutive life sentences for his crimes. Howell killed all the women in 2003 and hid their bodies behind a New Britain shopping plaza. He referred to the site as "his garden." (source)
Israel Keyes. America. Keyes, a former US Army specialist, killed at least nine people across five states. After his arrest, he admitted to violent crimes beginning in 1996 until his arrest in 2012. Keyes took extreme measures to avoid detection, until his final victim, Samantha Koening, whose debit card he used to convince her family she was still alive. He killed himself in custody before going to trial for his crimes. (source)
Want to tell your strange story?
Tell us about it
and it could be featured on Oddee. You can remain fully anonymous.