During the late aughts people were in a panic e-readers were making books obsolete. We all thought we were just a few decades away from downloading published works directly into our brains, Matrix-style. The bankruptcy and closing of Borders and Waldenbooks in 2011 confirmed readers' worst fears. But, even as the megastore closed, Barnes and Noble endured (propped up by The Nook, their own e-reader). All around the world, independent bookstores are hanging on, surviving on the sales of young adult novels and overprices espresso. These are some of the coolest bookstores in the world, worth a visit before we turn into a Matrix-style post-apocalyptic wasteland where the word "book" comes to mean any tweet-thread longer than 5 posts.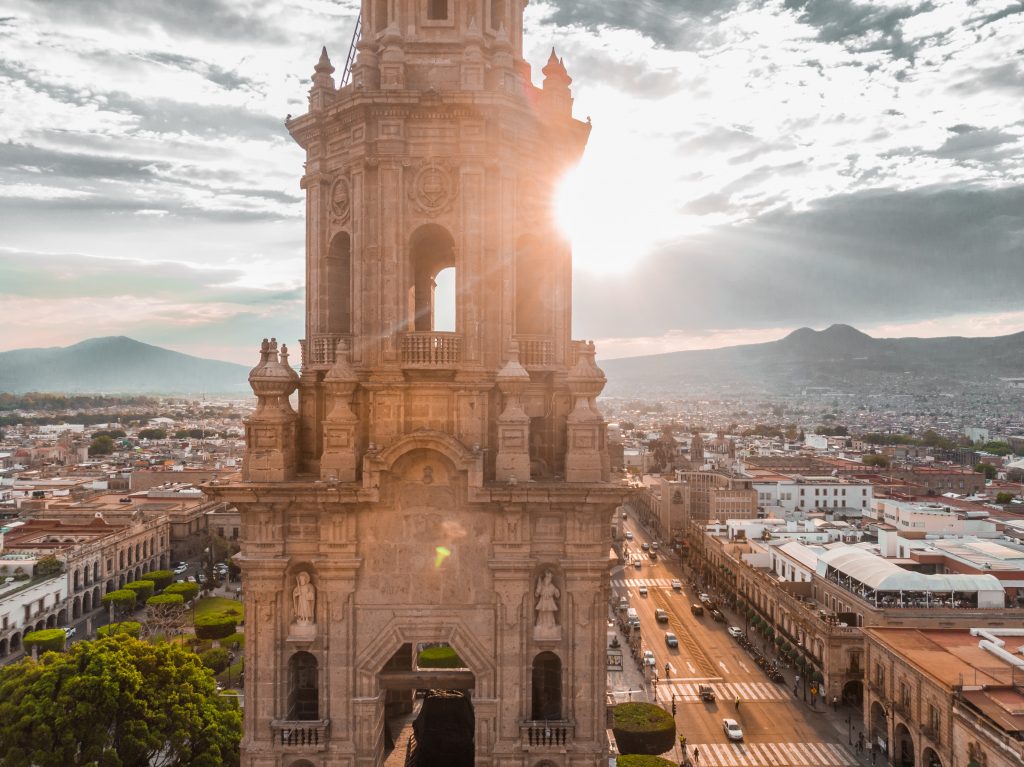 Cafebrería El Péndulo. Mexico City. This bookseller chain has several locations throughout Mexico. They all incorporate lush plants, natural wood finishes, and lots of natural light. The stores host live music, poetry readings, and comedy. There are cafes, restaurants, and bars associated with the stores, so they're an ideal spot to spending the whole afternoon. At one store, Bukowski's Piano Bar, dedicated to "all writers inspired by alcohol," offers cocktails named for popular authors. (x)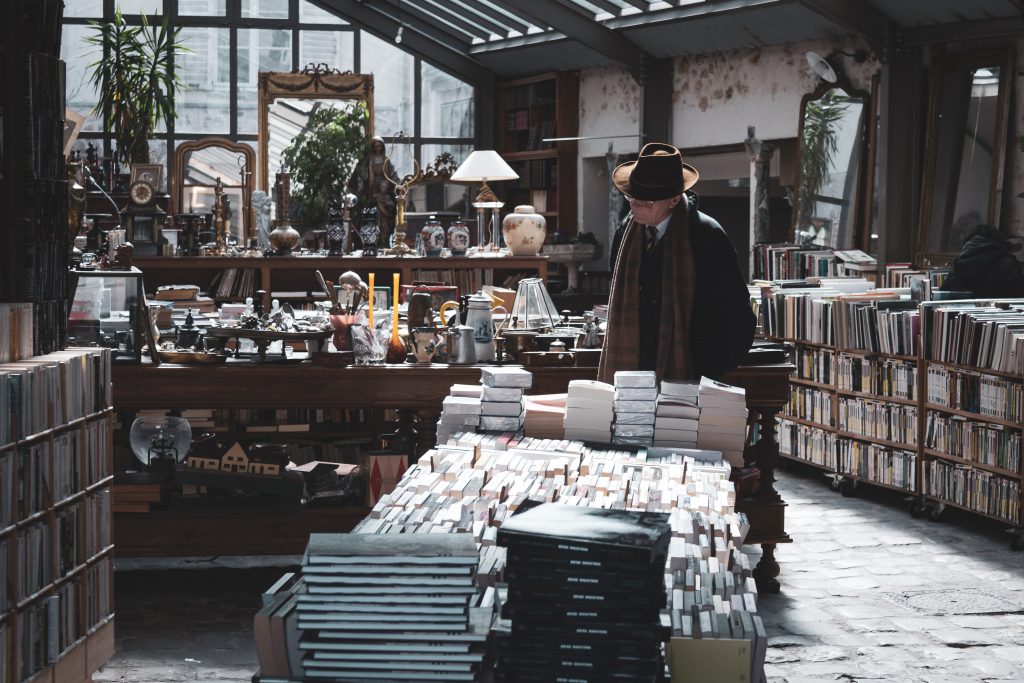 Shakespeare and Co. Paris. George Whitman opened this bookstore in 1951 and christened it with the motto "be not inhospitable to strangers lest they be angels in disguise". He considered himself something of a tumbleweed, rolling from place to place in the world without roots. Holding true to Whitman's motto and lifestyle, this bookstore has a 'Tumbleweed' program where writers and artists can stay at the bookstore in exchange for work, reading a book a day, and writing an autobiography. (x)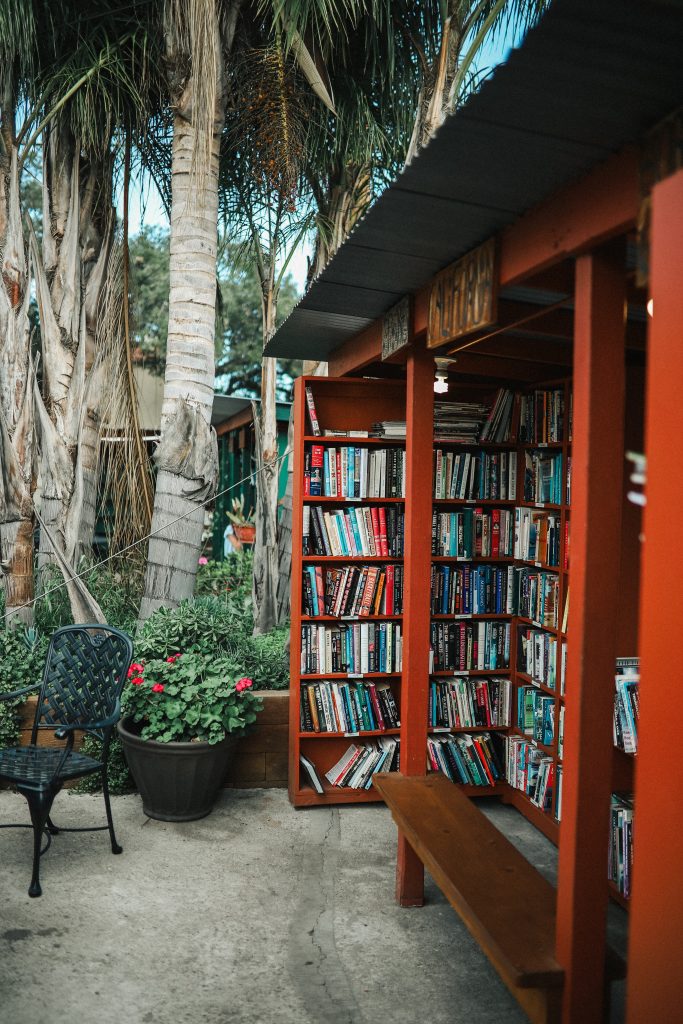 Barts Books. Ojai. Could anything be more in the spirit of SoCal than an open-air bookstore? The shop opened by accident when Richard Bartinsdale's book collection expanded beyond the walls of his home. He left books on shelves along the sidewalk, with coffee cans for honor-system payment. The store's taken over his former home with first editions, art books and rare titles, but the sidewalk shelves remain with $0.35 books and coffee cans for payment. (x)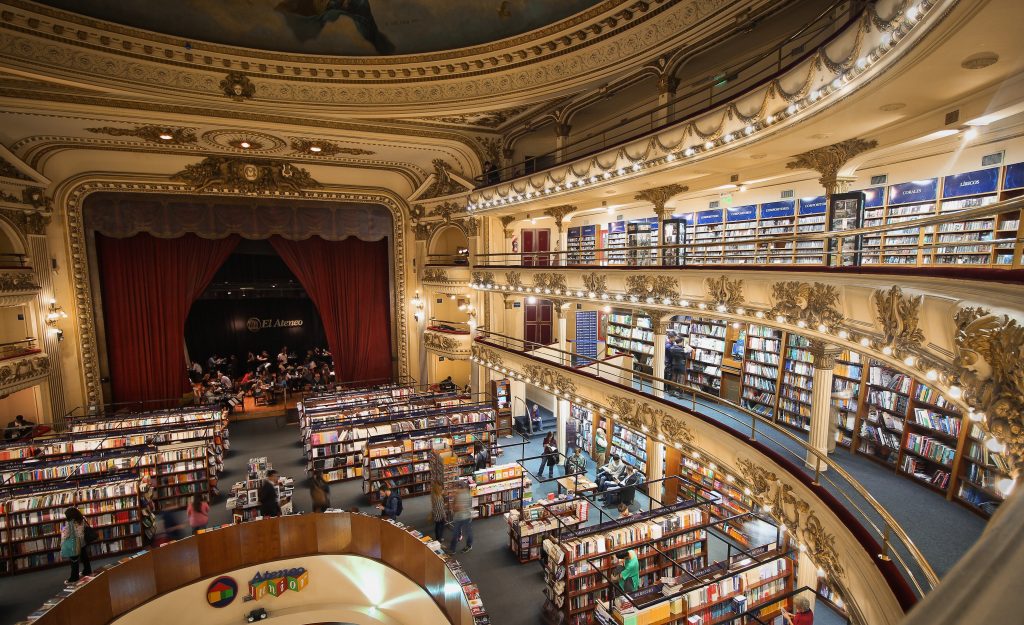 El Ateneo Grand Splendid. Buenos Aires. Finding uses for old theater buildings can be tricky. Without a theater company, they sometimes get turned into movie houses, or upscale condos, worst case they're torn down. In Buenos Aires El Ateneo theater became a movie theater before turning into a huge and very cool book store. The theater boxes remain as cozy places to curl up with a coffee from the café and sink into a good book.  (x)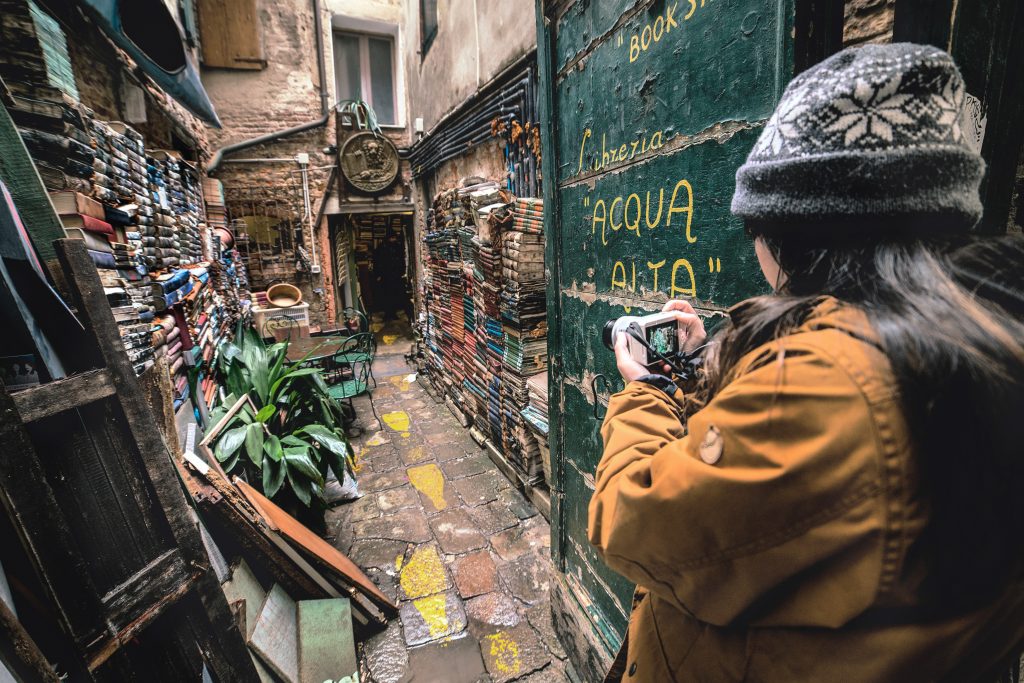 Libreria Acqua Alta. Venice. Is there anything more Venetian than gondola boats? Nope, except maybe occasional flooding. Which is why this cool bookstore displays its Italian and American books in boats. What doesn't fit into the gondolas goes into bathtubs, canoes and on top of chairs to keep them safe from when waters rise. The bookstore, opened in 2003, even thinks about books differently, using an old set of encyclopedias as their staircase. (x) 
Want to tell your strange story?
Tell us about it
and it could be featured on Oddee. You can remain fully anonymous.