A step-by-step demonstration of the typical morning for an 18th Century working woman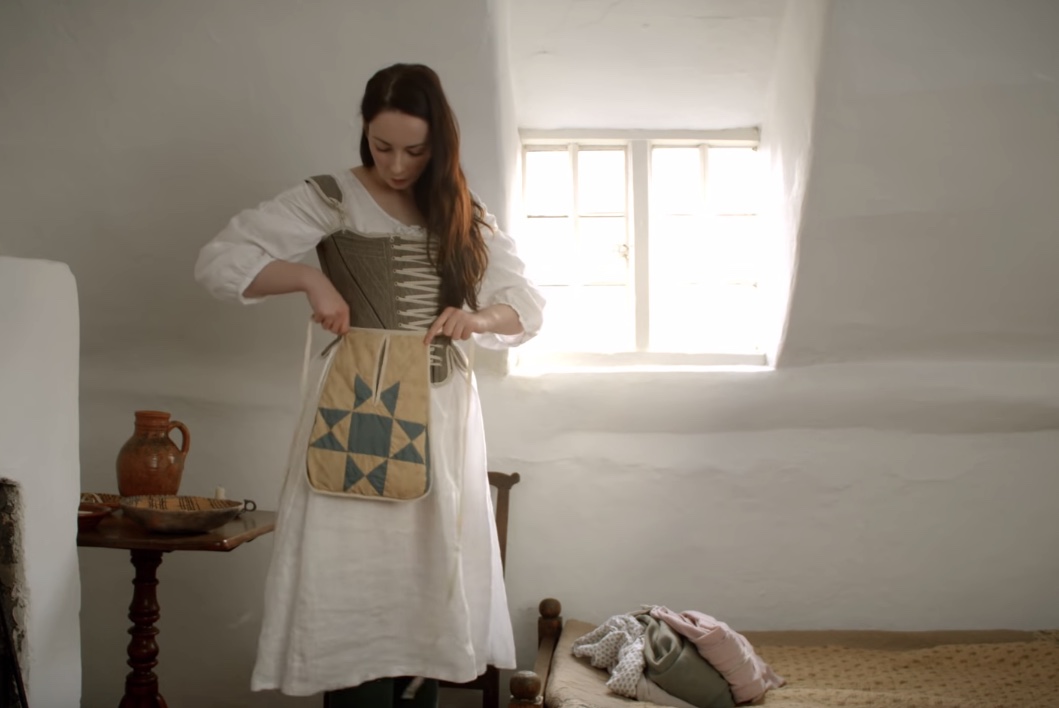 This video will make every woman glad she didn't live in the 18th century and it will make every man feel better about how long it takes their wife or girlfriend to get ready because it could be much worse.
Crows Eye Productions offers a fascinating view into the past with a demonstration showing all of the steps involved for 18th Century working women to get dressed in the morning.
CHECK OUT OUR ARCHIVES FOR MORE ODD NEWS STORIES AND FOLLOW ODDEE ON FACEBOOK and TWITTER.
Want to tell your strange story?
Tell us about it
and it could be featured on Oddee. You can remain fully anonymous.