She thinks her mom was "strict" before? Grounded. For. Life.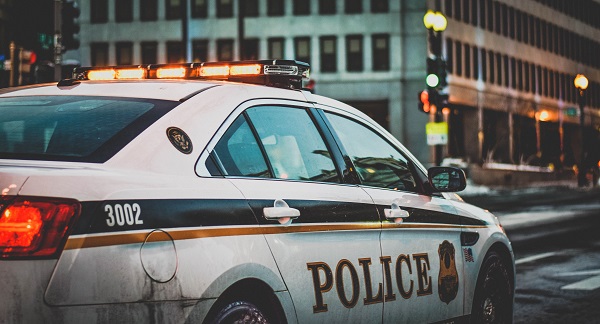 An Amber Alert was recently released for a 16-year-old girl after she was kidnapped. Only it wasn't exactly what it seemed…
'Kidnapped'
Karol Sanchez was snatched from right in front of her mother yesterday. There was an Amber Alert released for her after her distressed mother went to the police. Another witness said that they worried about Karol's mother "She was just screaming 'My daughter, my daughter, my god, someone please help me.' She was just screaming hysterically. And I was looking, wondering what was going on. She was just screaming in the street."
The Video
The video showed four men in a tan Sedan pull up to Karol and her mother. They grabbed Karol and one pushed her mom to the ground while she struggled against them. They were stunned when she showed up and confessed her truth to the police. Eyewitnesses to Karol's return spoke to the news. "We was at the pole over there, looking at her picture, and we walked up the block, she was crossing the street to the cop car, and I was like 'Yo, that's her right there,'" said Tommy Feliciano. Zani Koxha said: "She was shaken up. She was bending over, grabbing her knees, and discussing with the police. And that's when they took her into the parking garage for questioning."
Confessed?
Karol Sanchez confessed that the whole thing was staged to get away from her 'strict' mother. She said that it started with a family dispute, according to Pix11.com. Karol's mother apparently wanted to send her back to her native country of Honduras.
Karol currently lives in Dutchess County, but she was visiting relatives in Melrose in the Bronx at the time of the kidnapping.
Though they didn't say exactly why she had herself kidnapped. They are still looking for her 'accomplices.' We'll do a later update with more information on why she did it as soon as its released, as well as who her accomplices were and what will happen to all of them.
Want to tell your strange story?
Tell us about it
and it could be featured on Oddee. You can remain fully anonymous.