Back when I was a naive suburban-dwelling teenager, I worked as a barista with a woman from Sandwich, Illinois. Having been nowhere and knowing nothing, I thought it must be the most whimsical place on Earth. Was every restaurant a sandwich shop? Did they have a town-wide sandwich holiday? Its Main Street has the requisite Americana aesthetic. Otherwise, it's just a typical town with a population under ten thousand. Six Sandwiches exist around the world–one in Canada and two in the United Kingdom. Weird names for small towns are universal. And some even live up to my childhood expectations of whimsy. 
10 Weirdest Town Names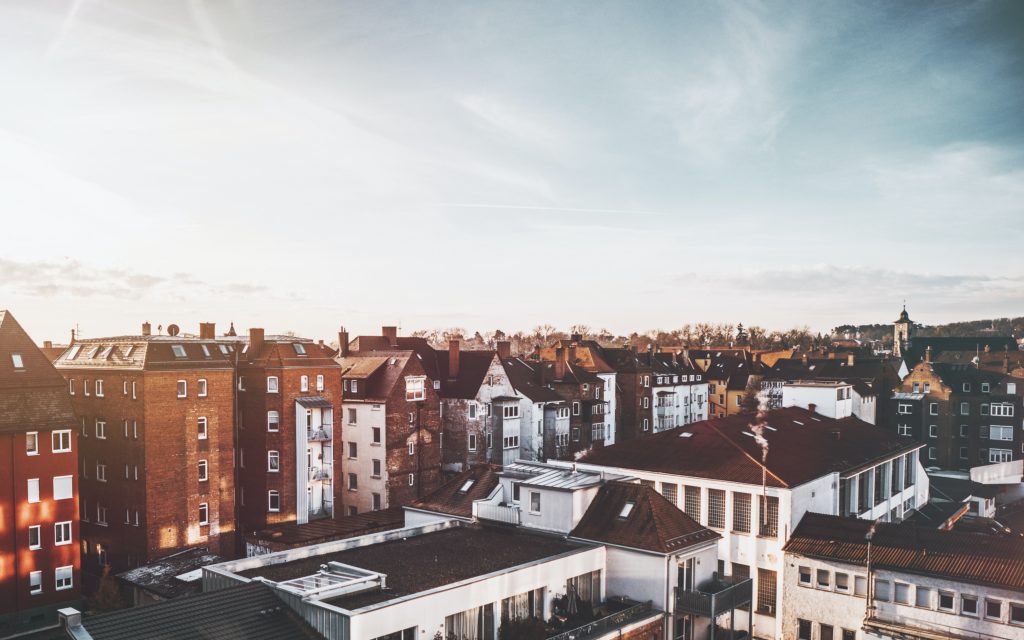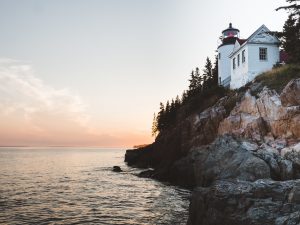 This town name feels a little try-hard, but it's on the northern tip of Maine, where I imagine friendship means more than it does closer to the equator.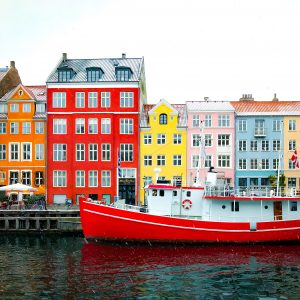 While the word fart isn't universal, the residents in this small Danish town must see the hilarity here. It's a charming seaside town, with lots of bridges and a few museums. I'll leave it up to you if it's worth the trip to take a picture of yourself pointing at the town sign and your butt.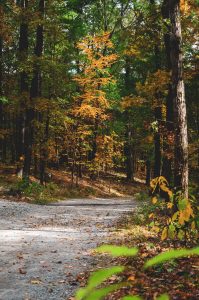 The name goes back to colonial times when colonizers stepped on poisonous snakes every two minutes in the Massachusettes woods.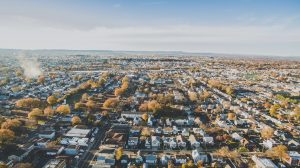 This one feels fake, but the town founder was Micheal Robert Buttz. With a 'z.' There's the Land of Make Believe amusement park, so it's worth making a trip to get a picture pointing at the town sign and your butt.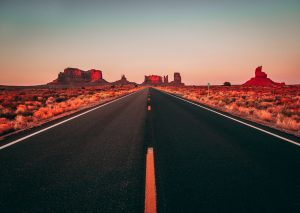 Not so much a town, but a single sign pointing out that there's nothing. Also, a creepy building. 0/10, can miss.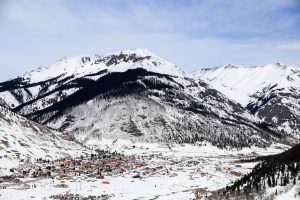 In a perfect act of bureaucracy, a Department of Transportation employee ordered an exit sign for the just-built interstate into an unincorporated town. Not knowing the name, they just referred to it as "no name." The name and signage stuck.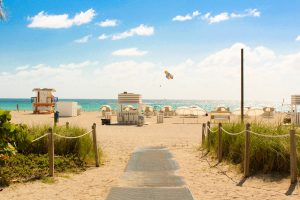 Close to Niceville on the Choctawhatchee Bay. It's barely a town–just a fishing dock and a residential area, but what a delight to be from a place with that name.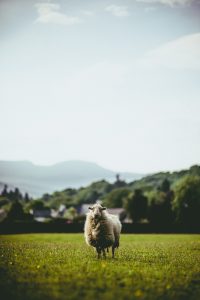 There are a bunch of jokes around the Internet about how the Welsh came to name this town–keyboard mashing, dumping out Scrabble tiles, sneezing, etc. But the name came from combining the name of a town (St. Mary's Church in the Hollow of the White Hazel), with a hamlet (The Church of St. Tysilio of the Red Cave) with a nearby landmark (Rapid Whirlpool). Welsh is just a briar thicket of a language.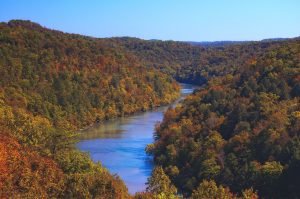 It's also known as Dryhill, and the Hell for Certain river runs through the area. The legend goes that a missionary returning from Kentucky answered where he'd been with, "I don't know for sure, but it was Hell for certain."
The town population is people who sent a text about someone to the person. I lived there from 2014 to 2016 before starting over in a whole new life.