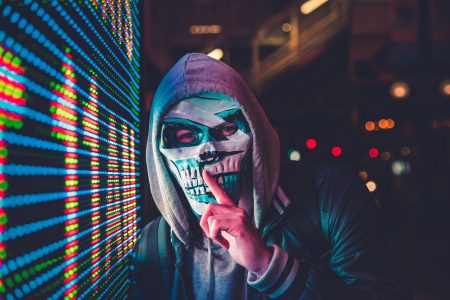 When the collapse of social security and the wildfires in the Amazon become too scary to bare, more practical fear can be a nice distraction. Every October, corn mazes are carefully erected, college kids are hired and bemasked, and gallons and gallons of fake blood are bottled trying to top last year's scares. The research is complete, facts were checked and double-checked, and these are the biggest scares out there, this year.
Want to tell your strange story?
Tell us about it
and it could be featured on Oddee. You can remain fully anonymous.