While we may all cast derision on "influencers" whose careers comprise looking good in gorgeous places, there's some skill and hustle involved in succeeding in a very fickle industry. For one, you have to find the gorgeous places. And it's not as easy as you might think. Once one influencer posts a picture in front of a mural of angel wings, everyone else rushes to get their shot into their grid before it becomes a cliche, or worse–a meme. 
10 Most Instagrammable Places 
Ubud Bali Swing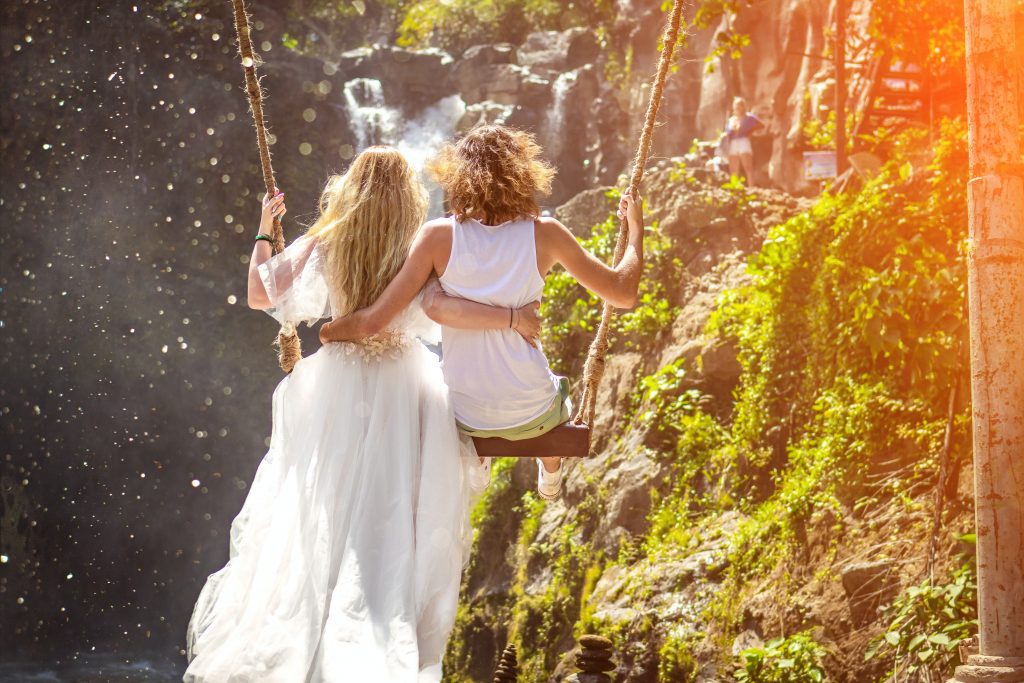 All over Bali, you can find places to swing in the jungle with views of waterfalls in the background, over rice fields, and hanging between coconut trees. The swing at the Zen Hideaway in Ubud was the first, but once influencers had to get the shot, they sprang up all over the countryside. 
The Maldives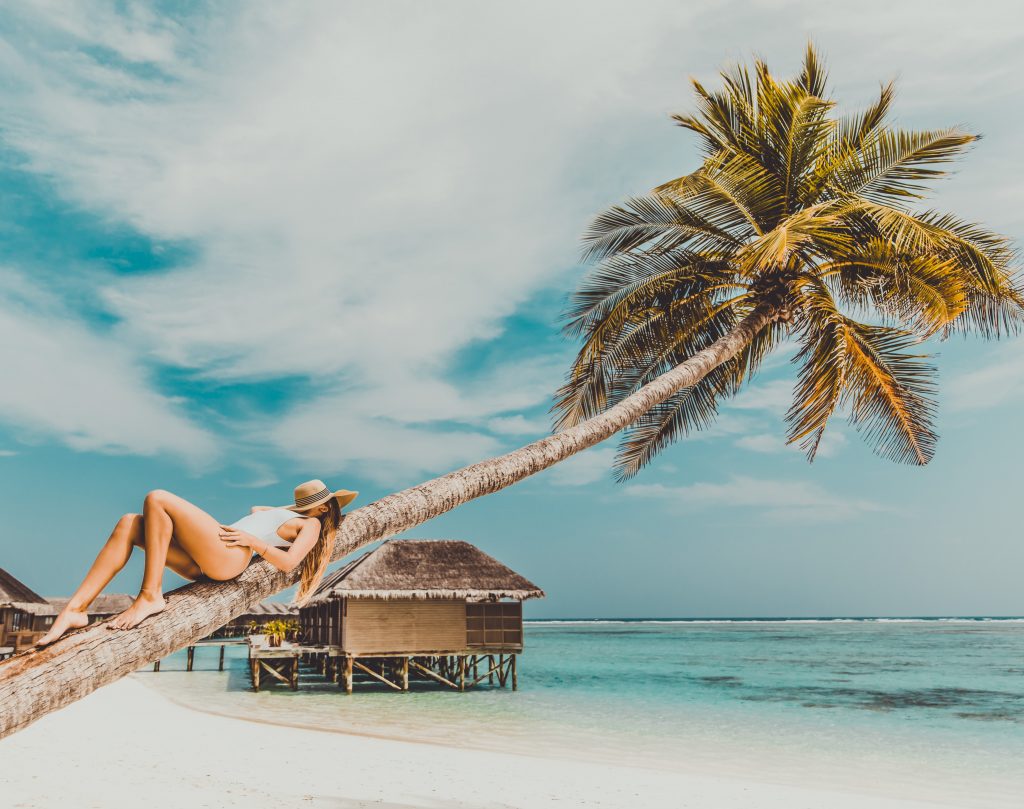 If you see an influencer on an impossibly white beach next to pristine clear turquoise water, they're probably in the Maldives. This South Asian country is over 1,000 islands with resorts whose "rooms" are just individual bungalows on stilts snaking out into the perfect water. 
Iceland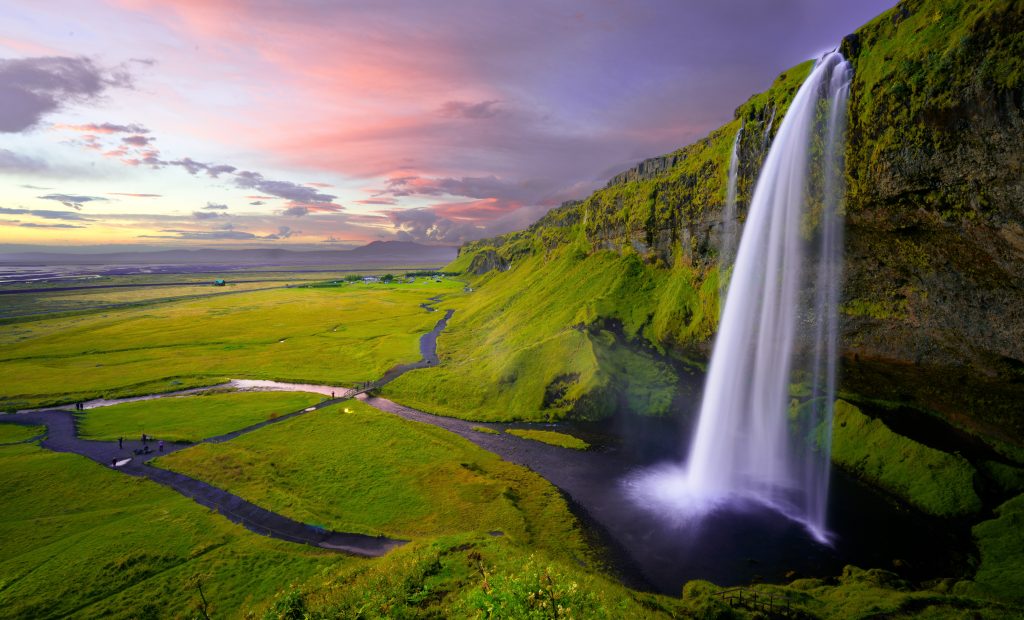 From the shore to the waterfalls, Iceland is a perennial favorite for influencers to get one-of-a-kind pics. For a while, Iceland Air offered such cheap tickets to Europe that it seemed like everyone was standing next to a waterfall on their feed. 
Patagonia, Chile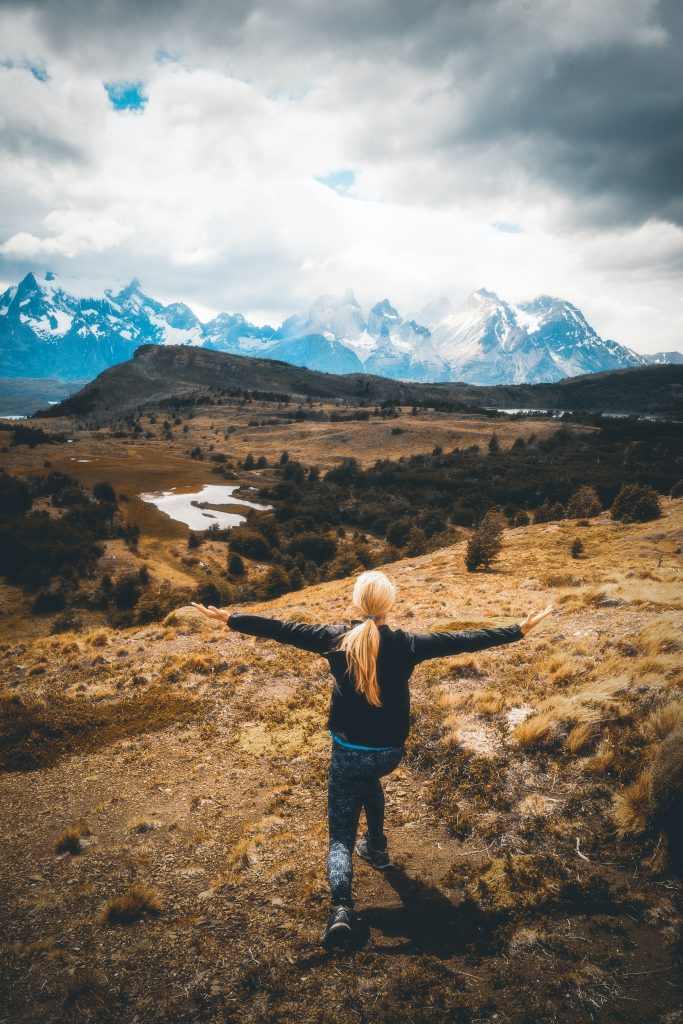 A trip to Chile's essential for athleisure influencers. It's easy to get great scroll-stopping shots. 
Rome, Italy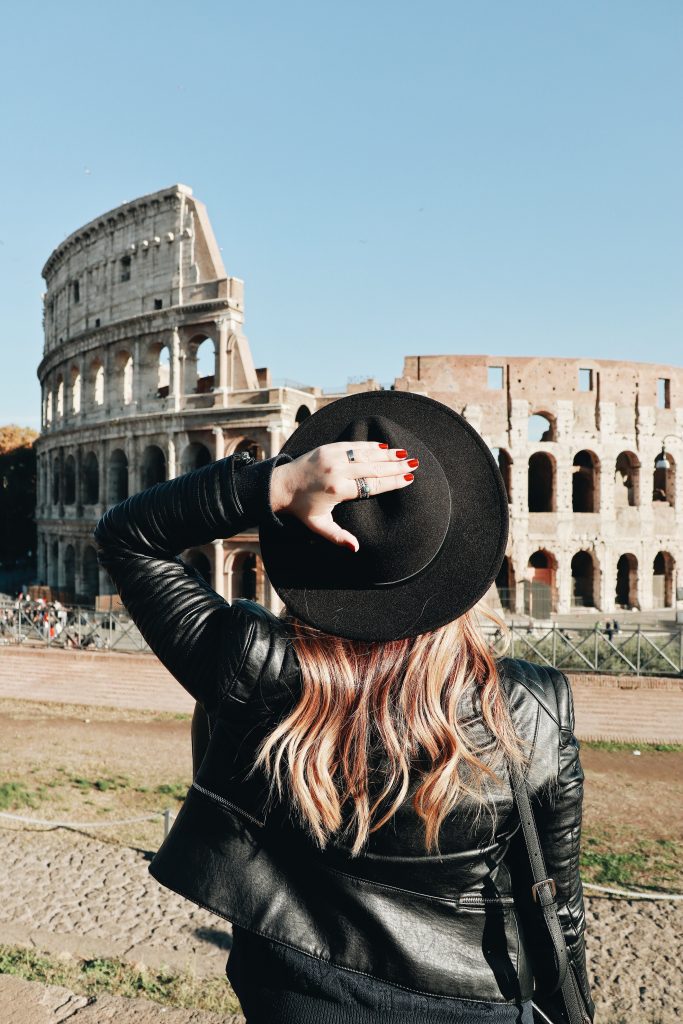 Whether it's the crowded rooftops, charming cobblestone streets, or ancient architecture, Rome's filled with places to stand in awe with your back to the camera. 
Miyajima, Japan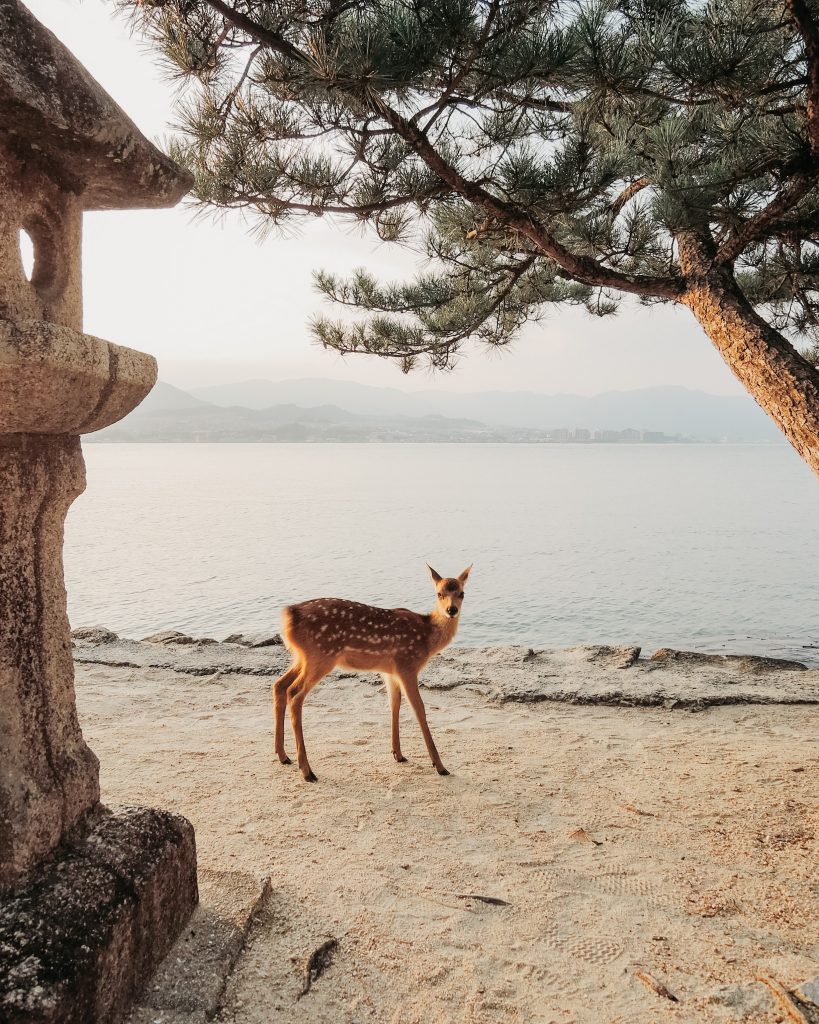 I can't fault anyone for flooding their feed with a bunch of pictures of the miniature deer that wander through this city. #adorable.
The Oregon Coast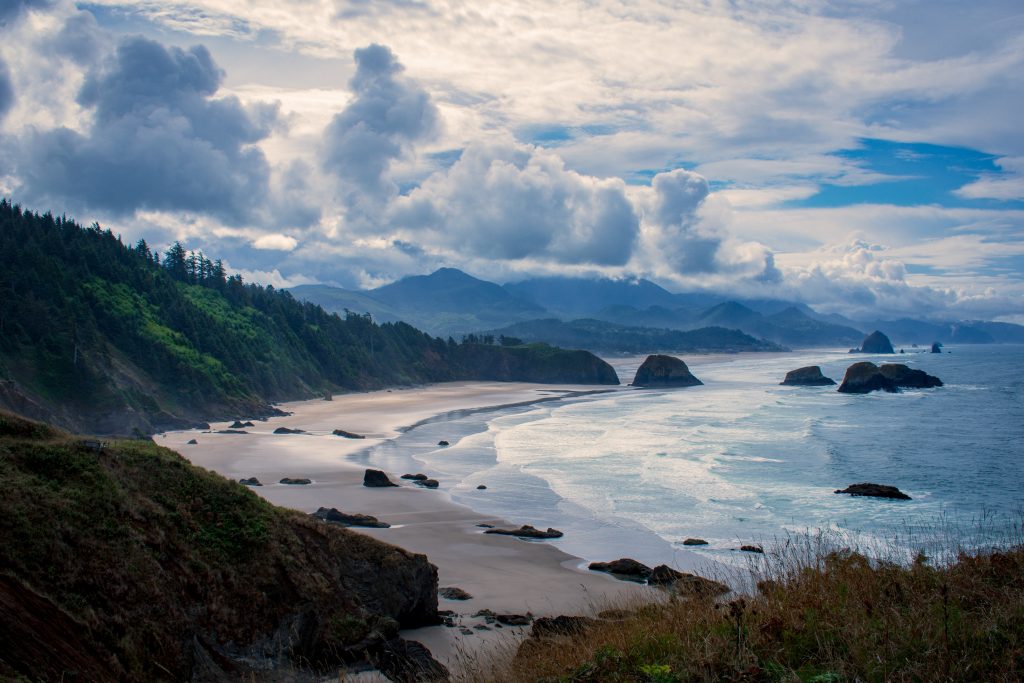 I imagine Oregon's beaches are rife with photographers angling to capture misty mornings filled with ennui. But I appreciate their hard work. The pictures from the Pacific Northwest are some of my favorites.
Santorini, Greece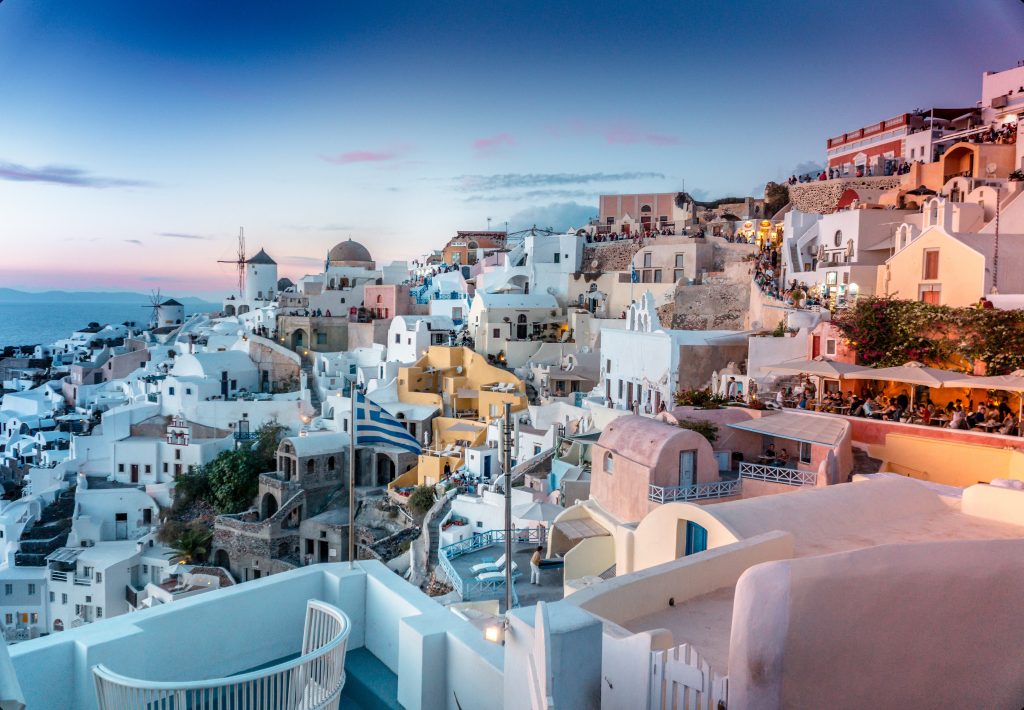 Once they turned Mamma Mia into a feature film, Greece lost a lot of its #charm. The worst part is the cast didn't even get to go to Santorini; they filmed the entire thing with green screens. 
Marrakech, Morocco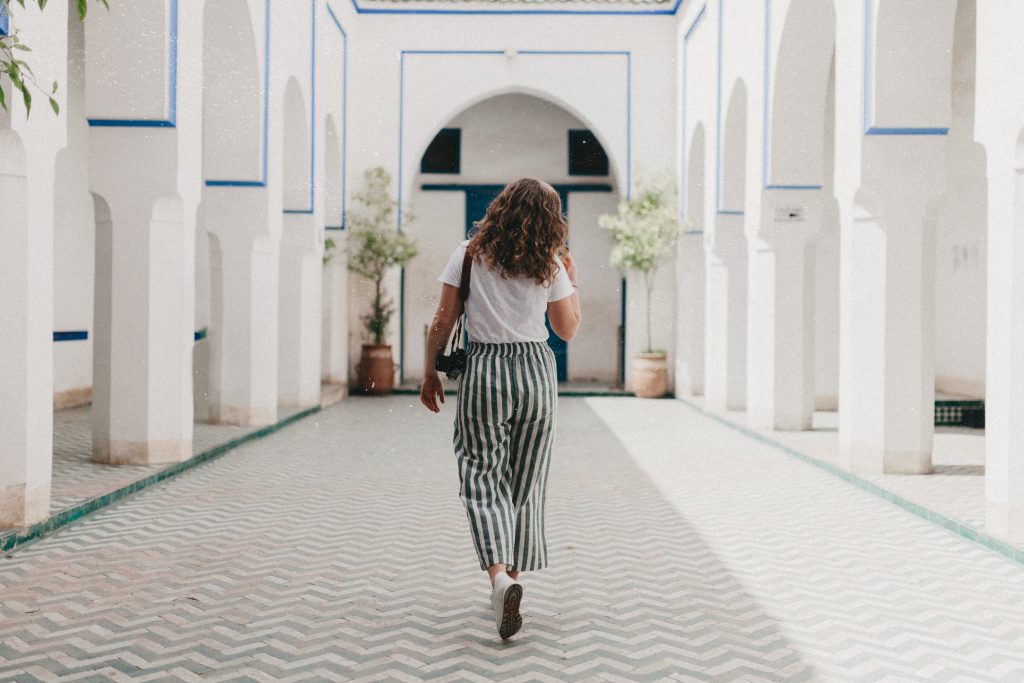 From luxury hotels to market streets and gorgeous architecture, there's no shortage of content in Marrakech. 
Macchu Pichu, Peru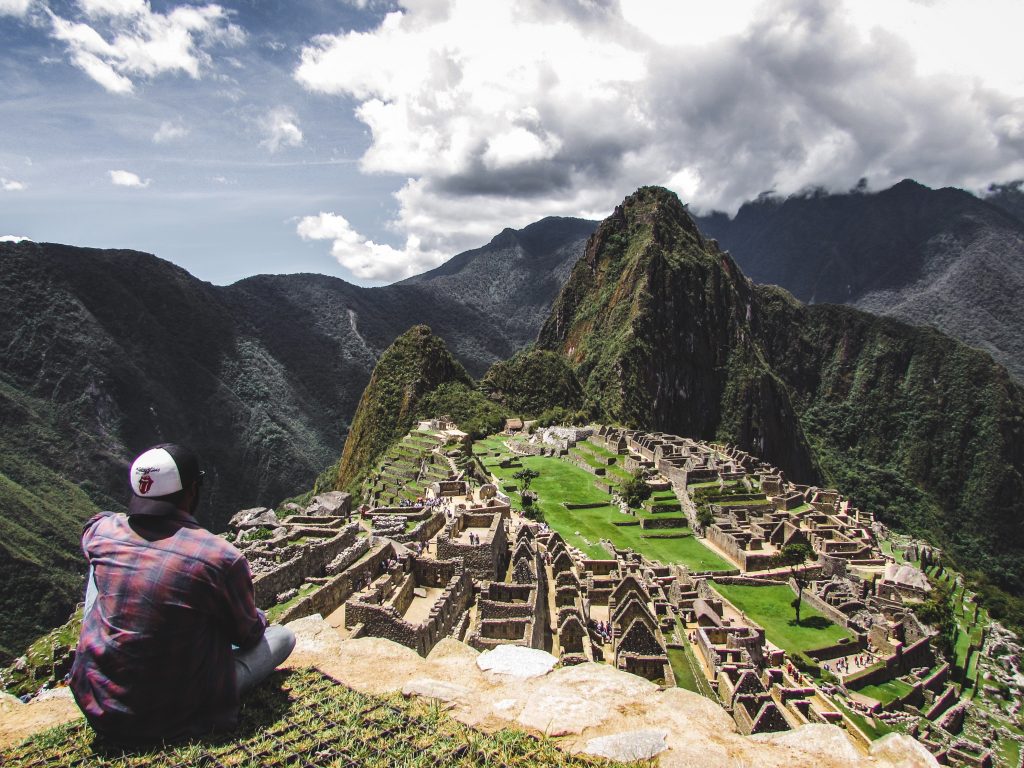 Popular both on Instagram and on guy's Bumble profiles to show they're well-traveled.