There are just 90 people who decide the nominees for the Golden Globes. Given the genuinely baffling nominees in years past, it's easy to disavow yourself of the notion that quality has anything to do with receiving an award. But it's still an award show, and actors show up year after year. Ultimately, the Hollywood Foreign Press Association is beholden to no one to justify their picks, except perhaps decency.
10 Most Bizarre Golden Globe Nominations
Emily in Paris
This year, people are aghast over Emily in Paris, receiving two Golden Globe nominations for Best Television Series and Best Performance by an Actress. The 10 episode series showed up right as 2020 started to wear on people and was a nice binge for anyone hankering for travel. But award-worthy it was not.
101 Dalmatians
Glenn Close nominated for this role is like if Arnold Schwarzenegger were nominated for his portrayal of Mr. Freeze in Batman and Robin.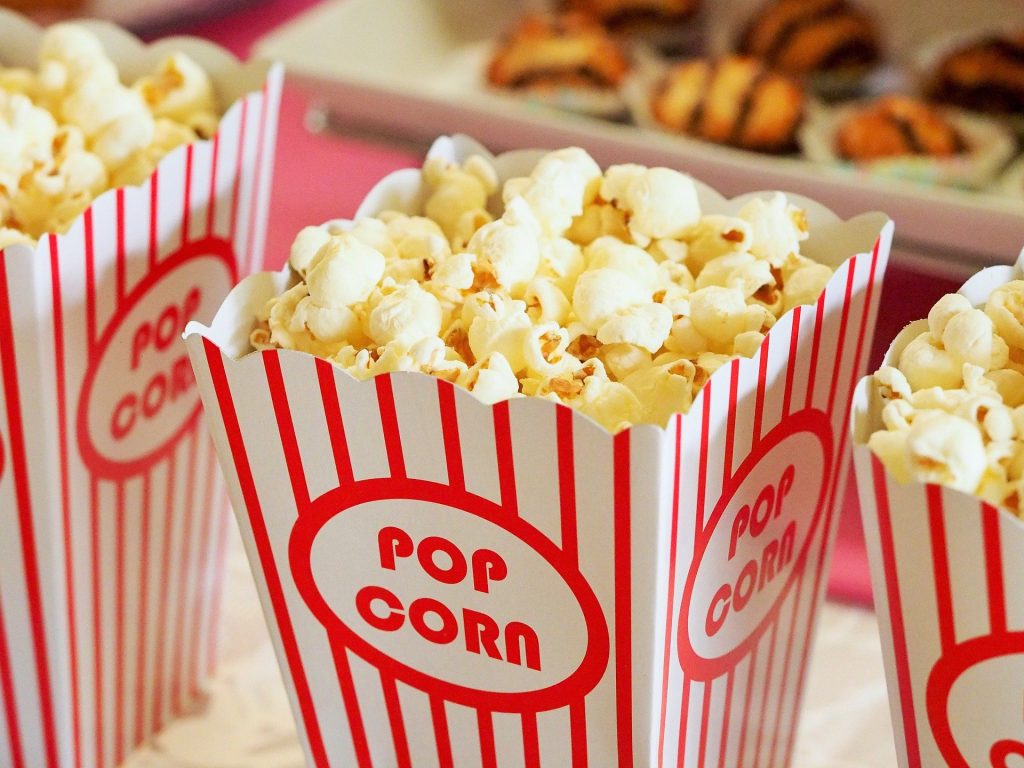 Liar, Liar
Cinema went through either a rough adolescence or a mid-life crisis during the 90s (not including Jurassic Park). Maybe Jim Carey earning a nomination for Liar, Liar was just a culmination of that struggle? If anything, it should have been for Ace Ventura: When Nature Calls because of his performance as a birthing baby rhino.
Kate and Leopold
Remember the romantic comedies of the Aughts? Sure, the portrayal of women was sexist and reductive. Still, something was appealing about their plinky soundtracks and shots of the New York skyline. Was that enough reason to nominate Hugh Jackman for Best Actor? No.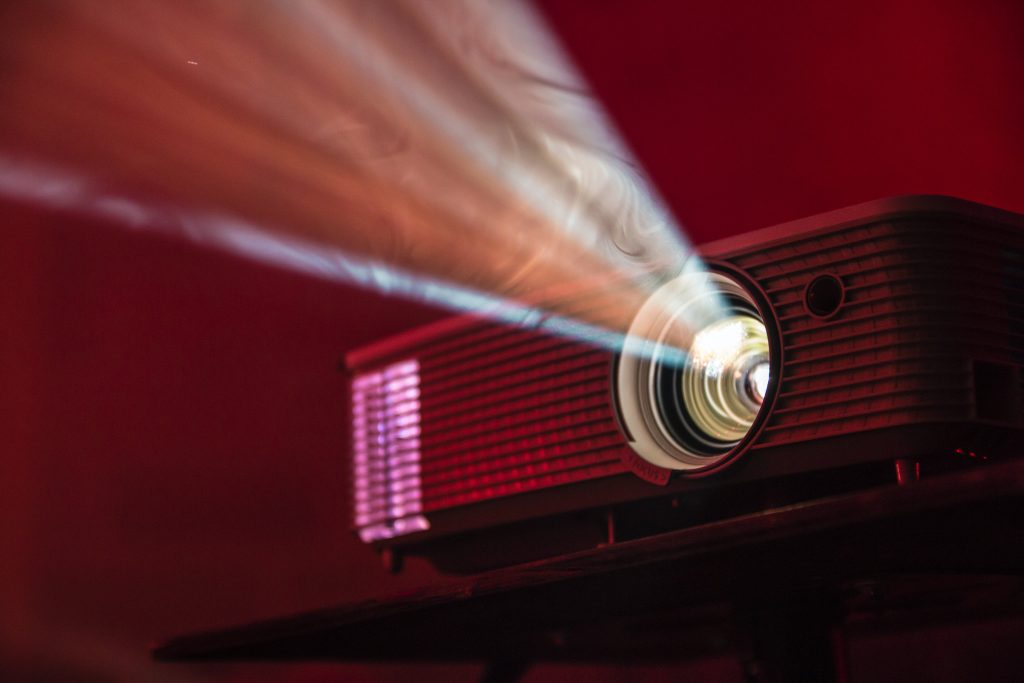 What Women Want
Again, the Aughts with their problematic romantic comedies. But even back then, was Mel Gibson's performance of shaving his legs award-worthy?
Bad Santa
This nomination for Billy Bob Thornton almost proves studios buy their way into the award shows. The films rounding out the category were Lost in Translation, School of Rock, Pirates of the Caribbean, and Something's Gotta Give.
Mamma Mia
Best Motion Picture? Nope.
The Client List
Nominating Jennifer Love Hewitt for this role instead of Ghost Whisperer is just mean.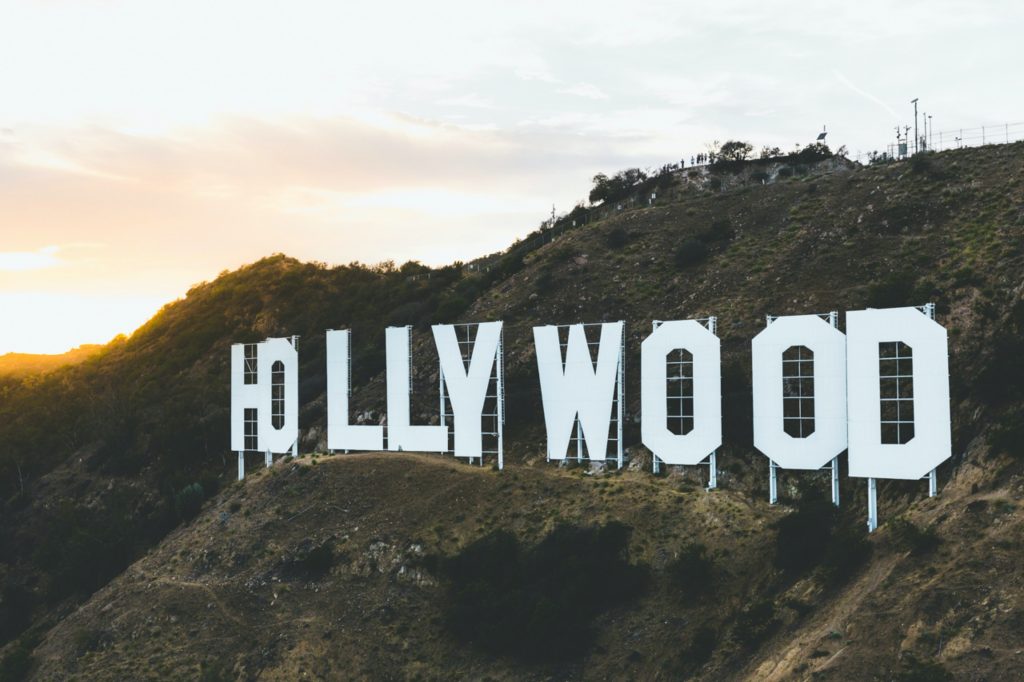 Baby Driver
Does Ansel Elgort give a performance in this movie? What would a Best Actor award be for, exactly?
Get Out
Obviously, this Black horror film deserves all the awards, but its Golden Globe nomination was for Best Motion Picture – Comedy or Musical, which comes across as the HFPA being catty with the nomination.