When people have a massive amount of wealth and no family – or at least, no family they like – they have to get creative about what to do with it when they die. There's always donating to charity, or building libraries to honor yourself or getting buried nestled amongst your millions. But why not make sure your pet, your chosen family, your best friend, lives the rest of their days in absolute luxury?
It's not as crazy as it seems at first glance. In fact, rich people worldwide have left their money to their pet. Or, because pets aren't legal entities (rude) and can't own property, they leave their money in a trust whose sole purpose is the care of their animal.
10 Crazy Rich Pets
Conchita, chihuahua, $3 million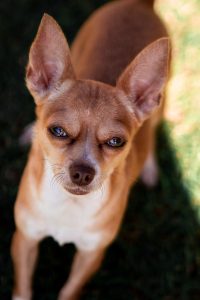 The bequeathment seems on-brand for Florida socialite, Gail Posner, who reportedly spent $8,000 a month on her dogs while she was alive. Posner's son was none too happy when she left Conchita and two other dogs her house and her millions. He sued for what he felt he was owed.
Lulu, border collie, $5 million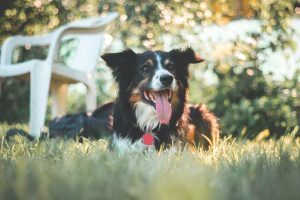 Border collies are so high maintenance that 10-year-old Lulu will absolutely go through it. Her owner, Bill Dorris, had no family and left the money in a trust for Lulu's caretaker to use for her well-being. She told the Associated Press that she'd try her best to spend the full five mil on the dog. How great would it be for your full-time job to be spoiling a dog named Lulu?
Blackie, a black cat, $12 million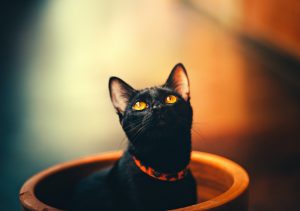 The richest cat in the world back in the 80s belonged to an antique dealer, Ben Rea, who had a family but left them nothing. His fortune went to Blackie, and a few cat charities that Rea asked to look after Blackie's care. He even earned a Guinness World Record at the time for his fortune.
Tommaso, a cat, $13 million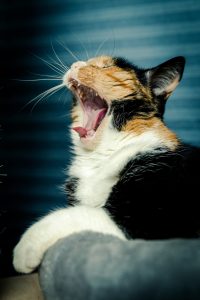 A nurse in Italy learned that the woman she cared for was actually a millionaire after she died. Marie Assunta left her cat Tommaso her entire fortune of $13 million, surprising her caretaker who she entrusted to look over him. The two moved to the countryside to live out my literal dream.
Gunther IV, German shepherd, $375 million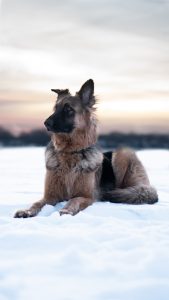 The richest dog in the world got his money the way most rich kids do, inheriting it from his father. This story is infuriating just because even this German shepherd knows more about investing than me. Gunther III (also a German shepherd) inherited $65 million from Countess Karlotta Liebenstein. Advisors invested the trust, turning $65 million into $375 million, which they put into real estate.