If you've never considered yourself a 'museum-goer', then maybe you've been going to the wrong museums. Forget about historical artifacts and works of art; there are some wild museums out there. Their founders all found something mundane, bizarre, or ubiquitous and went in hard on it. These are the ten craziest museums in the world. 
Museum of Sex. New York.  Established in 2002, this museum records and preserves the cultural history of sex. They have both permanent exhibits displaying over 20,000 artifacts and travelling exhibitions. Currently, the museum devotes four floors to SuperFunLand, a carnival of amusement park displays made by artists and designers. (source)
Icelandic Phallological Museum. Reykjavík, Iceland. It's not just sex-crazed Americans establishing these museums. In Reykjavík, you can view 276 penises, from tiny hamsters to giant sperm whales. If you can't make it to Iceland, you can still visit their gift shop and purchase some phallic-centered souvenirs. (source)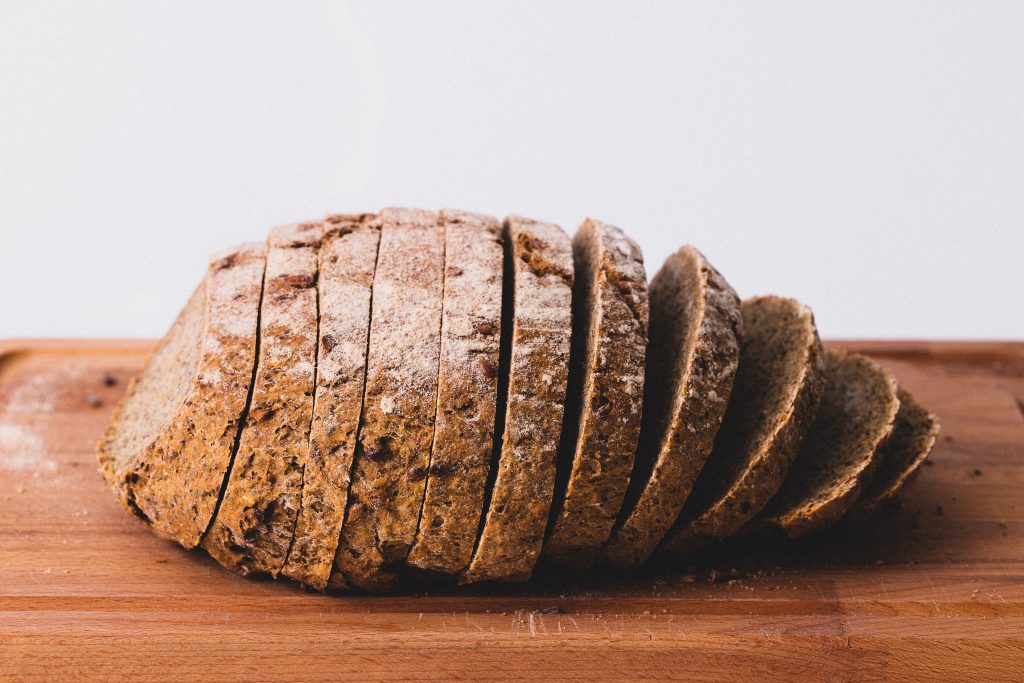 Museum of Bread Culture. Ulm, Germany. If the first two museums are a little too much for your white-bread tastes, then this spot will be right up your alley. Don't get excited about snacking your way through the 16,000 bread artifacts and 6,000 written works about bread; there's no actual bread at the museum. (source)
Salt and Pepper Shaker Museum. Tennessee. Collecting is a hobby for some, but if you collect enough of something, you can open a museum. Texas-native and archaeologist Andrea ended up with over 20,000 condiment shakers, and her husband Rolf insisted they get them out of the house. Putting them into a museum was Andrea's idea. The Gatlinburg museum is just $3 for admission, which goes towards a gift shop purchase. (source)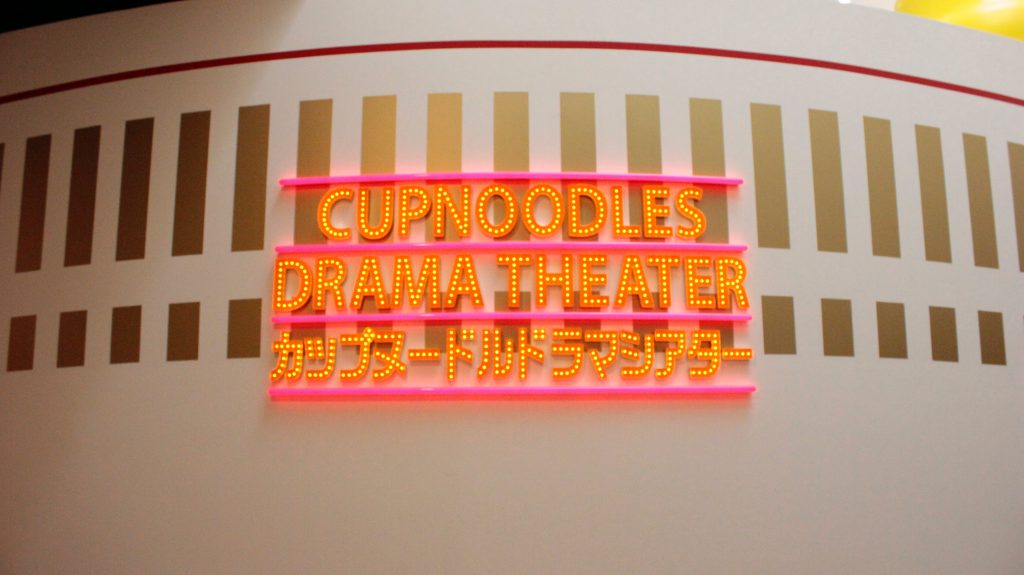 Cupnoodles Museum. Osaka, Japan. There's a universal and undeniable obsession with mundane foods. But this museum is about more than just the preferred carb-load of college students; it's dedicated to the life and cultural impact of the inventor of instant noodles, Momofuku Ando. The exhibitions include displays of instant noodles. Plus, there's an interactive theater in the shape of a giant Cupnoodles. (source)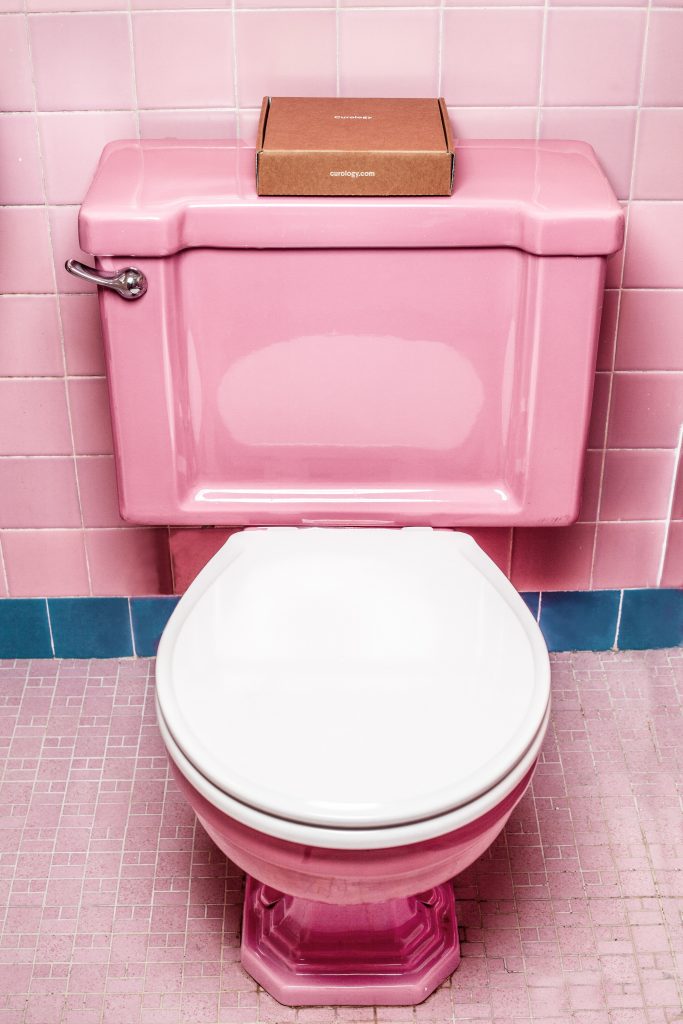 Sulabh International Museum of Toilets. New Delhi, India. The museum goes over the history of the toilet & sanitation from 2500 BC until the present day. There's analysis of the way bathrooms effect social customs, technology, and etiquette. It's won Certificates of Excellence from TripAdvisor, and the parent company of the museum is a world renowned social service organization. Probably worth a stop if you're in the area.   (source)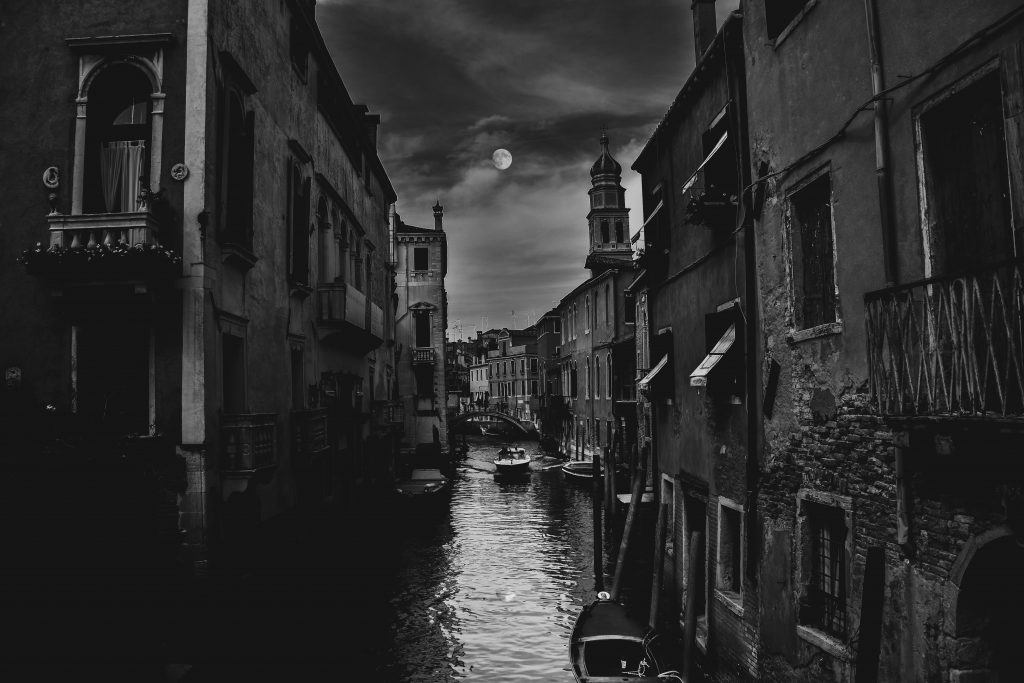 Les Musee des Vampires. Paris, France. Self-proclaimed 'vampirologist', translator, and author, Jaques Sirgent founded this private museum on the outskirts of Paris. There's artwork, 19th century anti-vampire kits, and mummified house pets. Spookiest of all, the museum's website links to their MySpace site. (source)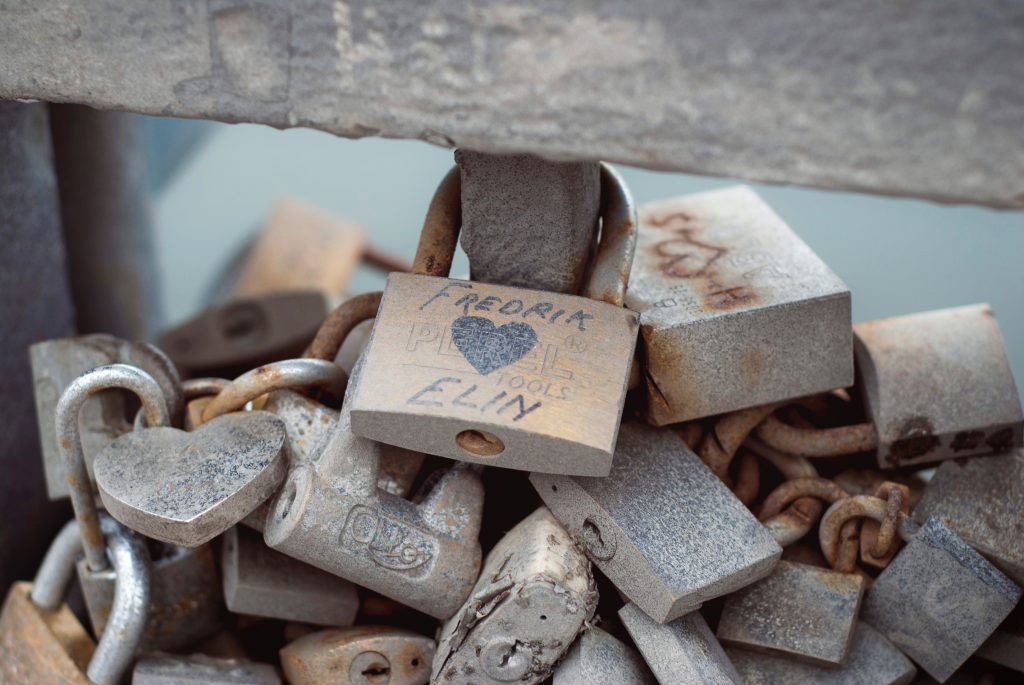 Museum of Broken Relationships. Zagreb, Croatia/Los Angeles. The museum started as a travelling collection of donated paraphernalia from ended relationships. In 2010, the founders (and exes) purchased a space and opened Croatia's first privately owned museum to house the artifacts as a permanent collection. (source)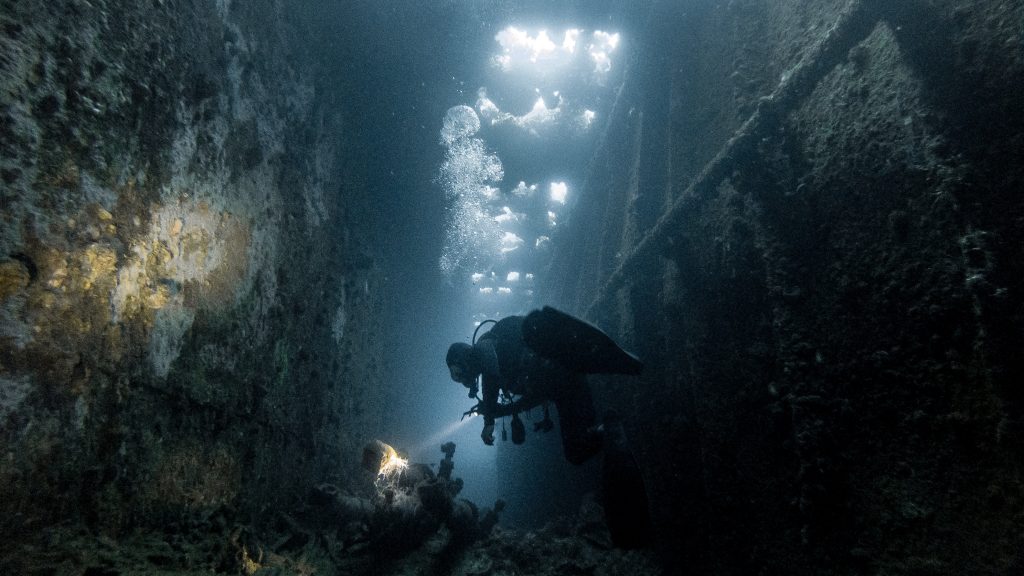 Museo Subacuàtico de Arte. Cancun, Mexico. Given the popularity of scuba diving in Cancun, opening an underwater museum makes sense. There's three ways to view the submerged sculptural exhibits, either by scuba, snorkeling, or from the comfort of a glass-bottom boat.  (source)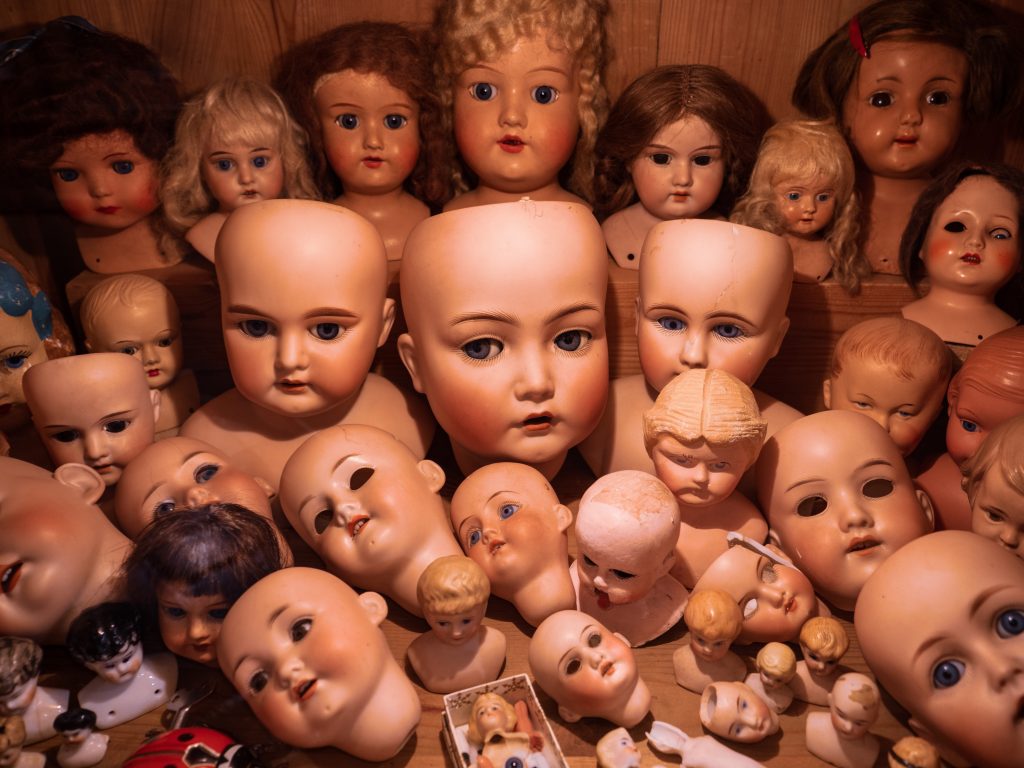 Vent Haven Museum. Kentucky. If you've got a phobia of dolls, or ventriloquists this museum is more spooky than crazy. It's the world's only museum dedicated to ventriloquism. They're only open May-September by appointment only, but a quick peek at their website will be more than enough ventriloquism for most. (source)
Want to tell your strange story?
Tell us about it
and it could be featured on Oddee. You can remain fully anonymous.