Let's assume that you've reached your fill of Netflix and have resorted to extreme measures to deal with 2020, like reading. I turn to podcasts anytime I have to do something I don't want to do. Which leaves me with a lot of listening hours to fill. And all the better if I can spend those hours worrying about something vague and unlikely. Things like getting serial-killed. Rather than the very real stuff going on this year. Join me in taking a break from practical concerns, and binge-listen to these ten true crime podcasts while doing your laundry or spending 40 minutes sitting in the shower. 
Best True Crime Podcasts of 2020
If you think you'd never confess to a crime you didn't do, listen to this season of wrongful conviction. It's all about the ways cops manipulate and lie to people in custody to get false confessions. 
Phoebe Judge remains the true queen of true crime. Every episode tells a unique story, covering everything from venus fly trap poachers to the origin of Stockholm Syndrome. 
Karan Kilgariff and Georgia Hardstark built an empire just talking about famous (and not-so-famous) murders and their struggles with mental health.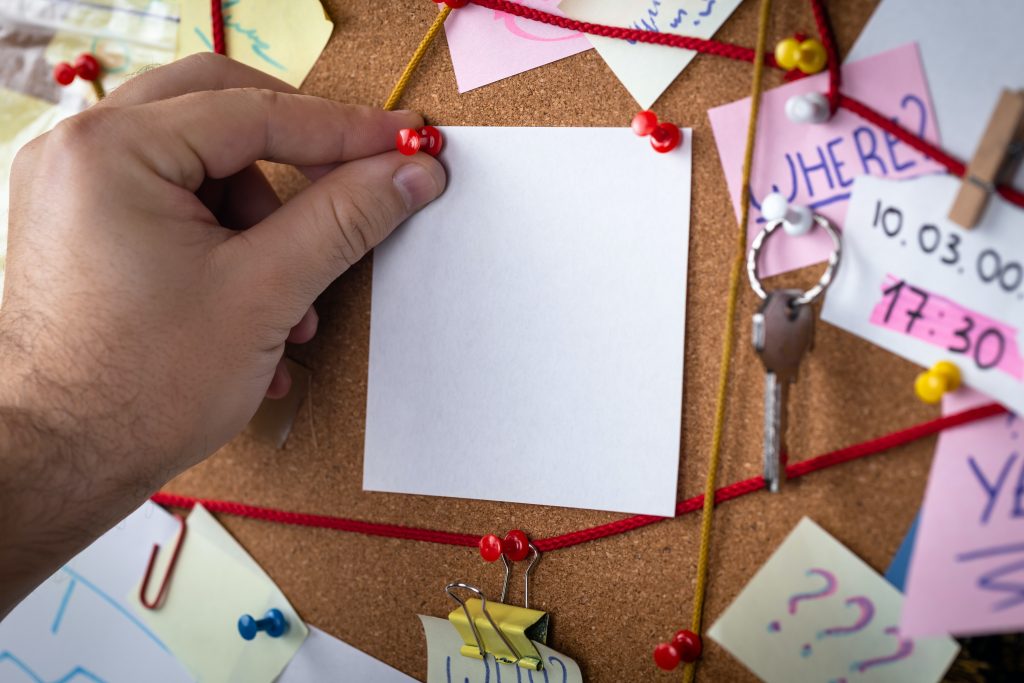 A part of the MFM empire, Billy Jensen and Paul Holes go over cold cases and ask listeners to help them solve the cases. Just listening makes you part of a crime-solving team. 
The Indianapolis State Police took part in this four-part podcast about the infamous Burger Chef Murders in Indiana. If you're not already familiar with the case, just listen now. Don't even finish the list, go binge.
Unbelievable, but this is a true story about the rapist and serial killer, Rodney Alcala, who won a date on the show, The Dating Game.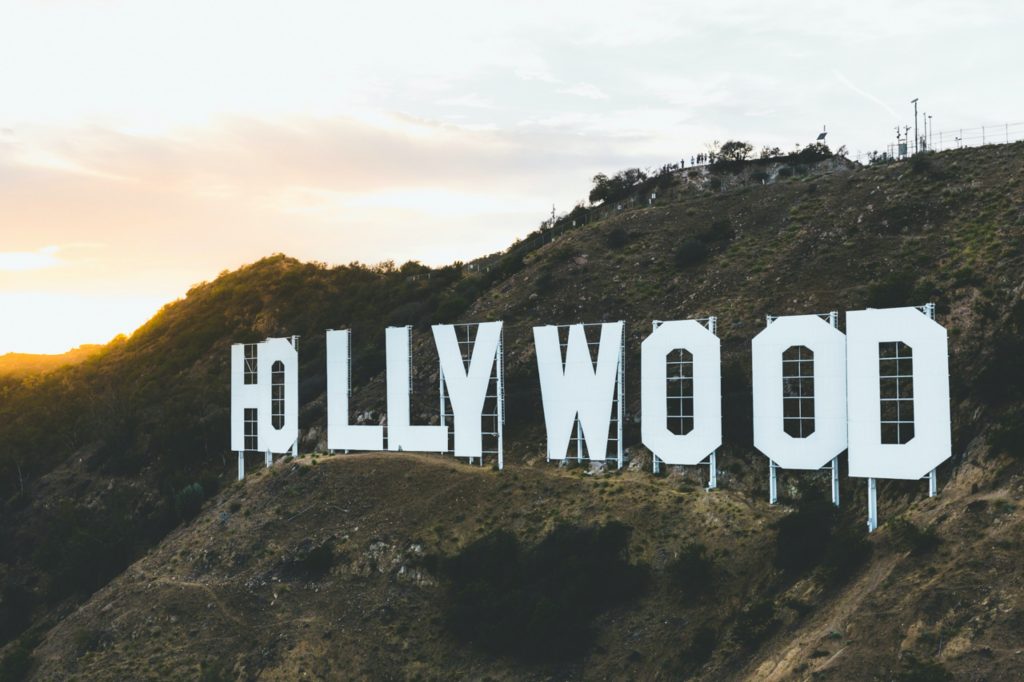 This podcast combines the two best indulgences with deep dives into true crime and celebrity gossip. 
This podcast can be tough to listen to at times. But it's worth it to hear about how the Olympic doctor Larry Nassar got away with molesting elite gymnasts for over 30 years.
This addictive podcast follows April Balascio who discovered her father was a serial killer and provided the information that led to his arrest.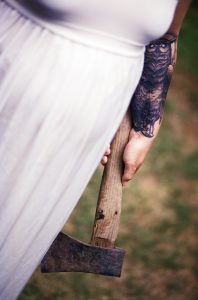 There are enough Lifetime specials to say unequivocally that there's a universal fascination with women who are criminals. This podcast digs into why women commit crimes and how the criminal justice system treats them.