It feels like a year ago when the team doctor for the Oklahoma City Thunder ran onto the court. He conferred with officials just moments before tipoff was to happen. The packed arena watched, uncertain of what was happening. March 11th, a lifetime ago, was the early days of coronavirus. Rudy Gobert and Emmanuel Mudiay both tested positive for the virus and postponing the Jazz-Thunder game presaged the cancellations to come for all sports. Postponement and cancellation of everything from the Kentucky Derby to Major League Baseball. Now, the world is reopening, and soon athletes will return to fields, pitches, and courts. While there's still no official opening day for baseball, here are a few places to watch sports right now.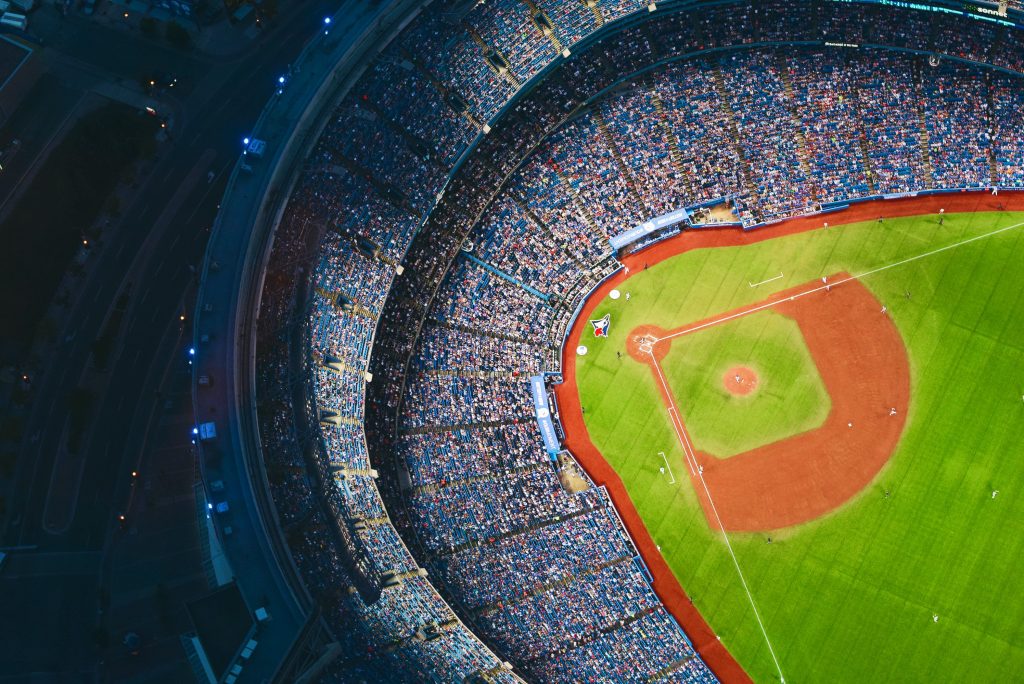 Korean Baseball
Compared to the United States, South Korea fared well through the pandemic, peaking at 500 new cases a day in early May. The Korean Baseball Organization (KBO) is one of the first sports organizations in the world to reopen. There are six English-language broadcasts a week. It exists in a parallel universe to the MLB. There, flipping your bat is an art form. There are K-Pop inspired dancers to cheer for the team. And every batter gets a coordinated dance from the stadium.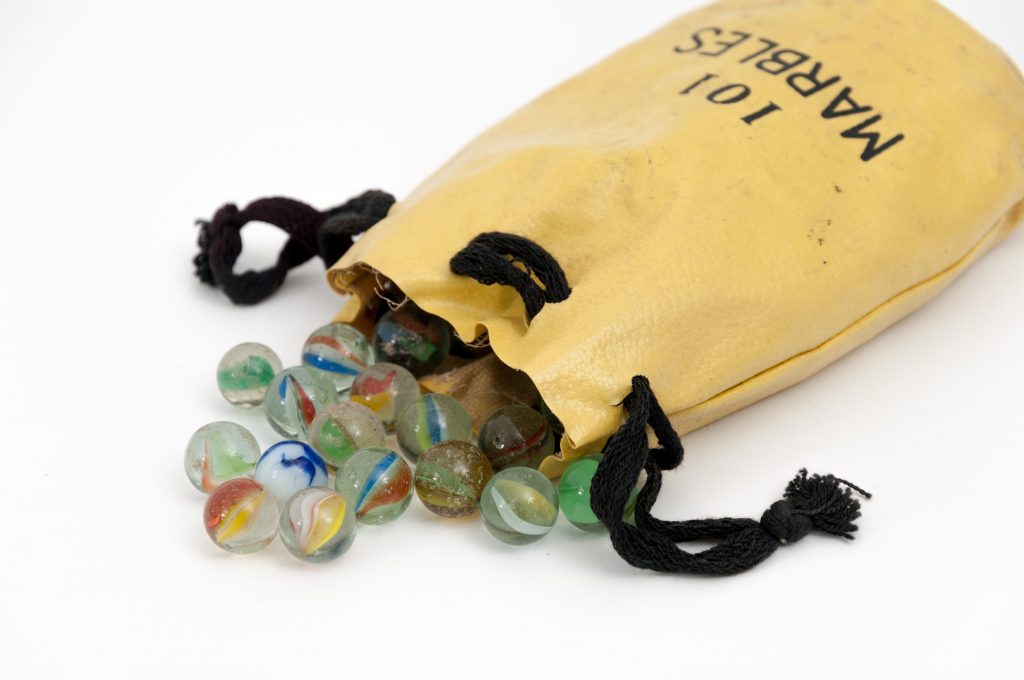 Marble Racing
You're better off just clicking the link and accepting I'm right about this. Yes, maybe it's because we're almost three months into no sports, but these races are riveting. And it's hard not to bond with the colorful marbles with names like Comet, Tarantula, and Pollo Loco. Part of the appeal is the announcing by Greg Woods, whose professionalism will make you forget your watching marbles roll down a hill. Plus, there's Marble Race Merchandise.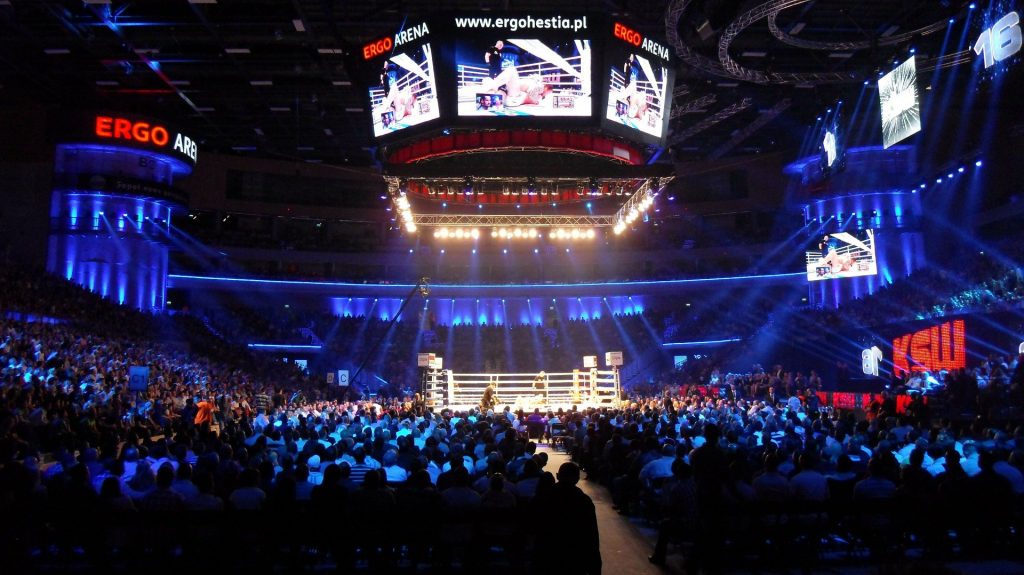 The WWE
You can't deny these performers are athletes, but professional wrestling isn't usually lumped in with baseball and hockey as far as sports go. But the WWE is still filming all three of its shows, Raw, NXT, and SmackDown. Once you get past the stilted acting and wild backstories of the characters, the moves and spectacle are worth tuning in for.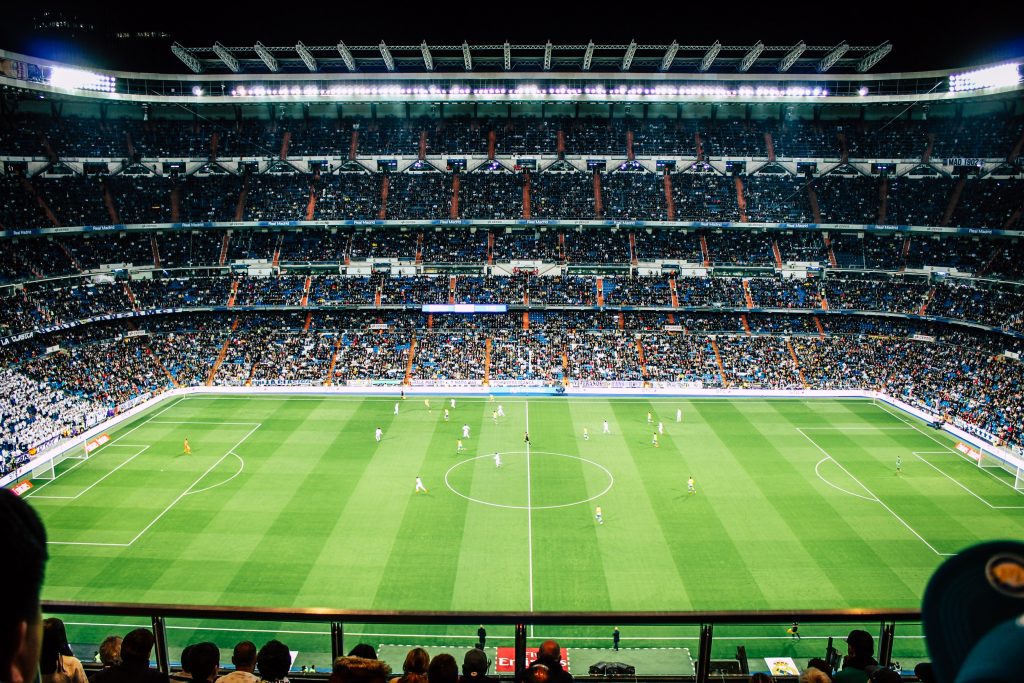 Bundesliga Soccer
The German soccer league is back with plenty of matches that you can find online with a little digging. Or if you have access to Fox's soccer-focused channels. If you have trouble rooting for teams without a personal connection there's an American kid, Ulysses Llanez, making his professional debut this year. He plays for Verein für Leibesübungen Wolfsburg e. V., out of Lower Saxony. 
Want to tell your strange story?
Tell us about it
and it could be featured on Oddee. You can remain fully anonymous.