Only two people have solved the 1934 literary puzzle, and the correct answer has never been printed.
Are you spending the holidays alone this year? Good for you; you're keeping yourself and your loved ones safe and preventing dangerous overcrowding of the hospitals following holiday gatherings. It's understandable if you're a little anxious, looking at all that time off work, hanging out alone. Netflix is churning out holiday movies like it's their job, but you're not alone if you binged all you could binge of streaming services during the first half of the year. 
Puzzles will at least keep your mind sharp.
Well, maybe it's time to get a little old-fashioned with how you spend your time. Jigsaw puzzles soared in popularity during lockdowns, which is nice for them; they were about due for a win. But if you're looking for something a little more challenging, I present to you Cain's Jawbone.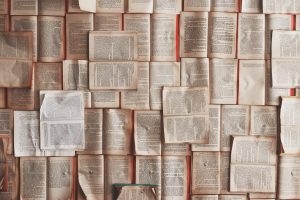 The puzzle takes the form of a 100-page murder-mystery novel. The puzzle's premise is the novel manuscript got shuffled on the way to the publisher who printed the book out of order. It's up to the reader to put the pages back in the correct order. 
While the puzzle sounds a bit like a choose-your-own-adventure for adults, only two people have solved it in the past 100 years. Cain's Jawbone is a genuine mystery, written in formal English, with plenty of misdirections and red herrings when it's placed in the right order. Out of order, it's one of the most challenging literary puzzles out there.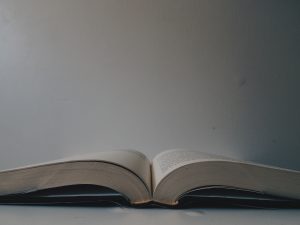 Its author was Edward Powys Mathers, who not only wrote a mystery novel but wrote one so challenging that it's a viable puzzle. He was one of the forefathers of cryptic crossword puzzles, a poet, and a translator. Under the pseudonym Torquemada, he created puzzles for The Observer in the UK and reviewed detective stories. 
The last printing of Cain's Jawbone sold out at Unbound. However, you can find some overpriced copies on eBay if you're really hard up for holiday activities. It's worth keeping an eye out for a reprint. The puzzle keeps just fine, so you can pull it out at Christmas every year and add a little murder detective work to your holiday traditions.