If you watched Miss Americana, the Taylor Swift documentary on Netflix, you know Taylor started her relationship with the British actor and model Joe Alwyn, while away from the public eye. It appears the decision worked for her, as they spent quarantine sheltered-in-place together. Tabloids and gossip sites have fed off TayTay relationship drama for years. But her ripped-from-her-diary pop hits always made it feel like she was on a sincere quest for love. A healthy relationship is no easy feat when you're a teen pop icon. And while she's dated some dreamy men (ahem, Harry Styles), she has had some bizarre trysts. Here are some of the weirdest Taylor Swift relationships. 
Connor Kennedy
Begin Again
We've all had some weird summer romances that couldn't make it through cuffing season. But so few of us got to experience a summer with the Kennedys. Eighteen-year-old Connor was four years Taylor's junior, and not ready for a serious relationship. But they generated plenty of tabloid drama while dating, like crashing a Kennedy wedding. The spectacle put Taylor on the outs with much of the family. That didn't stop her from purchasing an almost $5 million summer home on the Cod. Everyone says it was to be close to the Kennedy compound, but who wouldn't want to spend their summers in a mansion on Cape Cod? Still, Taylor sold it after the breakup, making a neat $1 million profit. 
John Mayer
Dear John
No 31-year-old has any business dating a 19-year-old, especially one caught in the whirlwind of Hollywood fame. Mayer told Rolling Stone he knows the Dear John song was about him and called it "a really lousy thing for her to do." Which sounds like a creepy old man annoyed at being called out. 
Jake Gyllenhaal
This Is the Moment I Knew
With ten years between Gyllenhaal and Swift, this was another relationship marked by age difference. It was short-lived, lasting just three months, with plenty of on-again-off-again in the year following. While Taylor never speaks specifically about her relationships, she described dating someone unreliable who bailed on her 21st birthday party, inspiring the song allegedly about Jake. Jake is also well-known as someone who values their privacy may have felt exposed by the publicity that surrounded Taylor.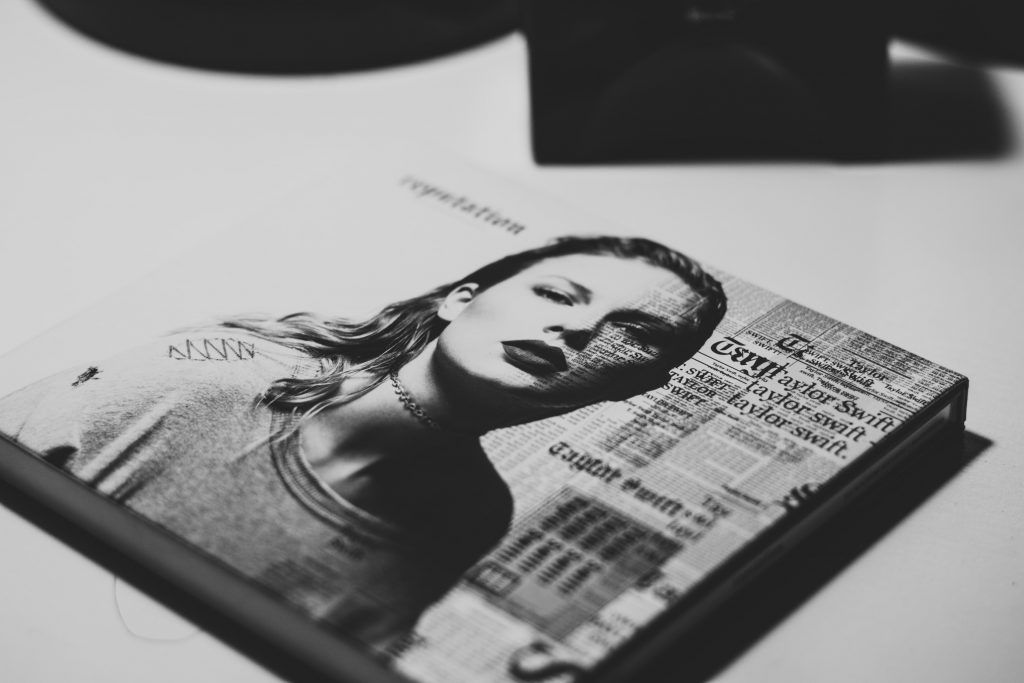 Tom Hiddleston 
Dancing With Our Hands Tied
The rebound to end all rebounds, Taylor Swift and Tom Hiddleston first crossed paths at the Met Ball while they were both in relationships. Flash forward a few months, and they get caught by paparazzi hanging out in Rhode Island together. In true rebound fashion, the relationship only lasted through the summer. There's a scattering of lyrics throughout Taylor's Reputation album that could be about Hiddleston. Still, it doesn't seem like he had enough of an impact on her heart to warrant an epic breakup song like some of her past flings.