The legendary Forest Fenn treasure has drawn thousands to the Rocky Mountains over the past decade.
The retired art dealer and author announced on June 6 that someone sent him pictures of the buried treasure.
Someone is out there living my literal best life. The story starts a decade ago, with a book. Its author, Forest Fenn, was coping with a cancer diagnosis, believing it to be terminal. As his last act, he wanted to create a great treasure hunt, his grave to be the site of a massive buried treasure. Instead, he recovered from cancer and went on to write a short story collection titled The Thrill of the Chase: A Memoir. Within the memoir was a poem with clues to a treasure chest's location in the American Southwest.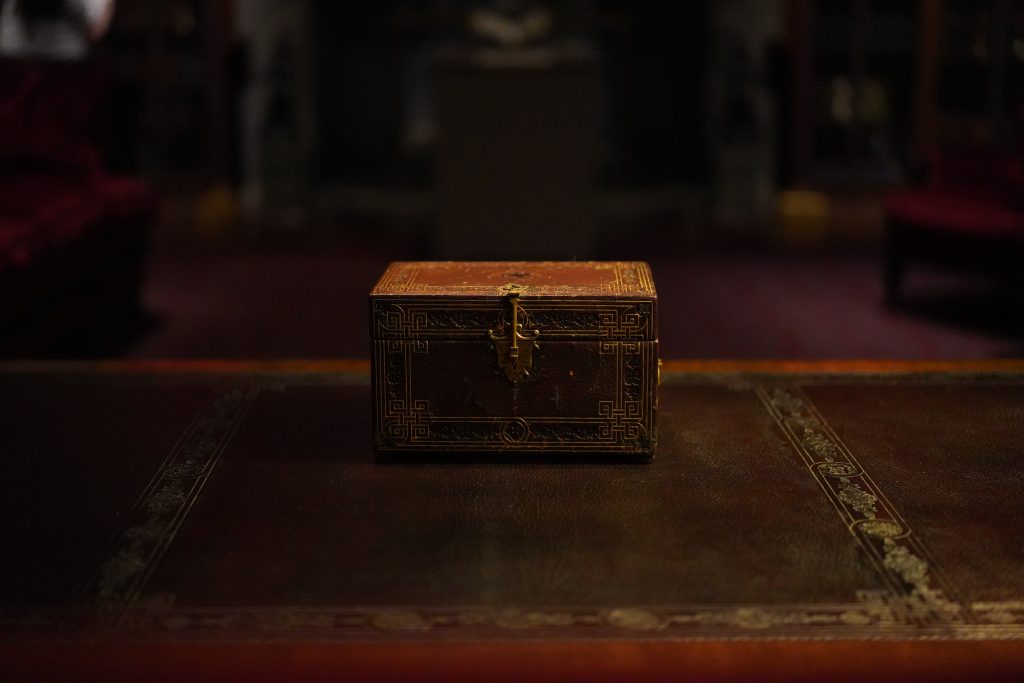 A poem with Meaning
The poem lured thousands to the Rocky Mountains, from Montana to New Mexico. They searched using scant clues from the poem. 
"Begin it where warm waters halt

And take it in the canyon down,

Not far, but too far to walk. 

Put in below the home of Brown."
Facebook groups and online message boards devoted themselves to decoding the poem and finding the treasure which Fenn said contained gold and artifacts from his work as an art and antiquities dealer in Santa Fe. 
Critiques noted that the treasure hunt drew ill-prepared and inexperienced people into tough terrain. Seven people died searching the mountains, causing authorities to pressure Fenn to call off the search to prevent more harm. But on June 6, Fenn announced that someone from the East coast, who wishes to remain anonymous, found the treasure chest. That individual reportedly sent Fenn pictures of the cache to prove he'd found it. Fenn released a statement saying, "It was under a canopy of stars in the lush, forested vegetation of the Rocky Mountains and had not moved from the spot where I hid it more than 10 years ago." 
There's never been proof
Some think the treasure was a hoax, and the "discovery" a ploy for media attention by Fenn. The wife of one of the treasure hunters who died, Linda Bilyeu, told the Westword in Denver, "I believe he never hid the treasure. He needed attention, and this is how he got it." And it's true that Fenn still has produced no proof that the treasure existed or that someone found it.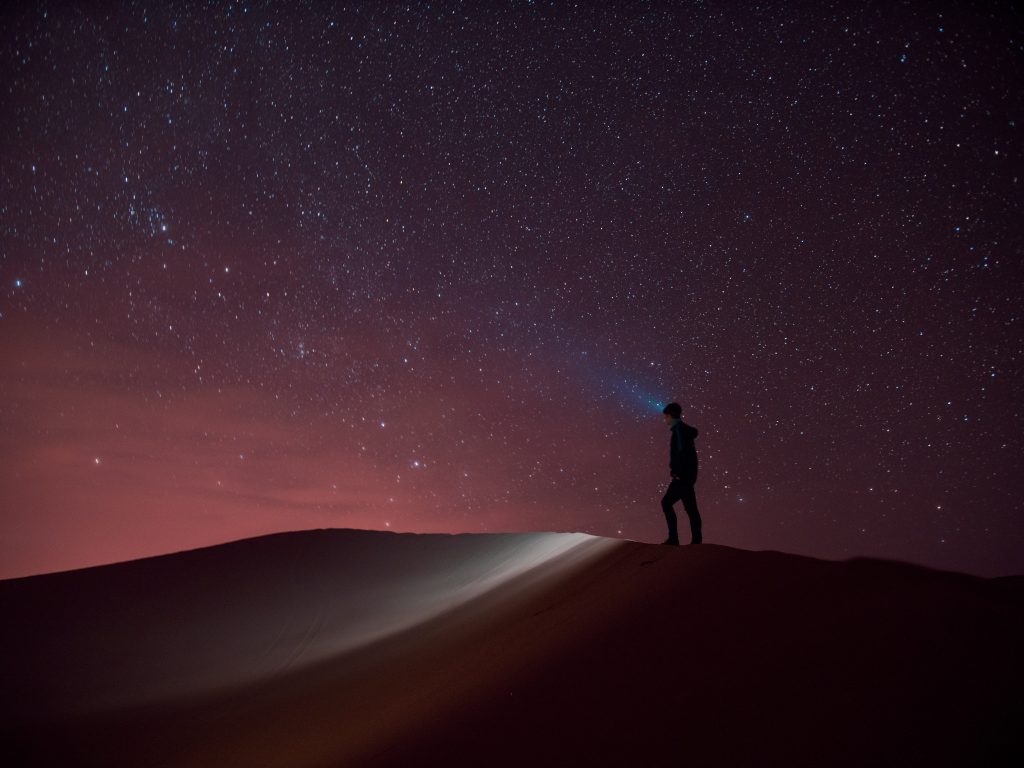 But imagine for a moment that the treasure hunt was real. Picture how it must have felt digging in the sand beneath a canopy of stars when the shovel hit that treasure chest. How those gold nuggets must have glowed in the sunlight. Also, it's said the treasure was worth as much as $2 million. True, it's not as much money as it was back in 2010. But it's enough to make me want to believe in treasure hunts.