1

Anti-Theft Lunch Bags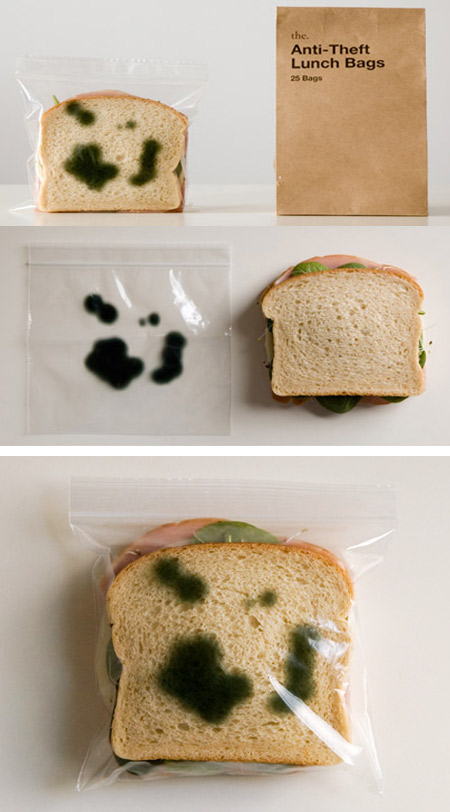 Anti-Theft Lunch Bags are zipper bags that have green splotches printed on both sides, making your freshly prepared lunch look spoiled. Don't let a sticky-fingered coworker or schoolyard bully get away with lunch theft again!
2

Lunch Bag Art

Kermit Mulkins is a graphic designer, tea addict and artist.
Presently based in Oklahoma, he lives with and adores his loving family.
He does awesome ones for his daughter and his wife. And the ones for his wife have poems! He says: My lovely wife likes when I write. So I started doing poems on her lunch sacks.
3

Notebook Lunch Bag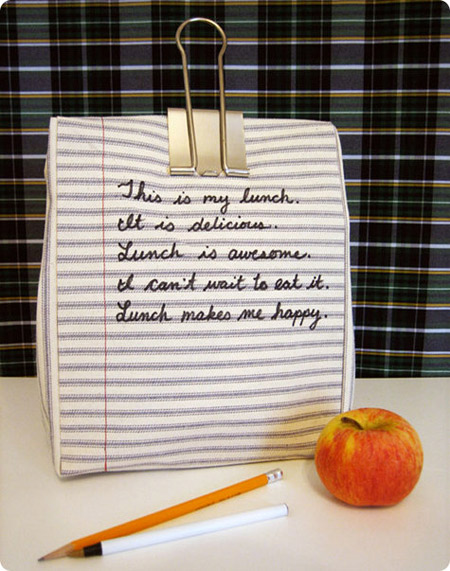 Send your favorite student to school (or work) with this notebook lunch bag! This is completed in a jiffy and is very inexpensive.
4

Cute Lunch Bag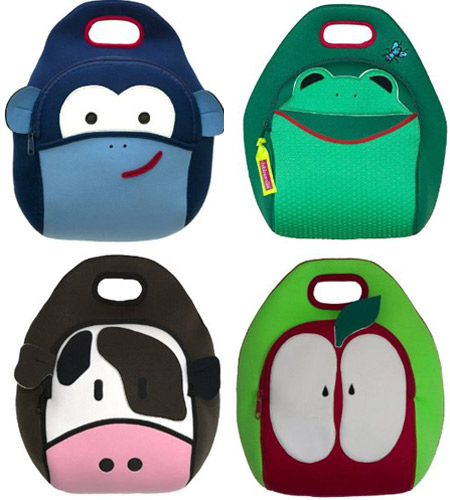 5

Vintage Lunch Bag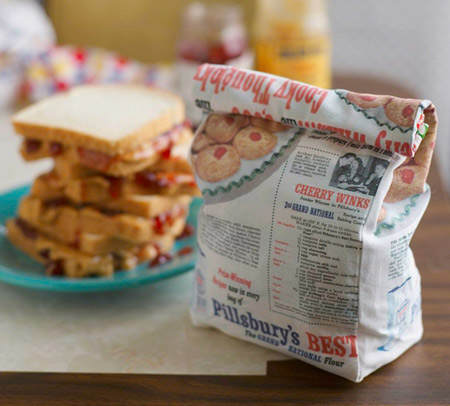 Whether you're going back to school or to work, this reusable pouch will induce cupcake-worthy envy. Amy's book is all about customizing fabric to fit your style, so the best part of this project is that you could make one for every kid in your class and still feel unique!
6

Fred and Friends Lunch Bags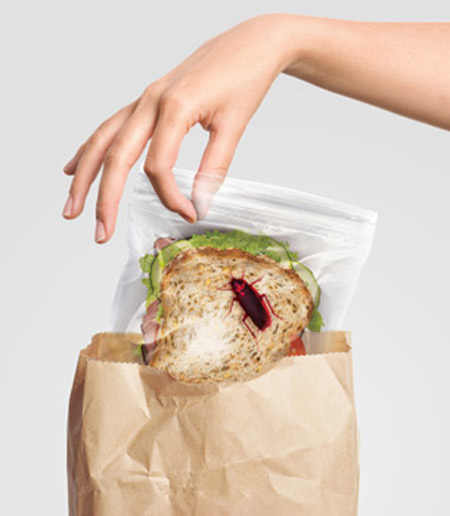 7

Oilcloth Lunch Bag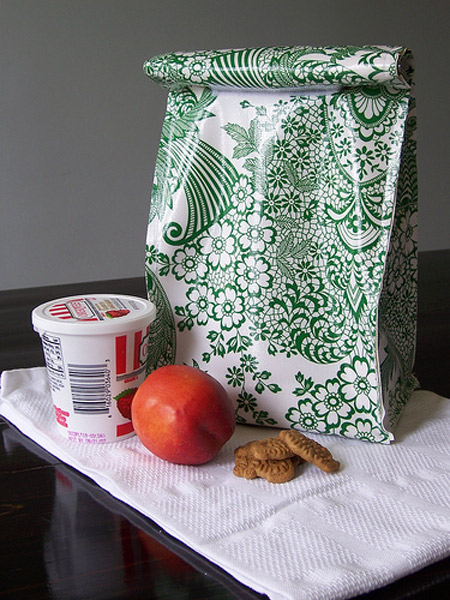 You can sew this lunch bag of the suggested oilcloth or any sturdy fabric.
8

Eco Lunch Bag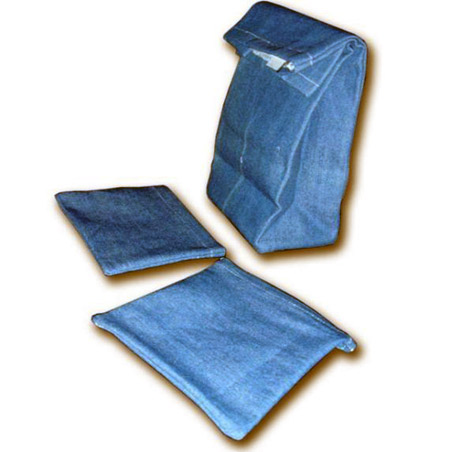 Reusable Eco friendly fabric lunch bag kit, Light Blue heavy duty denim, lined with fabric as well.
9

Artistic Lunch Bags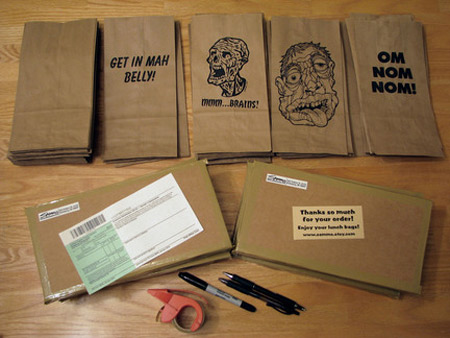 Sam Morrison is a 38-year-old prepress technician from Vicksburg, who has taken advantage of that market by selling brown lunch bags featuring digitally created or hand-drawn graphics and text.
10

Felted Lunch Bag