1

A father who lost three daughters in a Christmas fire dies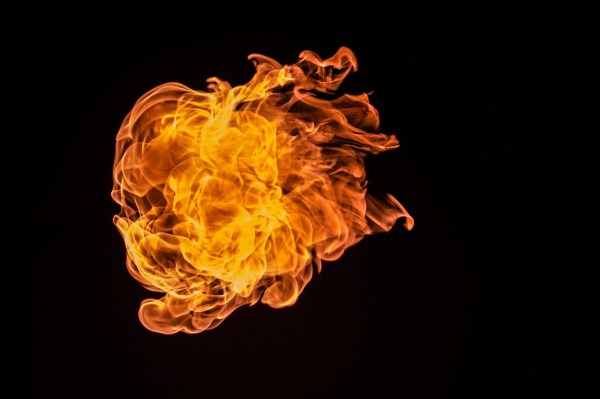 Matthew Badger—the heartbroken dad whose three girls perished in a horrific Christmas Day 2011 fire in Connecticut—died in February 2017 at age 51. His passing was announced by the Lily Sarah Grace Fund, the foundation launched by the Badger to honor his three lost girls.
The former film director, who was president of the New York-based nonprofit which boosts arts programs at needy public elementary schools, had previously said in interviews that his father and older brother died of heart attacks. Badger himself was at times a chain smoker, especially in the years after losing his daughters.
"I don't think the loss is ever going away," Badger said. "It ended my life."
2

The father who committed suicide hours after his son died on the same interstate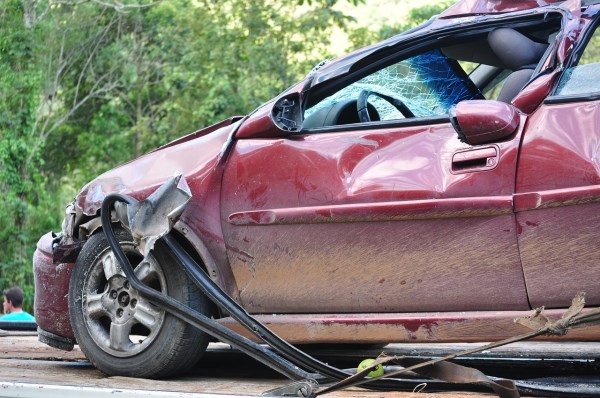 In 2011, a heartbroken father, Sunil Sambhi, died in a head-on collision while driving the wrong-way on the same highway that took the life of his teenage son who was tragically killed in a car crash just hours earlier.
Sunil's son, Dev, 16, and his wife Natalia, 55, were involved in a single-car crash on Interstate 8, which killed Dev and injured Natalia. Just hours after Dev's death, motorists made 911 calls to report that a driver, later identified as Sunil, was driving the wrong way on the same interstate.
Sunil was said to be "extremely upset" and blamed his wife for their son's death.
3

An NFL star's parents die on the same day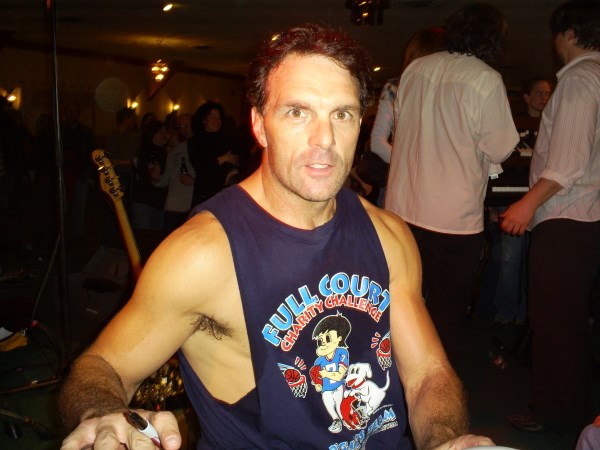 In 2015, former Heisman Trophy winner and NFL quarterback Doug Flutie's parents died within an hour of each other.
Richard "Dick" Flutie died of a heart attack while in the hospital. Shortly after, his wife Joan Flutie died, also from a heart attack. The two had been married for 56 years. Flutie took to Facebook to eulogize his parents, saying, "They say you can die of a broken heart and I believe it."
4

A Hollywood legend passed away a day after her actress daugther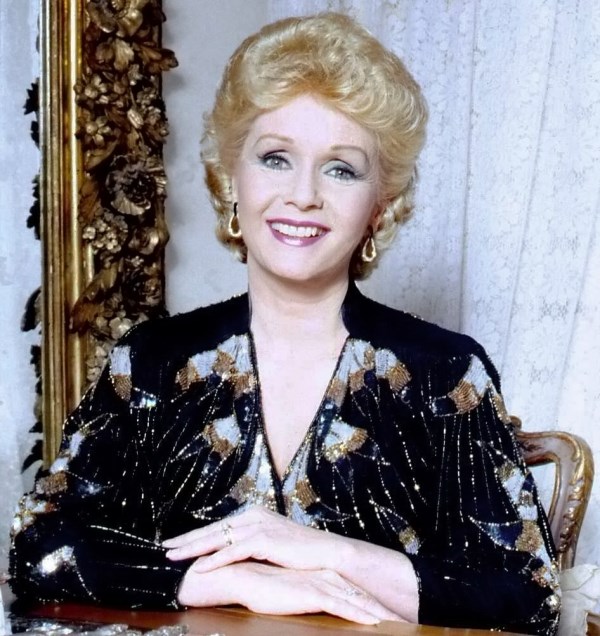 In December 2016, Hollywood legend Debbie Reynolds died at age 84, one day after actress Carrie Fisher's death.
The Singin' in the Rain star was planning Carrie's funeral when she suffered a stroke. Son Todd said of his mother's passing, "She didn't want to leave Carrie and did not want her to be alone. She just left to be with Carrie.… Carrie was a force of nature in her own right, you know. It took another force of nature to bridle and work with that, and she was great with her."
5

A father and son die a little more than an hour apart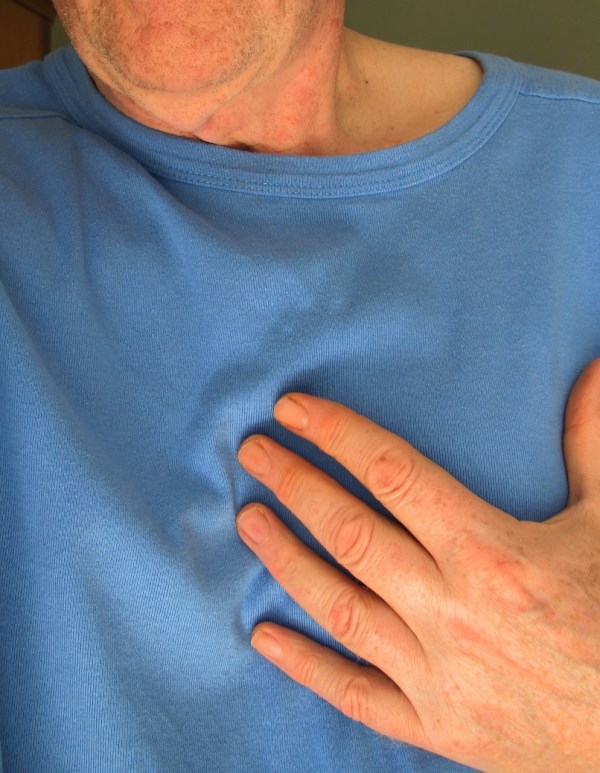 In 2011, 83-year-old Charles McCauley Sr. was watching a Pittsburgh Steelers game in his Irwin, Pennsylvania home when he suffered a heart attack. His son, 54-year-old Charles Jr. was at the game when learned of his father's death. As he rushed to be by his father's side, he too, suffered a heart attack and died a little more than an hour later.
6

The husband who died hours after giving his wife's eulogy
After Doctor Who actress Mary Tamm lost her long battle with cancer, her husband, Marcus Ringrose, gave a "stunning" 20-minute eulogy at her funeral that left those watching in awe. The day after her funeral, relatives who were staying with Ringrose, 59, found him dead on the living room floor of the couple's home in Battersea, South West London.He died of Sudden Adult Death Syndrome, a cardiac condition which can be triggered by emotional stress.
7

The young mother who died just after delivering her stillborn daughter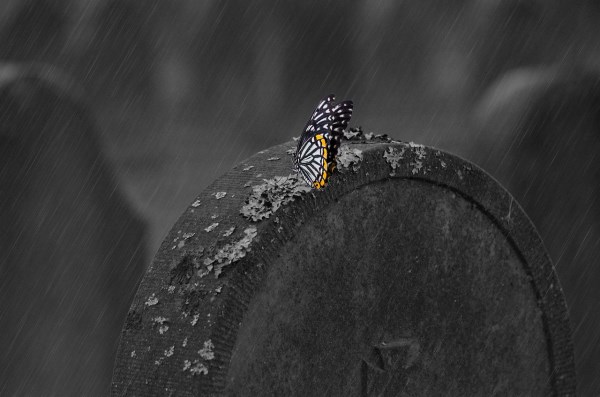 Lindsay Clift, 29, suffered a fatal heart attack after learning her baby had died in the womb. Her grieving husband, Darren, is convinced she died of a broken heart after learning the fate of their first child.
Lindsay collapsed in a hospital delivery suite on September 26, 2012, after delivering her stillborn daughter. While it is believed she died of an amniotic fluid embolism (which triggered her fatal heart attack) Darren feels a broken heart played a part in his wife's death: "It sort of strengthens my feeling, even if it's medically nonsense, that she made the decision to go."
8

A couple married 55 years die within 21 hours of each other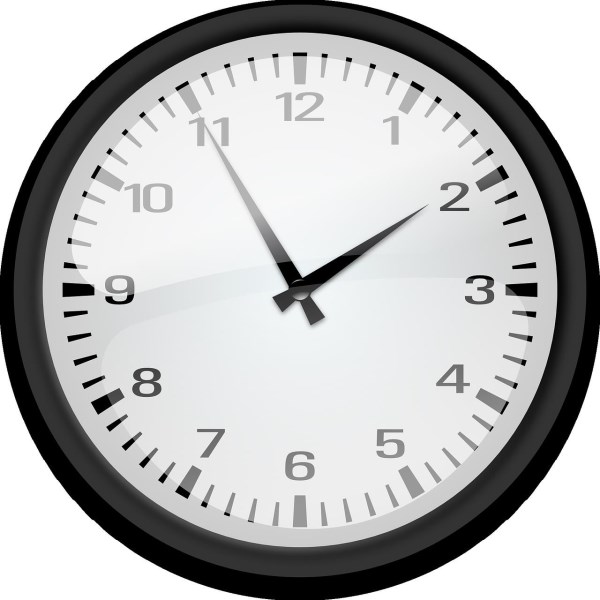 George Pitman's died almost a day after his wife of 55 years, Pat, passed away in August 2015.
He spent a week at her bedside after she had been admitted to the hospital with a shadow on her lung. George, 77, was gravely ill himself but refused to leave her. As it became apparent she was slipping away he held her hand and whispered, "Close your eyes, I'm coming with you." He suffered a heart aneurysm just 21 hours later.
9

A mother dies while sleeping in her recently deceased daughter's bed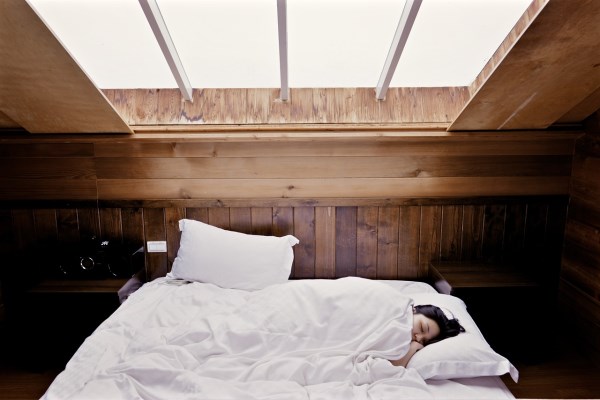 19-year-old Abigail Bohnert passed away unexpectedly in August 2016. Her heart mysteriously stopped while she was out to dinner and she could not be revived.
Just a few days later, her mom, Janine Bohnert died in her sleep in her daughter's bed. She was 42. Her husband, Chad Bohnert, said, "The stress was unbelievable," and Janine, who lived to take care of her children, died "of a broken heart."