1

Hidden camera in park captures people in silly costumes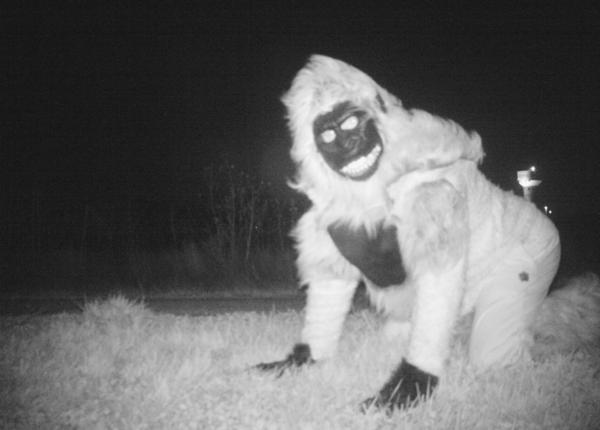 The town of Gardner, Missouri, located 30 miles from Kansas City, was trying to capture pictures of a mountain lion that they suspected was living in the local park. They set up a camera with a motion sensor and placed it in the bushes. However, instead of an image of the king of beasts, they got a handful of snapshots which included a person, or persons, wearing gorilla costumes, monster masks, and even a Santa Suit. Authorities said it was "pretty comical" and "creative." No one has come forward to claim responsibility (and no mountain lions were found either).
2

Surveillance shows man walking away in broad daylight with bucket of gold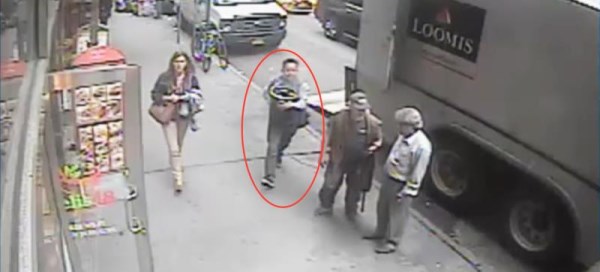 An unusual heist took place in broad daylight in the middle of Manhattan, with surveillance cameras capturing the whole thing. On September 29, 2016, a Loomis armored truck driver left a bucket unattended for 20 seconds while going to retrieve his cell phone. In that fateful span of time, an older gentleman seized the opportunity, stepped up and grabbed the bucket. He then proceeded to maneuver it to 49th and Third St. where he disappeared into a van. It weighed 84 pounds, so it took him an hour to move it three blocks. The bucket was filled with gold flakes worth $1.9 million and the gentleman and gold are still at large.
3

Arsonist caught lighting himself on fire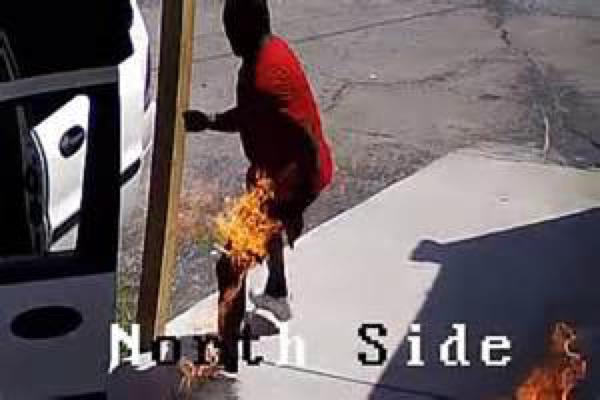 A surveillance video in Madison, Kentucky caught a pair of arsonists red-handed… or should we say red-panted! Video shows a white van approach a barbershop; a woman gets out and breaks a window. A few moments later, her male companion comes out and throws what looks like a molotov cocktail. The blaze was set, but the plan backfired when the flames caught the right leg of the man, causing him to flee on foot to a nearby lawn. The pair has yet to be found.
4

Baby running with stolen camera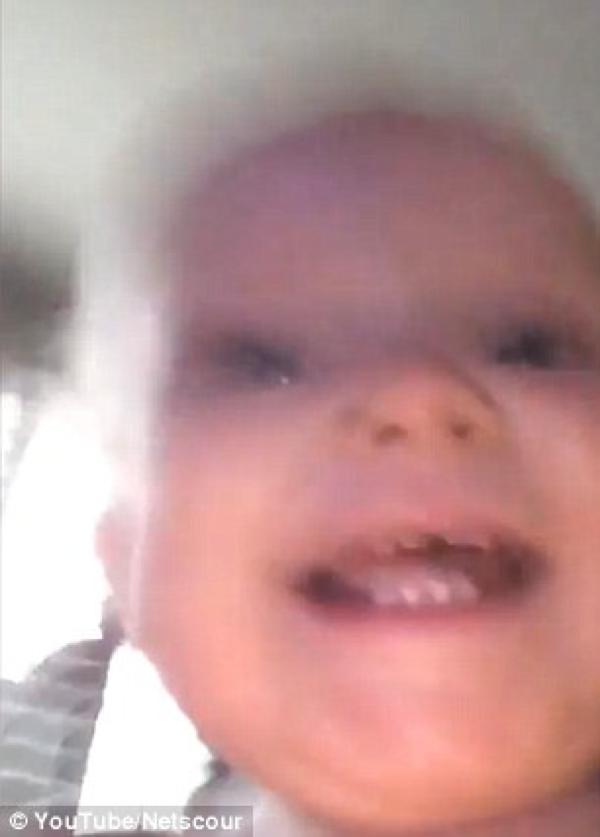 Here's a fun hidden video that will make you giggle with delight. This baby stole mommy's cell phone and wouldn't give it back. She also accidentally turned on the video, so you see the whole chain of events from the baby's POV.
5

Teacher gives students DVD of her having sex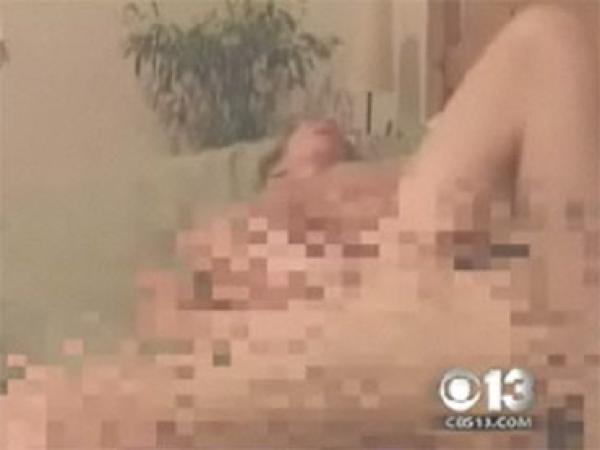 An Elk Grove California 5th-grade teacher had a special gift for her students: a DVD of class memories. Unfortunately, when burning the DVDs on her computer, the teacher, Crystal Defanti, accidentally also included a video of herself having sex on a couch. When she realized the error, Ms. Defanti called every parent she knew telling them not to watch the video with their children. Unfortunately, before she could reach everyone, one father watched it with his son. Still, the teacher is well-liked in the community and did not lose her job.
6

Time-lapse captures UFO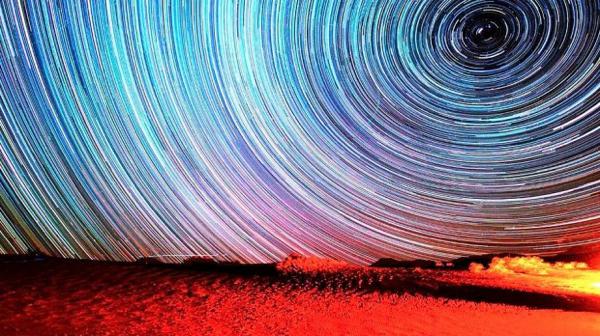 Photographer Gavin Heffernan was taking a time-lapse video of the Death Valley night sky when he accidentally caught what appears to be a UFO. At the 1:30 mark, a light appears and circles the sky three times and is gone 5 seconds later. Since this was speeded up, the object was going very slowly for 50 minutes. "It definitely wasn't a helicopter," the filmmaker posted. Watch below!
7

Man sets up video to document "paranormal activity" and instead catches wife having sex with son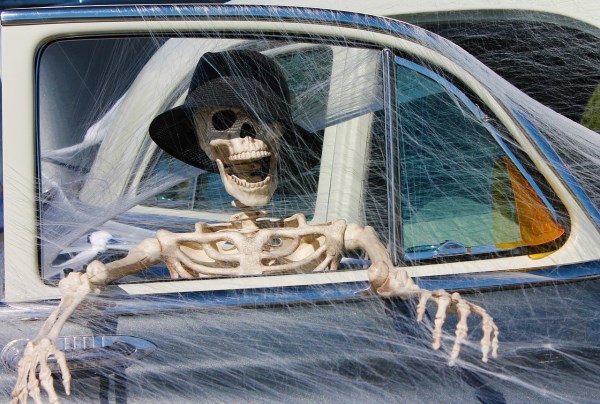 Convinced his house was haunted, a Tasmania, Australia man set up a hidden camera in his kitchen. However, when he reviewed the tape, instead of ghosts, he found footage of his partner having sex with his 16-year-old son. She admitted the pair had had intercourse several times before and eventually pleaded guilty to five counts of sex with a minor.