1

Price is Right model accidentally gives away free car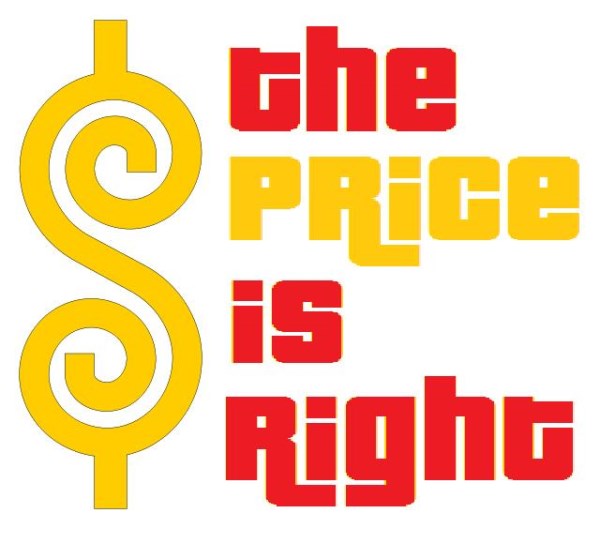 A Price is Right contestant named Andrea got a lucky break. Host Drew Carey gave her three chances to correctly select the price of a Hyundai Sonata. Her first guess was incorrect; however, before she could guess again, model Manuela Arbelaez accidentally pulled away the tile to reveal the true prize. "I won it!" Andrea screamed, and Arbelaez hid behind the game board in embarrassment. Andrea was given the car, and the model was fired. (Just kidding about the second part.)
2

Employee accidentally gives away free United Airlines tickets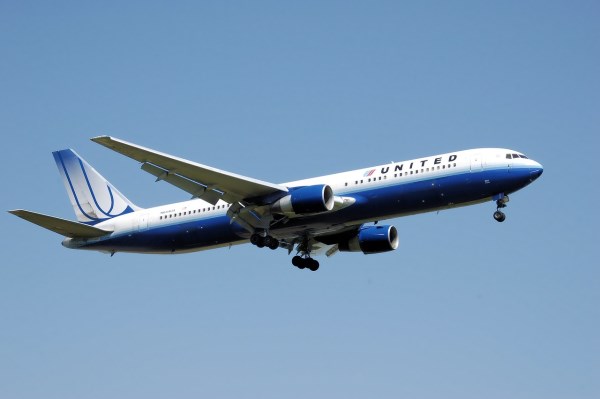 It sounded like a Facebook scam, but it was indeed true. In September 2013, an employee error caused certain flights on the United Airlines website to register as $0 plus any applicable fees and taxes. Because of this, fares that were normally upwards of $800 could be had for just a few dollars. Naturally, word spread through social media—for 15 minutes, people all over the world took advantage of the goof before the site could be shut down and fixed. After much deliberation, United agreed to honor the tickets; it was not revealed how many flights were sold.
3

$3,000 worth of free drinks at IHOP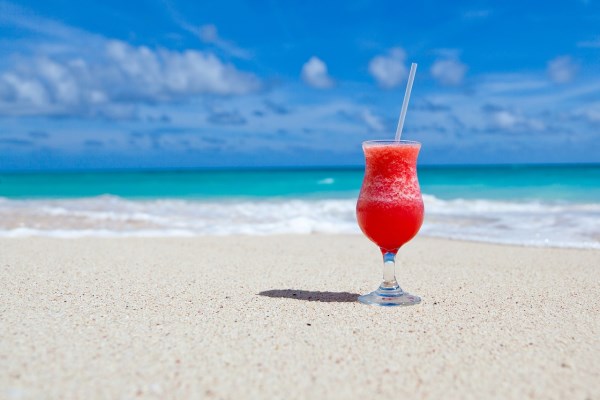 Brooklyn, NY resident William Powell called himself a "modern-day Robin Hood" for giving away $3,000 of free drinks to customers at the International House of Pancakes (IHOP) where he worked. He claimed that he gave free juice or soda to those customers he thought couldn't afford it. His boss, however, was not amused and had him charged with grand larceny.
4

EA gives away code for free video games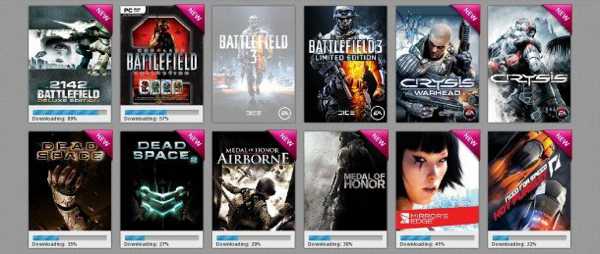 In October 2012, video game giant EA rewarded gamers who completed a survey with a code for downloading a free $20 video game from their website. However, they were not too careful with the way the code was created. Tech nerds quickly realized the code would let you download multiple games for free! Word quickly spread over the interwebs and thousands of people downloaded thousands of games before the loophole could be closed.
5

"Free Hugs" comes with a free punch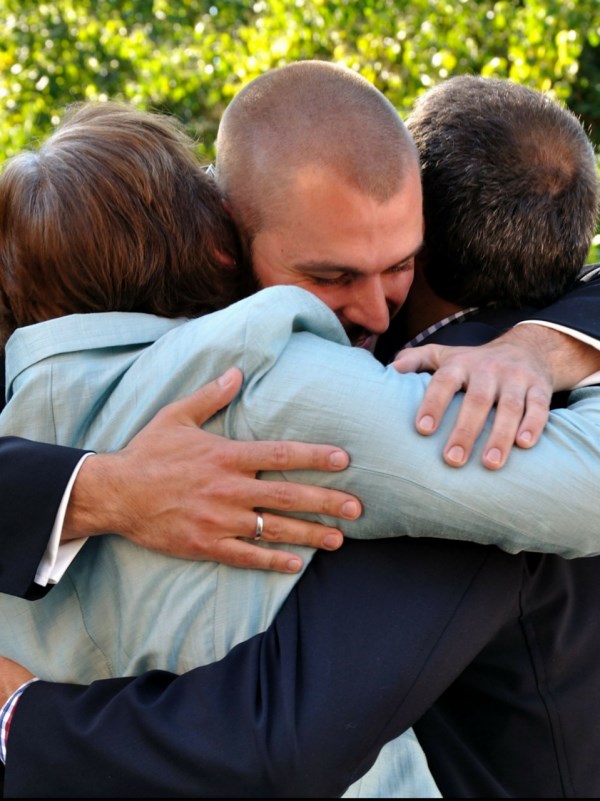 A man named Jermaine Himmelstein was walking around Times Square in NYC with a sign that said "Free Hugs," but apparently they weren't free at all. When tourist Violene Dauvios gave him a hug and snapped a pic, he immediately demanded a tip. When she refused, Jermaine stalked her down the square and gave her a "bonus" free punch that knocked her over and resulted in a black eye. Jermaine has been arrested several times before for aggressive panhandling.
6

Free fake drugs given to concertgoers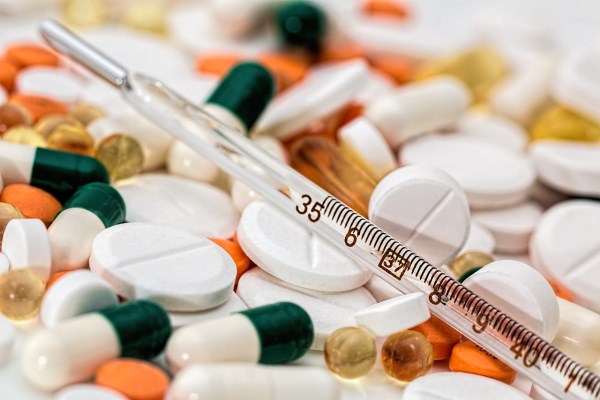 The YouTube show Break decided to pull a prank on concertgoers at Coachella, the popular desert music festival where it seems like everybody is or wants to be on drugs. A girl named Katie fills an eyedropper bottle full of water and tells people the drug is "kinda like Molly." Not only do a dozen people willingly open their mouths, but several reported getting "high." Watch below:
7

Price Chopper employee "chops" the price to free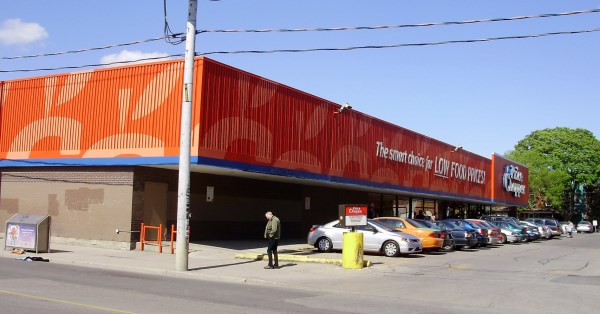 Customers at a Saugerties, NY Price Chopper got an unexpected discount when employee Jennifer Litts decided she would give stuff away. She pretended to scan the merchandise and then bagged it without taking any money. When police arrested her at the store and took her in for processing, she was found with needles and heroin.
8

Woman tries to give away free baby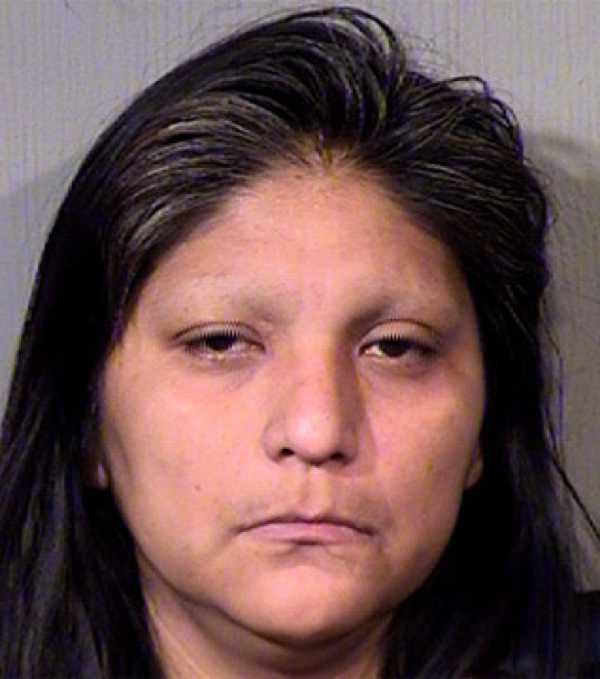 Arizona resident Rozenna Luna came up to strangers at a Phoenix gas station and told them she could no longer take care of her baby and offered it to them for free. A cashier called the police, and the child was briefly taken into state custody before being returned to the father. Luna, who had been smoking methamphetamine, was given two years probation for the incident.
9

Police officer gives away woman's dog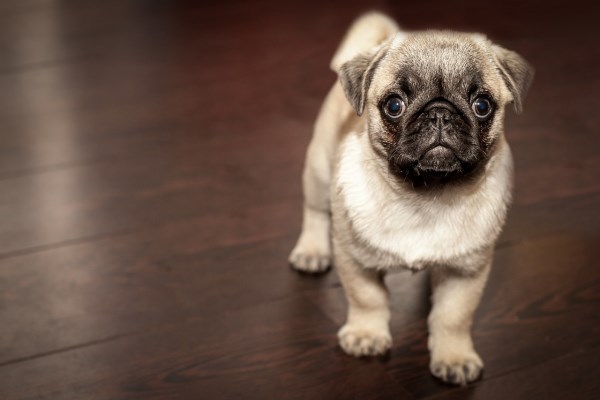 Trina Caporal of Florida lost her precious terrier mix, "Sassy Girl," on New Year's Eve, 1998. Sassy Girl had no collar because she had been recently bathed and had slipped out unnoticed when Caporal opened the door. A police officer named C.D. Ivey who found her says she tried to drop her off at the Humane Society, but it was closed for the holiday. It was then that a couple in a Ford Mustang saw Sassy Girl in the back of the police car and offered to take her in. Not knowing the protocol, she gave the dog to them. Happily, Sassy Girl was reunited with Caporal a week later when someone saw the missing dog sign.