1

Josh Ostrovsky, aka The Fat Jewish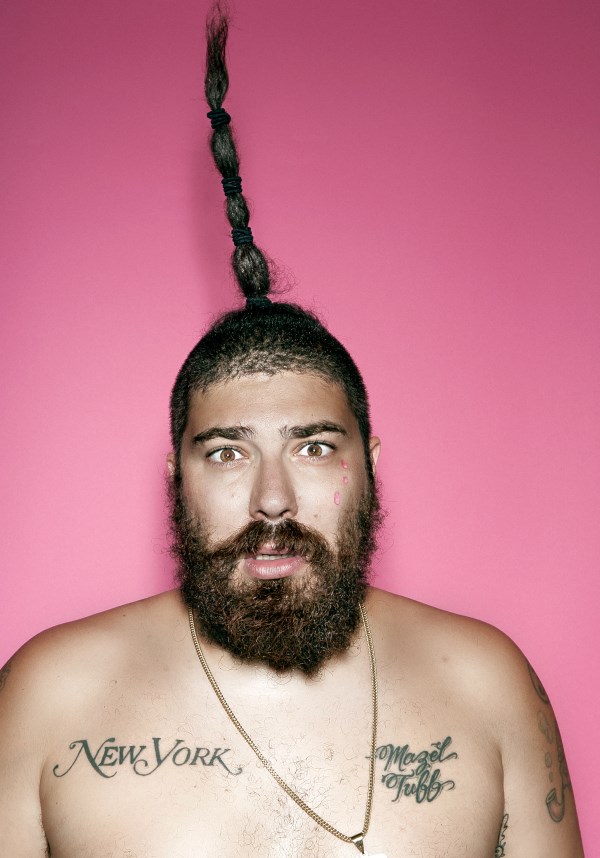 Josh Ostrovsky, aka The Fat Jewish, may have more than 5 million Instagram followers with his hilarious @TheFatJewish account, but he's transferring some of his talents from mobile platforms into bona fide modeling.
The 30-year-old just signed with the One Management agency—home to Bar Refaeli and Karolina Kurkova—to launch a career phase that already includes TV projects (with Amazon and Comedy Central), a book deal (Money, Pizza, Respect) and a wine line called White Girl Rosé. He says his goal is to "get uncomfortably famous, develop a raging drug problem, then spiral out of control and surround myself with people who only want to use me while simultaneously alienating people who actually love and care about me."
2

Zach Miko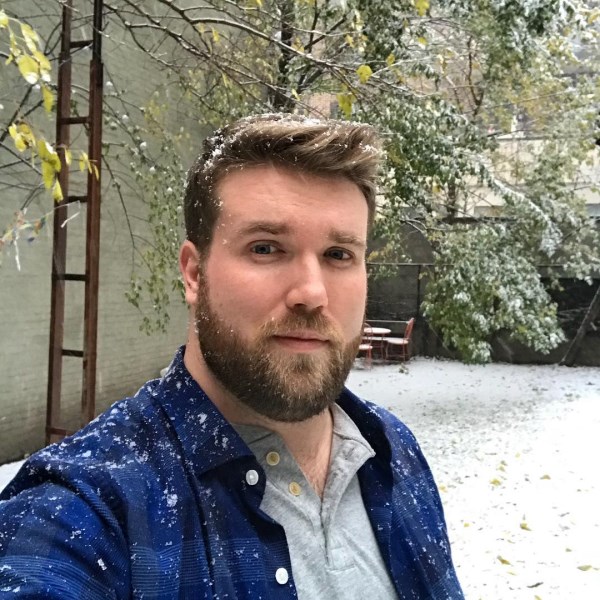 If you keep up with fashion news, you probably recognize Zach Miko. The actor/comedian became famous overnight as Target's first-ever male plus-size model. He's been interviewed by everyone from Mic to People to Cosmo and has even had his first Twitter troll.
Miko is genuinely warm and handsome. He's like your next-door neighbor, but better looking. Standing at 6'6" with a 40-inch waist, it would seem natural to feature someone like him in a Big and Tall campaign.
3

Terry Hollands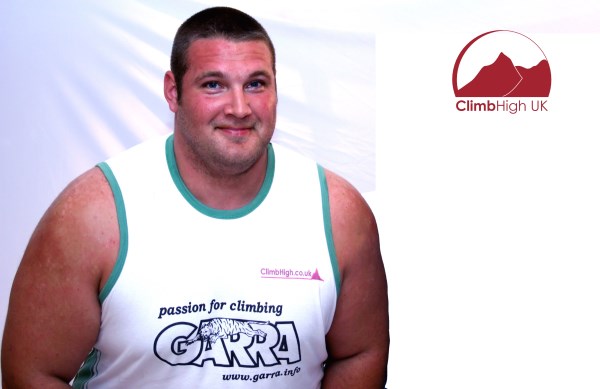 Terry Hollands is a British strongman competitor, considered a legend in England. Recently, he has a new side activity—he works as a model for Big Tall Order, an online clothes store for bigger or taller men.
4

Jermain Hollman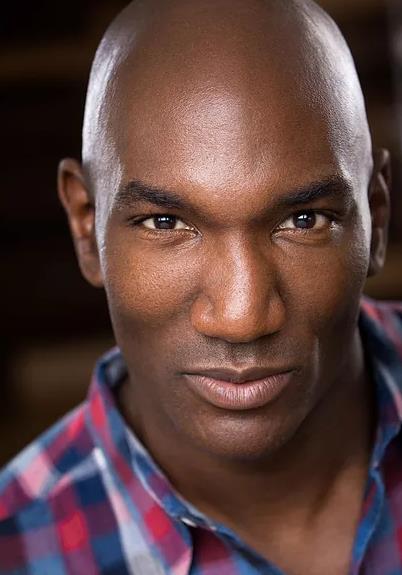 Jermain Hollman is 6'5? and has a 36-inch waist. That's quite small for a plus-size model, but he's way above the standard male model size. He has done work for Target but doesn't expect to be featured in their regular campaigns.
Hollman says, "It's about what the client wants. They are reluctant to stray from the baseline, which is odd because most people don't fit that type." He believes the shift in women's wear will lead to a change in the male modeling industry, too. Female fashion is always leading the way, and he hopes that will cross over into the male fashion world.
5

Matthew Simko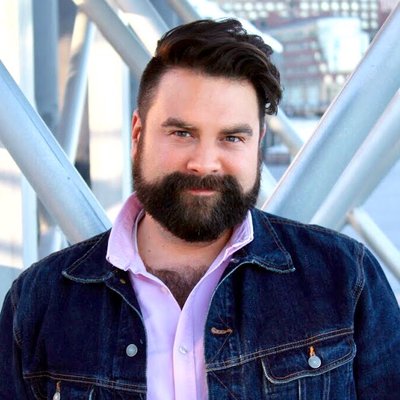 Those who think Boston lacks any real style clearly haven't met local fashion maven Matthew Simko. The contributing editor at Chubstr, Simko is a key influencer and style authority. In addition to writing for Chubstr, and as one of Refinery29.com's 5 plus-size bloggers to follow, Simko also led popular Brite Space Boston pop-up series, "Fewer Clothes, More Accessories: A Style Workshop for Men."
6

Kelvin Davis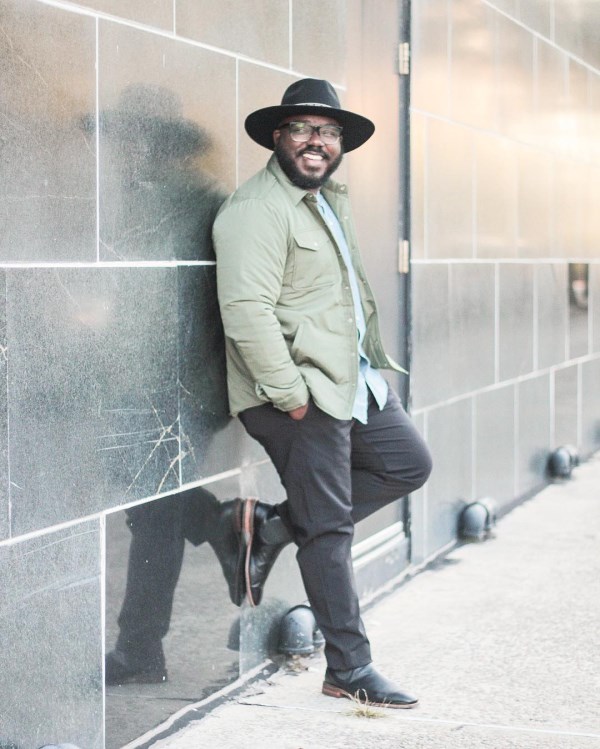 In April 2016, Aerie released what it said was its latest underwear campaign, #AerieMan, featuring men of different body types. But just a week after releasing the campaign—to universal praise—Aerie backtracked. It claimed AerieMan was actually an April Fools' Day joke all along.
For Kelvin Davis, a blogger who was featured in the shoot, the knowledge that the shoot wasn't real was disappointing.
Davis contends that everything he said in the campaign video was "real and unscripted." "We were asked questions about male body image and those were our responses," he said. "Everything I said was heartfelt from a place we all can relate."

7

Claus Fleissner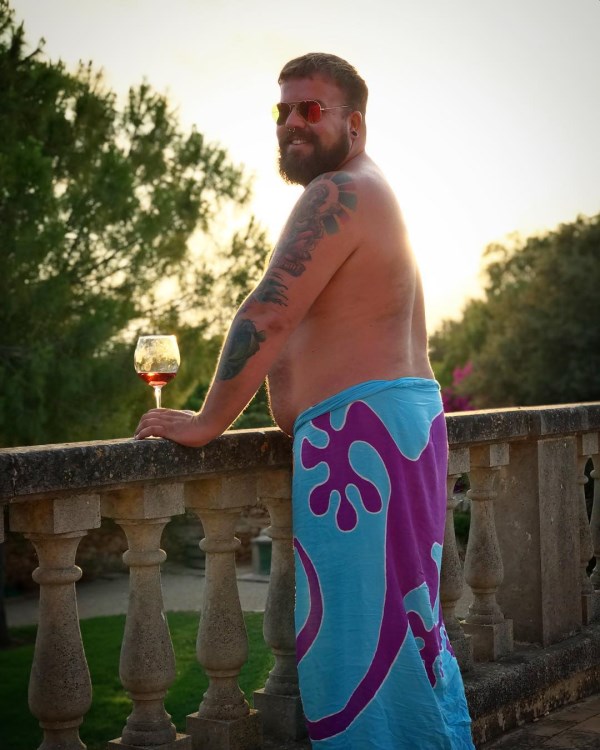 Curve Model Management in Hamburg is one of the three agencies that specialize in plus-size male models in Germany and currently has 30 active male models on its books. Among them is Claus Fleissner, a popular, plus-size male model. Like many, he never envisaged himself going into modeling. "My career started last year due to coincidence," he says. "I've always loved fashion but did not see myself as the model type of guy." To his great surprise, the 37-year-old was asked to join an all-female cast and take part in a fashion show for the Plus-Size Fashion Days in Hamburg while working as a content manager.
8

Bruce Sturgell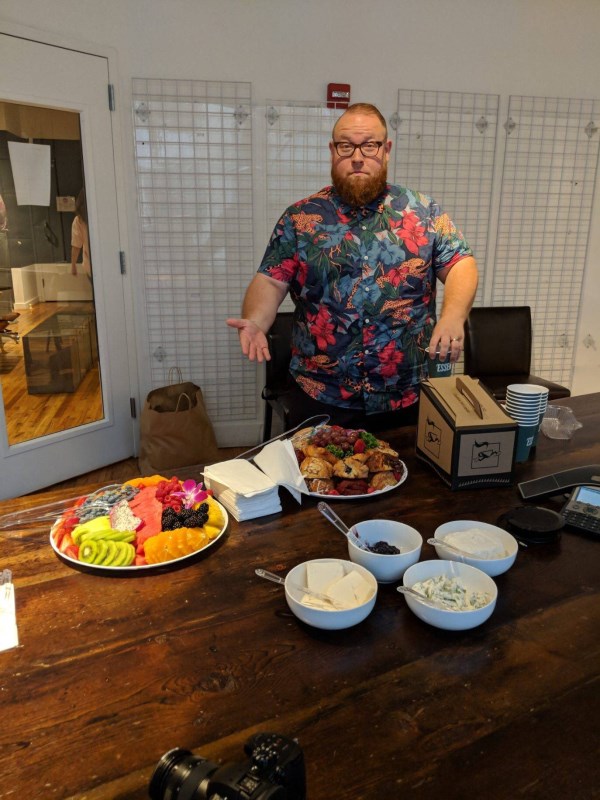 Bruce Sturgell is a resident of Portland, Oregon and the founder and editor-in-chief of Chubstr, an online style destination for men of all sizes. Like so many independent endeavors in the plus size women's fashion world, Chubstr began after Sturgell saw a lack of fashion-related resources for plus size men. He also works as a big and tall model.
9

Ben Whit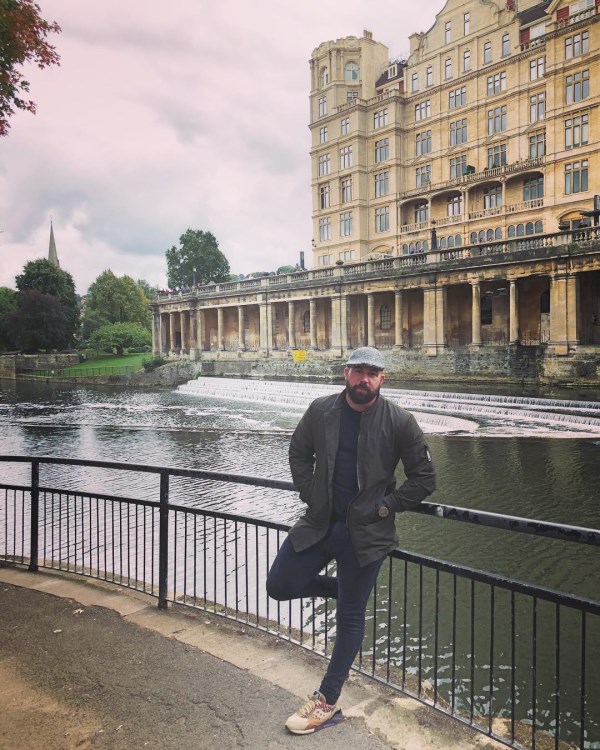 A gardener and personal trainer from Surrey, England, handsome lad Ben Whit has become the UK's newest plus size male model. Whit, who's 6'1", has signed with London-based Bridge Models. "Ben is a great example of a tall, broad man that is into health and fitness and struggles to find clothes that fit," explain Charlotte Griffiths, the firm's co-owner.
10

Jesse McNeilly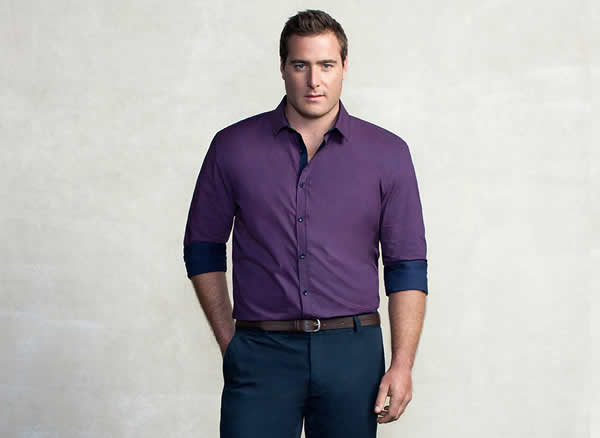 Laura Wells and Jesse McNeilly are an engaged Australian couple who have forged a successful career in the "plus size" modelling industry.
Laura Wells is one of Australia's leading plus-size models who has worked for a range of local and international brands, including Embody Denim, Australian Women's Weekly, Cosmopolitan, City Chic and This is First Base. Her fiance Jesse McNeilly is the current "face" of Johnny Bigg; a menswear company catering to larger males.
The couple typify a shifting trend in the fashion industry that has seen realistic body shapes finally being represented at the mainstream level. For consumers, the plus-size movement is a positive change from the usual images of unobtainable beauty.