1

Man gets butt dial from ex-boss, overhears plot to kill him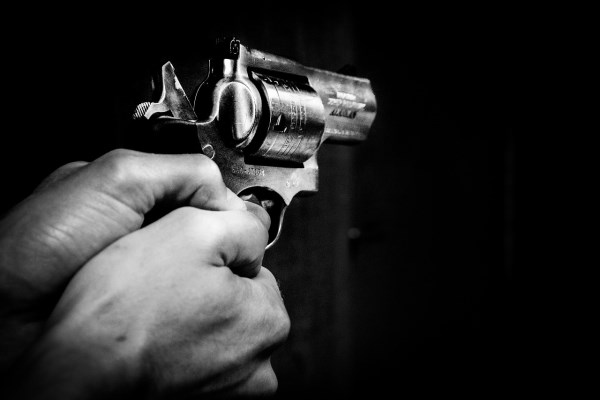 An owner of a car dealership in Arkansas, Larry Barnett, made a chilling butt dial to a former employee. According to the unnamed man, Barnett proceeded to plot the man's murder for the next hour and a half. Barnett told the guy he was speaking with to "make it look like an accident" and gave him the employee's address, all while the intended victim listened on in horror. Afterwards, he went to the police to file a report, only to return home to find his house burglarized and the stove tampered with. Barnett, who was also dealing with forgery charges, was immediately arrested.
2

Butt dial creates court ruling
Thanks to a July 2015 Cincinnati Appeals Court ruling, a butt dial is not protected by your right to privacy. The case behind this decision was brought about by James Huff, who oversaw the Cincinnati airport and had butt dialed the assistant of a chief executive, Carol Spaw. During the ensuing 91-minute conversation, she overheard Huff discussed firing Spaw's boss. Spaw took copious notes and gave them to her boss and other board members. Huff then sued Spaw for violation of privacy, but the appeals court ruled that a butt dial was the equivalent of leaving your curtains open and not expecting people to peek inside—this was only the second time the phrase "butt dial" was used in a court document.
3

Accidentally answered phone call saves woman's life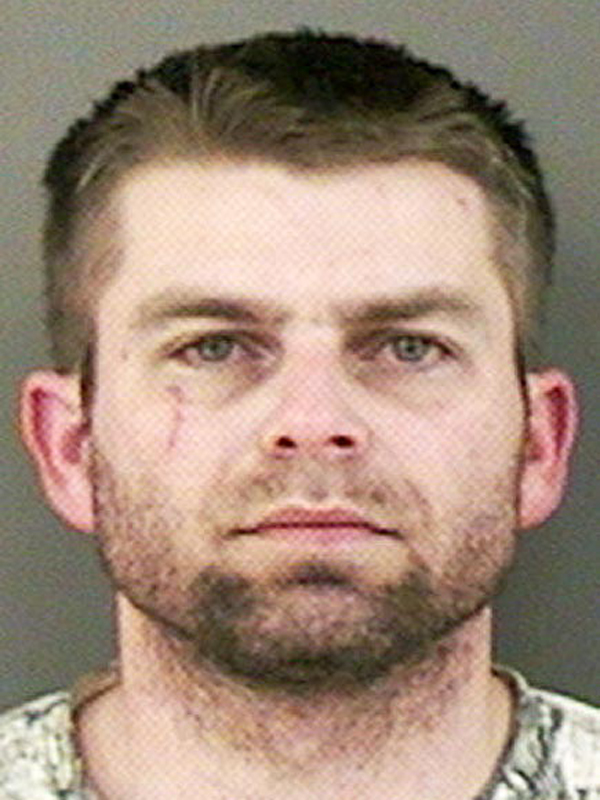 Technically this isn't a "butt dial" but a "butt answer." Mario Gonzales, a Las Vegas-based telemarketer, was placing a phone call to a woman's house in Oregon. But instead of a "hello" and/or an angry hang-up, all he heard was whimpering and a woman saying "don't shoot!" Mario contacted the woman's local sheriff's department, who sent over a car and found she was being held at gunpoint by her ex-boyfriend Walter Ruck—the phone was in her back pocket, and she was unaware she had answered it.
4

Boyfriend's butt dial to girlfriend's father saves her from attack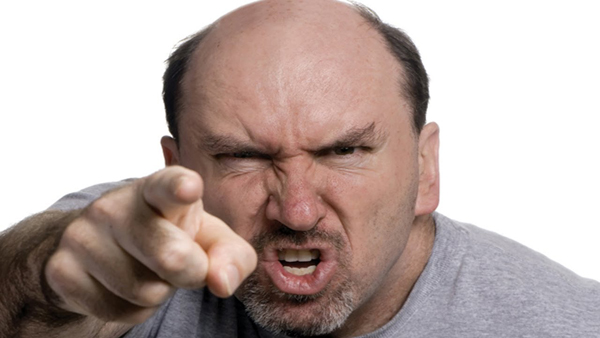 Floyd Rashid of Sheboygan, Wisconsin had been on a drinking binge with his girlfriend Angela Phister, and the two started arguing. As he began to get more violent, he accidentally butt dialed Phister's father with his phone. Daddy didn't like what he heard, so he rushed over and burst through the door, putting a kibosh on the melee just in time to save his daughter. Rashid was charged with strangulation, false imprisonment, and disorderly conduct.
5

Astronaut dials wrong number from space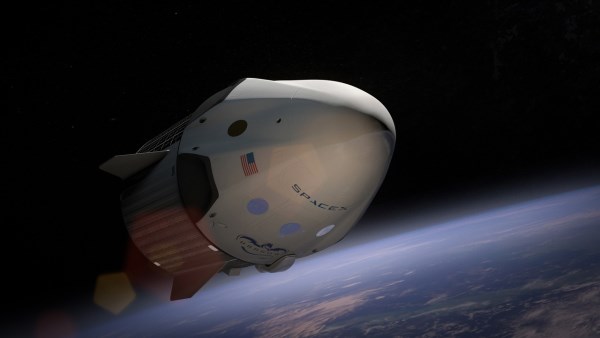 British astronaut Tim Peaks was aboard the International Space Station and attempted to make a phone call (presumably to family and friends) on Christmas Eve 2015. Instead, a technical glitch connected him to a stranger, who may have been startled by Tim saying "Hello, is this planet Earth?" He later apologized to the woman via Twitter.
6

Boy accidentally calls NORAD to speak to Santa Claus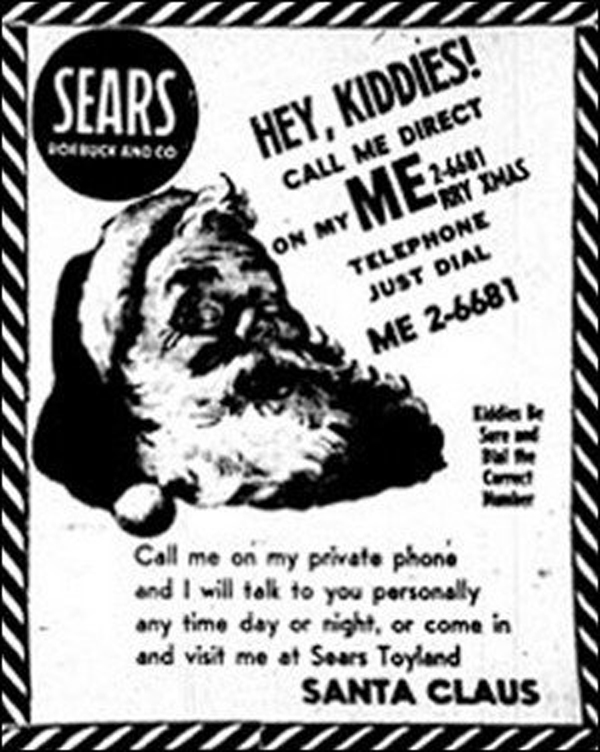 This heartwarming wrong number dates back to 1955 when Sears advertised a telephone number that children could call and speak to Santa. However, a misprint changed the number to a Top Secret hotline run by Colonel Harry Shoup of NORAD (then called Conrad) air defense; it was only supposed to ring in the event of a nuclear war with the Soviet Union. On Christmas Eve, the hotline began to ring with children wanting to speak to Santa. At first, the Colonel thought it was a joke, and he screamed at the first child caller, demanding to know who it was. When the child started crying, he realized it wasn't a prank, and decided to play along, saying he was an elf. As the calls started coming in, he put several airmen on the hotline, who began pretending to track Santa's whereabouts on a big board usually reserved for monitoring missiles. Ever since then, children can call NORAD on Christmas Eve and track Santa by calling 877 HI-NORAD.
7

Drug dealer dialed wrong number, got detective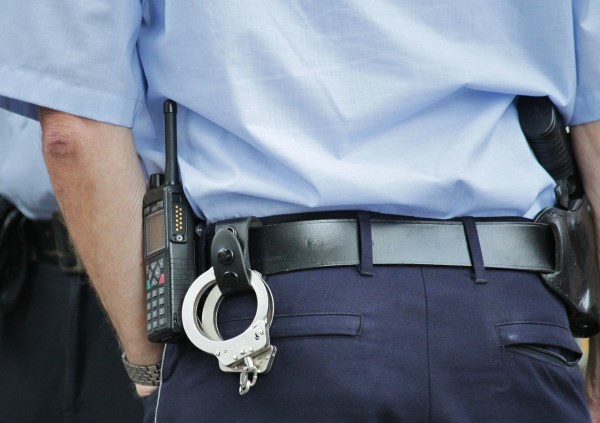 Rina Lucero, of Albuquerque New Mexico, meant to call her boyfriend's friend, but instead dialed a police detective's cell phone and asked if he wanted to buy heroin or cocaine. The detective quickly realized the woman didn't know she had misdialed and set up a place to meet for the buy. Shortly after arriving and weighing out the drug in the back seat of a car, Lucero, and her driver were arrested.
8

Woman dials wrong number, ends up marrying man on other end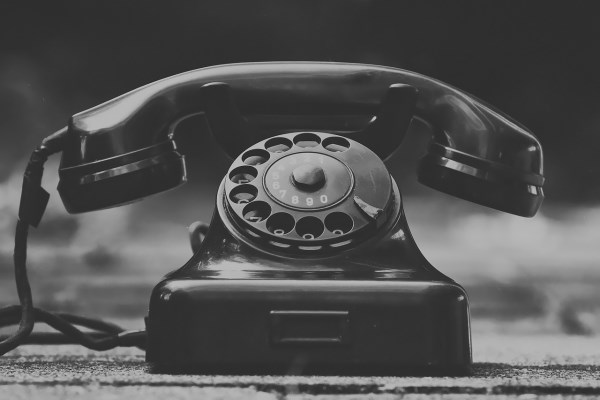 Back in 1987, there was no caller ID, and misdialing was perhaps a little easier to do. That's what happened to an Ohio woman named Crystal, who thought she was calling her friend Mark. Someone named Mark did answer, but it took a little bit to figure out it was the wrong Mark. Still, Crystal and Mark kept talking… Mark found out she was a hairdresser and paid her a visit the following week; four years later they were married. The couple now has two children and celebrated their 24th wedding anniversary in 2015.
9

Woman struggling to pay mortgage misdials call, gets "miracle"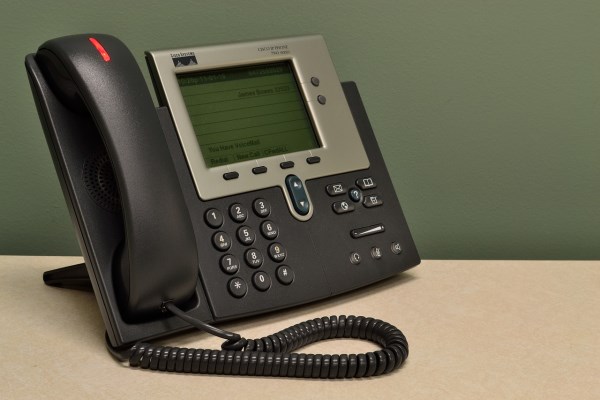 Lucy Crutchfield was trying to reach her daughter a few days before Thanksgiving 2011 but accidentally left a heartbreaking voicemail on a stranger's phone instead. In the message, Lucy promised that she would send her daughter money for Thanksgiving groceries, but it would mean that she would miss a mortgage payment. Fortunately, the unintended recipient of the message was Virginia Saenz, a San Diego real estate broker, who called Lucy back and offered to pay for the groceries until the end of the month, so Lucy could pay the mortgage. Lucy's mother had passed away, and the house was already in foreclosure, so this generous gesture allowed them to get by until Lucy's next paycheck.