1

Man claims to live without food or water since 1940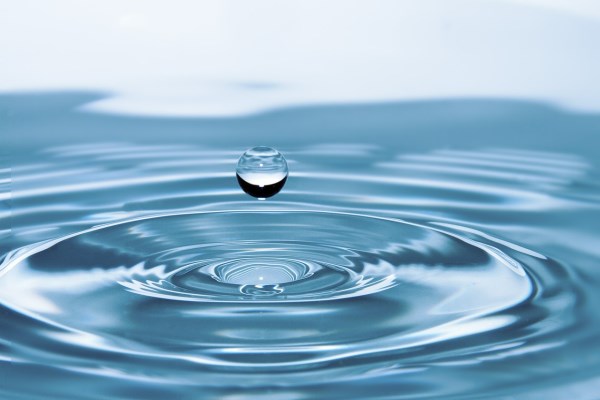 Prahlad Jani is an Indian sadhu who claims to have lived without food or water for more than 70 years. He says he's sustained by the Hindu goddess Amba, who drops liquid sustenance down his throat through a hole in his palate. He has been subject to studies over the years, including one conducted in 2003 for ten days and another in 2010 for 15 days where he was said to be under continuous surveillance. Both times, Jani confounded scientists with his ability to survive, however there are many skeptics who point out that the researchers have not released the videos or given the data to outside sources.
2

Professor says he drinks nothing but fruit juice for 6 ½ years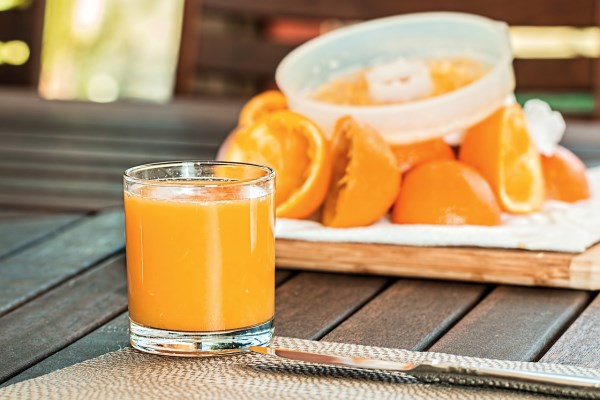 Dr. Michael Werner of northern Germany is one of the most famous Breatharians. He claims he's lived off of only four coffees and two fruit juices every day (plus an occasional glass of wine) for 6 ½ years. He published a book called Life From Light and states Breatharianism is possible with "the right frame of mind."
3

Man has 46-day beer-only fast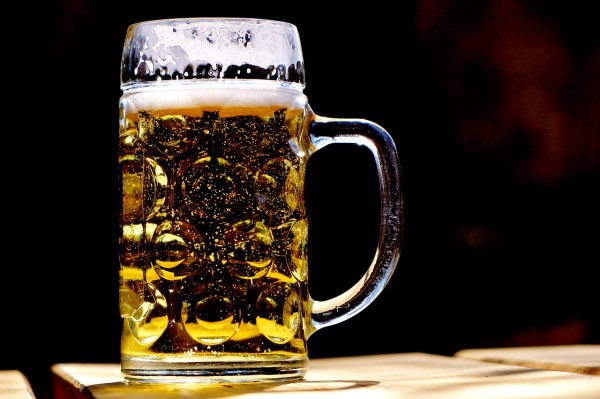 Des Moines, Iowa resident J. Wilson is a home brewer and a Christian. He decided to combine his passions and emulate a Bavarian monk tradition by drinking nothing but beer and water between Ash Wednesday and Easter Sunday—a total of 46 days. With the approval of his doctor, his pastor, and his wife, he ate his last meal on Fat Tuesday and then began a regimen of 4 or 5 beers a day until Easter, when he celebrated the breaking of his fast with a bacon smoothie. Amen.
4

Woman eats only off Starbucks menu for one year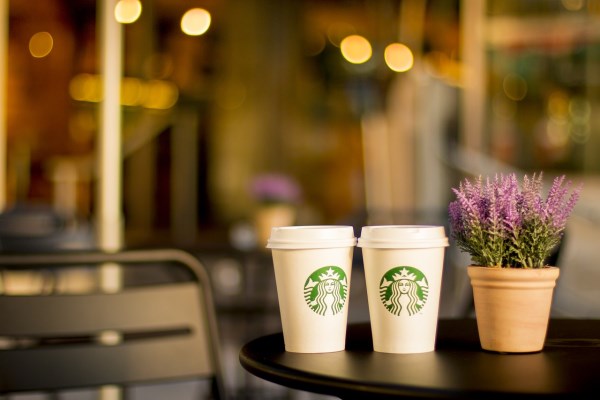 Beautiful Existence—yes, that's her real name—decided to eat nothing but food sold at Starbucks for one year. Well, that's not completely true—she also ate at "Starbucks-inspired" shops including Tazo Tea, Evolution Fresh, and Roy Street Coffee. While she wasn't necessarily nutritionally deprived, her choices were rather limited and expensive—Beautiful says she spent around $500-$600 a month. She says the last months were hard, especially when people brought pizza to the office where she worked. After the year was over she posted "I DID IT!" and rewarded herself with an order of fish and chips from a different Seattle chain.
5

Man eats only potatoes for 2 months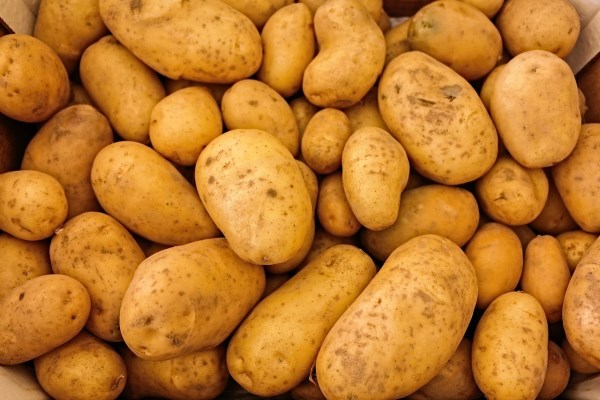 Chris Voight has a reason to love potatoes—he's the head of the Washington State Potato Commission. When the USDA barred people from using food vouchers for white potatoes, he protested by eating only potatoes for 60 days. Over this time, he consumed 20 spuds a day and lost 27 lbs in the process. Potatoes are a complete protein, but also slightly toxic and lacking vitamins and calcium, so it's not wise to live on fries alone.
6

Man who lives on pizza alone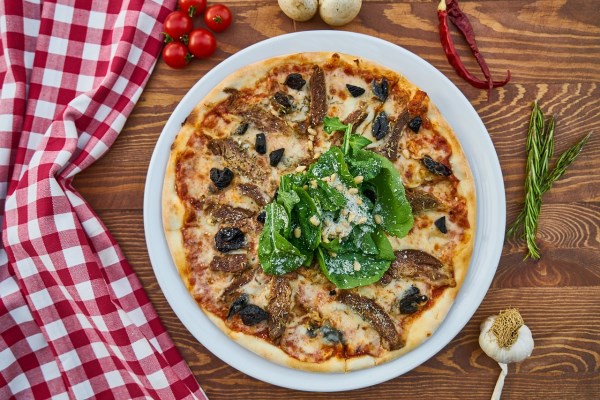 Dan Janssen from Maryland wanted to become a vegetarian but hated vegetables. His...um...solution? Only eat cheese pizza. Dan has allegedly continued this diet for 25 years (Ok, he admits to having an occasional bowl of cereal.) He has diabetes, but his cholesterol level is fine, and he is otherwise thin and has plenty of energy. "We're all gonna die. I'm gonna die with pizza in my stomach," he said in an interview for Vice.
7

Girl eats only ramen for 13 years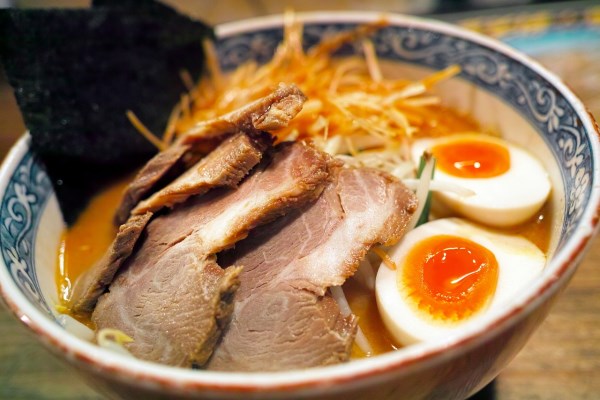 Georgi Readman of the Isle of Wight first discovered her love for Ramen noodles at age 5. In fact, it's the only food she loves and has made it her exclusive diet for 13 years. Now at 18, Georgi says she eats 30 miles of noodles per year, and even the mere thought of other foods makes her ill. Sadly, at 5'3" and 98 pounds doctors say she is malnourished and has the health of an 80-year-old.
8

Girl on diet almost entirely made up of chicken nuggets for 15 years collapses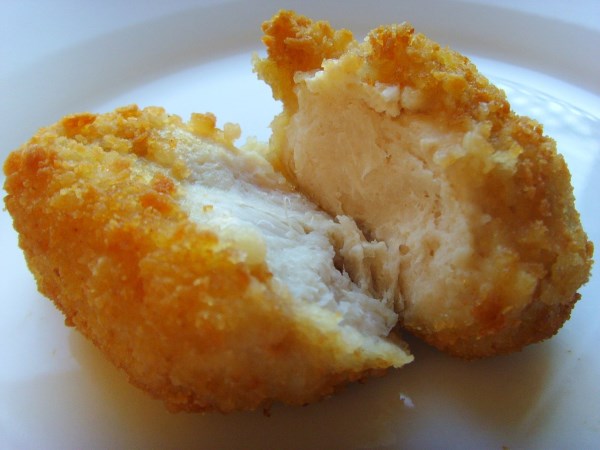 Another British teen has grown up on a single, unhealthy food. Stacey Irvine has eaten almost nothing but chicken nuggets every day since she was 2. Stacy would occasionally have some fries or crisps, but her addiction to this unhealthy fast food item had her parents worried. They tried forcing her to eat other foods, but she refused. The last we heard from her in 2014 was that she collapsed at her job and was rushed to the hospital. She was told if she didn't change her diet she would die.
9

Woman only eats bananas for 12 days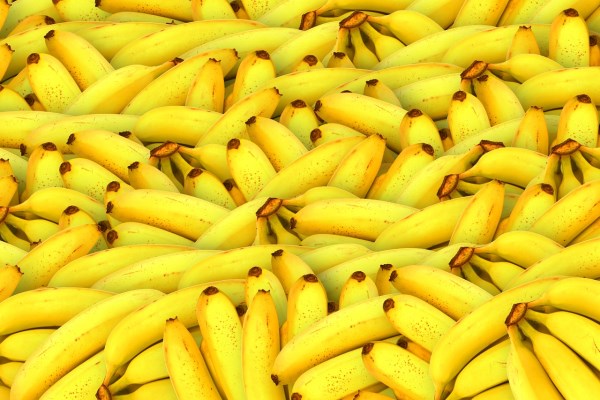 Nutritionist Yula Tarbath literally went bananas for 12 days, eating nothing but the long yellow fruit along with water. She calls it the Banana Island Diet and claims after she undertook it, she said felt "clarity of mind," her skin became softer and shinier, and she was able to run a 22k marathon. Bananas contain potassium, are low in calories and high in fiber. But while it would be hard to die of potassium poisoning from eating too many bananas, eating dozens of bananas in a 48 hour period could trigger cardiac arrest.
10

Man creates his own liquid meal in a bottle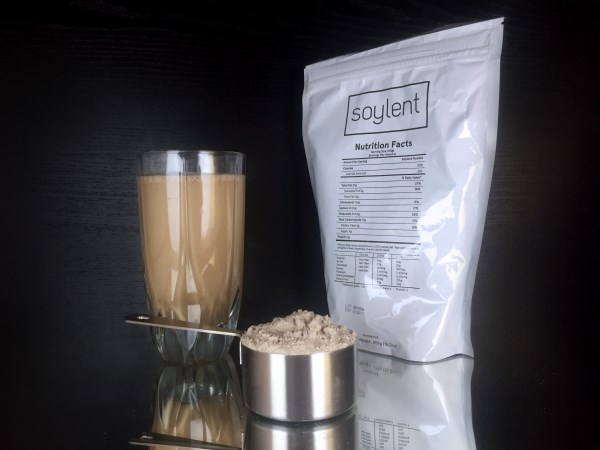 Here's the one unusual fast that you could possibly do safely. In 2013, software engineer Rob Rhinehart was interested in food and nutrition and decided to do an experiment. His goal was to create simple powdered food that was inexpensive yet contained all the necessary nutritional ingredients of a healthy meal. He named the product Soylent after the 1970s movie Soylent Green. After a successful 30 days on this diet, he created a Kickstarter campaign to bring his product to the masses. The fundraising campaign raised over $3 million, and subsequent venture capital funding of $20 million has allowed Soylent to refine the formula and offer it in the US and Canada. Now many people have attempted the 30-day Soylent diet with success, gaining muscle and losing pounds. There is a downside— those that try the diet claim to have incredibly smelly farts.