1

The two men who were convicted for WhatsApp porn they "didn't even watch"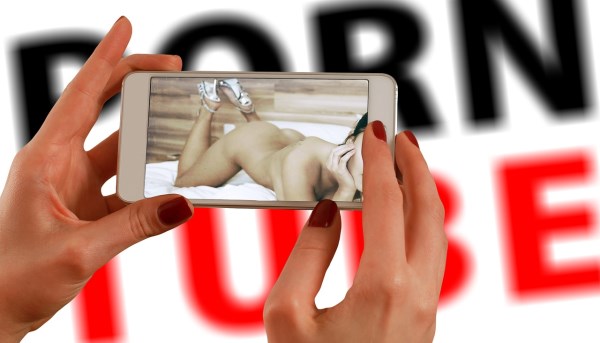 In August 2014, two men were convicted for having "truly disgusting" pornographic images on their mobile phones, sent to them through the WhatsApp messaging service, though they claimed they didn't watch what they was sent.
Gary Ticehurst and Mark Kelly, both from Essex, received pornographic images and footage that were sent to them for "shock value," the Old Bailey heard, and both pleaded guilty to possessing them.
The men claimed they had been sent the pornography from an unknown source, and that they had been unable to watch it as it "sickened" them.
Both men were stopped by police on unrelated matters and were found to have the images on their phones at the time. Both men defended themselves in court and claimed they were unaware that possessing the images was illegal.
Mr Kelly said he had deleted the videos from his WhatsApp, but had "no idea" that the images would save to his camera roll. Mr Ticehurst, said the photos were on his phone for two months, and that he had "completely forgot about them."
Both men were given a two-year conditional discharge and ordered to pay £500 costs.
2

The husband who dragged his wife to police over her WhatsApp addiction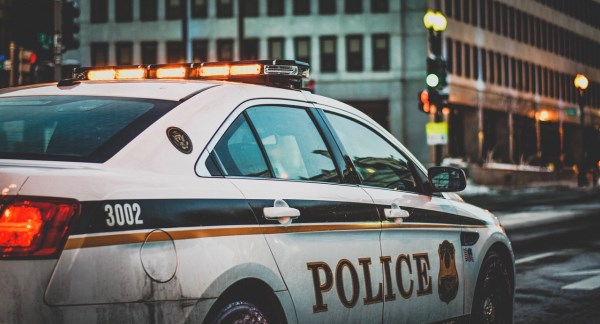 The craze of WhatsApp was so high in Indore, India that a husband decided to take his wife to a police station, just because his wife wasn't paying enough attention to him. The man, in a written complaint, alleged that his wife is having bad addiction to the WhatsApp instant messaging application.
According to police, Vijay Nagar resident Mayor Sahu, a software engineer by profession, said that his wife, Payal, has no time for him as her world is limited to WhatsApp messaging service. "When I return from office, she even doesn't bother to give me a glass of water. She remains busy with her phone," Mayur said in his written complaint.
He also said that Payal don't come out of her room and engage herself with household works. "Whenever I talk to her, she is busy with her mobile phone and WhatsApp. She is not concerned about the breakfast, lunch or dinner," he alleged.
Police said that when Payal was called for interrogation, she accused Mayur of harassing her mentally and also filed a written complaint against her husband.
Meanwhile, the counselor, after listening to their complaints, suggested Mauyur and Payal end their tussle and move on with their lives.
3

The woman who went to hospital after excessive WhatsApp typing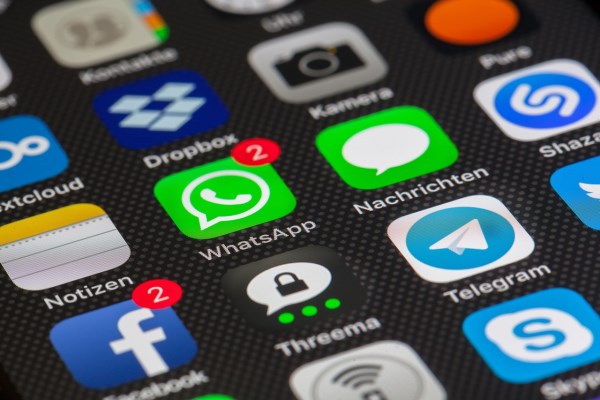 A woman used the WhatsApp messaging service so much over the Christmas holiday in 2013 that she ended up in hospital.
The 34-year-old emergency medicine physician was 27 weeks pregnant and sought treatment for severe pain in her wrists.
She had no history of trauma and had not engaged in any excessive physical activity in the previous days. However, on Christmas Day 2013, she spent an estimated six hours holding a weighty mobile phone while sending vast quantities of messages.
The diagnosis was bilateral extensor pollicis longus tendinitis of the thumb – or what they have nicknamed "WhatsAppitis." The treatment consisted of non-steroidal anti-inflammatory drugs and complete abstinence from using the phone to send messages – although she ignored that rule on New Years' Eve.
4

The inmates who escaped prison while guard was distracted using WhatsApp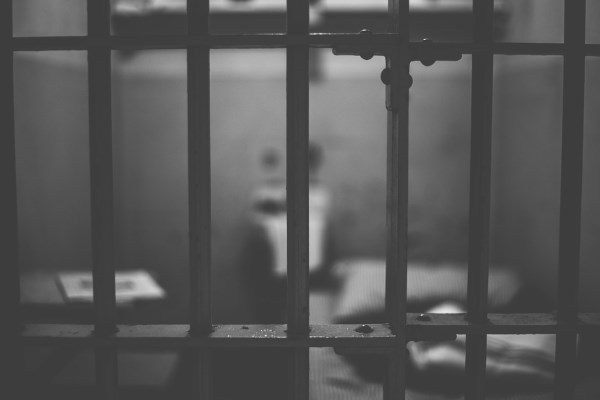 A Zimbabwe Prisons and Correctional Services officer is facing disciplinary action after two inmates escaped from Chikurubi Maximum Security Prison while he was glued to social networking platform WhatsApp.
Prison Officer Guni will appear before a disciplinary panel in line with the ZPCS code of conduct. He was assigned to guard the five inmates while they worked at the prison farm just a week before they escaped and allegedly became engrossed in WhatsApp chats he forgot to keep an eye on them.
The inmates took this opportunity to pounce on him and strip him of his uniform before tying him to a tree. They also took his cellular phone and $10 from his wallet, threatening to kill him if he dared scream for help. One of them then reportedly wore the uniform to disguise himself as an officer guarding four inmates.
Since the beginning of 2014, 21 prisoners from Zimbabwe have escaped from correctional facilities countrywide due to negligence of guards.
5

The Bishop who sent Whatsapp pictures of his privates to congregant's husband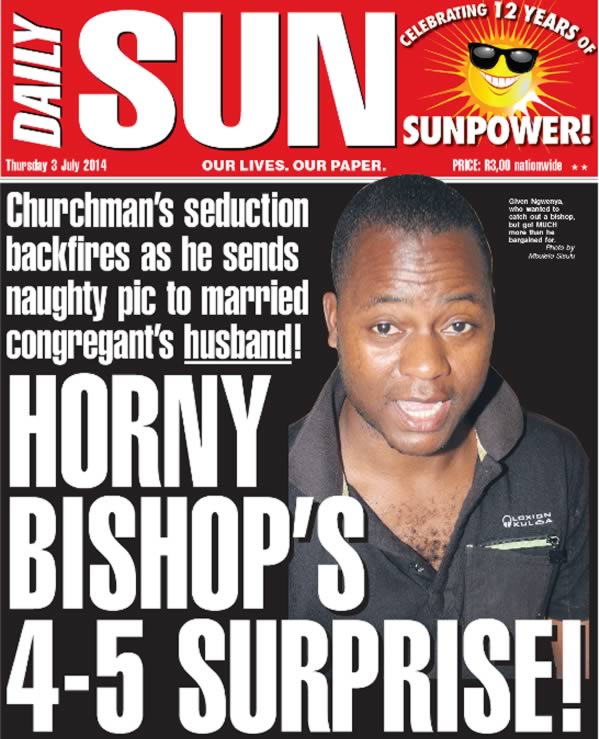 A bishop promised the deacon's wife a surprise gift and allegedly sent her a WhatsApp picture of his privates.
Deacon Given Ngwenya (29) and his wife Bukeka Ngwenya (23) were lying in bed at home in Cambridge, East London in the Eastern Cape one night when the phone beeped.
At first, Bukeka was worried about a message being sent so late at night so she handed the phone to her husband. When they checked the profile photo, they realized it was Bishop Felix Khumalo, the fourth bishop in the First Twelve Apostolic Church of Christ, who was sending the message from Johannesburg.
Given replied as if he was his wife. Then Felix promised to visit Bukeka sometime in the future. Given replied: "Okay, daddy. Please bring something nice."
Felix told Bukeka he would bring her such a nice thing that she'd forget about anything she'd ever had before. That's when he allegedly sent her a picture of his privates and then asked Bukeka to send him a picture of hers in return.
Given, still shocked at the unwanted image of the bishop's organ, carried on the conversation until he decided to let Felix know who was having the conversation and that he was going to show the conversation to the church leaders.
6

The two women who were sentenced to lashes for swearing on WhatsApp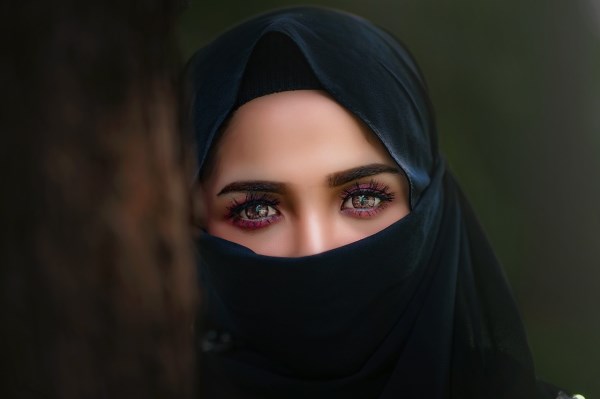 In July 2014, a Saudi court sentenced two local women to 10 days in prison and ordered them lashed 10 times each after they were found guilty of swearing at each other on WhatsApp. The judge at the court in the western Red Sea port of Jeddah tried to reconcile the two but they refused and insisted on charging each other.
The judge claimed he had no choice but to sentence the women and make them write a statement not to abuse each other again. It was the first verdict of its kind in Saudi Arabia.
7

The brainless thief who stole phone from 12-year-old and then uploaded a selfie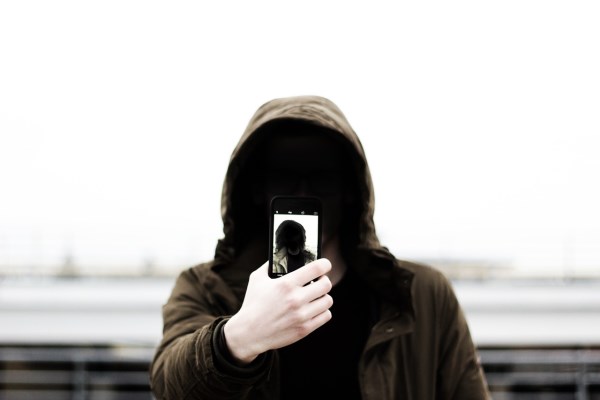 In October 2013, a painter was arrested and charged with robbing a BlackBerry from a 12-year-old boy. Daniel Smith, 23, was detained by police following a substantial social media campaign to identify him.
The child was walking near a subway station when the alleged thief asked him for the time. When the boy got out his Blackberry to check, the man reportedly grabbed the phone from him and ran off.
He is then believed to have uploaded pictures of himself to the phone. One upload – to WhatsApp – reportedly triggered a notification on the victim's mother's mobile phone – who was still a contact.
Police then released the "selfie" on Twitter and asked for the public's help in identifying him.
8

Delhi Police launches Whatsapp anti-corruption helpline
Smartphones with WhatsApp have now turned into an effective weapon against errant policemen with Delhi Police launching a new anti-corruption helpline where one can send audio or video clips if any cop is seen bribing or harassing a person.
The new helpline number, 9910641064, started on August 6, 2014. It is set up to register complaints and is also set up for recorded audio or video clips of any harassment or bribery demands.
9

Two families heard of their sons' death via WhatsApp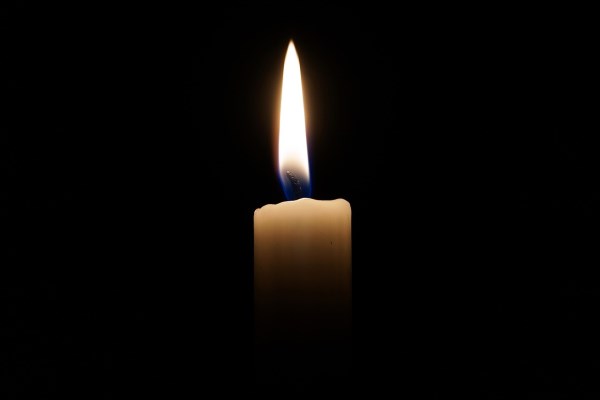 Hours before the IDF notified the families of 13 soldiers killed in Gaza on July 19th 2014, rumors of the deaths spread on the WhatsApp instant messaging app, which is how two of the bereaved families first heard of the loss of their loved ones.
One of the victim's brothers, also an IDF soldier, was stationed outside Gaza when numerous people confronted him with the news that his brother had been killed. Only later did the army inform him officially and send him home.
Similarly, a second family received the news from WhatsApp, and was only formally notified hours later. One soldier's best friend heard the tragic news via text message as well.
In other cases, the names of soldiers circulated on WhatsApp, but turned out to be false, causing needless worry to various families. One IDF soldier was said to be killed in Gaza, and his family plunged into mourning before learning that he was still alive, although he had been hospitalized in serious condition.
10

The man rescued after being trapped for 10 hours thanks to WhatsApp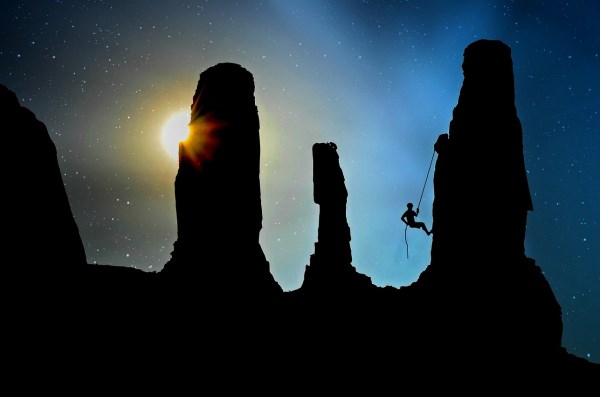 In a scene straight out of the Hollywood blockbuster 127 Hours, a 24-year-old software engineer from Delhi remained trapped for almost 10 hours after he fell 300 feet while rock climbing in Madhugiri, 60 km from Bangalore. What saved him was a picture of the location where he was trapped, sent by him via WhatsApp to a friend, who alerted the police.
Gaurav Arora suffered severe injuries and could not be traced for several hours after he fell while climbing Asia's tallest single rock hill on June 2014. However, he managed to click a picture of the location where he had fallen and sent it to friend Priyank Sharma, who had accompanied him during the climb but stopped on the way.
Sharma showed the picture to the Madhugiri police, who were able to pinpoint Arora's location. The police and fire service officials found him – despite rescue operations being carried out at night – thanks to the photo.