1

Young man's choregographed bar mitzvah routine goes viral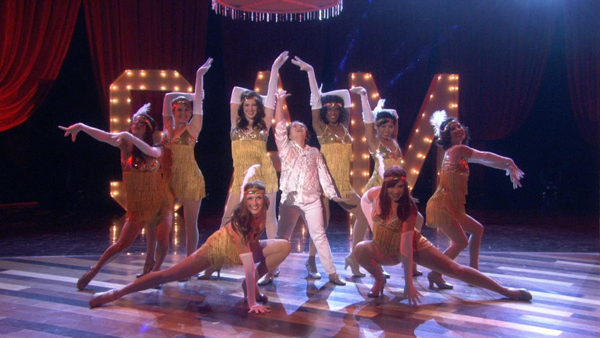 In November 2012, 13-year-old Sam Horowitz raised the bar for bar mitzvah boys everywhere with a grand entrance that included a choreographed dance routine with backup dancers, a stage with his name in giant letters as the backdrop and an enormous round box that dropped from the ceiling and lowered him onto the stage.
The performance, which occurred at the Omni Hotel in Dallas, was first posted to Jewish parenting website Raising Kvell and immediately went viral. Online reaction was swift and varied, with Sam's routine being called everything from "fabulous" to "vulgar."
You be the judge:

2

Teen debutantes in Texas "come-out" in elaborate colonial ball gowns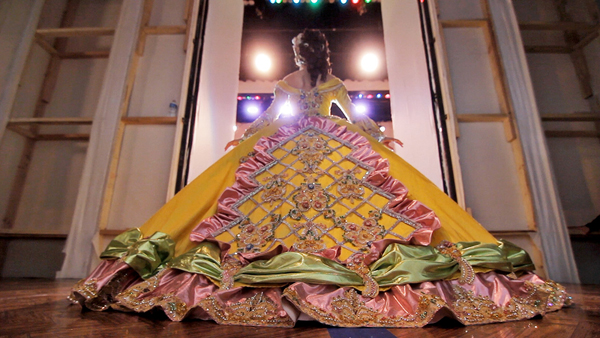 In Laredo, Texas, teenage girls make their debut into society by wearing dresses inspired by colonial historical figures. Welcome to the world of Las Marthas.
The Society of Martha Washington was formed in 1939 and hosts the Colonial Ball, which is part of a citywide festival known as Washington's Birthday Celebration. Each year, approximately twenty debutantes, hailing from both Laredo, Texas and Nuevo Laredo, Mexico are invited to make their debut in a colonial fashion.
The girls wear intricate 19th century-inspired gowns which sometimes weigh 100lbs and cost an average of $15,000. The gowns are special ordered and created months before the ball, but some are handed down through generations of debutantes.
The society chooses girls by invitation only and most of the girls invited to make their debut are part of a La Martha legacy, hailing from a long line of relatives who have also participated in the event.
Check out this clip from the 2014 documentary, Las Marthas:
3

Billionaire retailer gives son £4 million bar mitzvah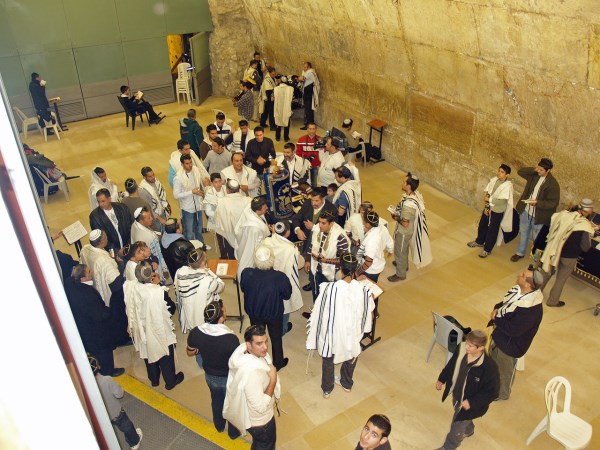 In 2005, billionaire British retailer Phillip Green threw a party to remember – a £4 million, three day bar mitzvah celebration for his then teenage son, Brandon.
Green flew 300 of his closest family members, friends and business associates to France. Guests stayed at one of the country's best and most expensive hotels, Hôtel du Cap in in Antibes, where rooms are normally priced at £1,000 a night.
For the celebration itself, Green spared no expense. Lovers of opera and pop music were treated to two live concerts – the first night featured Andrea Bocelli, the blind Italian tenor, and on the second night guests were serenaded by Beyoncé and Destiny's Child.
The most astonishing aspect of the party, however, was a giant synagogue built just for this occasion and designed by Green's wife, Tina. The synagogue housed all 300 guests comfortably and was erected in the 14 acres of gardens at the Grand-Hôtel du Cap-Ferrat, on a private peninsula between Nice and Monaco.
Despite the grandeur of Brandon's bar mitzvah, Green skimped on a gift for his son. Mr Green said. "The party's enough."
4

Parents spend $40k on first birthday of miracle baby
In 2011, Lisa Augustine and Joe Martino, of Staten Island, N.Y., spared no expense on one-year-old son Jojo's mega-birthday bash.
Young Jojo slept through most of his party as guests enjoyed bowling, an aerialist, even a roller coaster in the vast Space Odyssey, an indoor entertainment center, in Englewood, N.J. The rental cost for a day is a whopping $25,000.
Why such a large party for such a little boy? Augustine and Martino see him as their miracle baby. Martino was born with scoliosis and missing his right arm. With major heart and back surgeries, he and Augustine feared his ailments were genetic. When Augustine finally became pregnant with twins, she lost both babies. Augustine became pregnant again and Jojo was born lifeless after a difficult labor, but he soon started breathing and is so far perfectly healthy.
Since then, the sky's the limit for little Jojo. As his father explains, "He's my boy. It might be over the top, but you know what? I don't care. He's worth it."
5

Little girl celebrates her "nameday" at Game Of Thrones-themed birthday party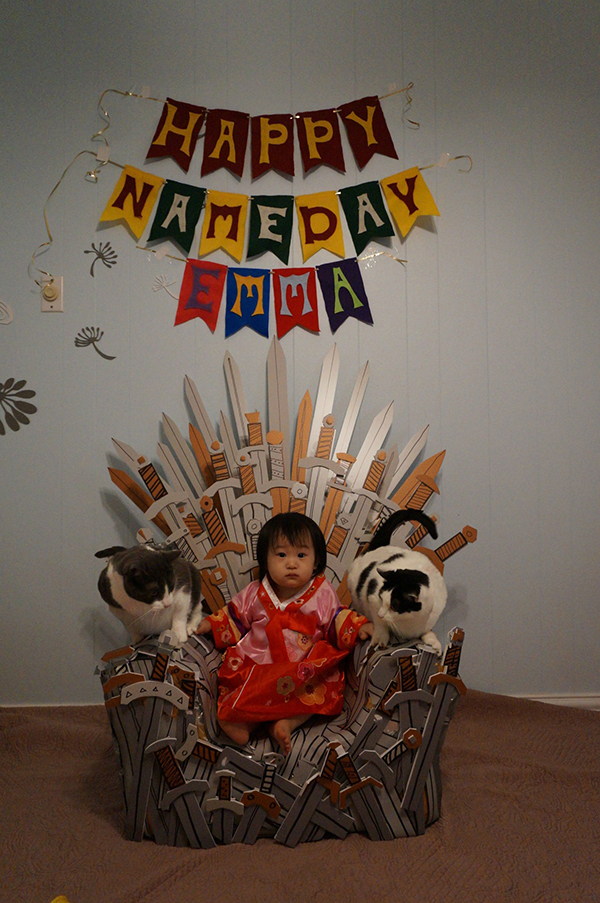 Though one-year-old Emma Chung is too young to appreciate the hit HBO series, her parents threw her a Game of Thrones-themed birthday party anyway.
The party was decorated with a felt "nameday" banner and Stark heads (candy apples). Little Emma even sat in her own foam mini Iron Throne.
While the show is definitely for adults, the party was a fun, age-appropriate, medieval themed event for kids not in the know.
6

$10 million bat mitzfah dubbed "Mitzvahpalooza" is a tale of excess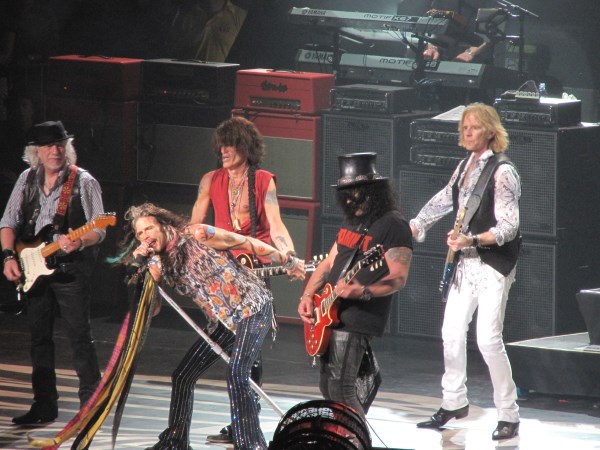 Elizabeth Brooks' 2005 $10 million bat mitzvah was thrown by her dad, David Brooks, disgraced former CEO of DHB Industries.
$10 million. Yes, you read that right.
The party was held at New York's now defunct Rainbow Room which was outfitted with concert-ready equipment, a stage, special carpeting, and even Jumbotrons! The entertainment roster was a who's-who of various Grammy winners and nominees: Aerosmith, The Eagles' Don Henley and Joe Walsh, Stevie Nicks, Ciara, Kenny G, 50 Cent were all flown in to perform. If that wasn't enough, the gift bags that passed out to everyone in attendance were reportedly worth around $1,000 each and featured iPods, digital cameras, and other tech gadgets.
We hope the party was a bonding experience for dad and daughter. In 2007, David Brooks was charged with looting his company to pay for his extravagant lifestyle – this party included – and he was found guilty in 2010. He is currently serving a sentence of 17 years in prison.
7

Couple pull out all the stops with Alice In Wonderland-themed party for one-year-old twins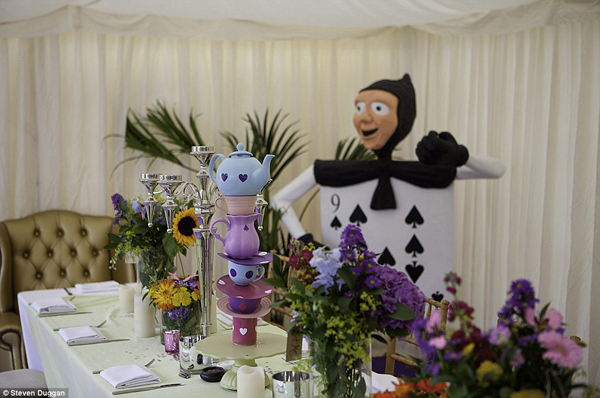 Celebrity event planner Steven Duggan creates lavish parties for kids far too young to know what's going on. Case in point – in July 2013, Duggan created an Alice in Wonderland and Peter Pan-themed event for a pair of twins celebrating their first birthday for a mere £70,000!
The £70,000 bill covered the props and special lighting, the cost of a full buffet (complete with beautifully decorated treats) and a vast Alice in Wonderland tiered cake.
Duggan, whose clients include Simon Cowell and Elton John, revealed that non-celebrities tend to splash out far more on private parties than their A-list counterparts.
8

Sisters hand out $1000 gift bags at their sweet 16 parties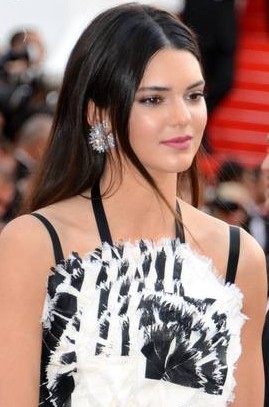 When Kendall Jenner, television personality best known for appearing on the E! reality TV show Keeping Up with the Kardashians, turned 16 in 2011, it was a lavish event filmed for America's viewing pleasure.
Kendall was stunned when her parents Kris Kardashian and Bruce Jenner treated her to a $90,000 (£56,000) Range Rover for her birthday, along with a party at the exclusive Andaz Hotel in Hollywood. Guests didn't leave empty handed either – all received gift bags estimated to be worth more than $1,000.
Not to be outdone, in 2013 younger sister Kylie held her sweet 16 at L.A.'s AT&T Center and also received a car – a $125,000 black Mercedes-Benz G-Class SUV. Needless to say, it pays to be a guest of the Kardashian's – the gift bags at Kylie's birthday were also valued at $1,000.
9

Canadian boy's bar mitzvah invite becomes internet smash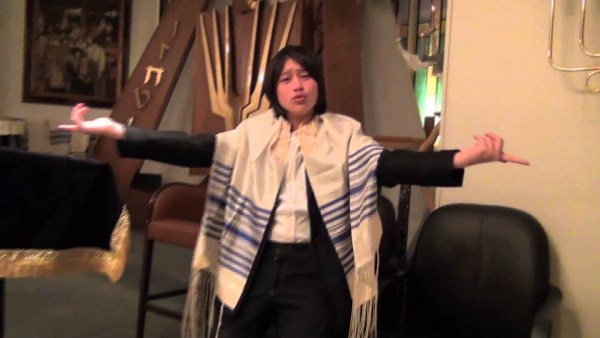 In 2013, 12-year-old Canadian boy Jorel Hoffert became an internet sensation when the video invite for his bar mitzvah went viral.
Jorel has his television director dad David Hoffert to thank for the video's high production value. The video has almost a million hits and Jorel and his dad received major coverage in The Wall Street Journal, NBC's Today Show, The Huffington Post, the Washington Post, Canada AM, Global's "Morning" Show, CBC News, CityNews, CP24, The Toronto Star, and many more.
Check out the video, featuring Jorel's version of Queen's "We Will Rock You" and "Bohemian Rhapsody" and Psy's "Gangnam Style." We can only imagine what his party was like!