Do you have a secret? There's an app for that.
Whisper is an app you get on your phone (or your computer) where users post confessions anonymously, but instead of funky postcards they use images that are kind of Tumblr-esque. It's completely addictive and free. Not only can you search for certain topics or share favorites, but you can even search for people posting nearby.
From drugs and cheating, to love and hate, take a look at some of the juiciest Whisper confessions.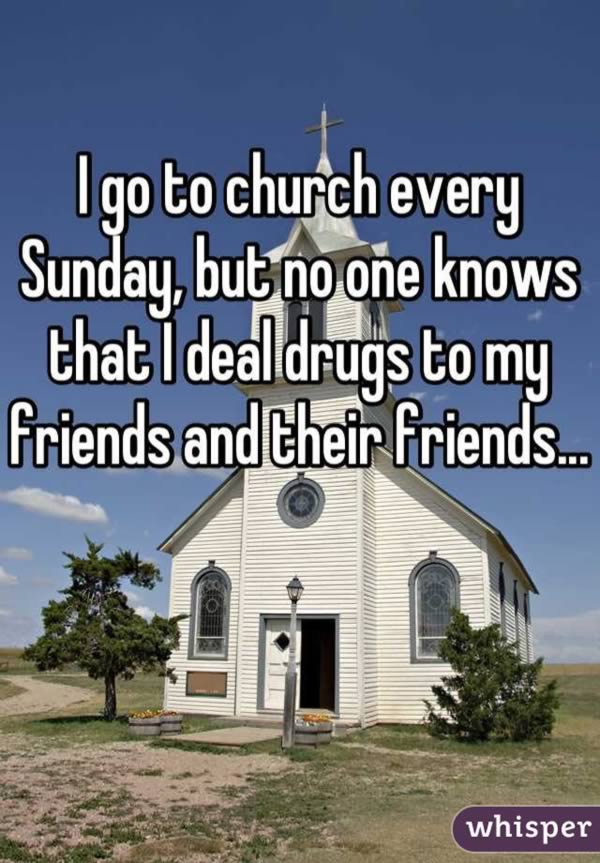 Dealing drugs may be common activity for a surprisingly diverse segment of the population. Turns out, someone you know may be selling.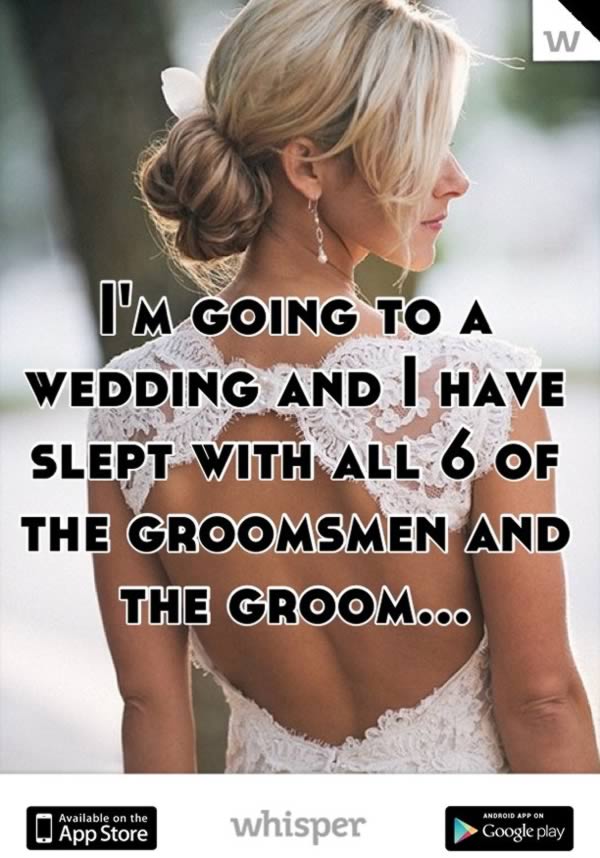 This confession makes her the worst bridesmaid ever.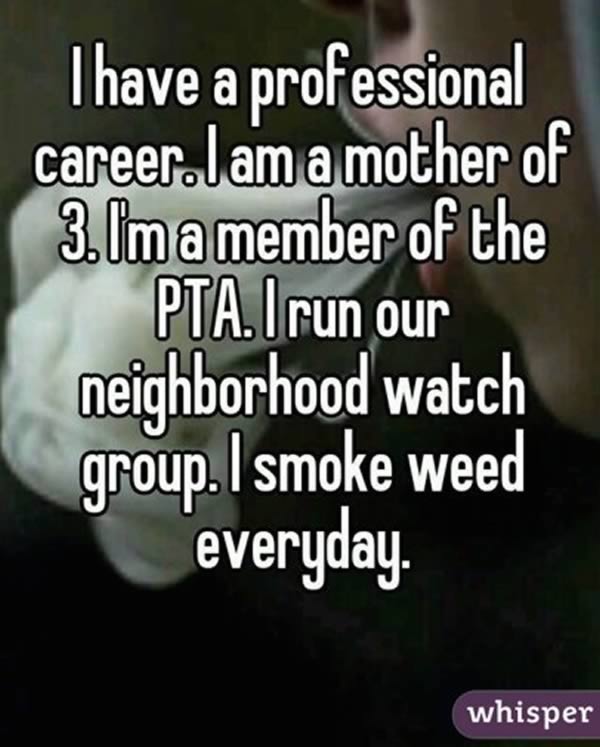 Confessions of a pot-smoking mom.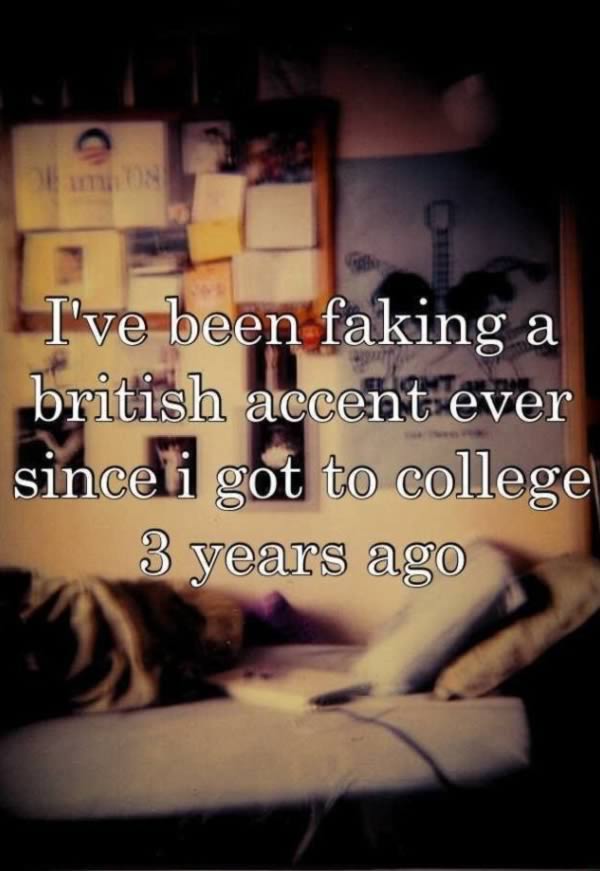 The secret life of a college student.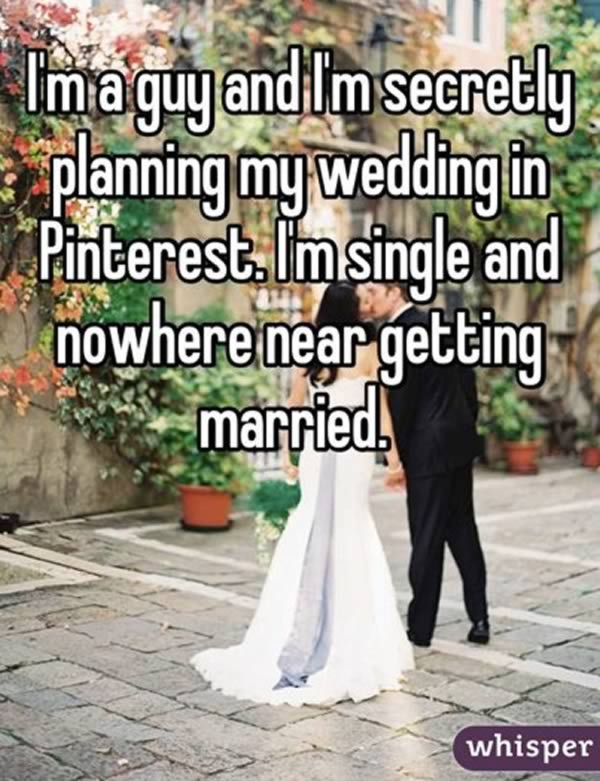 Proof that single guys love planning their non-existent weddings too.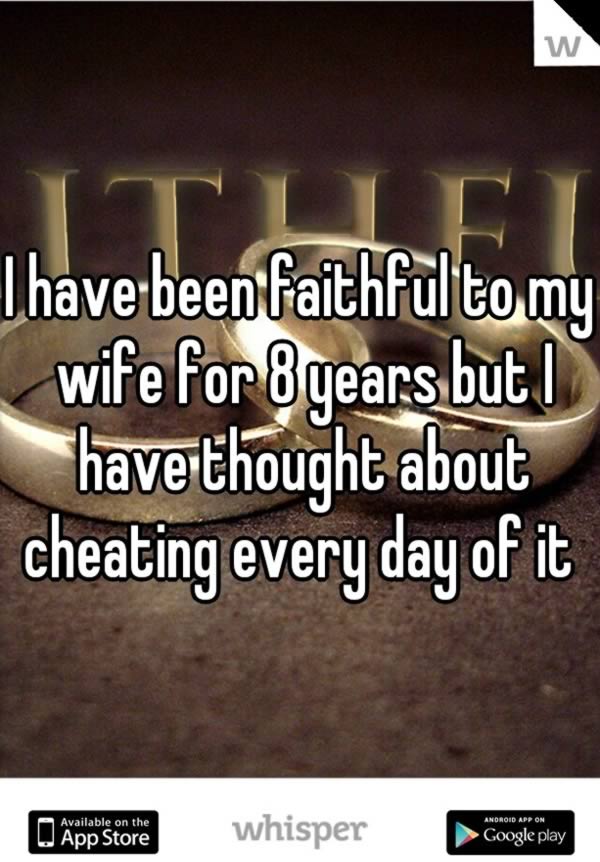 Confession of a would be cheater.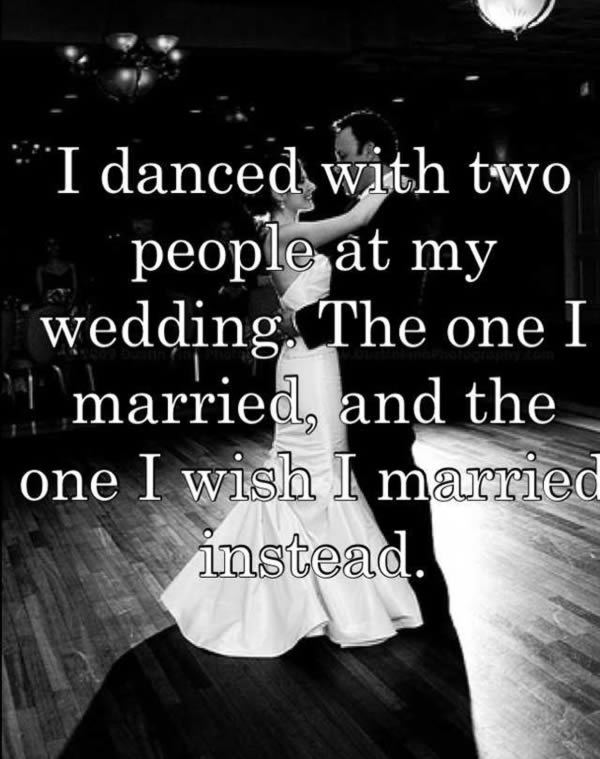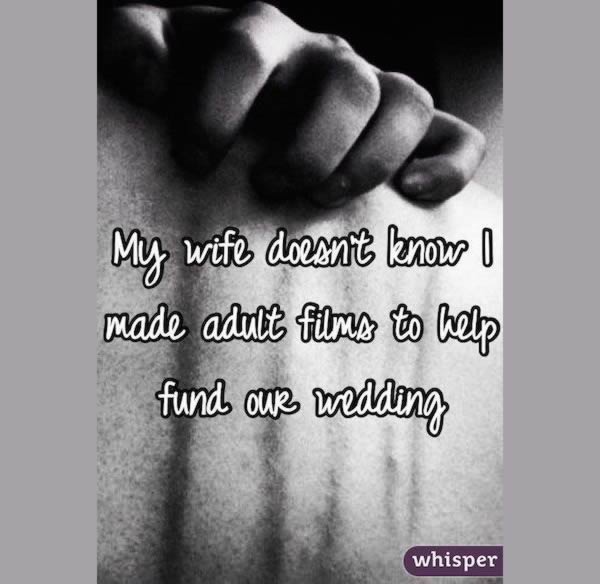 Confessions of a porn actor.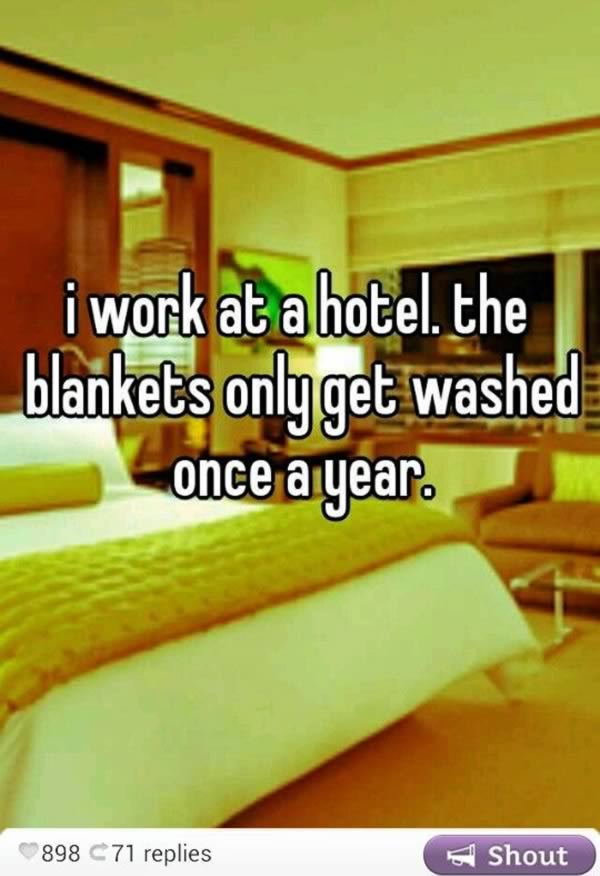 I would really like to know in which hotel he/she works.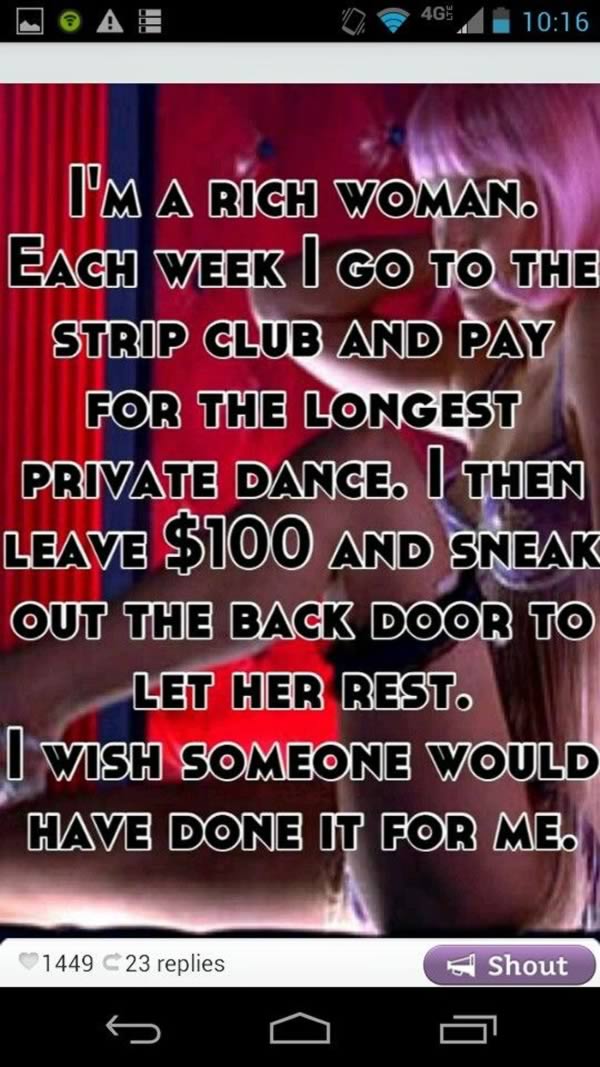 Not all confessions are bad.