Do you ever wonder what common (and not so common) things would look like on the inside if they were cut in half? Take a look at this odd collection of cutaway shots of random objects, giving you an inside view.
1

A Leica Camera Lens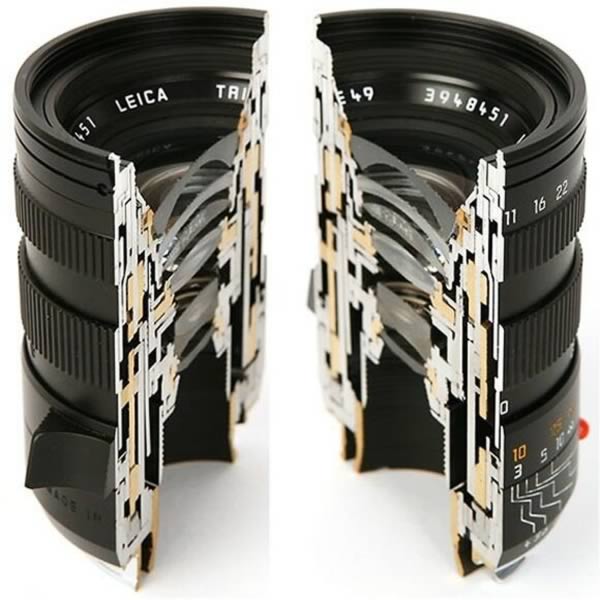 2

A U.S. Navy Minesweeper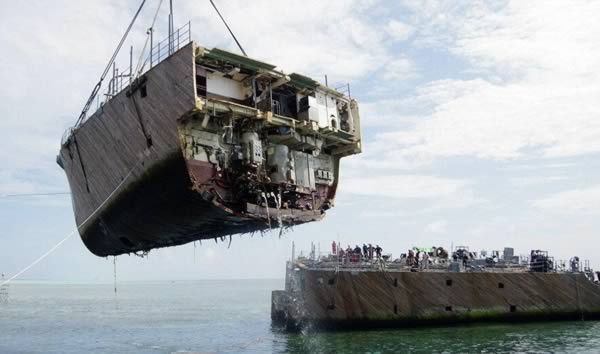 3

The Human Heart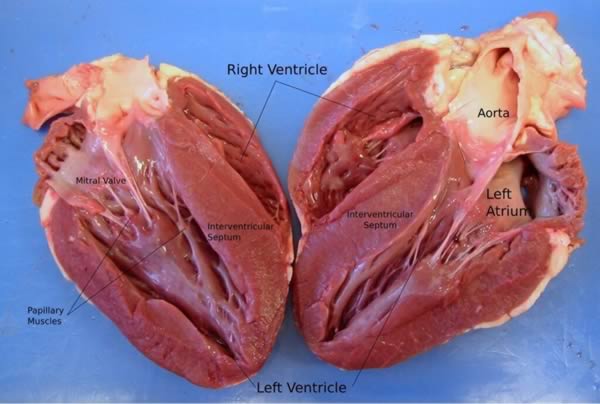 4

A Lock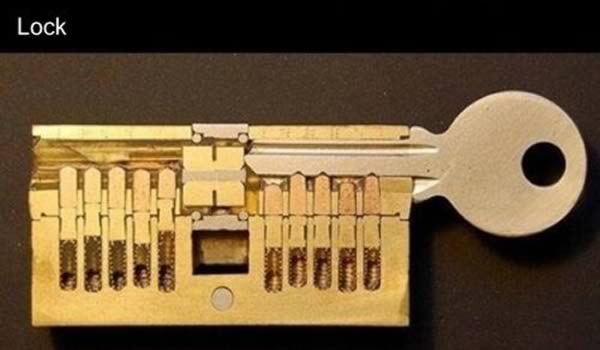 5

A Sheep's Coat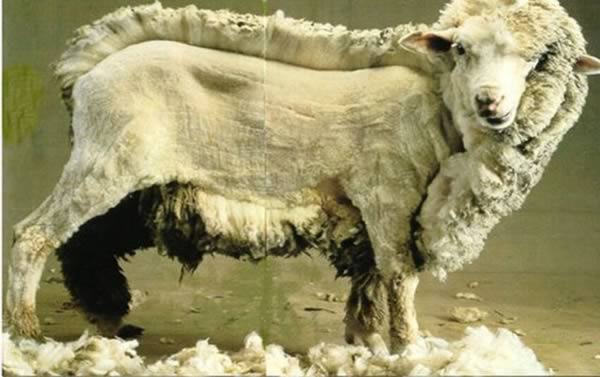 6

A Range Rover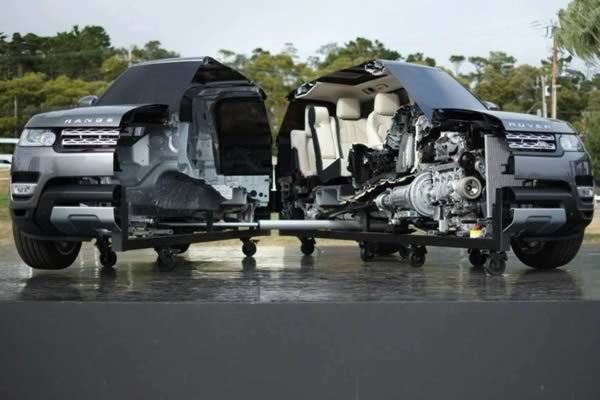 7

A Canon Photocopier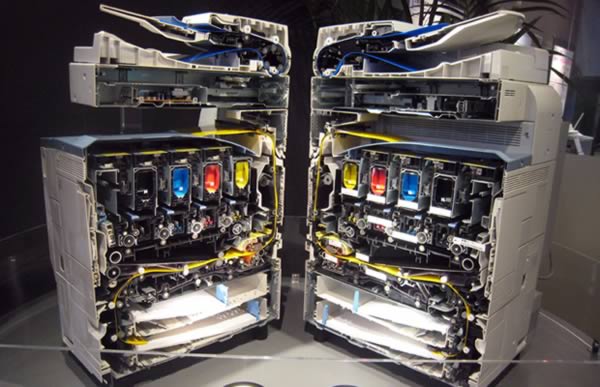 8

A Hand Grenade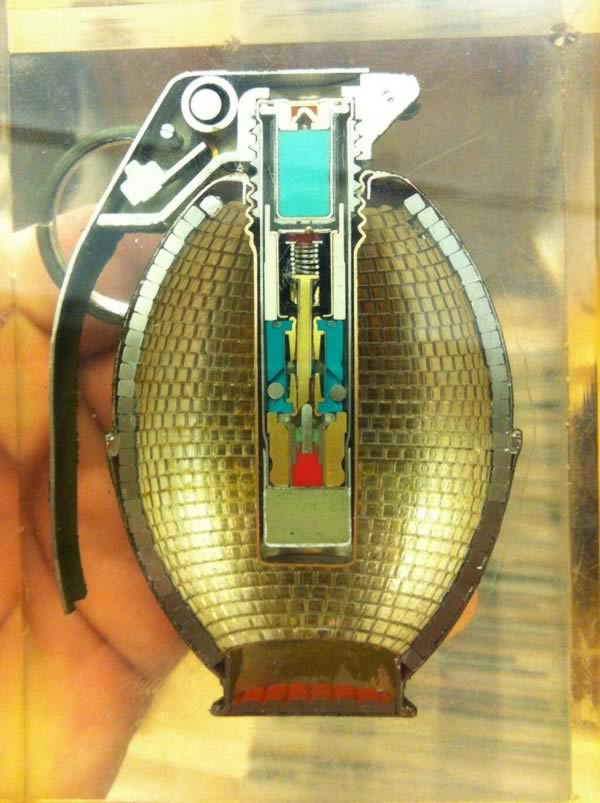 9

Golf Balls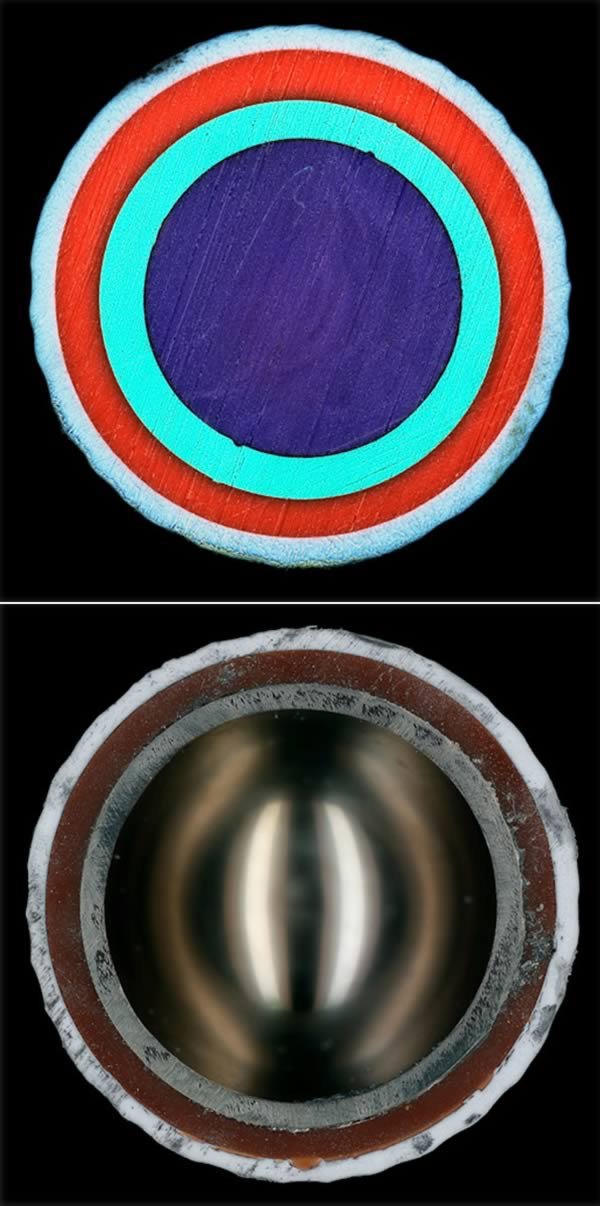 Photographer James Friedman is not a golfer, but he knows a lot about golf balls simply from slicing them in half and photographing their inner beauty. Titled "Interior Design," Friedman's delightful photo series shows how each sliced golf ball's core has a distinctive, colorful texture hidden inside. Some balls resemble strange meteorites, while others look like candy.
10

Cans of Soup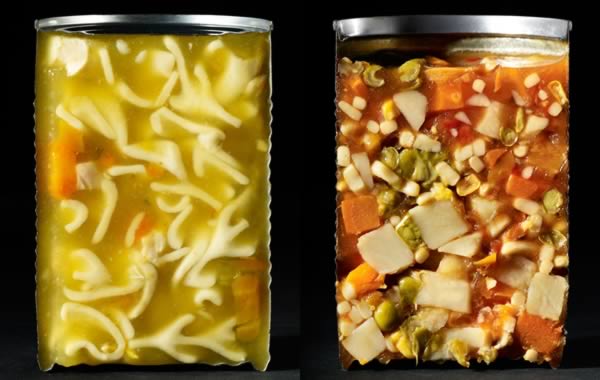 11

A Lego Love Boat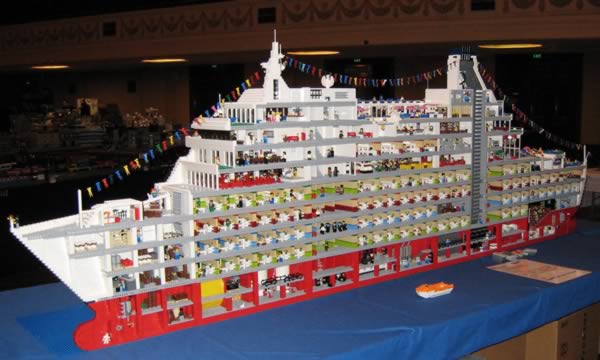 12

A Pepper Mill