1

The Performance Artist Who Nailed His Own Testicles to Red Square (Russia)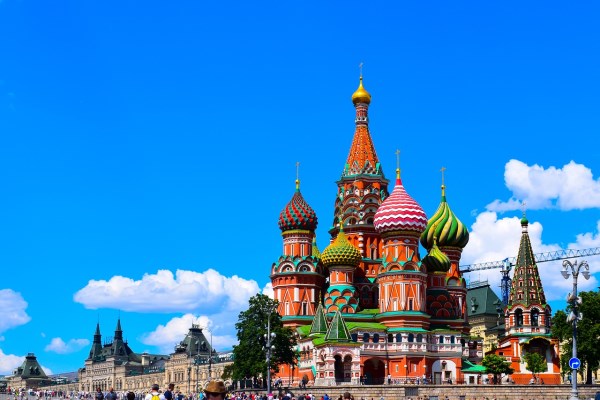 In November 2013, Pyotr Pavlensky, a 29-year-old Russian performance artist, nailed his testicles to a Red Square cobblestone outside Lenin's Mausoleum in Moscow in protest against the Kremlin's crackdown on political rights.
Following the incident, Pavlensky received treatment at a clinic before being taken to a police station.
It's not the first time that Pavlensky has resorted to dramatic methods of protest. He has previously sewn his lips together to demonstrate against the jailing of two female members of the Pussy Riot punk band who staged an anti-Kremlin performance inside Moscow's main cathedral in 2011. He was also arrested after wrapping his naked body in barbed wire outside a Saint Petersburg government building.
2

The Single Man Who Cut Off His Own Penis Because It's of No Use to Him (China)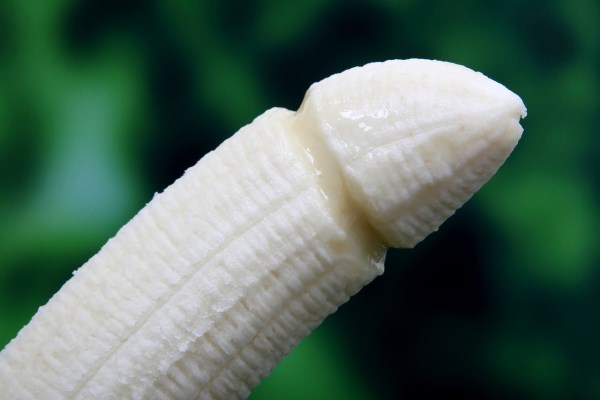 In October 2013, Yang Hu, a 26-year-old single Chinese man decided to cut off his member as there was no use for it.
Mr. Hu (not pictured) had been increasingly depressed about the fact that, since moving to the city, he could not find a girlfriend. What was worse was that he was working such long hours in a clothing factory in Jiaxing, in east China, that he doubted he would ever have a chance to meet a woman.
His depression grew so bad that he decided to cut off his member as "there was no use for it anyway," believing that it would stop him from thinking about getting a girlfriend. However, after suffering in agony he made the decision to cycle to a hospital for treatment.
When he arrived doctors told him that they couldn't help save his manhood and ordered him to cycle back home to get the penis before he could be treated.
Unfortunately, when Mr. Hu eventually arrived back at the hospital with the severed member, doctors told him that it had been without blood for too long, so it was impossible to reattach it.
The big question is why doctors didn't provide the man with an ambulance. That way he might have managed to get home quicker and his private parts could have been saved.
3

The Man Who Ripped Off His Own Penis After Taking Hallucinogenic Mushrooms (USA)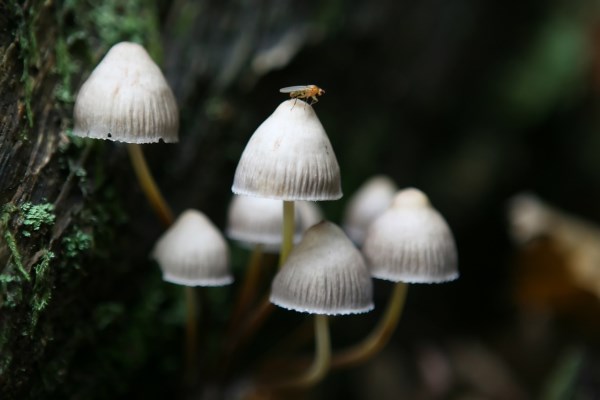 In June 2013, a 41-year-old Columbus, Ohio native, whose name has not been reported, ripped off his own penis during a drug-fueled high after taking magic mushrooms.
According to police, the man was completely stoned when he was found naked, covered in blood, and screaming outside of Ypsilanti Middle School in Michigan, and parts of his genitals lay on the ground beside him. Everything indicated that the man had mutilated his penis with his bare hands.
Apparently, the man broke a window at the school, which set off the alarm, and police were alerted.
Immediately, officers subdued the man and took him to St. Joseph Mercy Hospital. He later reportedly told investigators that he was in the Ypsilanti area visiting friends and had taken hallucinogenic mushrooms, but he didn't remember much after that.
Despite having been bombastic news, nothing more was heard about this man or his medical treatment.
4

The Portuguese Model Who Removed His Lover's Testicles with a Corkscrew (USA)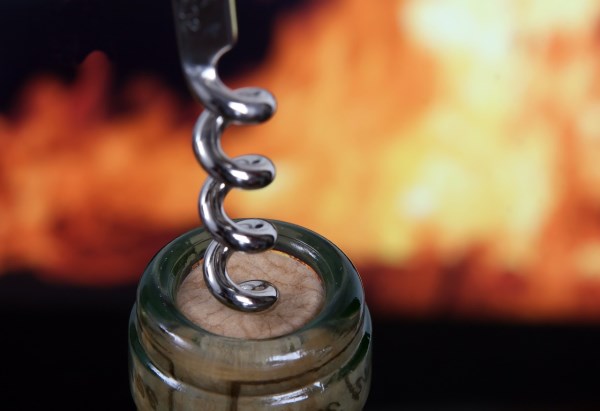 In January 2012, Renato Seabra, a 23-year-old former Portuguese model, bludgeoned his 65-year-old lover Carlos Castro to death and then removed his testicles with a corkscrew in a New York hotel room.
Mr. Castro, a well-known TV personality and writer in Portugal, ended their affair and would no longer pay for Seabra's high-flying lifestyle. So, in a fit of rage, the former model stomped his lover's face, stabbed him in the face and groin with a corkscrew, and rammed a computer monitor onto his head. Seabra then castrated Mr. Castro with a corkscrew and placed the testicles on his own wrists. He showered, put on clean clothes, took $1,600 from Mr. Castro's wallet, and placed a "do not disturb" sign on the room's door before checking himself into the hospital. The day after the murder, Seabra confessed to the crime in the hospital.
According to Seabra's lawyers, his client killed Mr. Castro due to a few delusions that had led the former model to believe that he was on a mission from God to rid Mr. Castro of homosexuality.
In December 2012, the former model was sentenced to 25 years to life in prison.
5

The Drunk Man Who Tried to Rape a Raccoon and had His Penis Bitten Off (Russia)
In January 2009, Alexander Kirilov, a 44-year-old Russian man, was on a drunken weekend with pals when he tried to rape a raccoon while his buddies watched. You might be able to guess what happened next. The animal was frightened and tried to defend itself by taking a big bite out of Kirilov's penis.
Kirilov was taken to a hospital in Moscow, where plastic surgeons tried unsuccessfully to restore his mangled manhood.
6

The Former Politician Whose Penis was Amputated After an Overdose of Viagra (Colombia)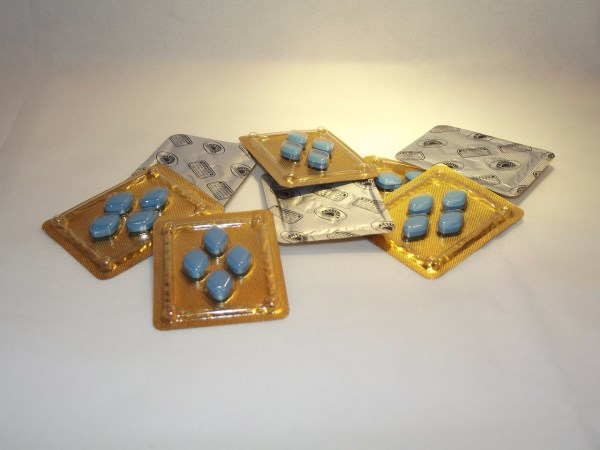 In September 2013, Gentil Ramírez Polanía, a 66-year-old former local politician from Colombia, had to have his penis amputated after he allegedly overdosed on Viagra to impress his girlfriend.
After an erection that lasted for several days, his penis started to develop signs of gangrene and he was forced to go to the hospital due to the pain.
When he sought medical help, doctors informed him that his only option was amputation so the inflammation and gangrene would stop spreading to other parts of his body.
7

The Peruvian Man Who Lost His Penis Due to a Penile Implant Gone Wrong (USA)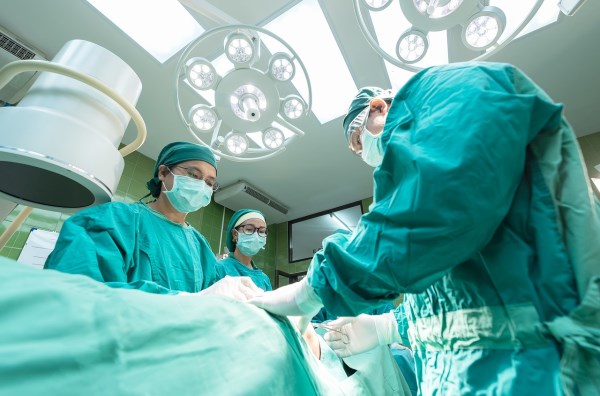 In 2007, Enrique Milla, a 65-year-old Peruvian man, lost his penis after a post-surgical infection that resulted in the amputation of his organ.
Mr. Milla elected to have penile implant surgery because he suffered from erectile dysfunction, but doctors erred in letting Milla have the surgery because the patient suffered from high blood pressure and extreme diabetes, factors that would make him a poor candidate for the procedure.
Two weeks after the operation, Mr. Milla developed an infection that eventually turned to gangrene. Amputation of his penis was necessary to save his life.
The Doctors' attorney blamed Milla for not taking care of himself properly after the procedure. The attorney said that Milla may have contracted the infection by engaging in post-surgical sex, resulting in an infection.
8

The British Airways Pilot Who was Genitally Mutilated During an Operation (UK)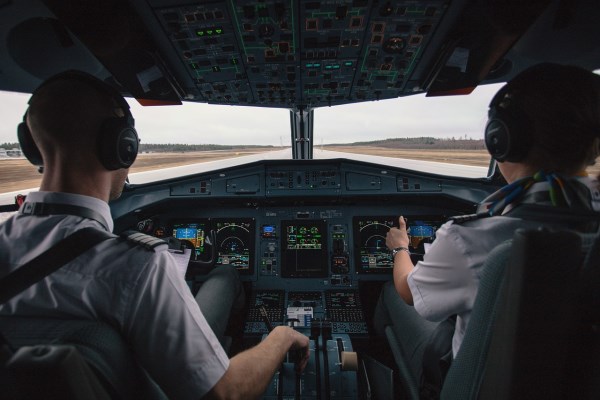 In December 1994, James Williams (not pictured), a 38-year-old British Airways pilot, was genitally mutilated during an operation.
The operation was intended to reverse a circumcision by grafting skin from Mr. Williams' scrotum onto his penis, but that skin was actually grafted from the thigh.
Due to the fact that the implant was poorly executed, the penis developed a necropsy and a total of five operations over two years were necessary to restore the former pilot's penis.
British Airways withdrew Mr. Williams' flying license over concerns about his psychological well-being. He has been kept on by the airline in a role at the Civil Aviation Authority.
As expected, Mr. Williams sued his surgeon for £3.000.000. In 1998, the former pilot agreed to accept a settlement in excess of £800,000.
9

The Woman Who Chopped Off Part of Her Former Lover's Penis to Prevent Him from Targeting Other Women (Australia)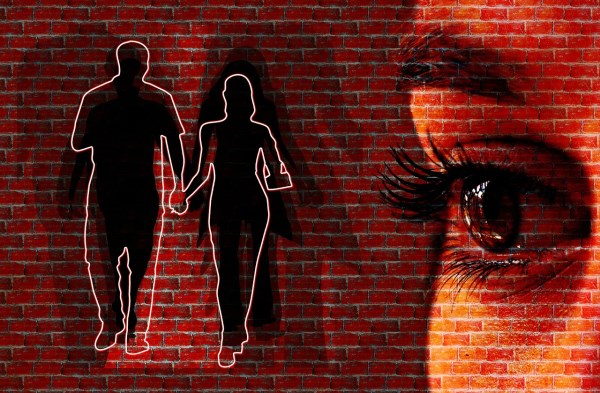 In February 2011, Jian Chen, a 48-year-old Chinese woman who was living in Australia, chopped off her ex-partner's penis and fatally stabbed him in the neck to prevent him from targeting other women.
Chen added sleeping tablets to her former partner's dinner and waited for him to fall asleep before tying his hands and feet and cutting off his penis.
The Courier Mail reports that the man died in Royal North Shore Hospital from his injuries, including stab wounds to his jaw and leg.
According to the information, 48-year-old Xian Peng returned to Australia from China for a visit and was at the home of his former partner Jian Chen.
In August 2012, Chen was sentenced to a minimum of three years and nine months in jail after pleading guilty to manslaughter.
According to Chen's statement, she was suffering from a "substantial impairment of the mind" due to mental illness. Chen also believed that her husband wanted to impregnate wealthy women to get money off them, so she decided to destroy "his weapon" to keep him from harming any more women and future children.
10

The College Student Who Stapled His Testicles as a Punishment After Losing an Xbox Match (USA)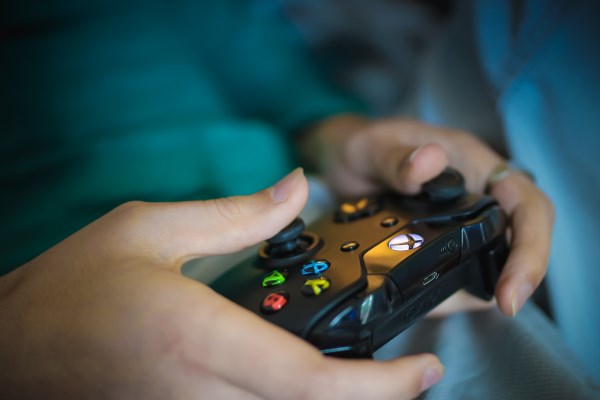 In November 2013, Nathan Bells, a 20-year-old college student, and his friend Saber Da Silva were playing a round of soccer on his Xbox.
So far, so good. Now, let me explain what happened next. As part of his "punishment" for losing the Xbox match, Bells was required to staple his testicles and allow his fellow co-eds to film the whole business and broadcast it on the school's website. So, Bells pulled out his genitals and pinched a piece of his scrotum. Then, a friend with a plastic stapler finished the work with a "click."
Of course, the painful stunt was captured on video.
If I remember correctly, it was Einstein who said, "Two things are infinite: the universe and human stupidity; and I'm not sure about the universe."