Some women stuff their bras with tissue, while others keep a spare $20 in there. However, this is where you'll find some stranger things that have been buried in brassieres -- including live animals.
1

75 Baby Snakes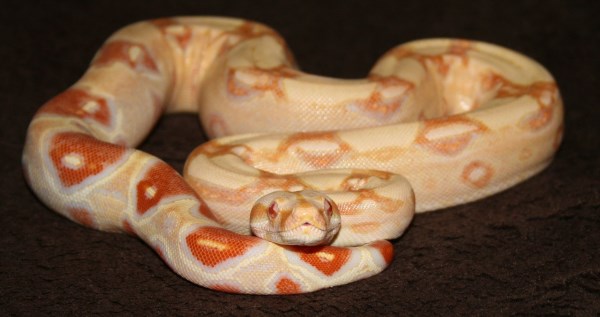 A woman in Stockholm, Sweden tried to smuggle about 75 slithery snakes onto a plane by hiding them in her bra.
Officials nabbed her before she was able to snake her way onto the aircraft after seeing her repeatedly scratch her chest.
Talk about snakes on a plane.
2

A Monkey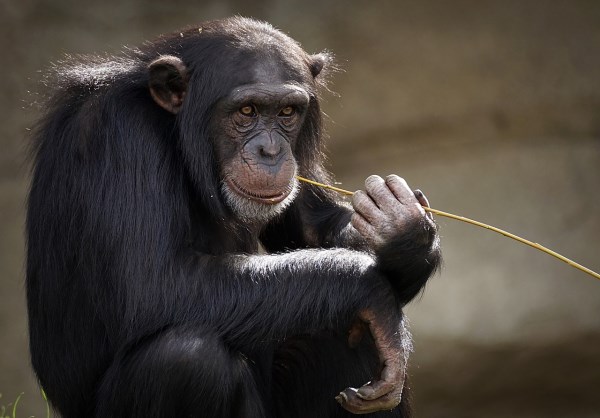 It's not often that you see a tiny marmoset dressed in a pink and white dress. But it's an even better day when you see said monkey plucked out of a woman's bra inside a courthouse.
That actually occurred inside a Virginia courthouse in 2011, when a woman arrived for a hearing in Juvenile and Domestic Relations Court, began filling out some paperwork, and then proceeded to pull her "daughter" Cara, a 7-week-old marmoset, out from her bra.
Cara was allowed to stay in the courthouse. There's no word about how the hearing went.
3

Cocaine-Filled Breast Implants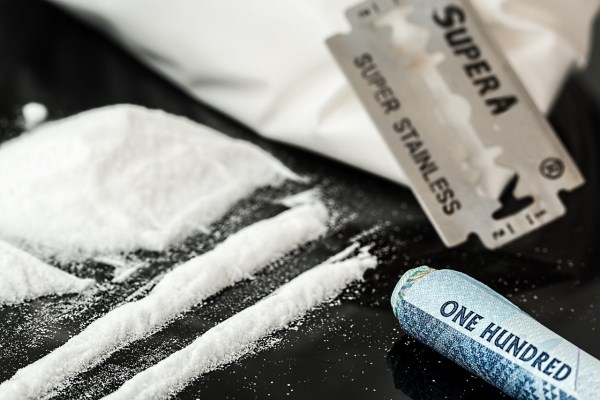 When the breasts themselves contain more than a kilo of cocaine, something's up.
Spanish officials questioned a woman traveling from Bogota, Colombia to Barcelona as part of routine rigorous passenger checks to fight drug smuggling.
However, when the woman gave vague answers, acted suspicious, and was found with fresh scars and blood-stained bandages on her chest, she was escorted to a hospital to verify her claim of recent breast-implant surgery.
Her claim surely was verified, and so was the 1.38 kg of cocaine found inside the implants.
4

Cockatoos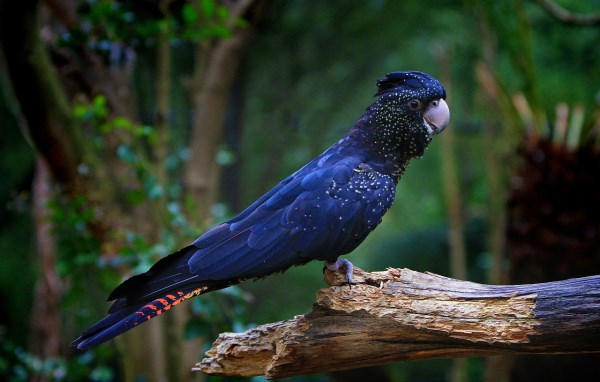 It might be difficult to stuff a cockatoo inside a bra, but it's a lot easier when the cockatoo is still an egg.
However, someone was caught back in 1996 after a pair of cockatoo eggs were smuggled into Britain from Australia; they were discovered inside a brassiere.
The cool thing is that the smuggling ring was busted and the cockatoos lived, only to hatch their own eggs and see their chicks.
5

An Iguana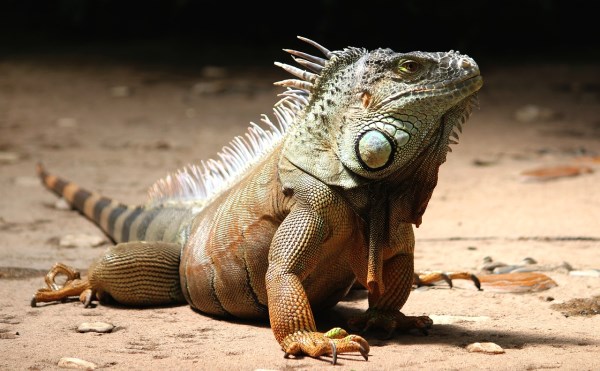 When's the last time you saw an iguana at an airport?
Blackpool International Airport in the United Kingdom saw one back in 2007 when a security official spotted something moving inside a Russian woman's dress.
A female agent searched the traveler, only to discover that the reptile was being carried inside the woman's bra.
The Russian woman wasn't prosecuted, but her iguana was confiscated and handed over to the Blackpool Zoo for adoption.
Moving your home from inside a bra to a zoo … now that's a crime.
6

Millions of Dollars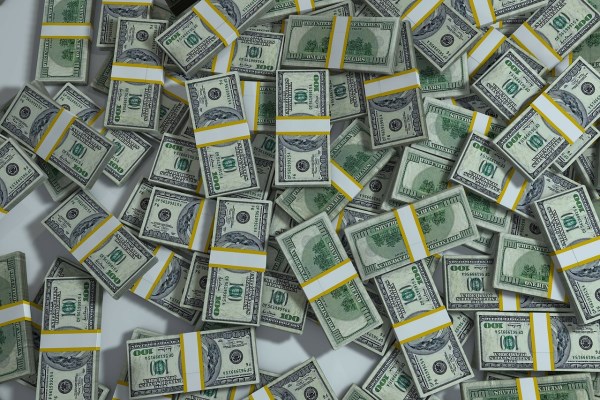 Sometimes a woman will put a few dollars in her bra for her lunch -- but $1.8 million?
Judith Oakes from San Bernardino, California was caught on surveillance video stuffing lunch money from the Rialto School District, where she worked, into her bra.
The stacked stacks of cash added up to a cool $1.8 million over the years, leading Oakes to be charged with embezzlement and causing her to resign from her district accounting job.
Keep your hands off of my stack.
7

A Meth Scale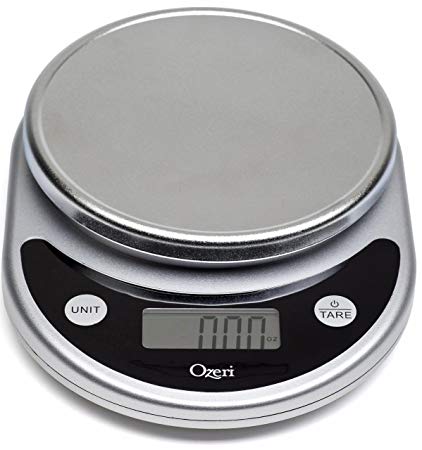 What good is having drugs stuffed in your bra if you don't know how much product you're carrying?
Pebbles Picabo Lindsay, a 19-year-old woman from Twin Falls, Idaho, was one step ahead of others in the narcotics biz; she reportedly kept her meth scale inside her bra.
Lindsay was hauled into the station for allegedly obstructing justice during a police pursuit, so she promptly told the cops that she had the measuring device in her bra.
A thorough search allegedly produced a silver and black scale, which reportedly tested positive for methamphetamine.
8

Mother and Daughter Found with $60k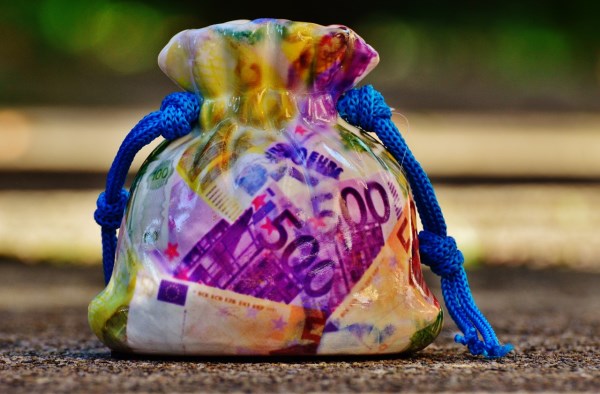 It takes two to tango, and two to shove $60k in Canadian currency into their bras. That's what a mother-daughter duo did, but they were caught at the U.S.-Canada border in June 2013.
The 51-year-old Canadian mom and her 16-year-old daughter were found with stacks of cash in their bras and stitched inside the lining of the garments, as well.
Apparently, the two women were on their way to catch a flight to Lebanon with all those bills.
Teamwork!
9

Bars of Gold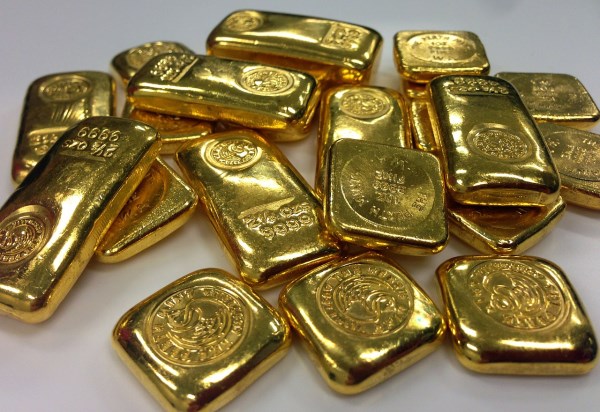 That's gold!
That's what a Chinese woman said when she couldn't conceal the bars of bullion she had shoved inside her bra as she tried to cross from Hong Kong onto the mainland.
Only a mere 2,950 grams of gold over the limit permitted to be carried onto the mainland, the bullion was detected by customs officials when the woman was making suspicious movements and facial expressions.
After being caught with bars in her bra, I'm sure the look on her face was worth its weight in gold.
10

A .22-Caliber Sem-Automatic Handgun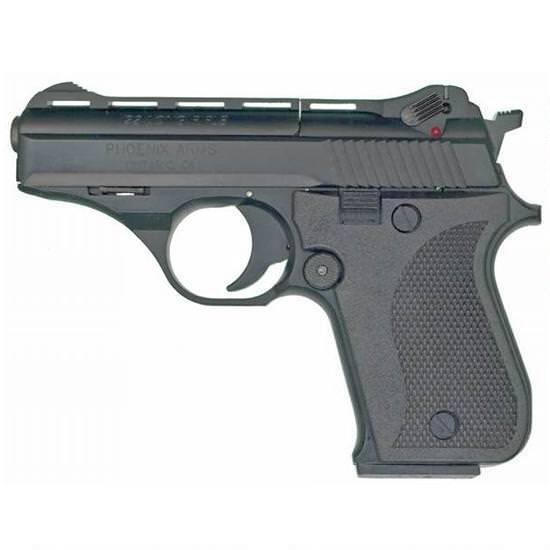 Some women like to show off their guns, but some try to keep them discreet.
Unfortunately, a 20-year-old Arizona woman wasn't able to do either when she was busted by cops, who caught her with a pistol shoved inside her bra.
Angela Lynn Milhoan, a convicted felon, was stopped by officers in Mesa who were looking for a suspect on a weapons violation warrant. When asked if she had any firearms in the vehicle, Milhoan admitted to the .22-caliber semi-automatic handgun in her bra.