1

The Woman Who Called 911 Because She was "Just too Damn Drunk"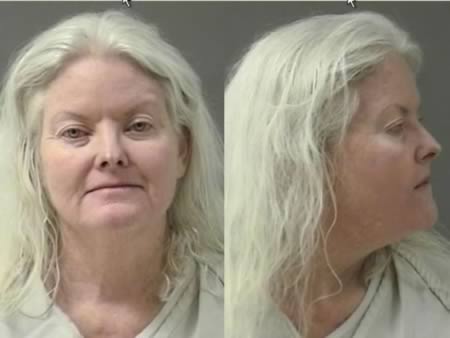 The truth may set you free, but not if you call the police to tell them that you're "just too damn drunk." That's what police officers in Billings, Montana say Carol Frances Omeara did after allegedly downing a pint of liquor.
Omeara, 55, was arrested after a police dispatcher received a call from a woman who was later identified as Omeara. She said that she could not get out of her vehicle, which was parked outside of her residence.
When she was asked if she was having a medical or mechanical issue, she allegedly explained, "No, I'm just too damn drunk."
The responding officer found Omeara inside her car, which was parked about two feet from the curb in front of her house.
She told the officer that she had driven home four hours earlier. Omeara agreed to a breathalyzer test and the result allegedly showed that she had a blood-alcohol level of 0.311 percent, almost four times over the legal limit.
2

A Woman Calls 911 to Complain about the Quality of Her Mug Shot from a Previous Arrest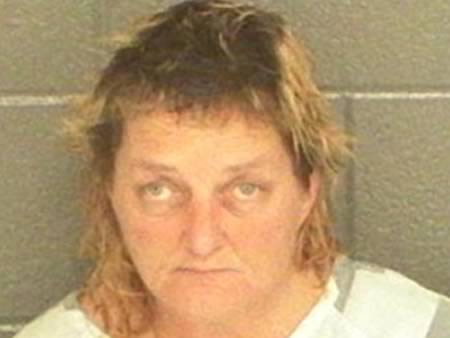 Not everyone is photogenic, but few people do anything about it. According to police, a woman in Barrow County, Georgia called 911 when she saw her mug shot in the local newspaper.
Tonya Ann Fowler dialed police after spotting the photo in "Bad & Busted," a local publication that compiles images of recent arrestees.
As a result of the 911 call about her mug shot, Fowler was afforded the opportunity to pose for a fresh booking photo after she was charged with unlawful use of 911 and disorderly conduct.
3

The Family that Dialed 911 after Getting Trapped in a Corn Maze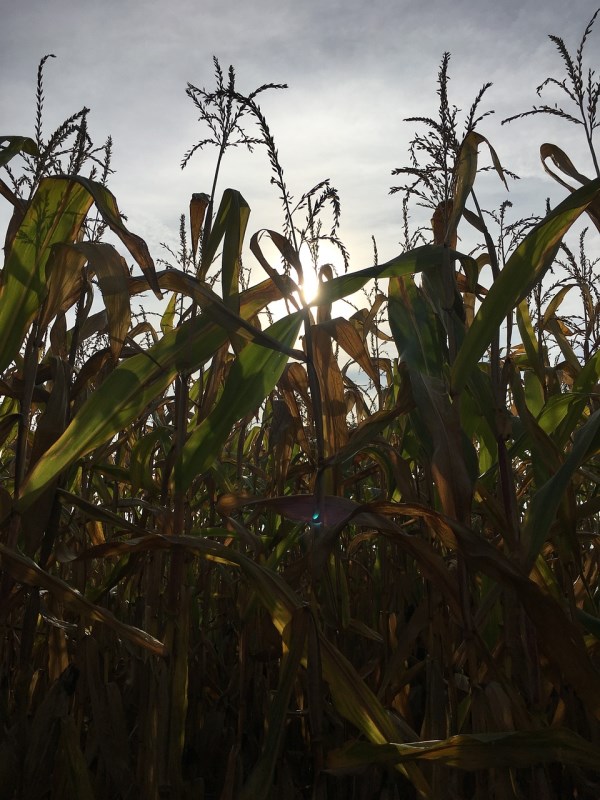 A Massachusetts family got the Halloween scare of a lifetime by getting lost inside a dark and creepy Salem-area corn maze, eventually calling 911 for rescue.
Danvers police say that they got a call of distress from a mother of two. The woman alerted the 911 operator of their situation at the Connors Farm in Danvers, which is a short distance from Salem.
The exchange:
Woman: "Hi, I just called. I'm still stuck at Connors Farms. I don't see anybody. I am really scared. It's really dark and we've got a 3-week-old baby with us."
Dispatcher: "Just relax. Calm down. Your husband is with you right?"
Woman: "Yes, but my baby?"
Dispatcher: "OK. I understand and the police officer is on the way."
Woman: "We thought this would be fun. Instead it's a nightmare. I don't know what made us do this. It was daytime when we came in. And I never take my daughter out. This is the first time. Never again."
Farm owner Bob Connors said that his maze, located on seven acres, was created so that people would get lost in its towering stalks. The maze, in the shape of a headless horseman with the words "Salem Village" and "Danvers, Ma." carved out, can take up to an hour to navigate.
Within a minute or so upon arrival, the police officer located the family. The family didn't realize that they had almost made their way out; they were just 25 feet from the street.
4

The Teen Who Called Police after Finding a "Massive Freaking" Spider on Her Couch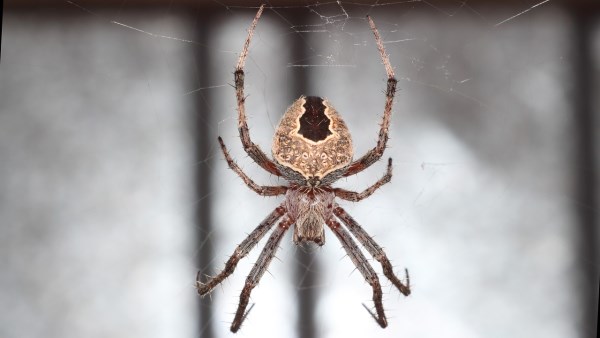 An Oregon teen recently called 911 to report an intruder in her home - but rather than a brazen thief, it turned out to be a "massive freaking" spider. In the bizarre, and amusing, emergency call, the frantic teen prefaces her predicament by saying, "I just kind of have a ridiculous question."
She then explains how she discovered the baseball-sized arachnid getting comfortable on a piece of furniture in her room in the family's Forest Grove residence.
The teen estimated that the spider was the size of a baseball and said that it was similar to a tarantula.
The 911 dispatcher contemplated how to handle the situation, and finally agreed to have an officer contact the panicked teen.
When the officer arrived at the home, he reported that the spider was about two inches in diameter and disposed of it with an old-fashioned rolled up newspaper.
5

The Woman Who Called 911 and Asked Cops to "Come Out and Scare the Sh*t Out of My Kids"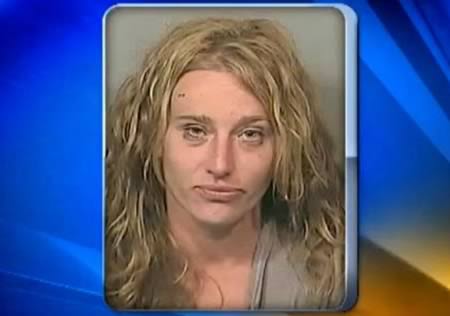 This wasn't the lesson that she was going for. A Florida mother was arrested after allegedly calling 911 and asking officers to "come out and scare the sh*t out of my kids."
Dispatchers say that Melissa Townsend, from Brevard County, explained that her kids, ages 1 and 3, were "not listening to me and they need to learn respect and they need to learn people in law enforcement and otherwise are to have authority. They need to learn that lesson."
The dispatcher replied, "We don't come out and scare kids."When police responded to the call, they say that the 27-year-old mother was drunk and kicked an officer in the crotch several times.
Townsend was taken into custody, according to the Brevard County Sheriff's Office, and charged with child neglect, battery on an officer, resisting an officer without violence, and three counts of probation violation.
6

People in Connecticut Called 911 Because Their Cable was Out During Breaking Bad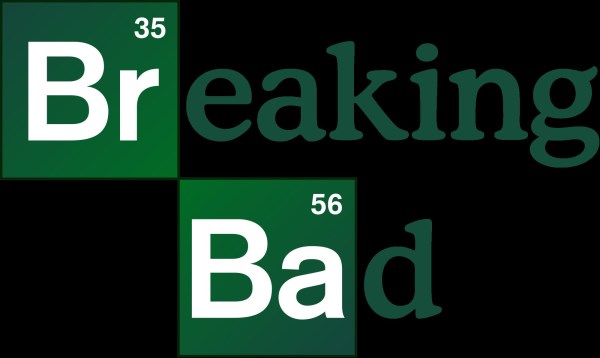 When the cable goes out, normal people complain about it on Twitter. In Connecticut, people call 911.
That's what happened in southern Connecticut when affected Optimum Cable subscribers decided that missing an episode of Breaking Bad or Eat Drink Love was akin to suffering a major heart attack. Service was down for about two hours during primetime because of a power outage in Norwalk.
Confused as to what to do and too impatient to wait until the next day, people started calling 911. That, unsurprisingly, pissed off emergency dispatchers.
On Facebook, the Fairfield Police Department told everyone to stop bothering them since the service disruption was "neither an emergency or a police related concern." They added that misuse of the 911 system might result in arrest, and frankly there's no on demand access in prison.
Service was restored at 11 p.m., just in time for the exciting episode of Walking Bad.
7

The Picky Eater Who Called 911 to Complain about His Sandwich Order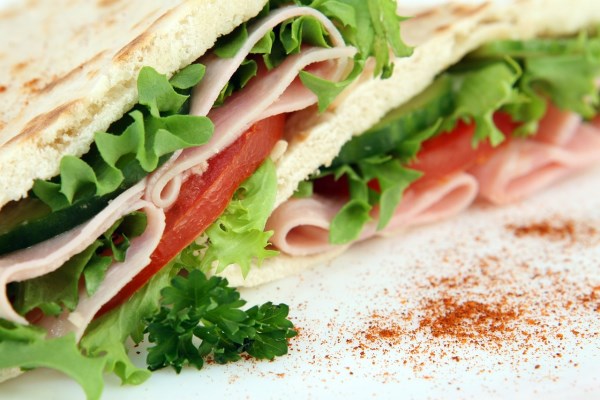 A fussy customer rang 911 to moan that his sandwich order was not to his satisfaction. Rother McLennon from Connecticut said in the call, "I specifically asked for little turkey, and little ham, a lot of cheese and a lot of mayonnaise and they are giving me a hard time."
To which the dispatcher asked, "You're calling 911 because you don't like the way that they're making your sandwich." McLennon agreed and the operator told him not to buy it.
Calling from the Greatful Deli in East Hartford, he went on to claim that his complaint was not just about this specific sarnie. He also feared that future sandwiches wouldn't be made to his specific request.
"I mean, I just want to solve this the right way… They are playing games with me, so I was just wondering if you could come by," McLennon said.
The dispatcher again advised him not to pay for it, prompting the caller to say "I'll look at it before I buy it."
Tila Azinheira, who owns the deli, claims that McLennon ordered 14 sandwiches over the phone but refused to pay after seeing them. Azinheira said that he could not take them back, forcing McLennon to take matters into his own hands and dial 911.
He has since apologized to the deli and says that he will be coming back for more sandwiches.
8

The 10-Year-Old Who Called 911 to Get Out of Going to Bed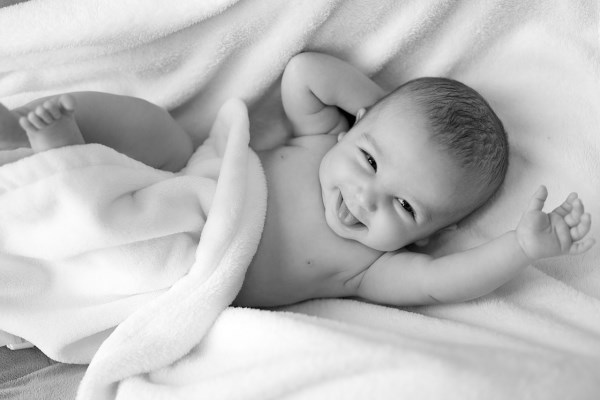 When you were little, how did you get out of going to bed? Did you ask for a glass of water? Did you complain that you had to use the restroom? Not a 10-year-old boy from Massachusetts. This little guy called 911.
The 10-year-old boy called 911 at 8:09 pm to complain about his Mother sending him to bed. The boy dialed the police, but hung up before talking to them. As per policy, the police called the home back.
On the call, the mother is heard telling the boy that the police are on the line because he called them. The mother asks whether still wanted to talk to them and complain about his bedtime hour, but he didn't.
9

The Neighbor Who Called 911 to Report Dead Bodies that were Only Part of a Halloween Decoration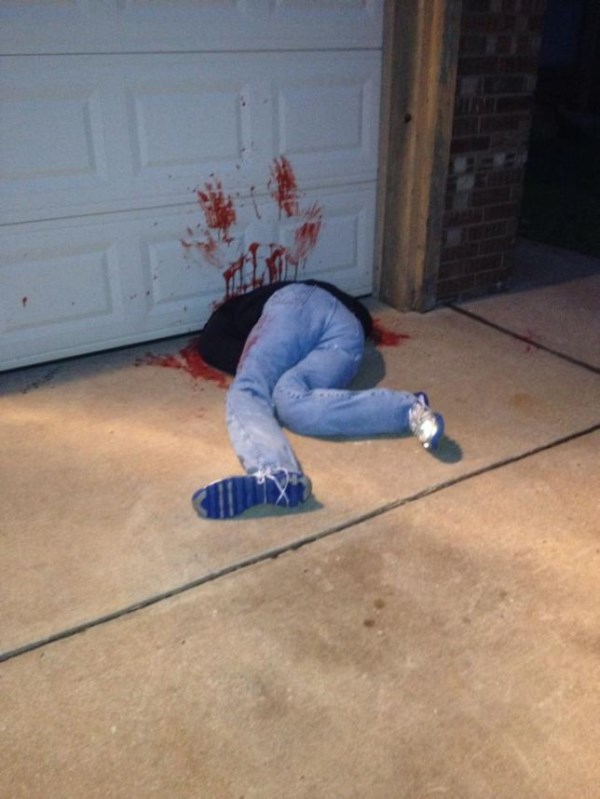 Would you dial 911 if this bloody corpse was on a neighbor's driveway?
That's what spooked residents in Mustang, OK did after spotting the battered bodies lying outside a nearby home.
But first responders arriving on the scene were stunned, and also pleased, to find that it was just part of a dad-of-two's morbid Halloween prank. Johnnie Mullins, who "just loves" celebrating the macabre day, said that he wanted to take this year's decorations to the "next level."
But not all residents saw the funny side, with many thinking they had witnessed the aftermath of a gruesome crime.
Mullins, however, was told that he had not broken any laws, and has since placed another body, called "Dead Fred," on his drive, which appears to have been run over by his truck.
10

The Man Who Called the Cops Over Jell-O Stolen from the Break Room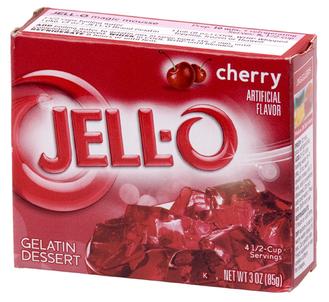 Jell-O, police?
A 39-year-old Pennsylvania man phoned the Upper Macungie Township police to report that someone had stolen his Jell-O from the break room refrigerator at work. The caller "continued that this was not the first time his food had been stolen from the refrigerator," according to the police report.
While it may seem surprising that cops took a reported Jell-O theft with even a modicum of gravity, this is far from the most absurd call that a police department has received.
11

The Woman Who Dialed 911 Because She Ate Too Much
A 45-year-old Florida woman claimed that she called 911 because she "ate too much food." She was arrested following an encounter at a hotel.
A St. Lucie County Sheriff's deputy went to the Traveler's Inn motel in Fort Pierce, Florida and saw a woman "jumping up and down and yelling in room #108." A man walked out and said that the woman was his girlfriend, Mary Ellen Lisee. He said that Lisee wouldn't stop talking and that he was leaving so he could sleep in peace. When Lisee, who appeared intoxicated and smelled of booze, came out of the room, she started yelling, "Are you surprised? Are you surprised?" Lisee said that she called 911 but didn't think that there was a reason for a deputy to be there.
Asked how authorities could help, Lisee started laughing, saying that she called because she "ate too much." Queried again why she dialed 911, Lisee said, "Because I ate too much food."
12

The Fight Over a Boyfriend's Farts that Lead to a 911 Call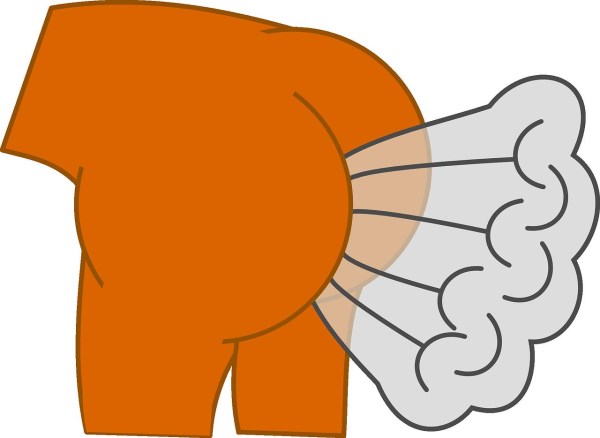 A team of Detroit area police officers had a good laugh after a suspected domestic violence dispute turned out to be a woman's dramatic reaction to her boyfriend passing gas.
A concerned neighbor called 911 after she heard what sounded like a domestic violence dispute between a woman and her boyfriend, who were living in the same apartment complex in Clawson, Michigan.
The concerned neighbor also reported that she heard a repeated loud noise in between the shouts. The officers reportedly arrived at the residence within minutes. When they knocked on the door to the unit, the woman who answered said that she had indeed been shouting, "Stop!" but that her boyfriend was not beating her.
The female stated that her boyfriend had continued to pass gas, and she was yelling at him to stop.
The police report jokingly states that the officers then "cleared the scene expeditiously."