1

Wearing a T-shirt with an Atheist Slogan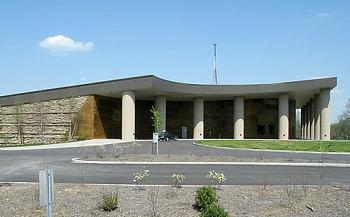 In August 2008, during a visit to the Creation Museum, Derek Rogers, a computer science major at Dalhouise University in Nova Scotia, Canada, was detained by guards for wearing a shirt with a slogan recently plastered on buses by activist groups. It read, "There's probably no God. Now stop worrying and enjoy yourself." He was escorted to the bathroom and ordered to flip the shirt inside-out. After refusing to do so, the student was kicked out of the Creation Museum and accused of shouting, interrupting, and swearing in combination with a group of atheist visitors.
Contrary to the museum's version of the story, people who witnessed the incident argue that Rogers was doing nothing but engaging in quiet conversation with a small group of atheists when the head of security arbitrarily singled him out and took him aside to tell him how unruly he had been.
2

Jumping on a Historical Bed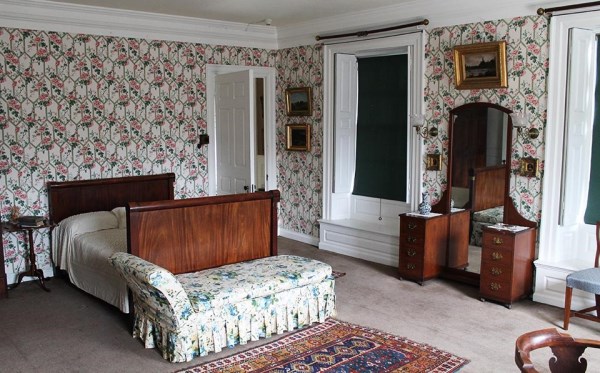 In May 2012, a group of sophomores was touring the Art of Americas wing when an Arlington High School student breached security, ducked under the rope, and jumped on a bed that dates back to the 1800?s.
Luckily nothing was broken, but the Arlington students caused enough of a problem that they had to be escorted out.
Three students were suspended and the Arlington superintendent of schools apologized to the museum for their regrettable behavior.
3

Ruining the Carpet with a Wheelchair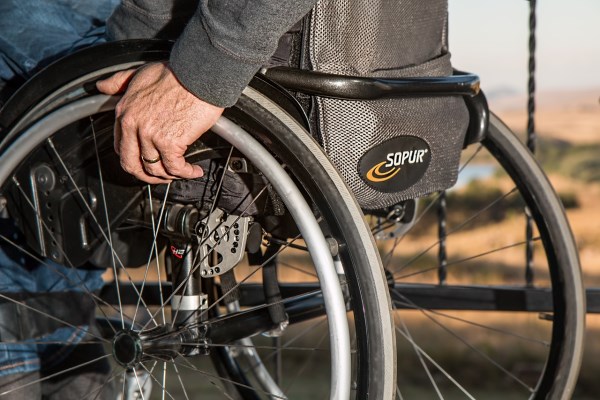 11-year-old Lexi Haas is a victim of a severe neurological disorder known as Kernicterus, so she can't speak well but can communicate "yes" or "no." Unfortunately, she's also confined to a wheelchair.
In July 2013, Haas' family decided to visit the Ships of the Sea Museum in Savannah. However, when they arrived they were shocked to hear the staff's rationale for prohibiting Lexi from entering; they were concerned that the carpets would become dirty.
The museum has since offered an apology, expressing "shock and dismay" at the staff member concerned with the carpets, who has since been dismissed.
4

Holding Hands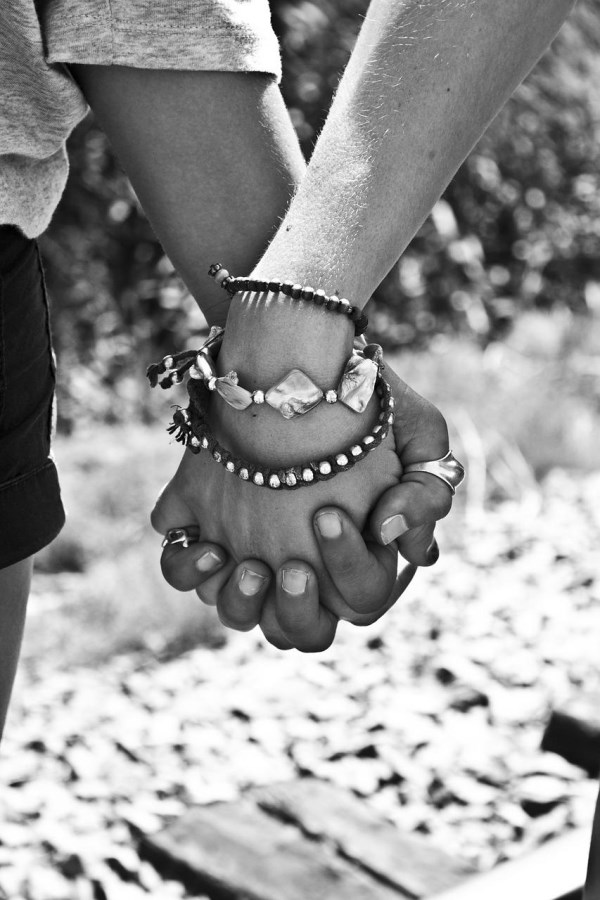 In July 2011, a lesbian couple was kicked out of the Gertrude Stein exhibit at a San Francisco museum for holding hands.
According to the San Francisco Chronicle, the couple was at the Contemporary Jewish Museum when they were accosted by a guard.
Onlooker Jane Levikow said, "They were holding hands, and he told them they couldn't hold hands in the museum." When they opined that they damn well could hold hands in a museum, the guard tried to make them leave.
The museum later apologized and asked the private security company that employs the guard to reprimand him.
5

Smelling Bad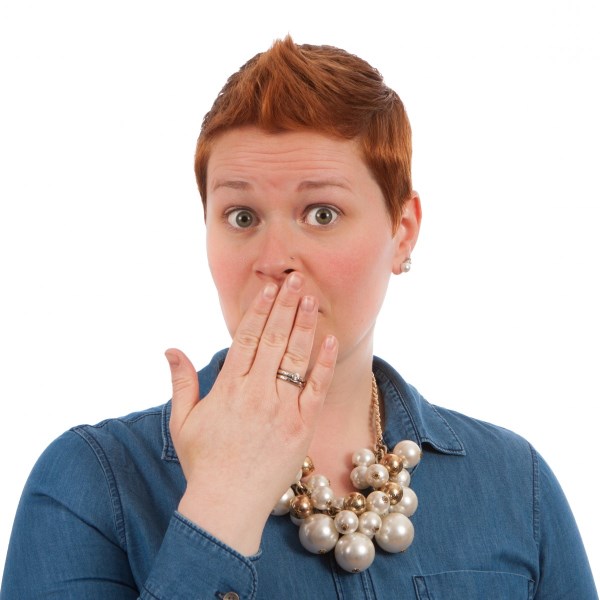 According to the media, on January 30, 2013 security guards of the Musee d'Orsay in Paris told a poor family that they had to leave because people were complaining about their body odor.
The couple and a child were browsing paintings by Van Gogh when guards told them that they had to leave the room due to fellow visitors complaining that they smelled. The family moved to a less crowded space, but they were shortly approached by four security guards who surrounded them and escorted them to the exit.
6

For Breastfeeding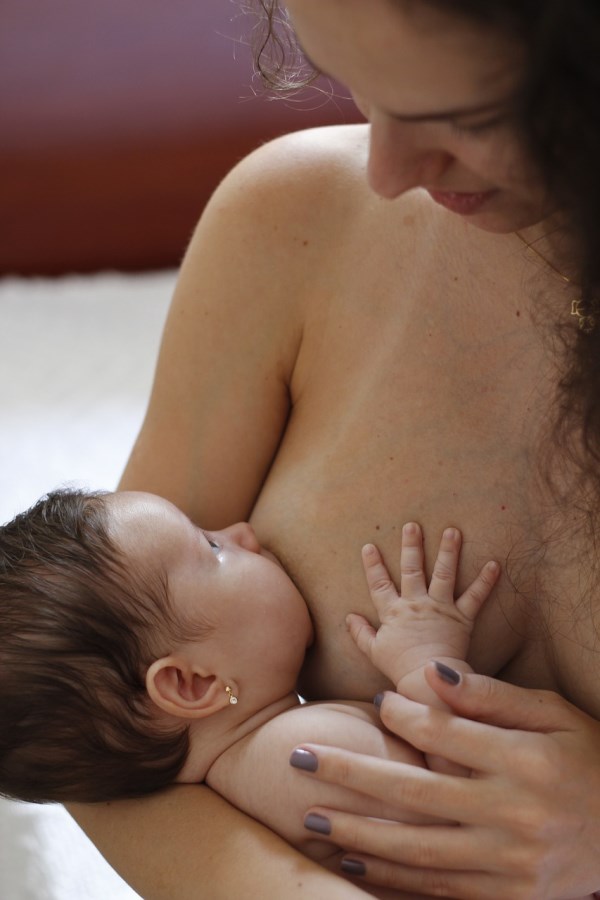 On January 30, 2011, Noriko Aita was at the Hirshorn Museum in Washington, D.C. when she sat down on a bench and started to breastfeed her daughter. Immediately, two security guards told her to stop, then told her to go sit on a toilet to do it, and finally asked her to leave.
Of course, the museum apologized to the mother and to the general public.
7

Sex, Drugs, and a Dinosaur Climbing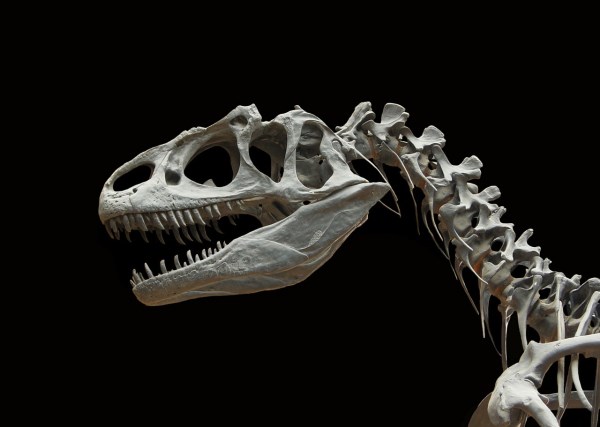 On February 15, 2013, instead of being a welcoming venue to all, the Connecticut Science Center became the place where a Wesleyan "seniors" party got way out of hand.
According to the media, The Middletown University's senior class held one of its "senior cocktail" events at the museum, a convivial party with almost 500 guests that reportedly included drugs, sex, and lots of booze. Other interesting allegations include claims that students climbed a dinosaur exhibit and also fell down the up escalator.
8

Destroying an Artwork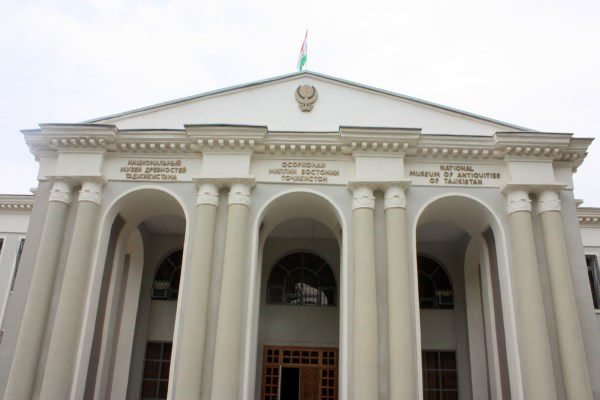 In January 2004, Israel's ambassador to Sweden was kicked out of Stockholm's Museum of National Antiquities after he destroyed a piece of artwork featuring a picture of a Palestinian suicide bomber.
The incident, widely reported in the Swedish media, occurred at the opening of the "Making Differences" exhibit; it's part of a future international conference on genocide hosted by the Swedish government in which Israel was scheduled to participate.
The art installation, called "Snow White," was located in the museum's courtyard and featured a basin filled with red water designed to look like blood.
A sailboat with the name "Snow White" floated on the water. Serving as a sail was a photo of a smiling Hanadi Jaradat, the female lawyer who blew herself up in the Haifa suicide bombing attack in October 2004, which killed 21 Israelis.