1

Clever Raccoon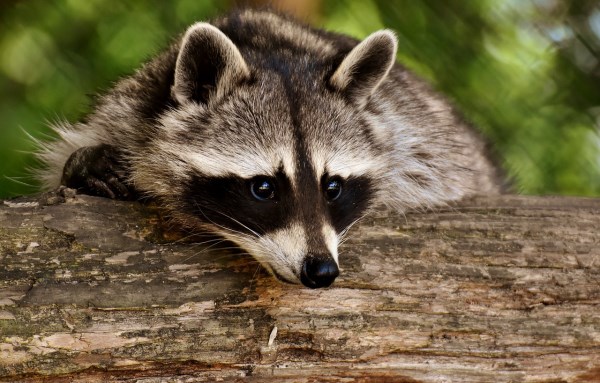 Raccoons are well known for their thieving nature, but this video shows just how hilarious they can be when they really get into it.
2

Klepto Kitty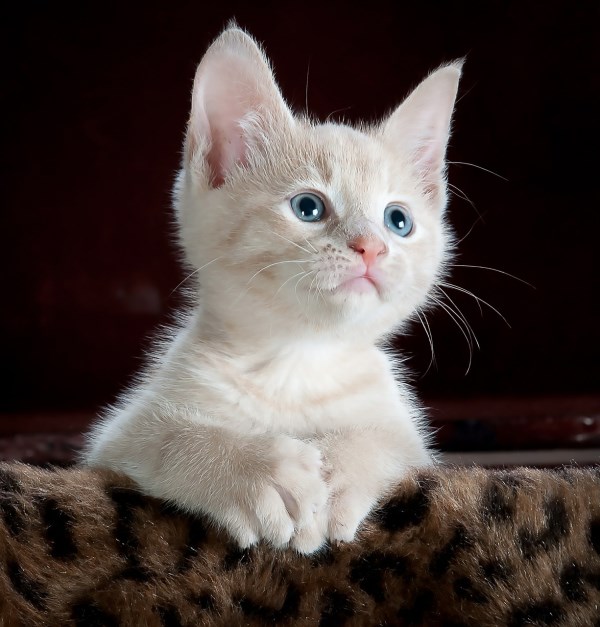 "Dusty," a very cute kitty in a California neighborhood, has apparently stolen more than 600 items from his San Mateo neighbors over the years. Maybe he's a CAT burglar?
3

Thief Husky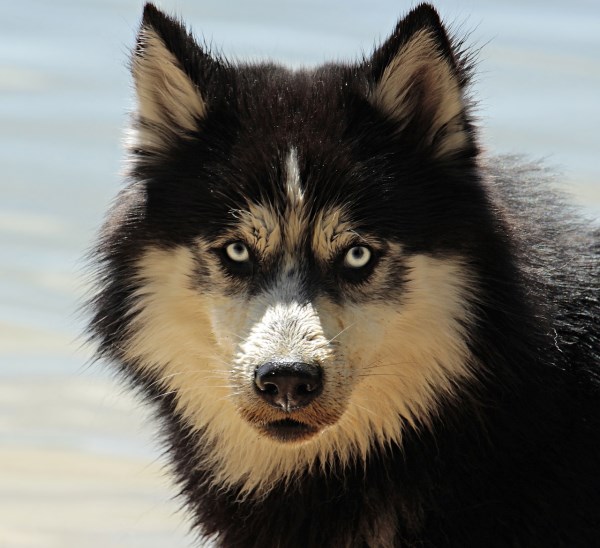 Some people just can't wait to open their presents. Apparently that was the case with a short and very fast thief who went to a store, grabbed a present, and made a clean getaway on all fours.
4

Smart Bear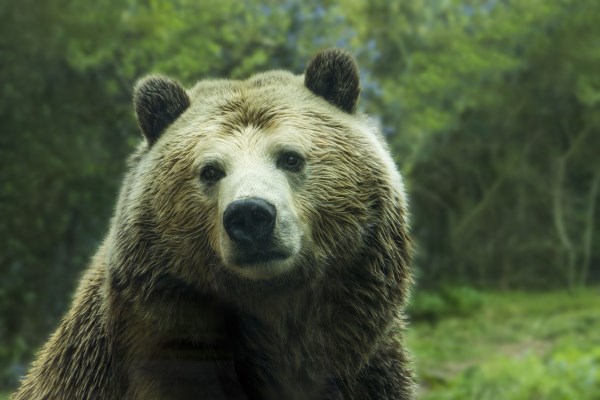 A bear has been caught on CCTV dragging away a bin full of old food from behind a restaurant in Colorado.
The bear tipped the bin over in the restaurant's car park and made off with some of the food.
5

Villain Rhesus Monkey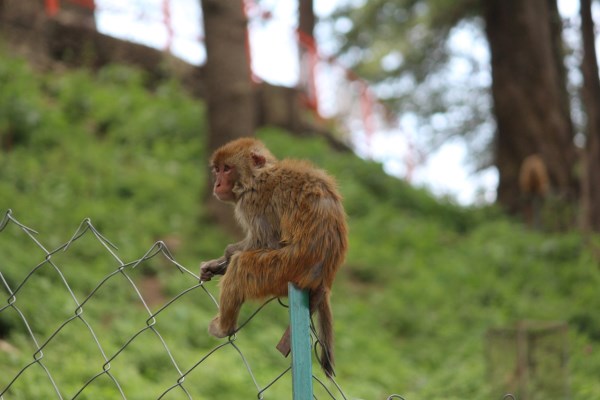 It's never a good idea to leave a purse or bag of groceries unattended in the presence of these animals. In some areas, a substantial portion of this monkey's daily sustenance comes from thievery, along with handouts, crop raiding, and scavenging through trash. In India, rhesus macaques are worshiped by local people who feed them in temples throughout the region.
6

Patient Dog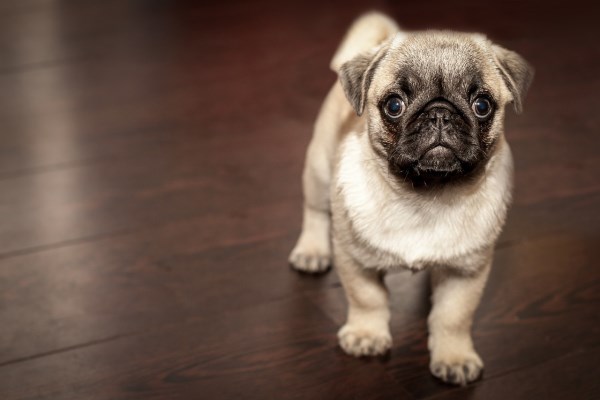 Check out how this smart dog is as he steals a sandwich from a kid.
7

Foxy Fox
Check out how this baby fox was stealing a plate of dog food and taking it to the den.
8

Pilferer Blue Jay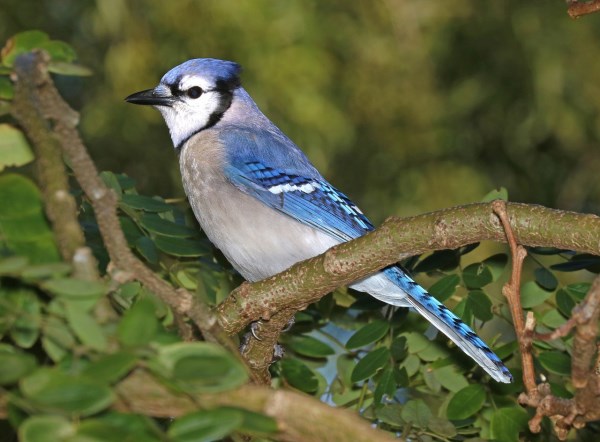 "I thought I saw a Putty Tat..." Wait a minute! This is not a cat! This is a blue jay stealing cat food right from outside the screen door.