1

You're the Reason Our Kids are So Ugly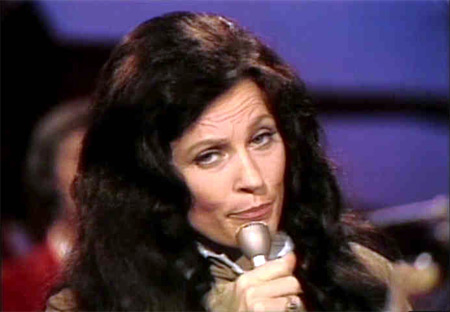 Country music singer and songwriter Loretta Lynn married at 15 and became pregnant soon. Her marriage was tumultuous. He had affairs and she was headstrong, so their life together inspired her music, and "You're the Reason Our Kids are so Ugly" is just one of her many masterpieces. At 81 years old, she's still active.
2

He Hit Me (and It Felt Like a Kiss)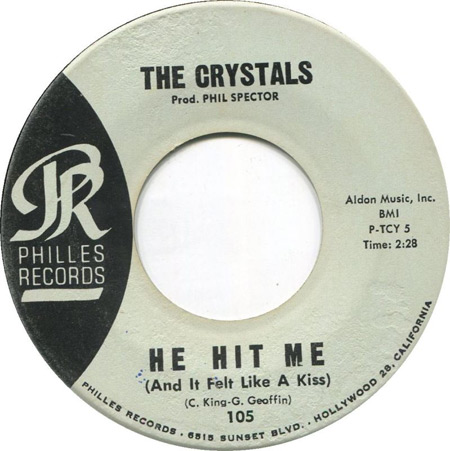 Written by Gerry Goffin and Carole King and recorded by The Crystals in 1962, the song received some airplay, but then there was a widespread protest of the song, with many concluding that the song was an endorsement of spousal abuse. They wrote the song after discovering that singer Little Eva was being regularly beaten by her boyfriend. When they inquired why she tolerated such treatment, Eva replied, with complete sincerity, that her boyfriend's actions were motivated by his love for her.
3

I Like Bananas (Because They Have No Bone)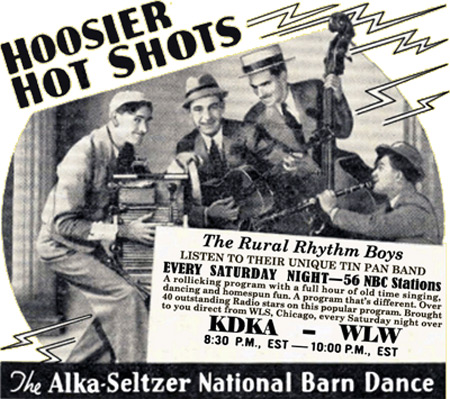 Hoosier Hotshots recorded this song in 1941 and there's actually a 1940s 8 mm film produced by Castle Films promoting it.
4

I Don't Know Whether to Kill Myself or Go Bowling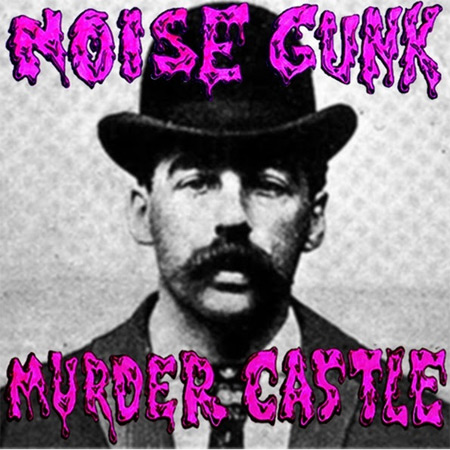 It's the last track of Instant Witness' album Noise Gunk Murder Castle (2011). It actually sounds cool.
5

How Can You Believe Me When I Say I Love You When You Know I've Been a Liar All My Life?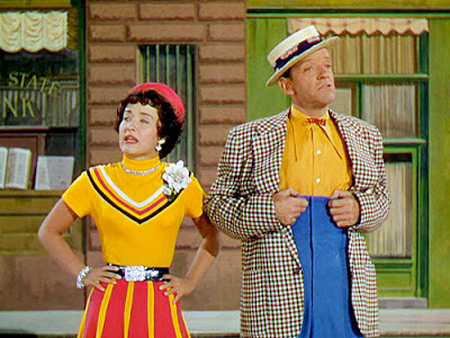 A song by Fred Astaire & Jane Powell from Royal Wedding, a 1951 MGM musical comedy film, this is considered the longest title of any song in all MGM musical history.
6

You Can't Have Your Kate and Edith Too.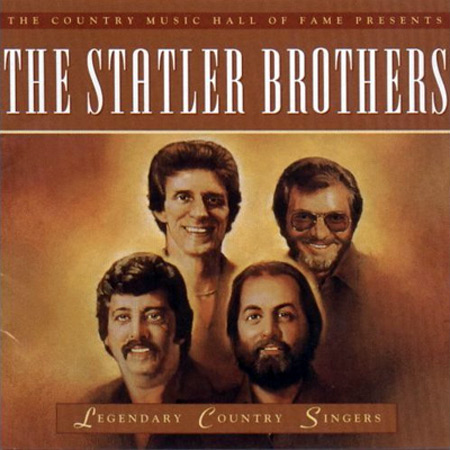 It seems you actually CAN have a horrible song title and be successful, too. Country music band The Statler Brothers released this single in 1967, and it reached Number 10 on the US Country Music chart.

7

I've Been Flushed from the Bathroom of Your Heart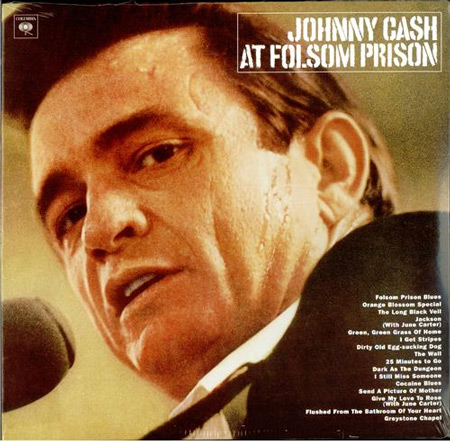 It was part of the famous 1968 At Folsom Prison album. It's definitely not the brightest Johnny Cash song out there.
8

Get Your Tongue Outta My Mouth 'Cause I'm Kissing You Goodbye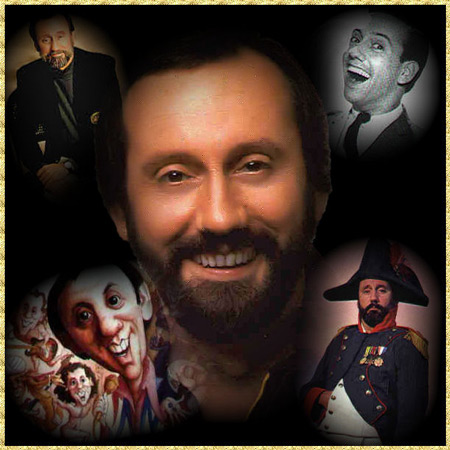 Oh Country Music, it's always so graphic. Ray Stevens is an expert in novelty and comedic songs, but this title beats them all.
9

If You Can't Live Without Me, Why Aren't You Dead Yet?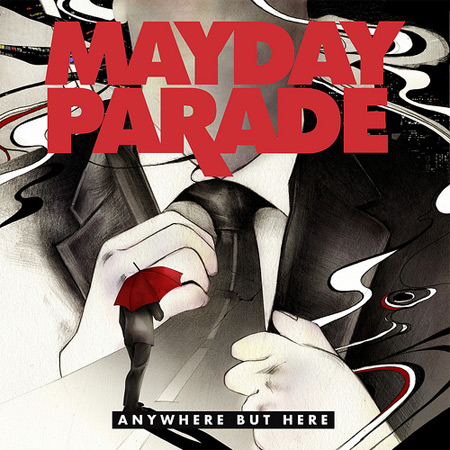 The album Anywhere but Here by Mayday Parade debuted at number 31 on the Billboard 200, but probably not because of the cleverness of its 6th song's title.
10

Several Species of Small Furry Animals Gathered Together in a Cave and Grooving with a Pict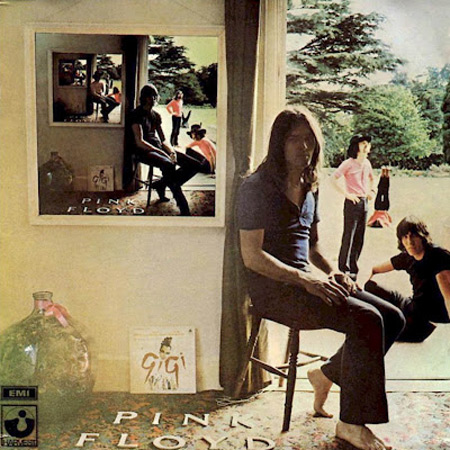 This Pink Floyd "song," if you can call it that, consists of several minutes of noises resembling rodents and birds simulated by Waters' voice and other techniques. Written and performed by Roger Waters, it was part of the two-part 1969 Pink Floyd album Ummagumma.
11

It's Hard to Kiss the Lips at Night that Chew Your Ass Out All Day Long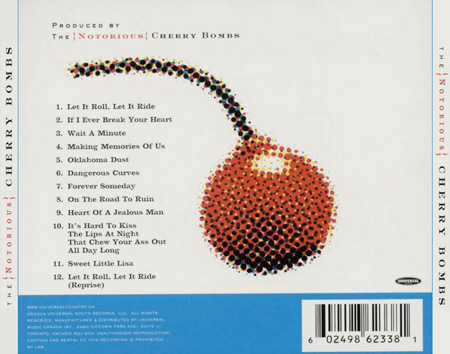 Country Music "supergroup" The Notorious Cherry Bombs released this minor hit in 2004, reaching Number 47 on the Billboard Hot Country Singles & Tracks chart. Not surprisingly, they disbanded after that.
12

If My Nose were Running Money, I'd Blow It All on You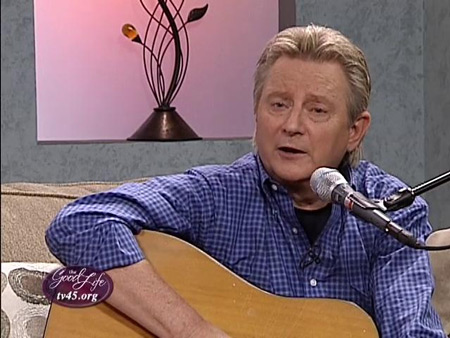 Aaron Wilburn made an anthology of hilarious song titles in this video before he added his own. It's an unforgettable way to close this list.