1

Modeling Agency Specializes in Ugly People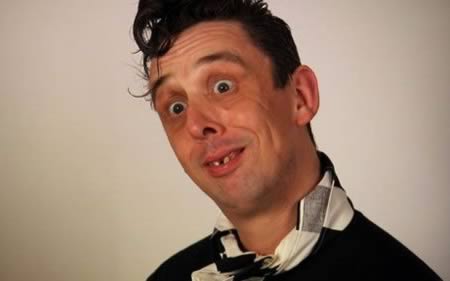 Dell, pictured above, is a professional model. Yes, really! He may be...uh, aesthetically challenged, but that's only to his benefit. Ugly Models, a London-based modeling agency, specializes in getting photographers models with unusual physical appearances. At their website, you can view their four categories: men, women, "specials" and Guinness World Records.
That last category is...wow. Just wow.
2

Man Sues Wife for Ugly Baby... and Wins!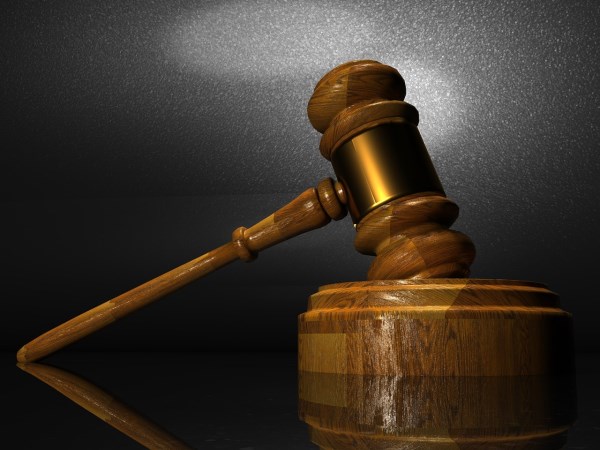 I'm a firm believer that no babies are ugly, but a man named Jian Feng from China apparently believed that there is such a thing, and that his own baby is one. Because his wife is beautiful and he considered himself to be hunky, Feng immediately thought that his wife cheated. But the truth was much, much darker.
As it turns out, his wife didn't cheat, but did gloss over the fact that she had spent $100,000 on intense plastic surgery to severely change how she looked before she met him. It's the kind of thing that can slip your mind on the first date. After his wife revealed this to him, Feng took the only right-minded course of action and divorced and sued her, claiming that she got him to marry her under false pretenses. The false pretense presumably was that she was good looking.
Feng sued and, incredibly, he won $120,000 in judgment against his ugly-turned-beautiful ex-wife.
3

Church Considers Ban on Marriage of Ugly People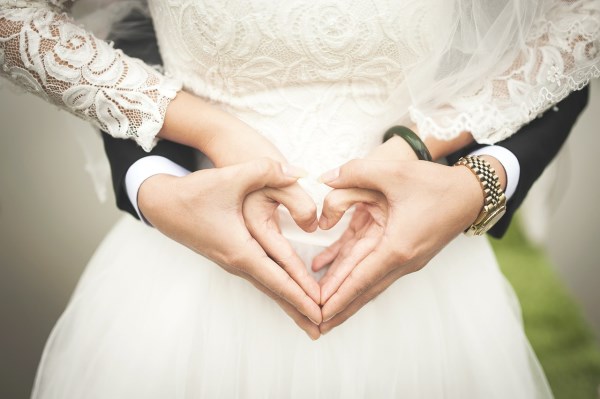 The Church of England has announced plans to strengthen the constitution of marriage by introducing a minimum level of attractiveness. Church representatives claim that allowing the wrong sort of people to marry is fundamentally wrong, and threatens the sacred 'renting of a church for £500 an hour.' "When we join a couple in holy matrimony, we need to make sure they're a good advert for our services," explained Rev. Tim Horton, head of the religion's marketing department.
"Wedding photos soon get passed around a small community, and we really don't want to be associated with the joining of munters."
Until now, the church has avoided such open hostility to the cosmetically battered by using obscure rules to bar them from the premises. "Our vicars are trained to compare our customers with the gargoyles on the roof," said Horton. "If the results are iffy, we make up all sorts of excuses." Horton revealed that the church uses euphemisms to describe those that ming. 'A bit on the catholic side,' 'very unconfirmed' or 'fell out of the parish' are all clues to other vicars to give them the elbow.
NOTE: we just realized this new came from the News Thump website, "UK Spoof News and Satire" and it does not describe a real policy being considered. Shame on us.
4

'Beautiful' Dating Site Boots 30,000 Ugly People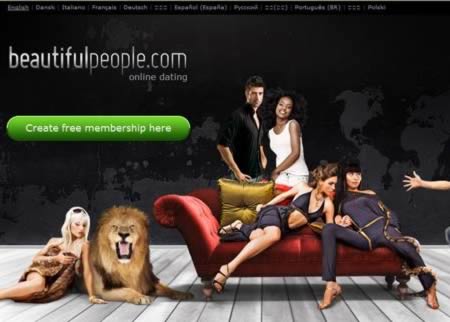 Folks at beautifulpeople.com will tell you that hanging with the beautiful crowd has its perks – until an angry ex-employee crashes the pretty-people party with 30,000 of his or her ugliest friends. The exclusive dating site reports it was targeted by a virus aptly called Shrek, allowing thousands of so-called "ugly people" to set up profiles on the site without approval. Usually, the site's members vote on whether applicants are worthy of a beautifulpeople.com profile.
"We got suspicious when tens of thousands of new members were accepted over a six-week period, many of whom were no oil painting," site director Greg Hodge said in a prepared statement. About 30,000 users reportedly got a not-so-polite rejection email informing them their profiles would be shuttered. "Sorry to inform you, you're not beautiful enough," the email stated, according to one report.
Some are calling the site out for faking the virus. After all, this is the same site that once falsely reported it was making users reapply for membership after the holiday season because too many "let themselves go."
5

Dating Site Launches Online Sperm and Egg Bank for "Beautiful People"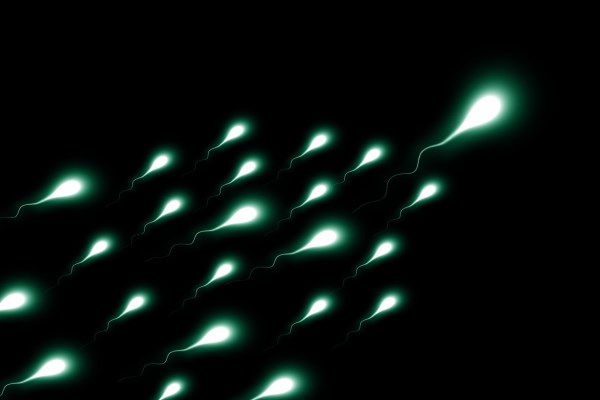 BeautifulPeople, as its name clearly states, is a dating site devoted exclusively to good looking people. The company's latest venture is to create a "virtual sperm and egg bank" (in reality a fertility introduction service) stocked with donors from the beauty gene pool. Best of all, it's open to ugly folks who want to better their hereditary lines.
What about a specific-kind of beauty? If you want a blond, blue-eyed Nordic beauty, there's a sperm bank for you. Cryos International Sperm Bank in Denmark exports sperm to 60 countries around the world. Its motto? "Congratulations, it's a Viking."
6

"Ugly" People Get Their Own Dating Site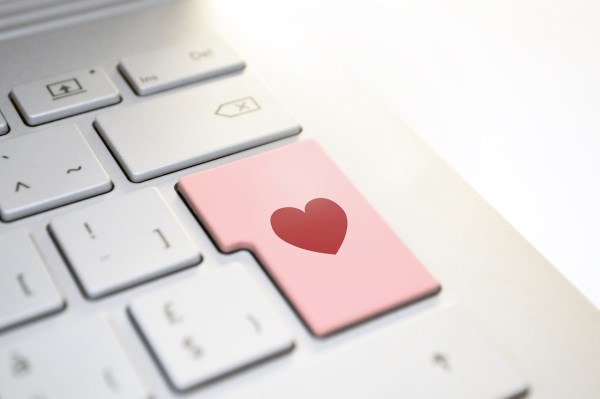 In 2010, the world's first dating site for UGLY people was launched in the UK. TheUglyBugBall.co.uk specifically excludes "anyone who is overtly pretty or attractive."
Instead, it accepts only those who "weren't blessed with great looks" — or, more bluntly, people who have "fallen from the ugly tree and hit every branch on their way down."
According to the site's straight-talking creator Howard James, it offers the "aesthetically challenged" a much-needed service. Mr James, a multimillionaire entrepreneur from Mayfair, London, said, "It's a sad fact that up to half of the UK is made up of ugly people yet amazingly nobody has ever thought of providing a dating service for them."
The couple featured in the picture above was the first one to meet and get engaged thanks to the dating website. However, they later split up.
7

Restaurant Sign Says 'Ugly people eat free'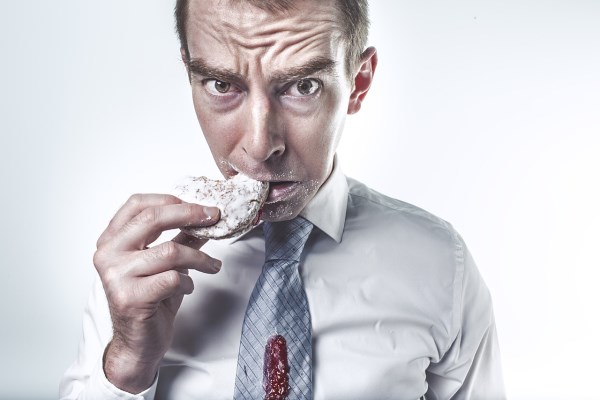 Sam Taylor's Barbecue on South Cherry Street in Denver has a sign outside their restaurant that reads, "Ugly people eat for free today." He cleared things up and said it's all in good fun and it's just a clever way to get people in the door. He says it's working. Sam says there's never been an ugly person at his restaurant, but he randomly chooses patrons to be the "winner" of the free meal.
Sam says nobody's ever been offended.
8

Guinness World Record Declares Woman World's Ugliest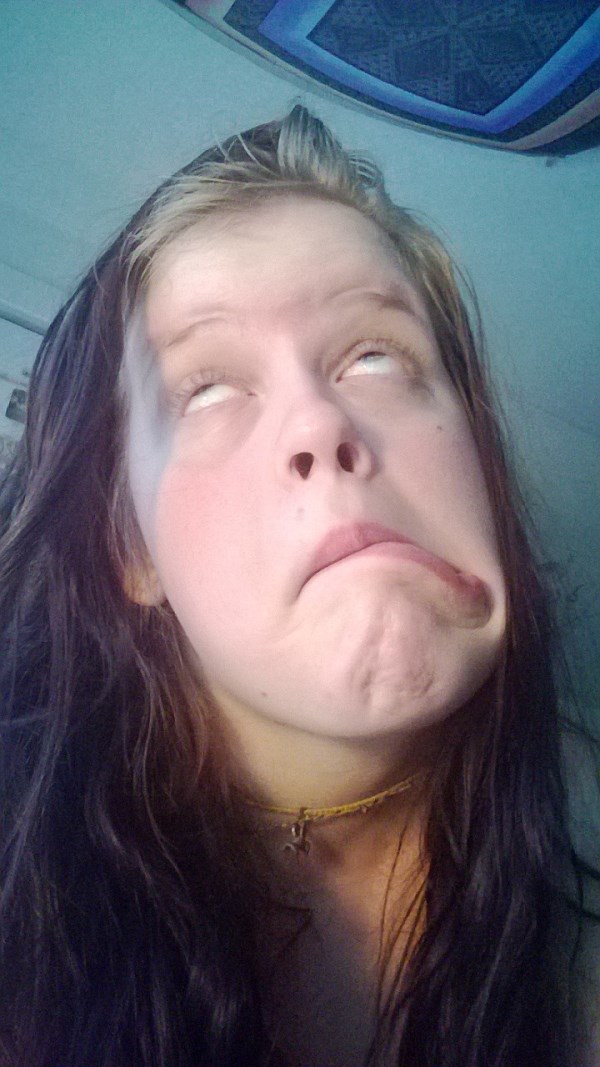 In 2010, the female Gurning Champion was finally accepted into the Guinness Book of Records after winning the world title an incredible 27 times. Anne Woods won the last of her titles in September 2010 at the annual Crab Fair in her hometown of Egremont, in Cumbria. Despite being so successful she had, until now, failed to get a mention in the famous book of world records. However, after another victory her daughter Brenda Hoey applied to have her included and she has now been recognized as the woman able to pull the ugliest face in the world.
The 62-year-old joins Tommy Mattinson, who has been crowned male champion 11 times. According to Mrs Woods: "It feels absolutely wonderful to have been accepted. But this is not the first time - I've won the competition 27 times now. "