1

My Little Beatles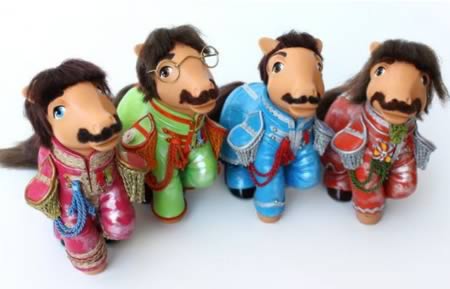 Not pictured in Mari Kasurinen's set of custom ponies: Yoko Pony. Here are the Fab Four in their uniforms for the cover of Sgt. Pepper's Lonely Hearts Club Band. From left to right: Ringo Starr, John Lennon, Paul McCartney and George Harrison.
2

My Little Star Trek - Uhura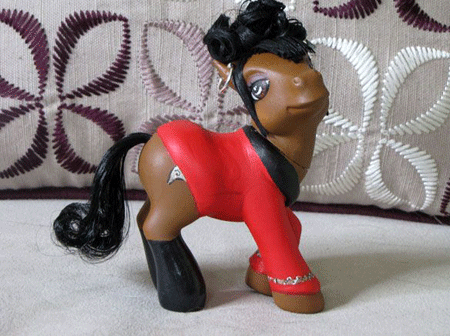 EllisPONY's Lt. Nyota Uhura is perfect: high boots, 60s-era minidress, big earrings and enchanting gaze. She has that look in her eye that says she wants to know how your planet looks on a lazy evening when the moon is full.
3

My Little Batman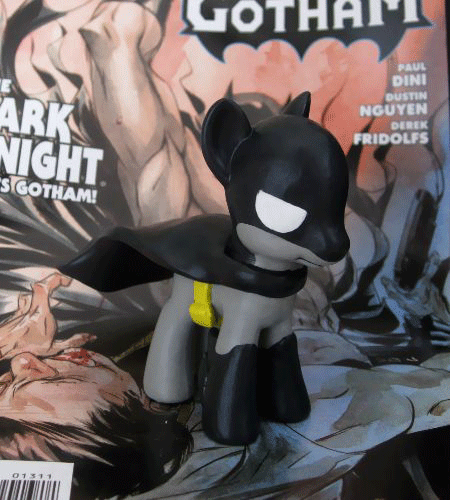 Ponyville's greatest masked superhero--no, not the Mysterious Mare Do Well--is the Pony Knight. What cutie mark did Amandkyo-Su give him? Well, none, obviously. That would reveal his secret identity.
5

My Little Pony Dexter

This is a customized My Little Pony toy named Dexter, from the Showtime series of the same name. He was made from a white bodied G3 My Little Pony toy. The mane and tail were removed and a new mane was sculpted and the tail re-rooted in shades of brown. Dexter is dressed in his favorite kill outfit, which is completely hand sculpted, painted with acrylics and sealed.
7

My Little Weeping Angel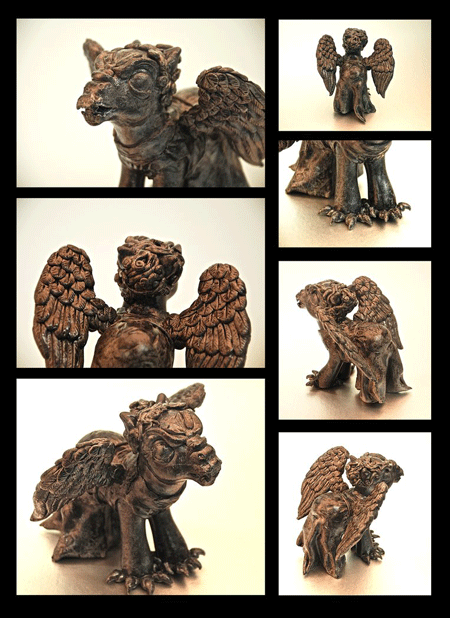 The Weeping Ponies are the most dangerous of ponies. They look like regular ponies until you look away. Then they get ugly.
Made with Sculpey and acrylic paint over an existing pony.
9

My Little Iron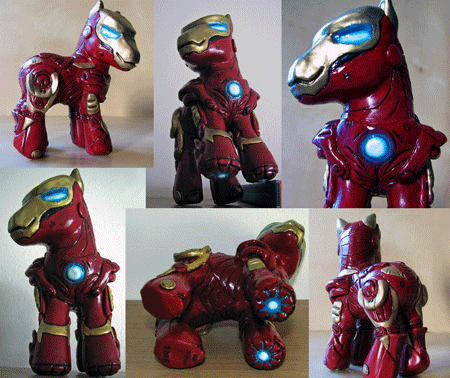 Pony Stark, in the guise of his alter ego, Iron Pony. The pony is almost entirely covered in Apoxie Clay, detailed, painted with acrylics, and heavily sealed. Enjoy!
11

My Little Pika Pony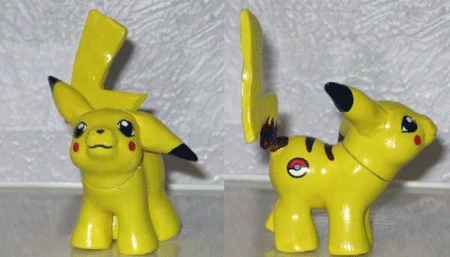 "Gotta catch all the ponies!" Dusty Gusty's Pika Pony won't stay in a Poké Ball, but he will bear one as a cutie mark. Pickachu as a pony.